India will soon get 7 new motorcycles from Royal Enfield, as the retro-motorcycle brand seeks to create new segments while offering a lot more in existing segments. Here's everything you need to know about Royal Enfield's new range of bikes.
Interceptor 650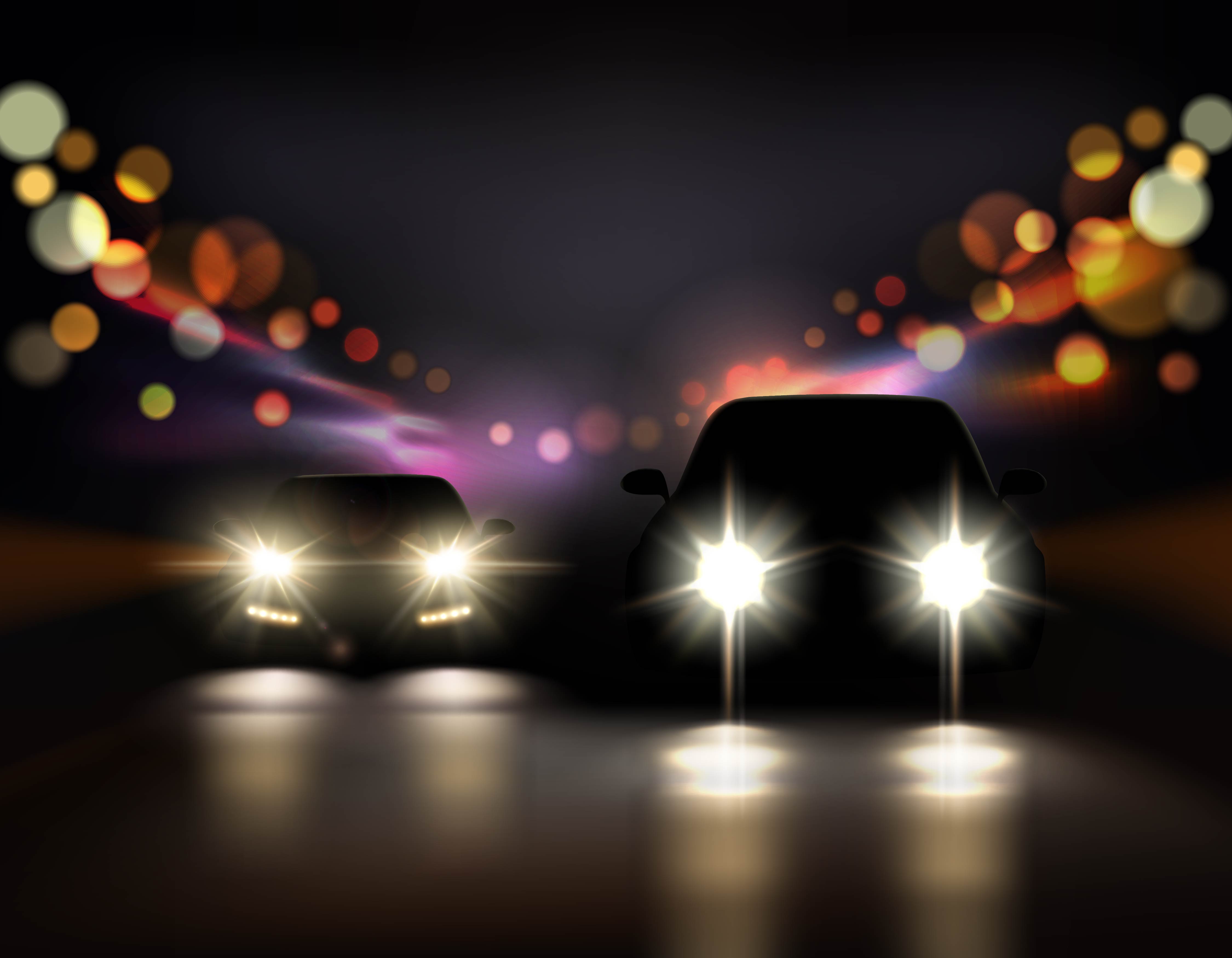 Royal Enfield unveiled the Interceptor 650 at EICMA 2018, and this bike will arrive into India in the second half of next year. It'll feature a brand new, 650 cc, twin cylinder, air cooled four stroke engine that produces 47 Bhp-52 Nm. ABS will be standard and so will fuel injection and a 6 speed manual gearbox. The bike will feature street-bike styling, with relaxed ergonomics. It's likely to be priced between the 3-4 lakh rupee mark, making it one of the most affordable twin cylinder motorcycles in India.
Continental GT 650
The GT 650 cafe racer will share its engine, gearbox and other cycle parts with the Interceptor. However, it'll feature cafe racer styling, with a much more aggressive riding position. It'll be targeted at younger buyers who want a mix of retro and sporty. While Royal Enfield has made the ergonomics slightly more relaxed than the outgoing Continental GT 535, the new bike will still continue to be quite committed in terms of the riding position. The bike will be priced slightly higher than the Interceptor, and will be launched at nearly the same time.
Classic ABS range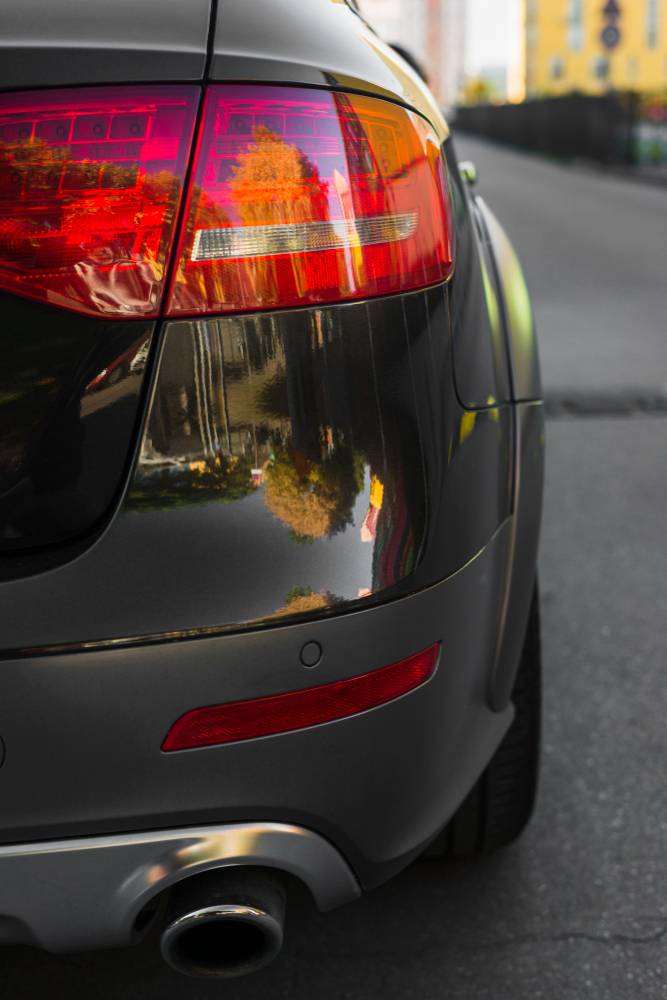 ABS will become mandatory for all new 125 cc+ bikes from April 2018. However, existing bikes have a year more before complying with this governmental legislation. What this means is, the entire range of Classic 350 and 500 retro motorcycles, will get twin disc brakes and ABS as standard from or before April 2019. So, expect vastly improved braking performance. Safety will go up by many notches. Expect prices to be bumped up by at least Rs. 10,000.
Thunderbird 350/500 ABS
Like the Classic range of Royal Enfields, the Thunderbird twins will also gain ABS. The bikes already have twin disc brake options. So, the only big change will be the addition of a ABS system, which we believe will be a twin channel unit that works on both the front and rear wheels. A price hike of about 10,000 rupees per bike is in order. Both the Thunderbird 350 and 500 ABS are expected to make their way into India from or before April 2018.
Bullet 350/500 ABS
The entry-level Bullet 350, and the bigger engined Bullet 500, are the longest serving bikes in Royal Enfield's range. These bikes will also get ABS as standard from of before April 2018, thus getting an infusion of modernity. Needless to say, this safety feature will be welcomed by prospective buyers as the heavy Royal Enfield bikes have always been poor in the braking department, and ABS will make them safer than ever.
Himalayan ABS & Himalayan 650
Royal Enfield has plans of launching a bigger-engined Himalayan. The bike could make it onto Indian roads sometime in 2019. The 650 cc, parallel twin engine from the Interceptor/Continental GT is expected to be shoehorned into the Himalayan. This engine should address a major shortcoming of the current 411 cc Himalayan – lack of grunt. The more powerful Himalayan will also get ABS, which will also be offered on the smaller-engined model.