More and more car buyers are shifting to petrol cars from diesels in the entry-level segments. Only the luxury pack continues to be dominated by diesel powered cars. What explains this shift, and do these initial trends suggest that diesels on the way out? We explain.
Diesel deregulation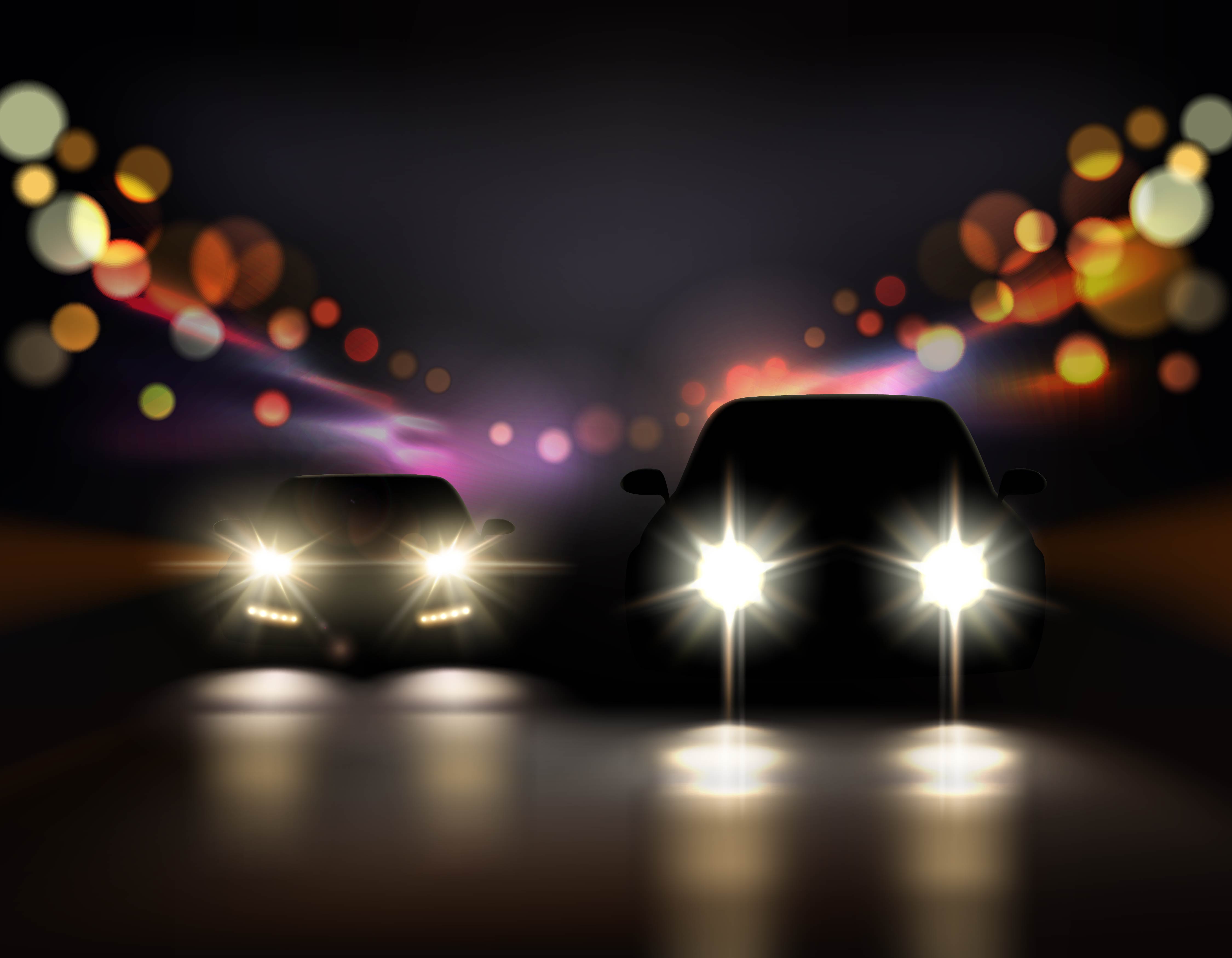 In India, diesels had their moment under the sun when petrol prices were deregulated but diesel prices weren't. During this period, the price gap between petrol and diesel rose, making petrol powered cars much more expensive to run. Diesels had also gotten much more responsive, smoother and powerful, thanks to turbocharging and common rail direct injection technologies.
The result was a big increase in diesel car demand. The tables have now turned. Diesel prices have been deregulated, and the price difference between petrol and diesel has narrowed. Also, lower crude oil prices means lower prices of both petrol and diesel. In such circumstances, buying a turbo diesel powered car by paying the additional premium just doesn't make sense.
NGT Effect
The National Green Tribunal's order of banning diesel powered cars that are more than 10 years old in Delhi and its suburbs sent shock waves among diesel car owners. New car buyers have now become wary. Petrol seems to be the safer choice at the moment given the fact that petrol powered cars can ply for 15 years before coming under the NGT ban's ambit.
Tightening emissions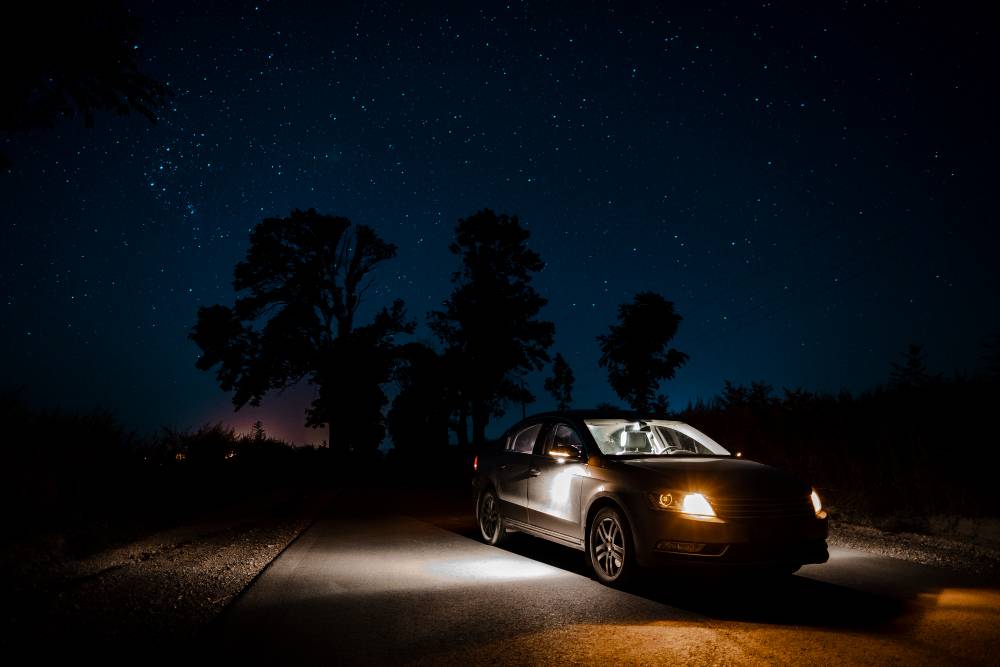 Emission norms are getting tighter and tighter.  As and when India moves to Euro 5 and Euro 6 norms, the cost of adding emission control equipment to diesel cars will result in additional costs of about 50,000 rupees. This could sound the death knell for the diesel engined small car, where this kind of money will make it about 30 % more expensive than an equivalent petrol powered car. Diesels may continue to exist only on luxury cars and SUVs, where the higher price premium won't matter much due to higher overall cost of these cars.
The rise of turbo petrols
Tightening emissions won't hit petrol cars as badly, as the costs of cleaning up a petrol car's exhaust is much lower. Turbochargers and remaps cost lower than selective catalytic reducers and diesel particulate filters. Also, turbocharging petrol engines boosts their torques, mileages, and makes them more drivable. More fuel efficiency from turbopetrol cars also means that the mileage conscious crowd can stick to petrols.
The rise of the hybrids
Manufacturers around the world are betting big on hybrid power. Hybrid cars are more fuel efficient than diesel cars, and also emit much lesser. Adding hybrid technology to a car is also being subsidized by the Indian government through the NEMMP (National Electric Mobility Mission Plan) 2020. Turbocharged petrol hybrids are more responsive and cheaper than turbocharged diesel hybrids.
Volkswagen scandal
The Volkswagen (VW) scandal could have far reaching consequences. The developed world, which takes environmental degradation quite seriously, is already questioning the impact on diesel cars on air quality. As legislation becomes more and more stringent in the aftermath of the VW scandal, manufacturers could focus on cleaner technology such as petrol hybrids and electric power. If development of diesel technology is put on the back burner in the western world, it's unlikely that clean diesel technology will be given a thrust in India, which isn't really known for making strides in this area.
Other cheaper, fuel efficient options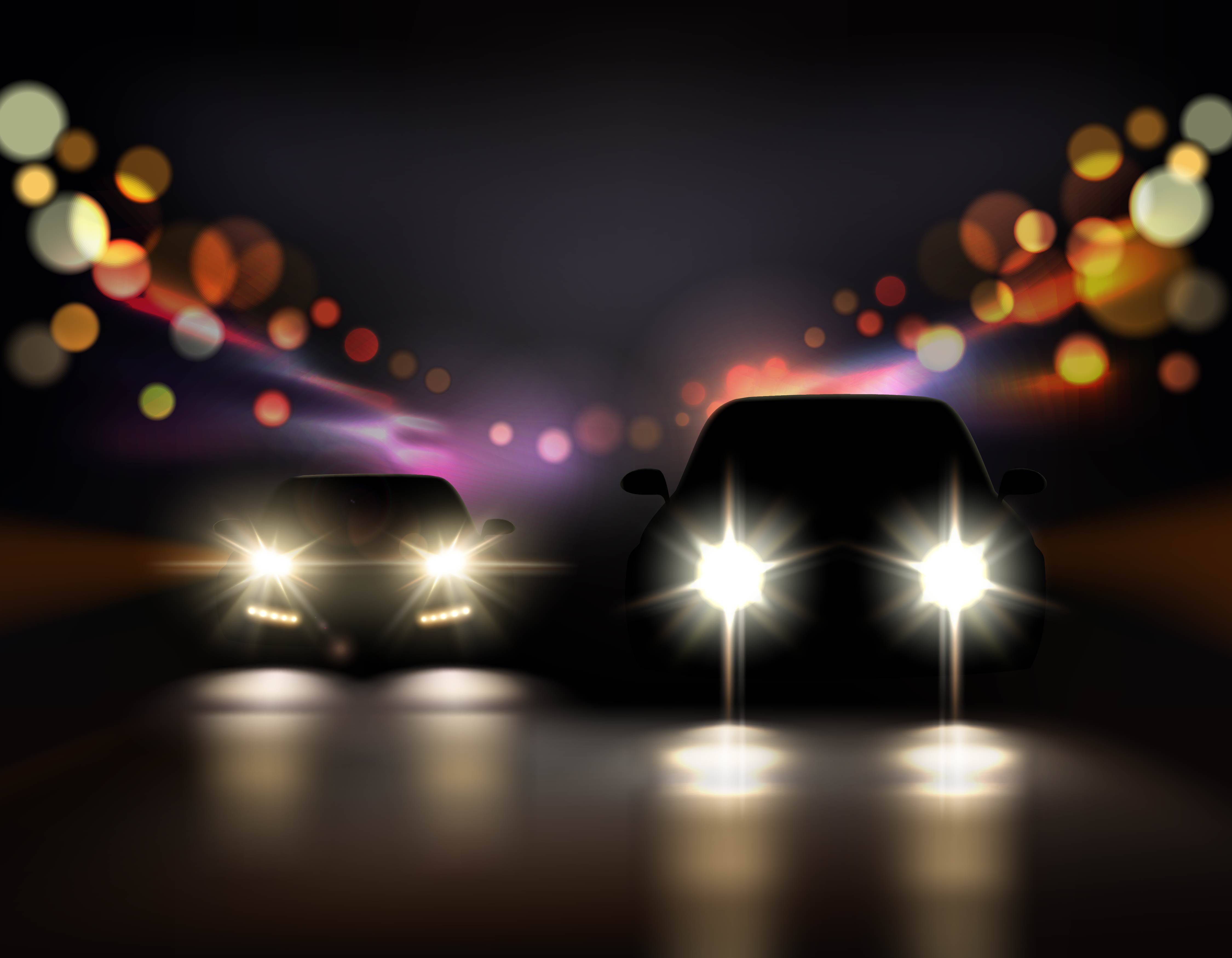 CNG's availability could increase with better outputs from the Krishna-Godavari basin, and better dispensing infrastructure. CNG is as cost effective as diesel, and also much lower polluting. The cost of a petrol engine equipped with a CNG kit is significantly cheaper than a diesel engine. These changes are likely to make CNG powered cars more popular. If this picks up, the reliance on diesel power as a cost effective means of transport could diminish.