We Indians love to take our loved ones along for weekend drives or the long planned getaway and this is where large, family cars come into the picture. These 7/8 seater cars are usually called MPV (multi-purpose vehicle) or MUV (multi-utility vehicle) as they are used for a variety of purposes – for example, moving goods from one place to another for your small business needs and so on.
Thankfully, given our budget constraints, manufactures offer three different 7 seater models under Rs 5 lakh in India. Two of these are from Maruti while the third one comes from Datsun. All these come powered by a petrol unit while the Marui Eeco also gets a factory fitted CNG option. Lets have a look at all of these
1) 7 seater cars in india below 5 lakhs : Maruti Omni
Price: Rs 3.07 lakh onwards (on-road, before discounts)
Current Offers: N/A
Believe it or not, the good old Omni continues to sell in great numbers in smaller towns and even in popular hill stations due to its small size, large cabin and extremely low running costs. Maruti sold more units in Omni in October 2018 that what Volkswagen and Nissan combined together managed in the same month. We kid you not! 
At an on-road price of Rs 3 lakh, the Omni offers you a lot of bang for your buck. The design hasn't changed at all since its introduction decades back though Maruti has given minor tweaks in the form of matt black inserts up front, clear lens headlamps and better looking wheel covers. The cabin though has got major updates and looks good for the price. Its a very practical place to be in too – for example the high mounted cup holder on the right side, lockable glovebox with an open space on the top, wide front bench with a little central padding for a third person! 
Space at the back remains impressive for a small car and the Omni can be had in two versions of 5 and 8 seater. The latter option is what we will discuss here and this comes with two rows at the back, facing each other.
Feature wise though, the Omni lets you down – no keyless entry, no air-con, no power steering or power windows. 
The Omni continues to be powered by a super reliable 3 cylinder 800cc engine that offers one of the lowest maintenance costs. Yes, given its placement, it does heat up the front seats but that simply frees up so much space on the inside. 
The Omni is still a very popular choice for family users looking at a cheap means of transport. No, its not safe but provides ample A to B performance. At this price, you simply cannot ignore the Omni for the versatility it offers.
Pros
Long term reliability and running costs
Ample space four adults and luggage
Easy to drive – peppy motor, excellent visibility
Cons
Feature stripped
Not safe at all – no safety aids here
Engine location means front seats very hot in summers
Sales
Aug: 7117
Sep: 7291
Oct: 6954
Latest update: Maruti Omni to be discounted from October 2020
2) 7 seater cars in india below 5 lakhs : Maruti Eeco
Price: Rs 3.77 lakh onwards (on-road, before discounts)
Current Offers: N/A
As popular as its own younger sibling the Omni, the Eeco is always in demand in the commercial segment – both for passengers and cargo. In smaller towns, small business owners also rely on the Eeco for their daily needs as well as ferrying their family for outings. For approximately 25% higher cost over the Omni, the Eeco does deliver a lot. Its larger, has more space, a more powerful engine and is overall a much safer car. Plus ofcourse it also gets an optional air-con but sadly that is only reserved for the 5 seater petrol / CNG options. 
Powering the Eeco is a tried and tested 1196cc motor that puts out 73 bhp of power and 101 Nm of torque. This engine has proven its reliable nature over the years and is peppy enough for highway usage as well. Infact, the Eeco can hold triple digit speeds all day long!
Like the Omni, the Eeco doesn't get any creature comforts like keyless entry, audio system or power steering. Maruti knows a large chunk of buyers are commercial operators and hence all these omissions. Though the steering is heavy at lower speeds, it becomes manageable above speeds of 20-30km/h. Talking of which, an area of discomfort for family usage is the bouncy and hard suspension. Though this is a good set-up for hauling heavy items or a full load of seven and their luggage, when driven with just a few people on board, the Eeco tends to bounce a lot, thereby making the ride very uncomfortable.
Like the Omni, given the price, the Eeco is hard to ignore!
Pros
Long term reliability and low running costs
Space on offer at this price
Factory fitted CNG kit and air-con option
Cons
Design is dated for private usage
No creature comfort or safety aids at all
Ride is uncomfortable for family usage
Engine is not very efficient
Sales

Aug: 6546
Sep: 7354
Oct: 6714
3) 7 seater cars in india below 5 lakhs: Datsun Go Plus
Price: Rs 4.26 lakh onwards (on-road, without discounts)
Current Offers: None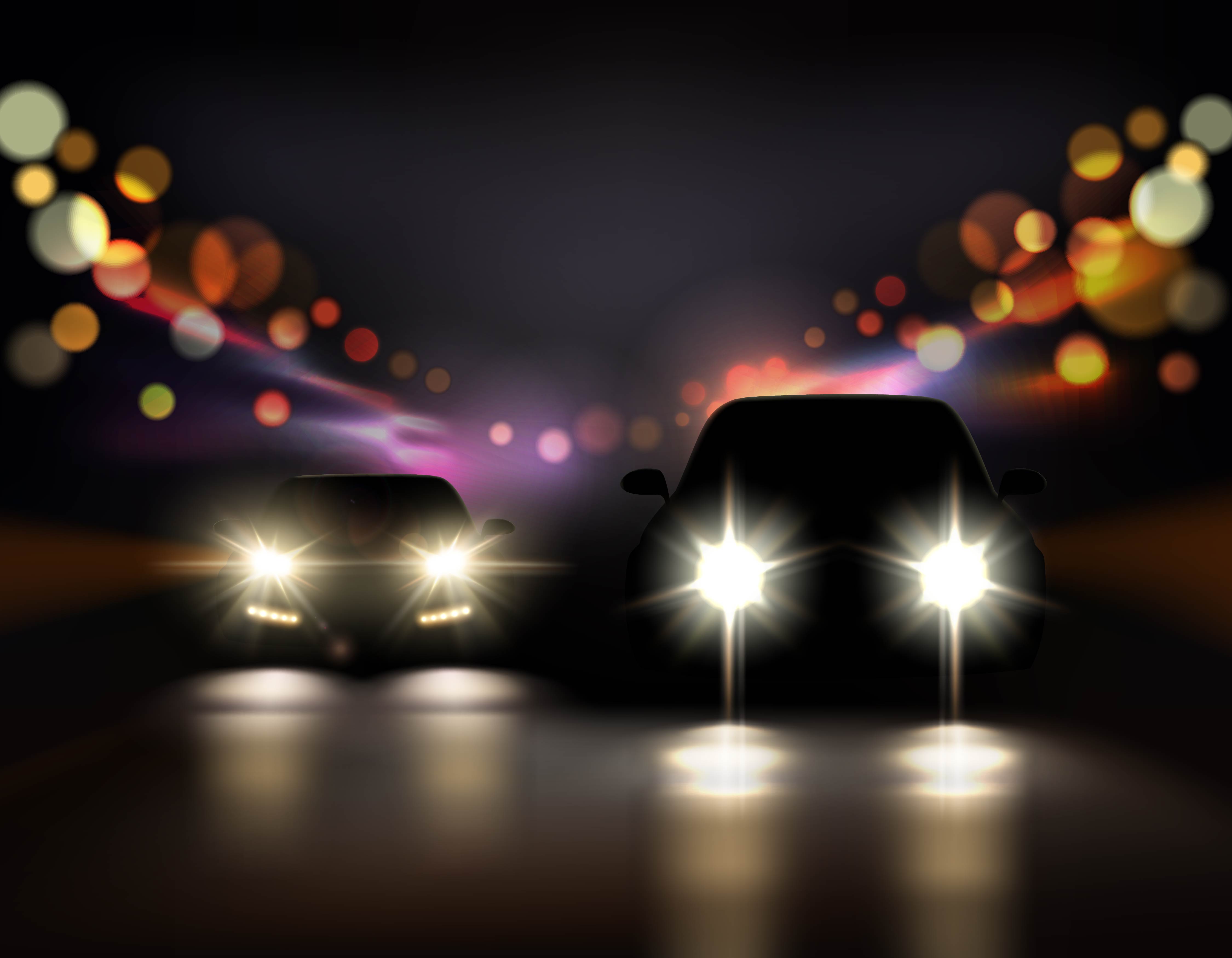 Datsun recently rolled out a heavily revised version of the Go Plus 7 seater with improvements done across all parameters. The car indeed has improved massively and retails for less as compared to the outgoing model. This includes dual airbags, ABS and rear parking sensors being standard across all versions – a segment first. The Datsun Go Plus looks much better on the outside with revisions done to both bumpers, new horizontal DRLs and inclusion of larger alloy wheels. And there are even more changes on the inside – the entire cabin is redesigned and looks nice for a Rs 5 lakh car. Higher trims also get a segment leading touch screen interface that sounds good and works well to inputs. Space up front is nice though at the back, cars like the Santro fare better. The hand brake lever is back to its conventional position, you get a closing lid for the glovebox and the dual tone theme looks good (Go hatchback gets all black cabin). The highlight here is the unique 3rd row of seats that makes this a 7 seater. But only on paper. The problem is the access which is difficult and once seated, you will release the lack of space. The last row then is only fit for kids in our opinion. That said, with this row folded, boot space is impressive.
We like the way the Go Plus drives and the reason for this is the 1198cc engine : this is bigger than all other rivals in the price band and similar in capacity to the Tata Tiago. Sadly, no optional AMT is offered and the engine is about 15-20% less efficient than other cars but far more efficient than the Omni and Eeco discussed above. If you are in the marker for a seven seater with the last row being reserved for kids or small adults, the Go Plus makes a lot of sense – its comfortable, feature loaded and looks nice for a MPV. Do note that in a budget of Rs 5 lakh, you will only get the base D or one up A versions that offers safety kit, power steering, electrically adjustable outside mirrors and front power windows.
The Go Plus comes with a 5 year warranty set-up and 2 years of 'Datsun Care' comprehensive all-inclusive car service package that offers peace of mind to customers.
Pros:
Looks great for a small MPV
Feature on offer : dual airbags, ABS standard
Powerful engine – efficient too
Revised cabin looks upmarket
Cons:
High speed manners
Engine gets rough / vibey at higher revs
Limited network, brand appeal
3rd row is best for kids
Sales:
August 2018: 490
September 2018: 597
October 2018: 840
Latest update: Launch of new Go model in September 2018