Due to the rising number of cases of COVID-19 in Tamil Nadu, the state government has ordered a complete lockdown. Motorists are required to get an e-pass to get their vehicles out on the roads. However, there were many motorists who broke the rule and got out of their homes during the lockdown. According to Tamil Nadu government official press release, the Greater Chennai Police has seized thousands of vehicles within 24 hours of the lockdown.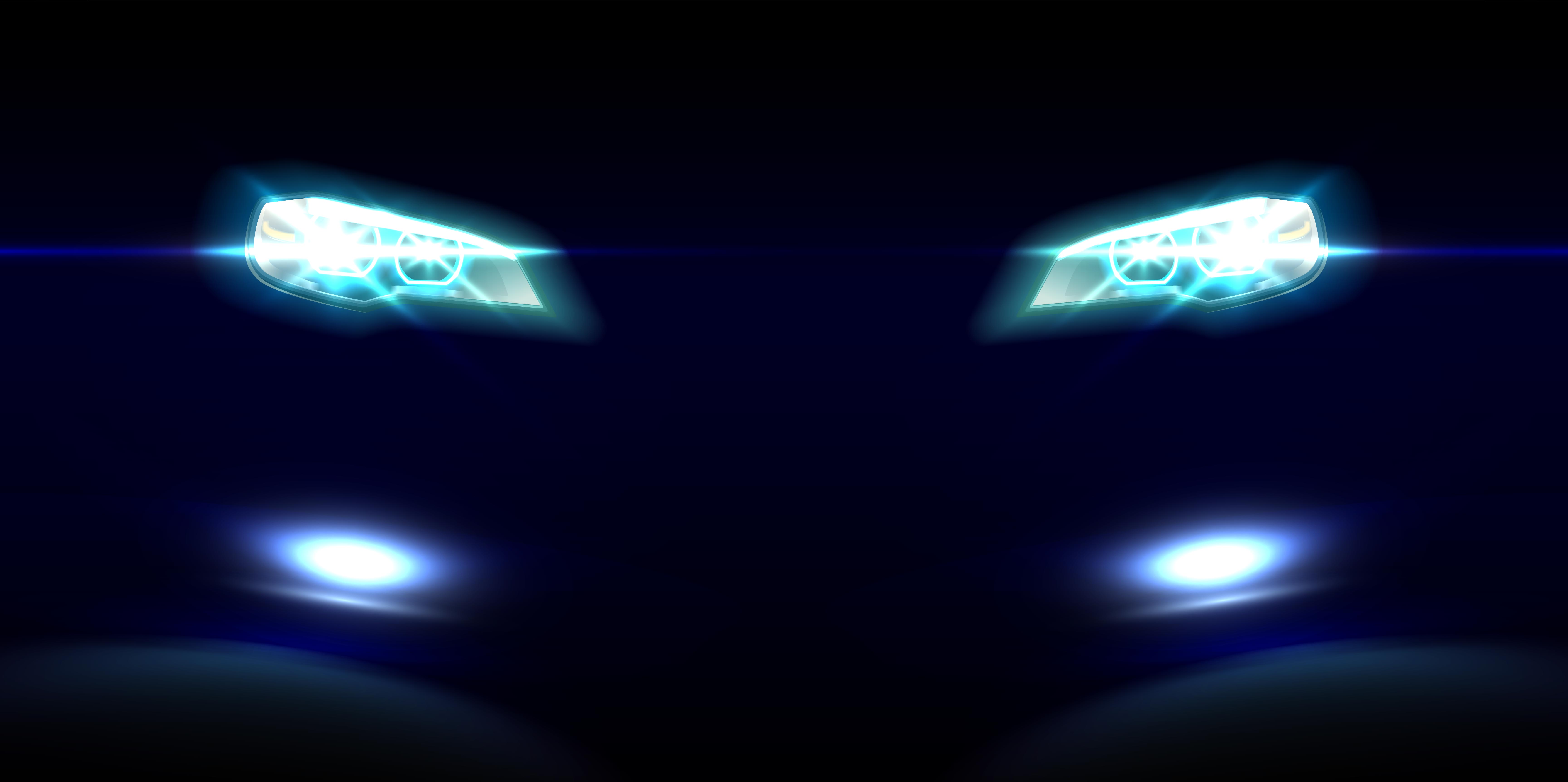 The state government has announced that the police have slapped as many as 8,105 cases on the motorists violating the rules. In all, a total of 7,413 vehicles were seized that were used by the citizens to get around the city. A total of 6,926 two-wheelers, 215 autorickshaws and 272 light motor vehicles were seized within the 24 hours of lockdown. The cases were registered between 6 am on 22nd June to 6 am on June 23rd.
Due to the lockdown, the city police of Chennai has created multiple checkpoints across the city. These points were created to regulate the traffic flow and to check the movement of the vehicles. The city police have also started patrolling the city on two-wheelers and cars to restrict any kind of movement. All these steps have been put in place to stop the spread of the COVID-19.
Also read: Owner drives around 1 crore rupee Mercedes-Benz SUV without registration: SEIZED by RTO
The state government of Tamil Nadu announced a complete lockdown in Chennai and neighbouring areas on June 15th. The government has also forced Section 144 and a curfew to ensure that people do not gather at the same spot.
Currently, only emergency vehicles and private vehicles to purchase essentials are allowed to be on the roads. The government has imposed a 12-day lockdown and has informed the residents of these areas to not use vehicles for purchasing essentials. Also, people are allowed to go only within 2 km to buy essentials.
Tamil Nadu is suffering from widespread of COVID-19 cases. It is on the third spot and there are more than 64,000 cases. On June 23, the government data shows that a total of 28,428 patients are currently undergoing treatment while as many as 35,339 patients have recovered from the novel virus. Chennai alone has 18,889 cases and is recording more than 1,000 cases ever day.
There has been a similar seizure of vehicles during the lockdown that was imposed across the country a few weeks ago. There is no information on the amount of fine issued to the violators. The vehicles will be released only after the lockdown comes to an end. It should be noted that the car of the ex-Indian cricketer Robin Singh was also seized for violating lockdown rules.
Also read: Tata Tiago JTP & Tigor JTP discontinued