The sudden demise of industrialist Cyrus Mistry was an eye-opener for the ministry of road transport and highways (MORTH) towards road safety concerns. Mistry died in 2022 in a fatal car crash, and the initial investigations revealed that the businessman was not wearing a seat belt while the accident took place. Since then, the subject of road safety has become more serious than ever before, and now WHO has come up with a shocking set of data on the subject.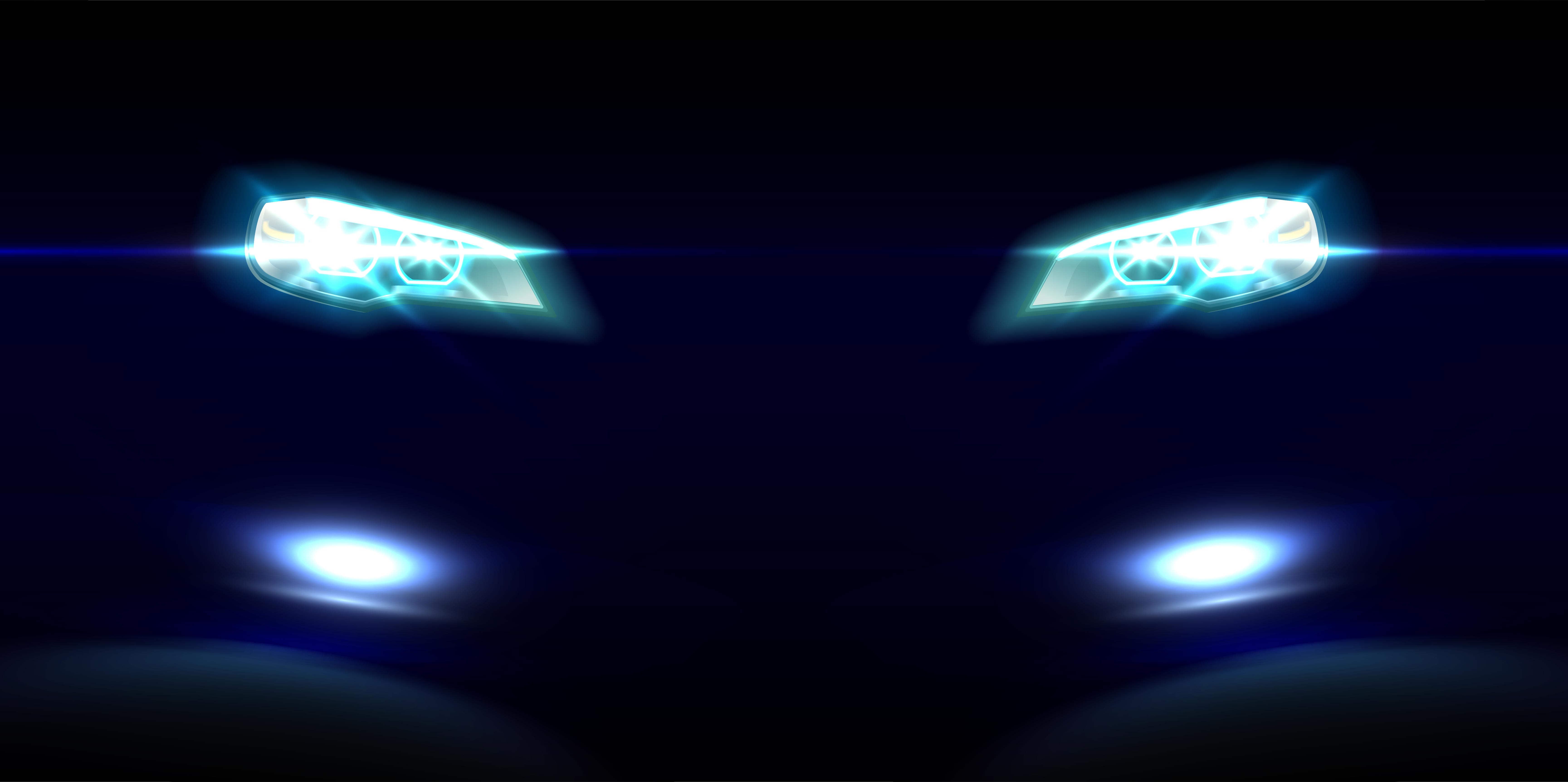 According to the data released by MORTH, around 8 out of 10 people (almost 83 per cent) who lost their lives in road accidents across India in 2021 were not wearing seat belts during the time of the accidents. In addition to this, around 67 per cent of the people who lost their lives in accidents involving two-wheelers were not wearing helmets during the time of the accident.
Also read: 10 DC Design cars & how they look in the REAL world: Maruti Swift to Mahindra XUV500
In a report issued by WHO, titled 'Road Accidents in India 2021', it is revealed that 16,397 people out of the 19,811 people involved in road accidents in four-wheelers lost their lives, primarily due to not wearing seat belts. Among these people who lost their lives, 8,438 people were drivers, while the remaining 7,965 people were passengers. Among all these people here who lost their lives, around 3,863 have been reported from Uttar Pradesh, followed by Madhya Pradesh (1,737) and Rajasthan (1,370).
Data by WHO
The data released by WHO also emphasised that using proper full-face helmets while riding a two-wheeler can reduce the possibilities of fatal injuries by up to 64 per cent and brain injuries by up to 74 per cent. It should be noted that in data released by MORTH, 45 per cent of the total casualties in road accidents in India are reported from two-wheeler riders. In 2021, around 47,000 people out of 69,385 people died in two-wheeler accidents due to not wearing proper head safety gear. According to MORTH, 30 per cent of these casualties happened while driving on the state and national highways of the country.
Out of the people who died in road accidents involving two-wheelers, Uttar Pradesh again topped the charts with 6,445 people out of the total number, followed by Tamil Nadu (5,888) and Maharashtra (4,966). These numbers are concerning because, despite all the strict rules and mandatory use of ISI helmets for two-wheeler riders, people are seen flouting the road safety rules openly without any fear.
Gadkari blames bad roads for accidents
Apart from the common reasons like irresponsible driving behaviour such as rash driving, over-speeding, talking on the phone while driving and driving on the wrong side, there is a new reason behind accidents. Recently, stray animals obstructing the roads have led to an increase in accidents, most of which happen due to dogs and cows.
The Union Minister also blames the poor design of the roads, poor project reports, driver behaviour and enforcement issues for road crashes and fatalities in India. Gadkari said,
People park vehicles on roads. There is a lack of driving sense. There is no respect for traffic rules and no fear of offence. This is because people feel they can easily manage. I don't want to elaborate more on it as you all know the extent of corruption on the roads.
Gadkari also slammed the automobile companies that have been constantly opposing the proposal of six airbags in cars. The new proposal will save lives according to the Union Government. While announcing the proposal at Parliament Gadkari said that the functional deployment of six airbags in cars could have saved over 13,000 lives in 2020.
Also read: Upcoming 2022 Maruti Suzuki Vitara Brezza rendered