We have often heard the saying like its never too late to follow your dreams. Well an elderly man from Gujarat took this seriously and worked towards his dream. Radha Krishna Choudhary who is also known as Nanaji (Grandfather) from Gujarat is the hero of this story. Not only he started a business at this age but also bought his first car after his business turned out to be a success. Radha Krishna Choudhary had started his business related to ayurvedic products. The video of Radha Krishna Choudhary with his car was posted on social media recently and it has already gone viral on the internet.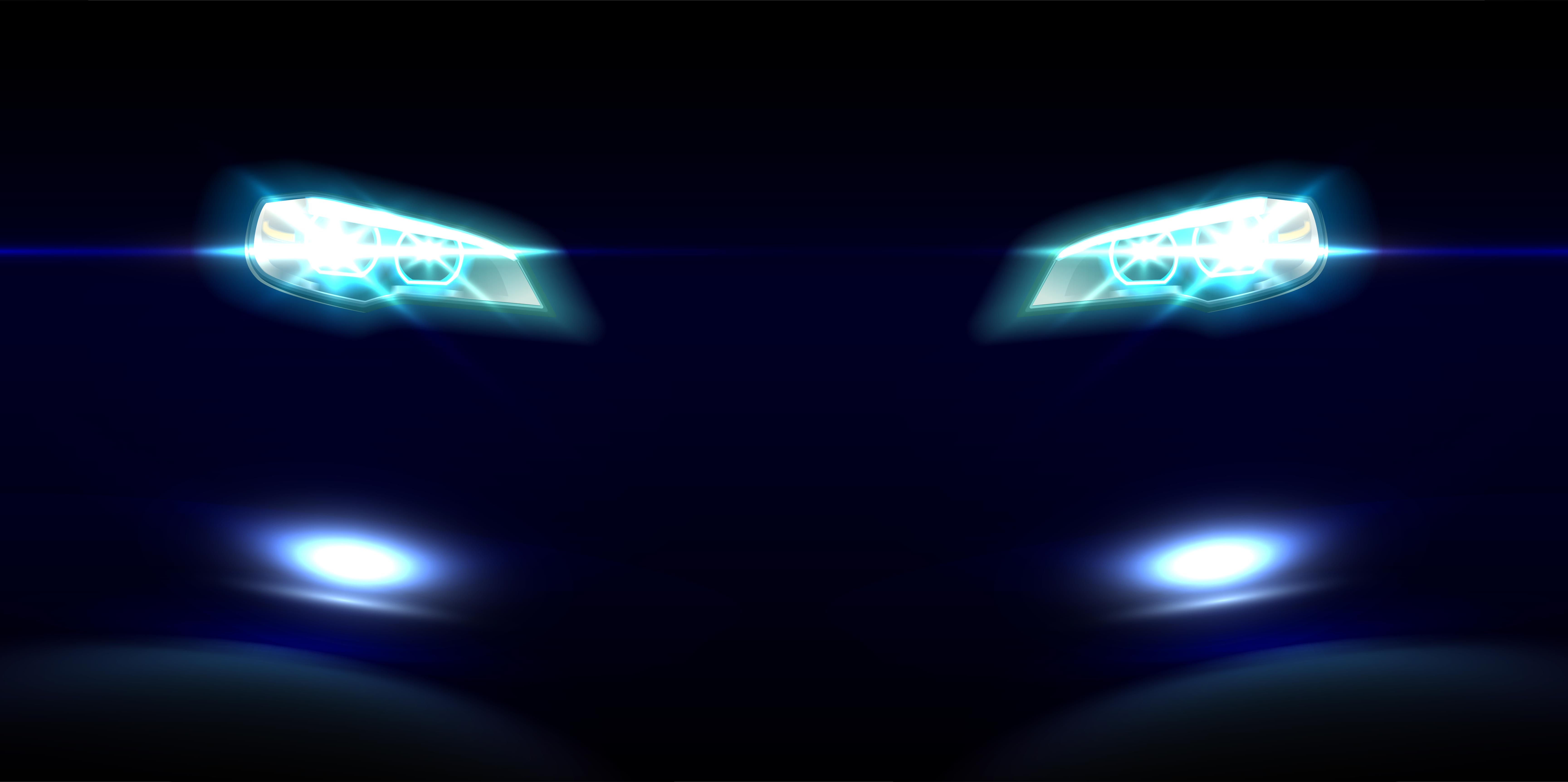 The video was shared on Avimee Herbal's Instagram page. Nanaji was actually looking for a solution for his daughter's hairfall. The research for a chemical-free hair oil lead him nowhere. So he ended up creating a new toxic chemical-free herbal oil. The retired couple from Gujarat's Surat launched the hair oil earlier this year and within months, they became viral. Nanaji decided to celebrate the occasion by buying his first car. In this video, Radha Krishna Choudhary is seen with his brand new car. A clear picture of the car is not available in the video. However from what is visible, it looks like a white colour Maruti WagonR hatchback. WagonR has been a very popular tall boy hatchback in India. This small family hatchback has been present in Indian market for over 2 decades and Maruti has made sure to offer timely updates for WagonR to retain customer's attention.
Also read: Maruti Suzuki WagonR stretched into a limousine (Video)
Maruti originally introduced the WagonR back in 1999 and it quickly became a popular choice among family buyers. Maruti launched the current generation WagonR which is based on the HEARTECT platform in 2019. It offered a lot more in terms of feature and space when compared to the older versions of the hatchback. Earlier this year, Maruti Suzuki launched the updated version of the WagonR. It was offered with an updated engine and new colours.
View this post on Instagram
Maruti Suzuki WagonR offers decent number of features with it. The car comes with features like a 7 inch SmartPlay Studio system that supports Apple CarPlay and Android Auto. Other features include AC, dual airbags, Hill Hold Assist (Only with AGS variant), Idle Start Stop and so on. When it comes to engine, the WagonR is offered with a 1.0 litre and 1.2 litre petrol engine options. These are Dual Jet, Dual VTVT engine that offer brilliant fuel efficiency and decent performance. Both the engine options come with manual and 5-speed AMT or AGS gearbox and it also gets CNG fuel options.
This is not the first time an event like this has happened in India. Earlier this year, an 83 year old man from Mumbai also bought his brand new first car. That was also a Maruti WagonR. He was planning to go out on a road trip. If you want to read more about him, click here. The case of Nanaji or Radha Krishna Choudhary is a fine example that proves "Age is just a number for those who dream."
Also read: Tata Nano modified into a vintage car