Anyone who is a big fan of Marvel movies would be familiar of the character Tony Stark A.K.A Iron Man. Tony Stark is seen driving around in expensive sportscar like Audi R8, Acura NSX and Audi e-tron GT in some of the scenes. Turns out, Robert Downey Jr is a petrol head in real life and he has a collection of vintage and new sports and muscle cars in his collection. It looks like he is more into classic cars than modern day feature loaded cars that one can buy. He is known to customise or modify his cars as well.
1970 Ford Mustang Boss 302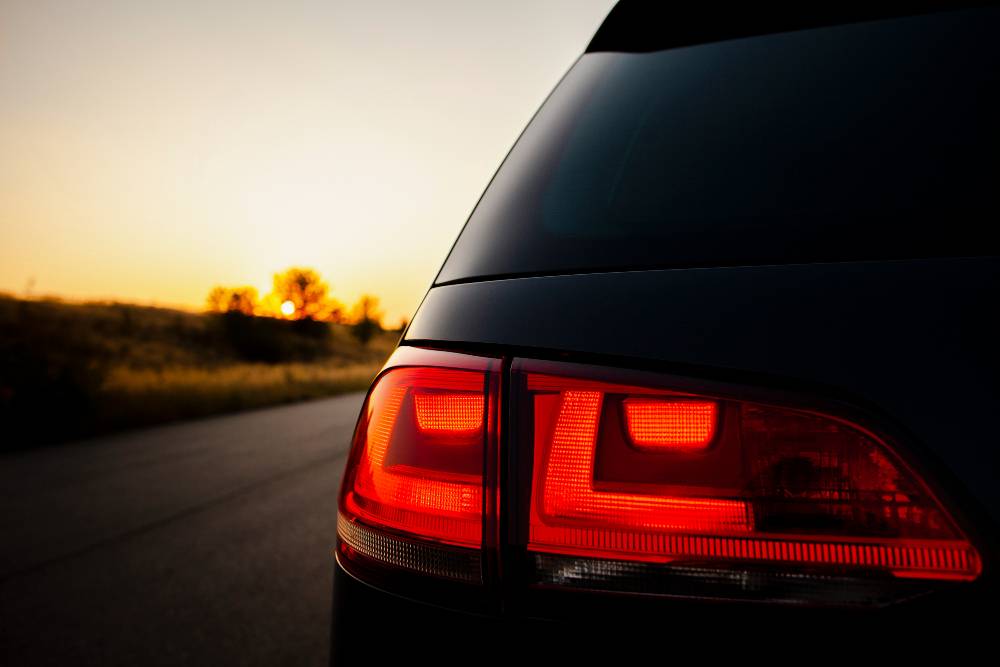 As mentioned above, Robert Downey Jr. has a taste for vintage or classic muscle cars and this one such car. He bought this Mustang Boss 302 back in 2017 and as expected, he got the car completely modified. It now gets a new engine, body work was done and set of new wheels were also installed. The car is also said to have a touchscreen infotainment system installed in it.
Also read: India"s first Maruti Baleno with "air suspension" looks gorgeous (Video)
1965 Corvette Stingray Convertible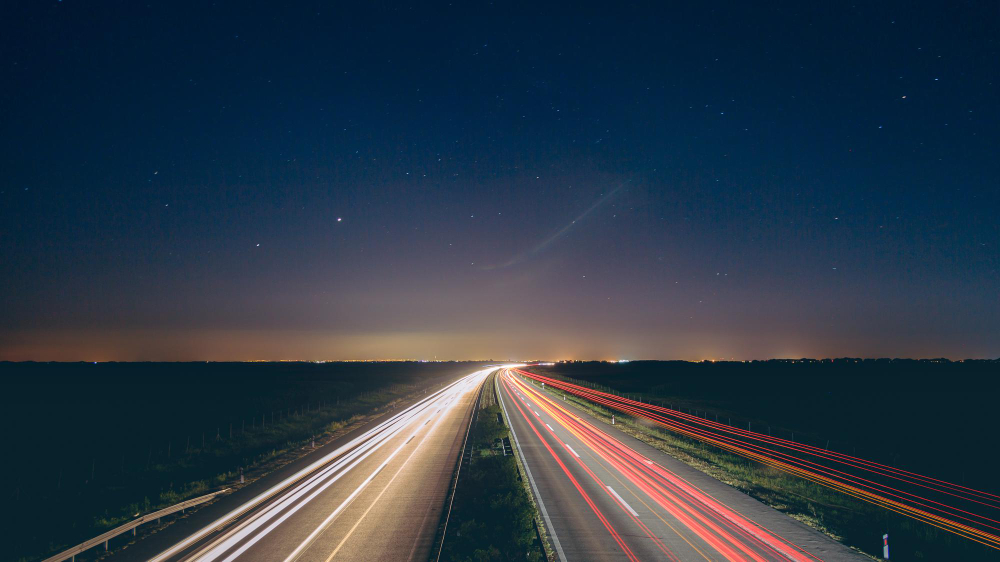 Next classic car in Robert's garage is a 1965 Corvette Stingray convertible. This is a car that many collector's around the world want in their garage. The car looks extremely good. The car does look good even today and unlike the Ford Mustang, he did not do many modifications to the car as it would bring down the value of the car. He simply got the car restored completely and got the wheels replaced.
1974 BMW 3.0 CS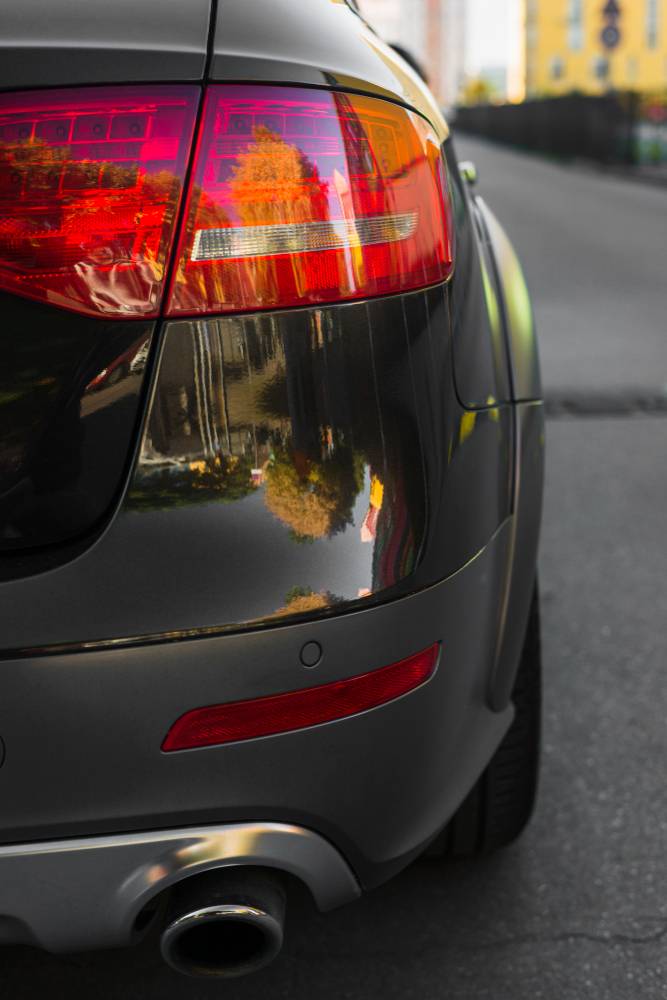 This is one of the latest addition to Robert Downey Jr's garage. The BMW E9 3.0 CS is a beautiful car with a long bonnet, twin round headlamps with BMWs small grille in the center. What the actor did in order enhance the beauty of the car is completely modify it. He bought a 1974 model 3.0 CS and modified it with a brand new engine, drivetrain, suspension, wheels and also updated the interiors for a change.
2012 Nissan GTR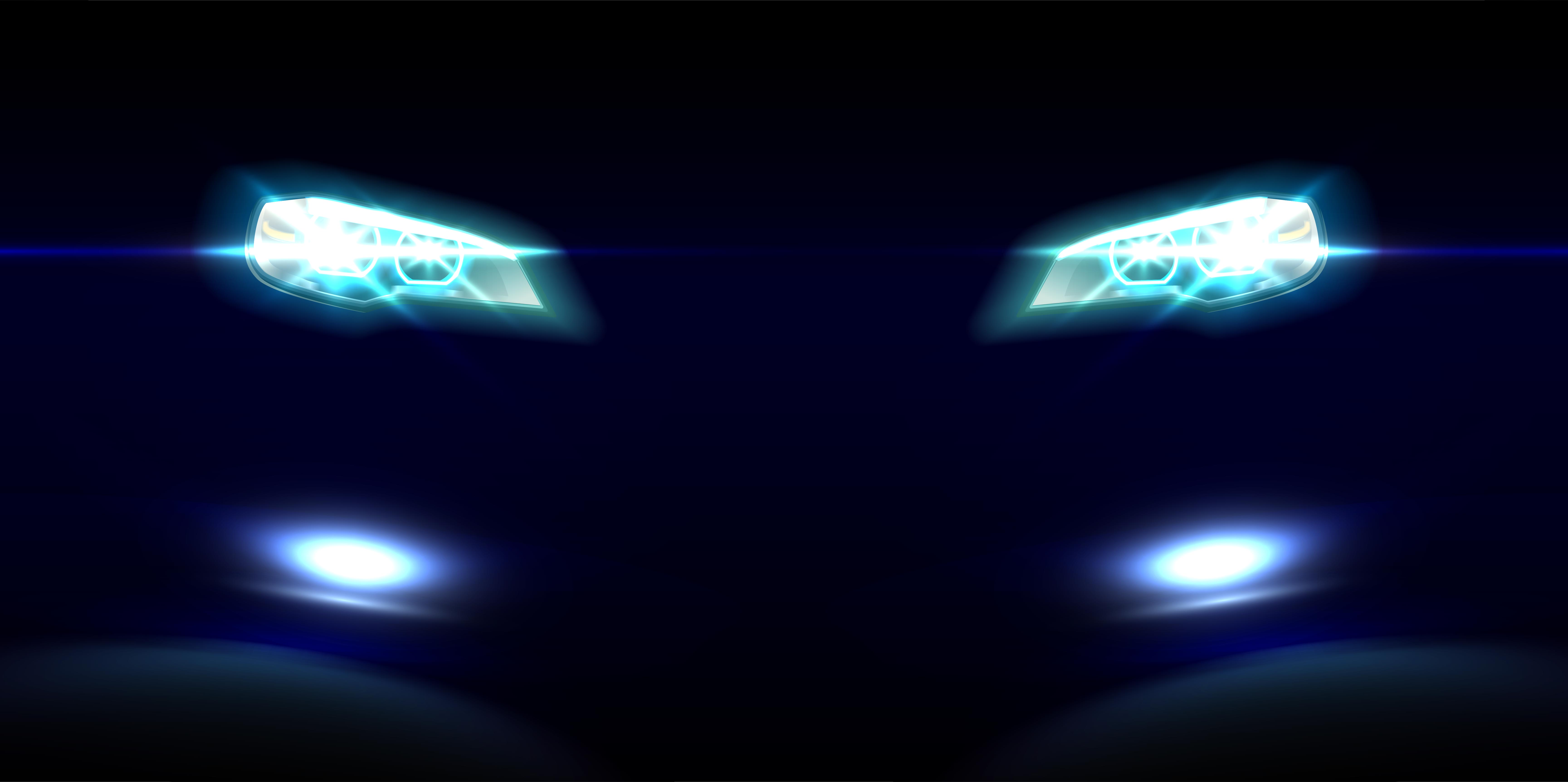 Nissan GT-R is a popular car around the world. It is an extremely powerful sports car that has earned a nickname 'Godzilla'. The Actor Robert Downey Jr. owns one and it is a 2012 model. Like many other cars, he bought the Nissan GT-R for around $80,000 and spent more than that to get it modified and tuned.
Audi R8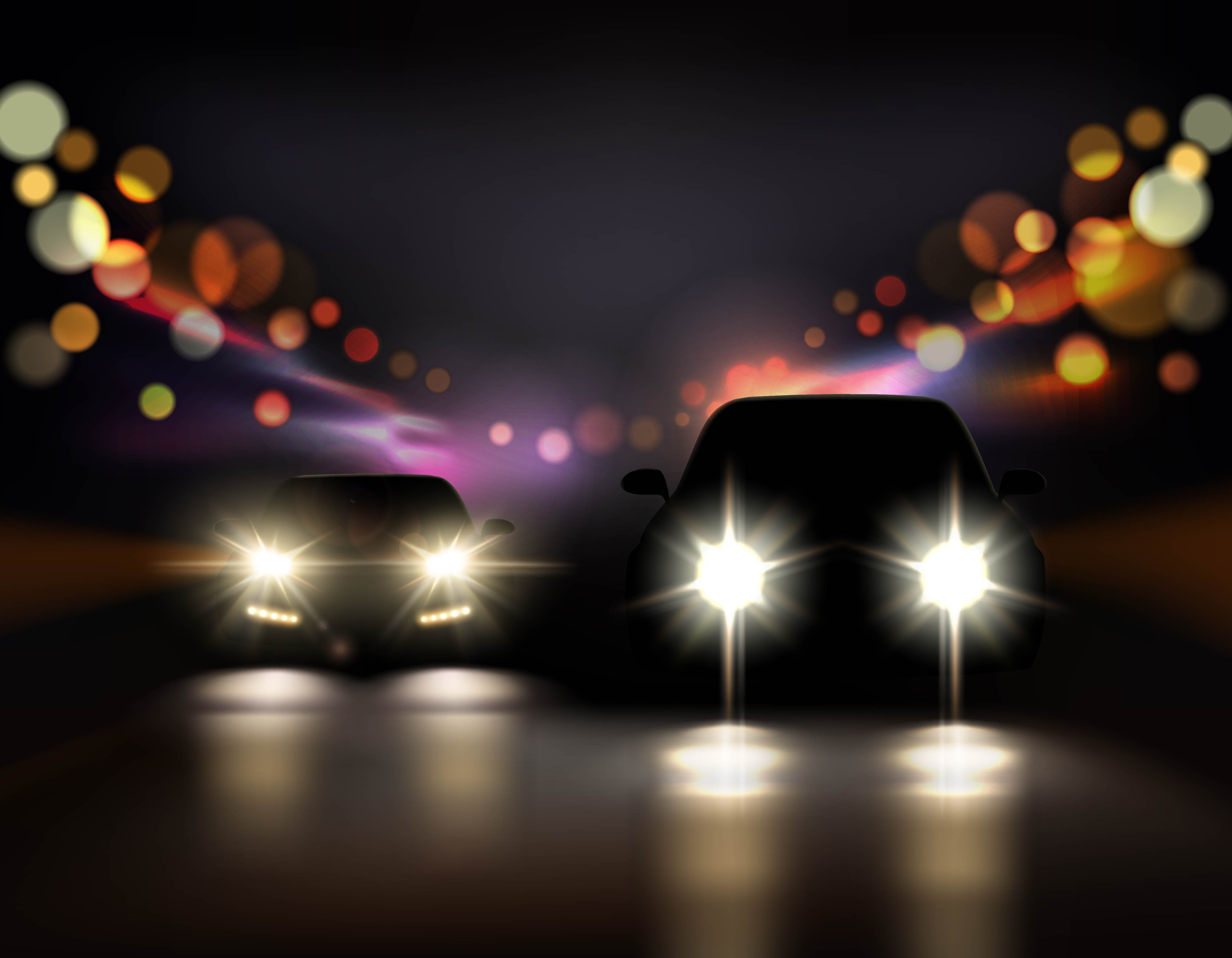 The actor has been spotted driving the Audi R8 in several scene of the Marvel's Avenger movie and we are not surprised to see one of these cars in his garage. The one that he owns is a original R8 with a V8 engine that Audi made in partnership with Lamboghini.
Audi R8 Spyder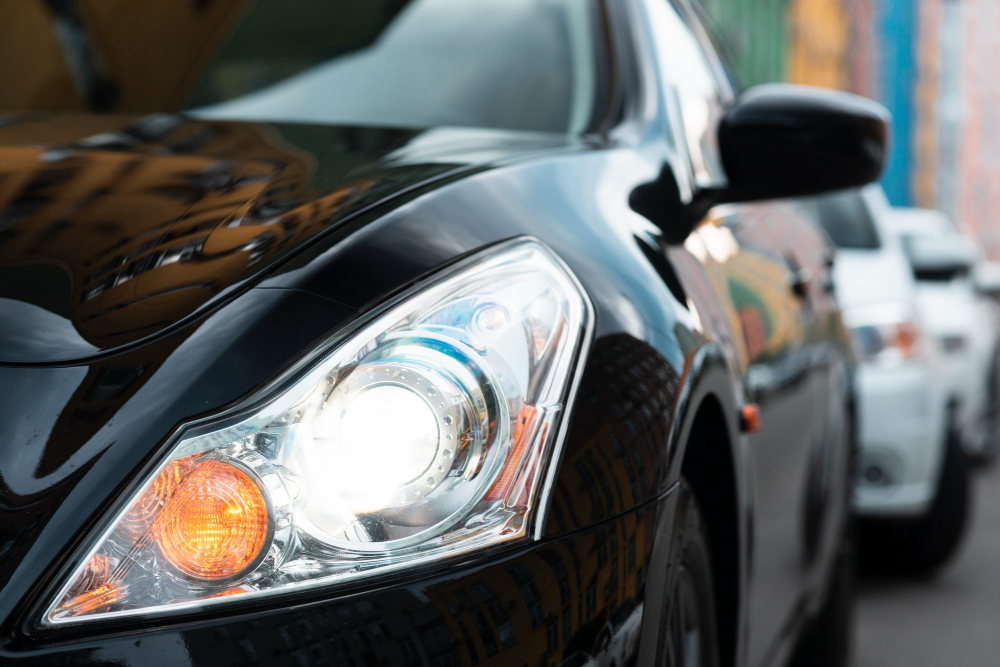 As per reports, Robert owns three Audi R8 sports cars. Out of the three, one of them is a convertible or Spyder which gets a racing red paint job which looks extremely sporty.
Audi e-Tron GT Concept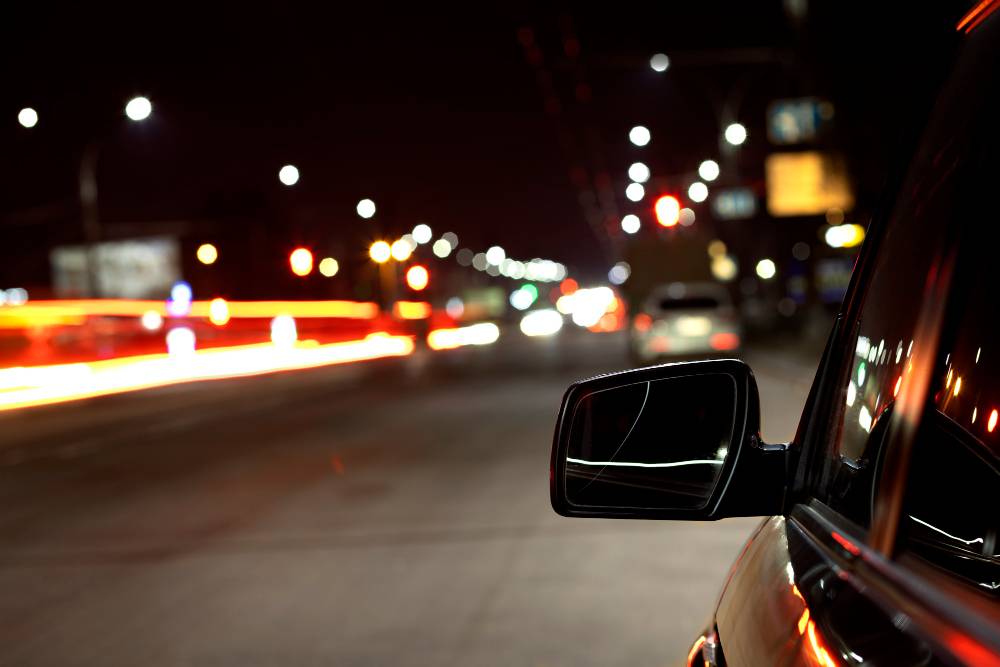 This is a very unique car. This is the same car that the actor used in the Avengers movie. Audi had given the car to Marvel studios for the film. After the shoot was done, Robert Downey Jr. ended up taking the car with him. The actor had mentioned it in some interviews that he often takes things from the set and the Audi e-Tron is one such thing.
Bentley Continental GT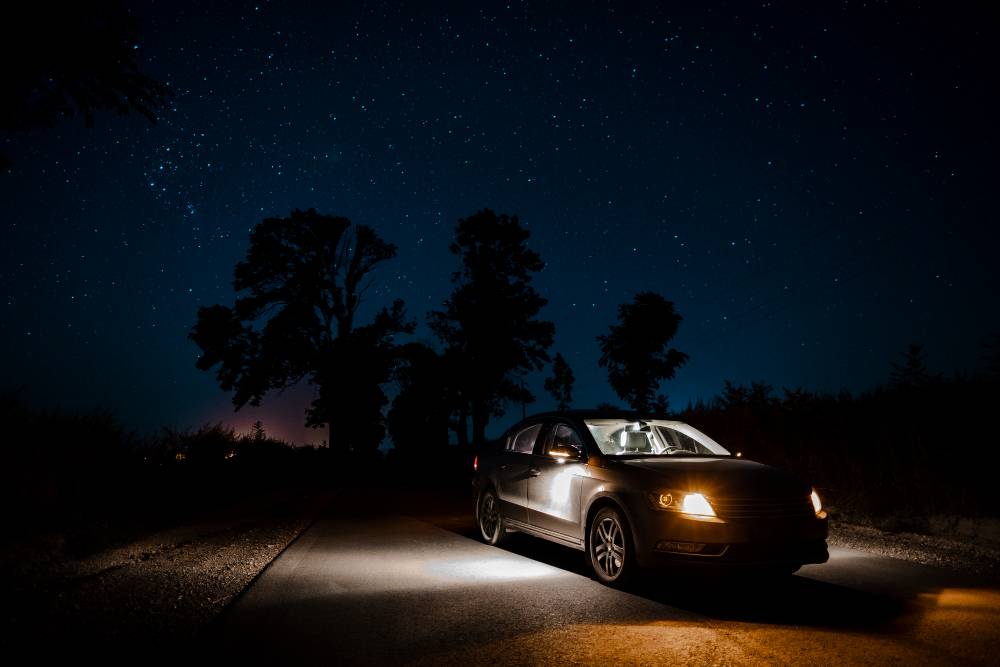 For his brilliant performance in the movie Iron Man 3, the actor received a gift. The gift was none other than a brand new Bentley Continental GT in matte green colour.
Ferrari California T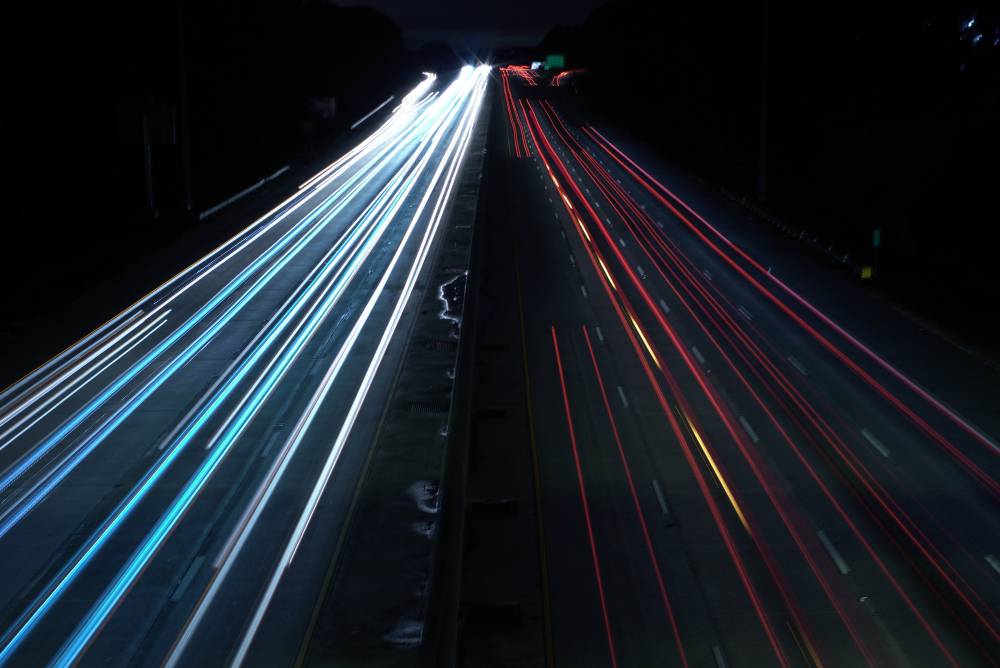 This is the only Ferrari that the actor owns. It was the cheapest Ferrari one can buy. The one Robert owns is in a shade of Blue instead of loud Red or Yellow shade that you normally see on a Ferrari.
Also read: Tata Nexon goes off roading in the Himalayas (Video)