The Hyundai i10 is one of the best-selling small cars in the Indian automobile market. It has useful features like Bluetooth, side view mirror mounted indicators etc that make it popular among buyers.
The Hyundai i10 is available in 10 variants ranging from Rs. 3.5 lakh to Rs. 5.95 lakh. It comes with both 1.1 litre and 1.2 litre engine options which make 68 bhp and 79 bhp of power respectively. Here we have jotted down 9 features that make the i10 a great car for its features. Take a look.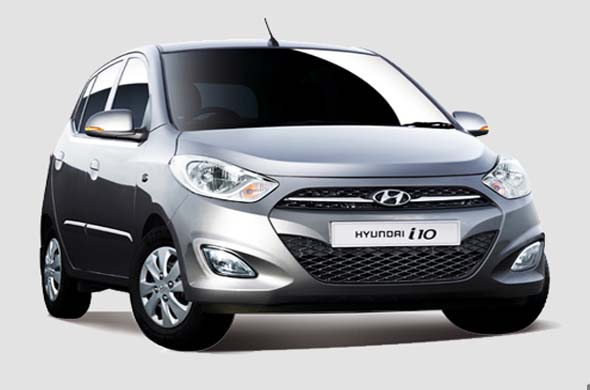 Looks: The new Hyundai i10 is in tune with the brand's fluidic design theme and looks much more attractive with sharp lines flowing across its body. The hexagonal grille, clam-shell bonnet and swept-back headlamps are now a distinct characteristic of Hyundai's design.
Bluetooth connectivity: The i10 has a 2-DIN integrated audio system that also has Bluetooth connectivity allowing you to not only play music wirelessly, but also lets you make and receive calls on the go.
Gear shift Indicator: The i10 sports a savvy gear shift indicator that helps the driver change gears for best performance. It allows you to drive more smoothly and reduces the strain put on the engine due to improper gear changes. Shifting at optimum points also improves mileage.
Attractive instrument cluster: The small but easy to read instrument panel of the i10 is another plus, it also has a tachometer apart from a digital fuel meter, which houses the gear shift indicator and odometer as well.
Dash-mounted gear lever: The i10's gear lever is mounted just below the dashboard, integrated into the centre console making it more accessible. It makes driving easier and your hands are never left searching for the gear stick.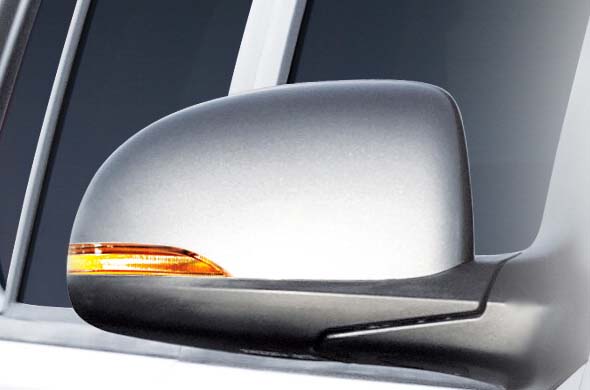 ORVM integrated indicators: It has side view mirrors which also have integrated turn indicators, a feature that was earlier found only on high-end vehicles.
Power windows: An essential feature that the i10 sports are power windows for all four passengers. It ensures that you do not feel like you are in a small car as far as comfort features are concerned.
Rear wash-wipe and demister: The i10 has a rear wiper and washer which allow you to clean the rear windscreen without having to get out of the car. It also becomes useful when there are rains or fog as it improves rear visibility. The demister is a useful feature for those cold winter mornings, when the glass is all fogged up.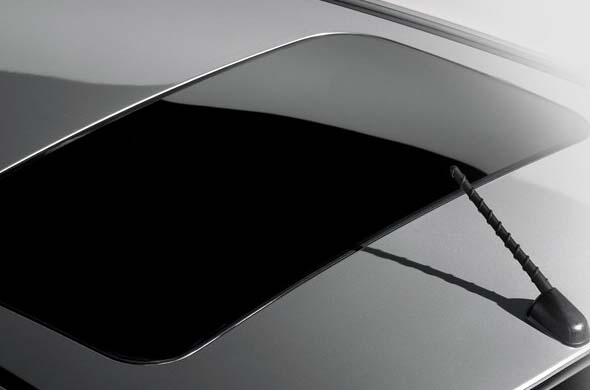 Sunroof: The i10 also sports an optional sunroof in the high-trim variants. This is a feature which is usually found only in sedans and SUVs. Sunroofs, apart from increasing the aesthetic appeal, also allow you to enjoy fresh air and ventilate the car faster on hot summer days.