Like we've been saying, the car modification scene in India is finally coming of age. Today, we have some really skilled car customizers who can work magic on any mainstream product. Moreover, even the manufacturers have started offering several custom kits to help their customers with providing a unique identity to their vehicles. Mahindra & Mahindra, for example, offers some really cool modifications for the Thar. Here's a look at them –
Mahindra Thar Daybreak
The Thar Daybreak made its debut at the Auto Expo 2016. Back at the motor show, it awed show-goers with a really macho look that combined the classic appeal of the Thar with slightly modern styling elements. The Daybreak is available in two versions – Soft-top and Hardtop. Here's a look at both-
Thar Daybreak Soft-top
The Thar Daybreak Soft-top gets several updates that make it much more attractive. The front-end gets a custom bumper and a winch. The headlamps carry stylish LED Daytime Running Lamps. The hood comes with a huge scoop. The doors have been given a complete re-design and the pillar-less units look much cooler than the ones on the regular Thar. The Daybreak has also been given fatter tires.
Thar Daybreak Hardtop
Mahindra also sells a hardtop version of the Thar Daybreak. Other than the hardtop, there's little to differentiate it from the soft-top sibling. The inclusion of the Hardtop makes this Thar far more practical for regular use. The weatherproof top enables the owners to use this macho-looking Thar even in rough weather conditions.
Mahindra Thar Wanderlust

Mahindra and Mahindra previewed the Thar Wanderlust at the Auto Expo 2018. The Wanderlust is a slightly wilder version of the Daybreak. It gets some similar styling elements but the highlights here are the gullwing doors for the rear. The Wanderlust comes finished in electric blue paint and gets a set of really wide tires. The new grille and the custom-made fenders give it a much more attractive look. Akin to the Daybreak, the Wanderlust gets a winch to complete that off-roader appearance. It also gets a twin exhaust system.
Mahindra Thar Bison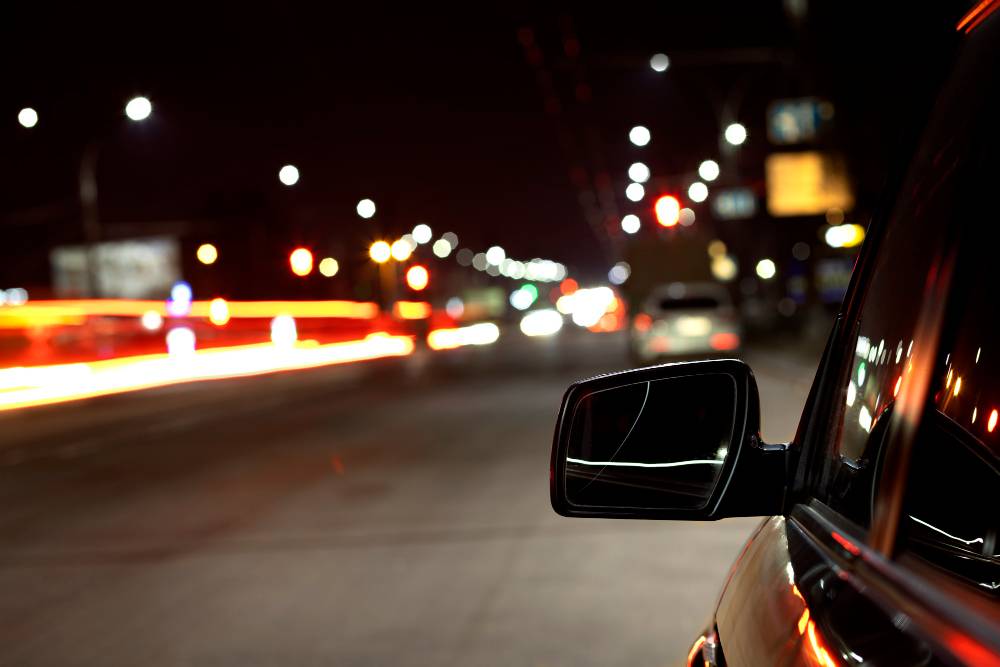 The Thar Bison is a slightly more rugged version of the regular Thar. It carries a set of visual updates for that distinct identity. It gets a Hard Top and optional Carbon Fibre rear springs. It also boasts a widened bonnet of steel, higher ground clearance and full undercarriage protection. Other features include – custom front grille with bullhorn applique, restyled fenders with integrated indicators, shark gill style inset in bonnet with red glow light inside, FRP inserted CRC steel front bumper with bull bar and foglamps, CRC steel rear bumper with tow hooks, powerful foglamps, exterior roll cage, roof marker lamps, off-road tires, twin exhaust cutter, and a functional snorkel.
Mahindra Thar Buggy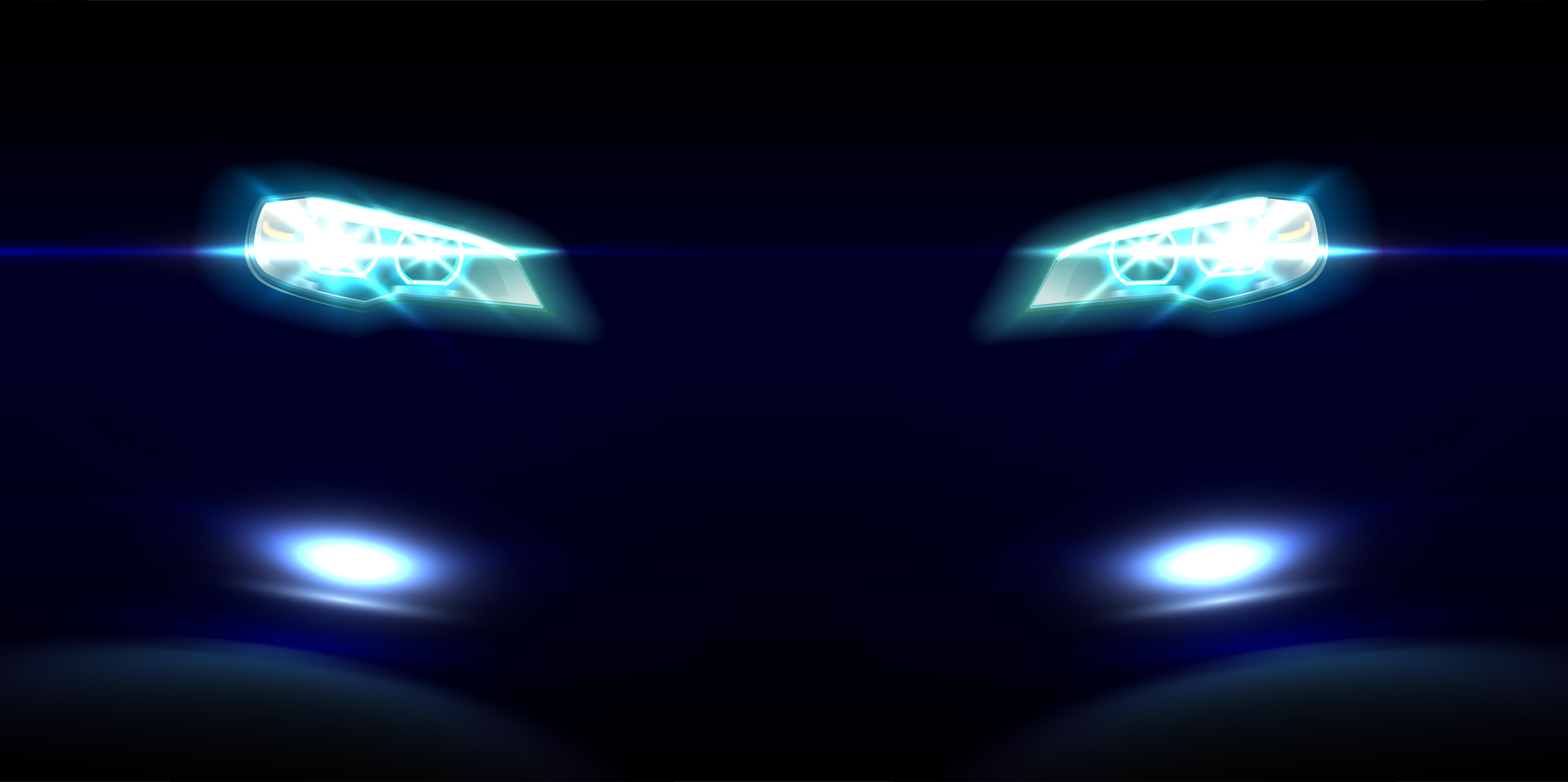 The design of the Mahindra Thar Buggy is basically a crossover between a Thar trail rig and a full tube buggy. It comes with 16-inch alloy wheels, reverse and front side tow hooks, a custom bumper, a custom grille, new LED headlamps with DRLs, a detachable soft top, and a 2 DIN sound system with 4 speakers. It also offers audio controls on the steering wheel. The interior gets a black-red colour theme. The Buggy also gets pillarless doors and carbon fibre rear suspension springs.
Mahindra Thar Midnight
The Mahindra Thar Midnight comes with a host of accessories and styling updates that make it look more rugged. The highlights include a custom bumper with a winch and a tow hook. The bullbar carries a pair of auxiliary lamps. The fenders get a plastic cladding and integrated indicators. The hood comes with an air scoop. There's also a snorkel and a bonnet-mounted highlight jack. Other features include –  Super Skeleton roll cage for extra safety & space for camping gear, wide viewing windows for total connect with outdoors, Ham Radio Arial cum indexing flagpole, 5 spoke alloy wheels. all-terrain off-road tires, night vision reverse camera, and rock sliders cum footsteps.
Mahindra Thar Adventure
Mahindra Customizations sells as many as three variants of the Adventure body kit – Soft-top, Hardtop, and Open top. The Adventure styling kit brings in a set of updates that make the Thar look a tad more stylish without affecting its timeless rugged looks.
Thar Adventure Soft-top
The Thar Adventure Soft-top is perfect for the wind-in-the-hair experience. The highlights of this modification include a custom built bull bar, side guards & roll cage, restyled frontage, custom fenders, custom built wheel arches, side scoops, tail lamp bezel & rear bumper. It also has a custom red paint job.
Thar Adventure Hardtop
The Hardtop version gets most of the updates that are present on the soft-top. Additionally, it gets a hardtop to make this modified Thar more practical for regular use. The hardtop comes in two parts – driver portion and passenger portion. There's also a new spare wheel cover with an aux brake lamp. The taillamps are also new and this Thar gets a custom blue-silver paint scheme.
Mahindra Thar Adventure Open top
The Thar Adventure is also available in the open top format for all those who want the proverbial 'topless fun'. The Thar Adventure Open top comes with a black-silver paint scheme and looks a lot different than the soft-top and hardtop models. It gets a different front bumper that gets a chrome finish and a winch. The bull bar is also finished in chrome and has a pair of aux lamps. It also gets a different set of alloys. Other highlights include plastic cladding on wheel arches and front fenders, fabric doors, side scoops, and a chrome-plated roll cage.