Cars that make you go wow need to have that something extra, be it looks, performance or handling. The Indian car market's luxury end is littered with examples of fast and good looking cars. Now, performance is filtering down to affordable levels too. Today, we'll take a look at both ends of the spectrum, at 9 cars that will make India go wow.
Fiat Punto Abarth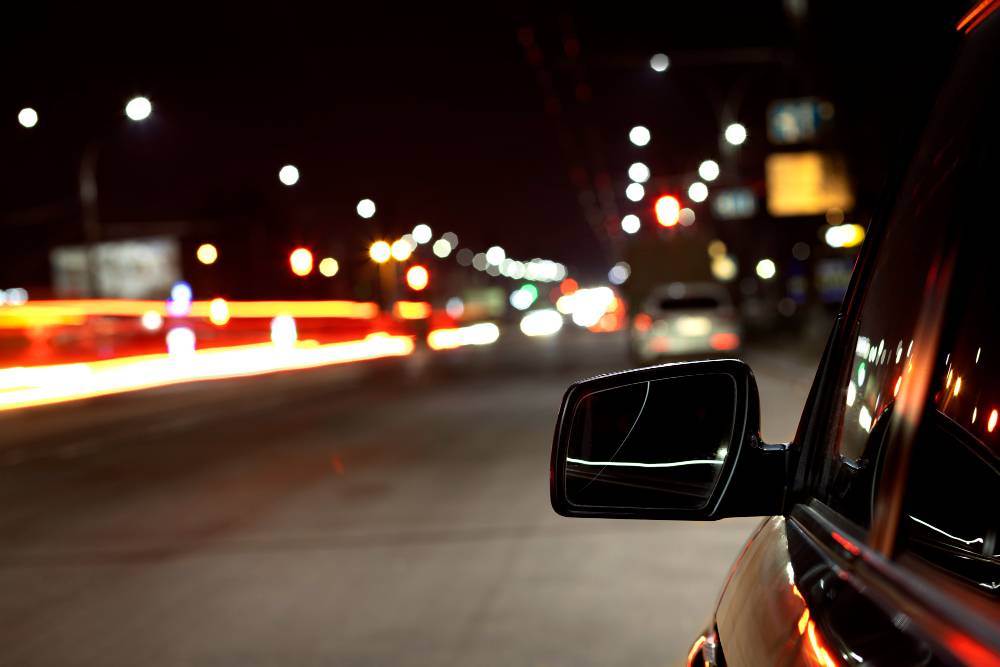 On the 10th of October, Fiat India is expected to launch the Punto Abarth, the car that's the fastest "affordable" hatchback in the country. A sub-10 lakh rupee starting price is anticipated for this scorcher of a hatchback, one that can do 0-100 Kph in a blinding 8.8 seconds. With 145 Bhp-212 Nm on tap from its 1.4 liter T-Jet turbo petrol engine, the Punto Abarth uses disc brakes on all four wheels. ABS and twin airbags are standard fare.
Fiat Avventura Abarth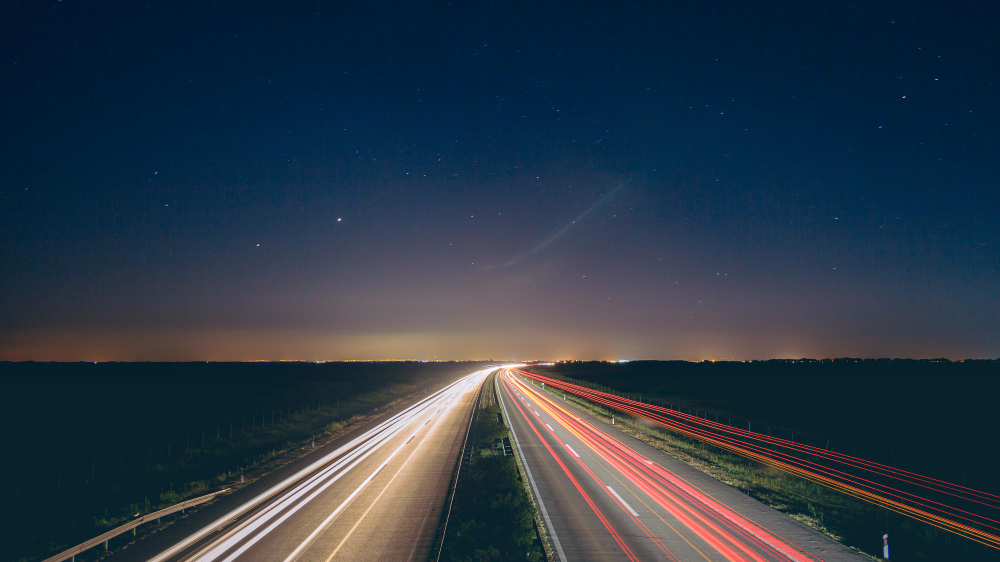 Fiat plans to take the "performance-king" crown in the hatchback based crossover segment too. The Avventura Abarth will get the same engine as the Punto Abarth, with outputs of 141 Bhp and 210 Nm. 0-100 Kph? A blistering 9.5 seconds. With disc brakes on all four wheels, stiffer suspension, ABS and airbags, the Avventura Abarth is for those who want to go fast in places where lesser cars will just give up. That's what a hefty ground clearance can do.
Ford Mustang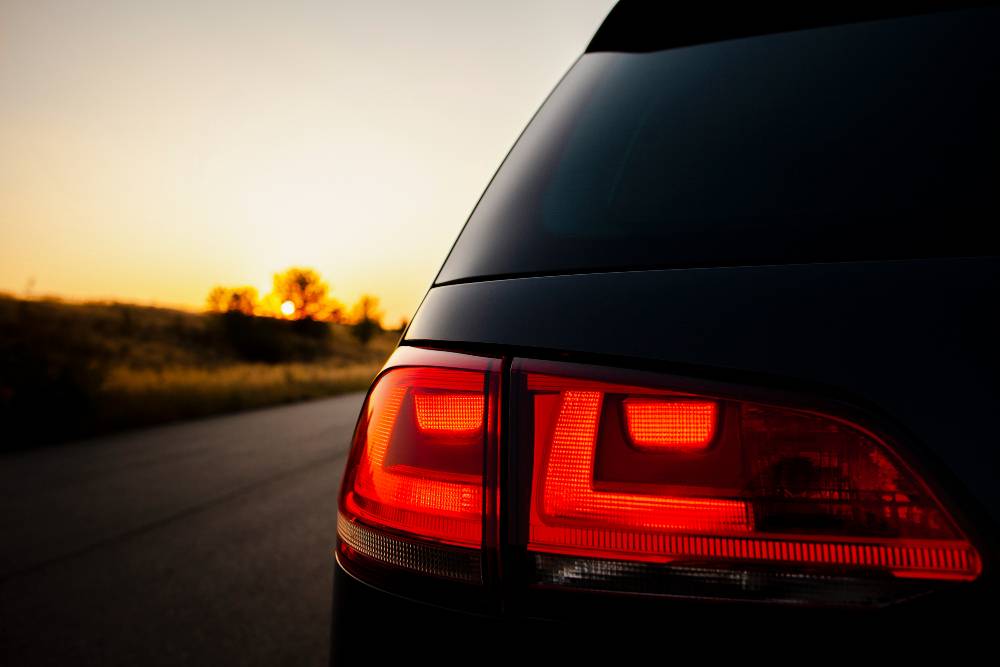 The iconic pony car will soon be in a Ford showroom near you. Ford has finally begun building right hand drive versions of the Mustang, and India will be one of the many new countries that have now opened up for this legendary car. While there's some talk about Ford bringing the 2.3 liter Ecoboost turbo petrol engined Mustang to India, enthusiasts continue to hope and pray that the 5.0 liter V8 comes in instead.
Jeep Wrangler
The Jeep Wrangler off roader is another American icon that is months away from being launched in India. For the Indian car market, the Wrangler will serve as a brand builder for Jeep, which plans to bring in more market SUVs later. The off roader sold here will use a 2.8 liter-4 cylinder turbo diesel engine paired to an automatic gearbox. A four wheel drive system will be standard, along with the longer wheelbase.
Tata Bolt Sport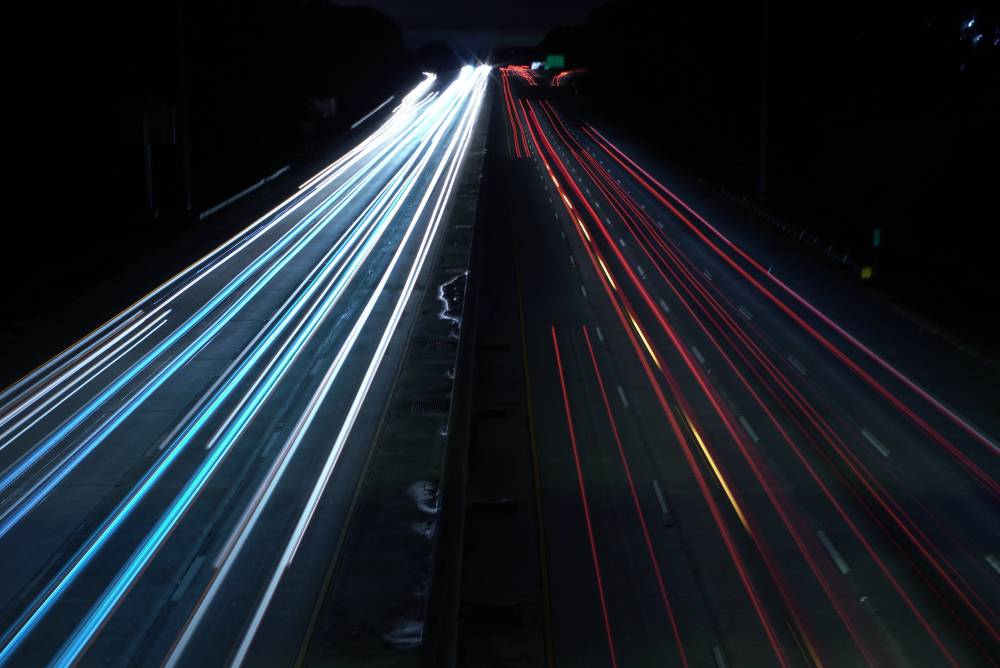 Tata Motors wants to be known as the maker of not just well priced cars but also as the brand that can delight driving enthusiasts. The Bolt Sport is a step in that direction. First showcased at this year's Geneva Motor Show, the Bolt Sport should be in Tata showrooms sometime next year. With 120 Bhp squeezed out from the 1.2 liter REVOTRON turbo petrol engine, the Bolt Sport could be the most affordable among "warm" hatches sold in India.
Also see – Tata Bolt Sport – Features and Specifications
Volkswagen Beetle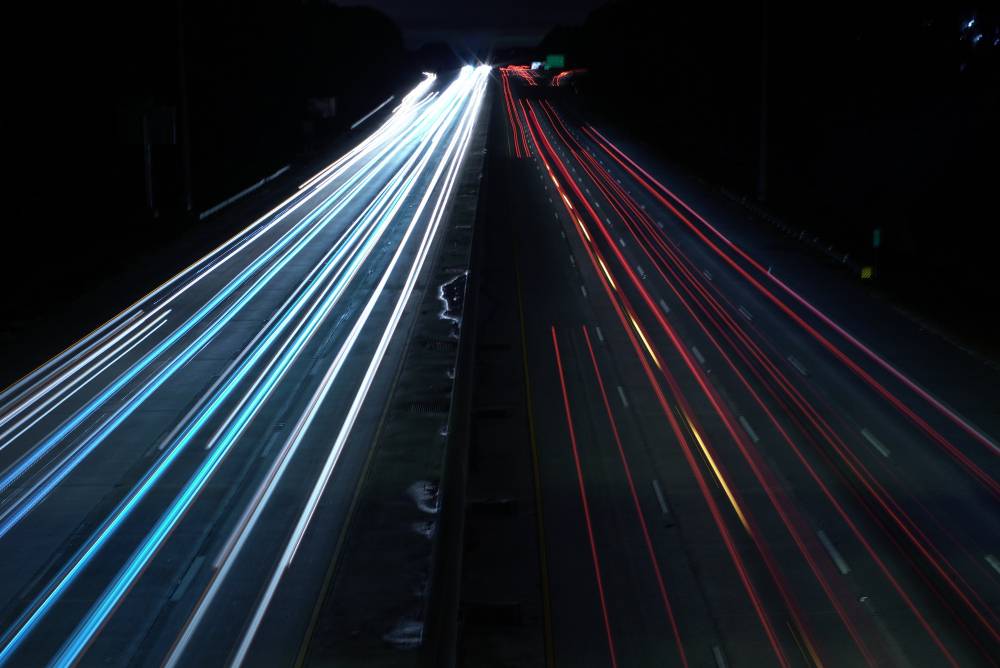 In the aftermath of the Dieselgate scandal, VW needs all the brand building that it can muster. The iconic Beetle has been green lighted for India, and the car will serve as a brand builder. The new Beetle for India was to arrive with the 2.0 liter TDI turbo diesel engine (140 Bhp-320 Nm) from the now-infamous EA189 family. Given how things have shaped up, VW may have to rework plans by a bit.
Volkswagen Polo GTI
Wolf in sheep's clothes, that's what the Volkswagen Polo GTI is. A true hot hatch, the car will be VW's answer to the Punto Abarth. With the same 1.8 liter TSI turbo petrol motor of the Octavia in its engine bay but with even more power and torque (189 Bhp-320 Nm), the Polo GTI will top 200 Kph, and scythe across the 100 Kph mark in just 6.7 seconds. The car will be pricey though, and India testing has already begun.
Nissan GT-R
Nissan has a rich performance and racing heritage but few know of this, especially in India, where the brand is known for its budget cars. To convey what it is capable of as a brand, the Japanese automaker is bringing in the GT-R, the big daddy among Nissan performance cars. Why is the GT-R special? Sachin Tendulkar drives one. Isn't that reason enough? Here's more.
Mercedes Benz AMG GT
Mercedes Benz will wrap up it's year with the AMG GT, which will sit right at the top of the automaker's performance car line up for the Indian market. The AMG GT in a sense, is the replacement to the SLS AMG. Meant to be sold as an everyday sportscar, the car offers dollops of performance. 2 crores plus is what you will need to shell out for this beauty from Germany. Know more about it here.