CarToq Expert Dr. Gerard Gonsalves who owns three diesel vehicles – Swift Dzire, Ritz and Tata Sierra – has valuable tips to share about how to take care  of your diesel car.
An ortho surgeon, who is also a prolific driver, he outlines many specific practices that diesel car owners would do well to follow.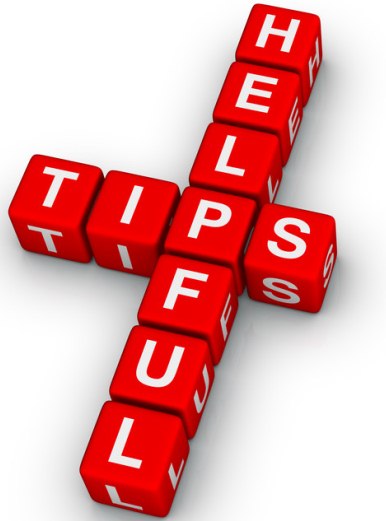 Tip #1: Get the car serviced as per schedule. If it is an old car, check oil levels every once in a while also. Make sure you check for leaks below the sump tank.
Tip #2: Make sure you have at least 10 liters of fuel in the tank at all times to prevent the insides of the tank from rusting.
Tip #3: Disconnect the battery leads if you do not plan to use the car for more than five days.
Tip #4: Keep some kind of detterent like coffee powder or tobacco under the bonnet to keep rats away.
Tip #5: Each time you start the car make sure you rev it a little first, this gets the oil and fuel pumping in the engine.
Tip #6: Also remember to pump the brakes and give the steering wheel a good turn as this helps in circulating oil through the hydraulic pumps. Another important thing you must keep in mind is the clutch (at least in old cars) there is clutch kit which at times fails in old car, so make sure you depress it a few times.
Tip #7: If you do not drive the car much make sure you take the car for a small drive every once in a while.
Tip #8: If the car is a 4×4 (four wheel drive or 4WD), make sure you engage the 4WD by simply driving a little over a straight line.
Tip #9: Also synthetic oil is good for your car's engine, so use it if you can afford it.
These simple tips can help your diesel car last longer and will help you avoid spending money usually shelled out due to negligence and lack of proper care.
Share your advice with other CarToq members!