Uttar Pradesh's state minister, Upendra Tiwari has said that 95 percent of people do not need petrol as there are only some people who are using four-wheelers. He then commented about the free covid vaccinations that the government has provided when he was asked about the increasing fuel prices.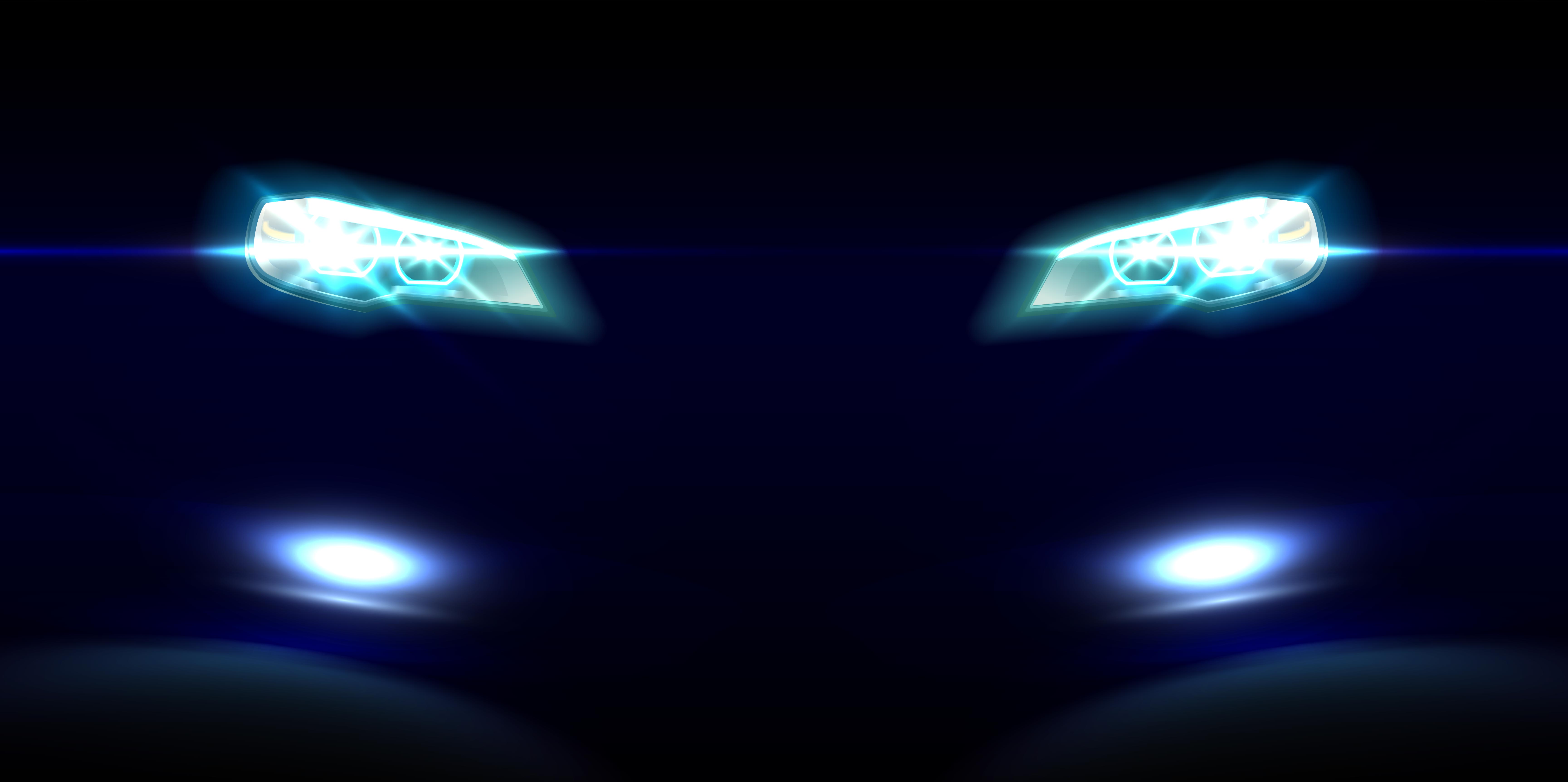 Mr. Tiwari said, "As for petrol and diesel prices, there are now a handful of people who use four-wheelers and need petrol. Currently, 95 per cent people in the society do not need petrol" He added, "The government has given free vaccines to more than 100 crore people. It has given free Covid treatment. Medicines are being distributed from door to door,"
According to him, the per capita income has been doubled after Prime Minister Narender Modi's and Yogi Adityanath's government formed. The prices of petrol and diesel are very low as compared to the increase in per capita income. Rameswar Teli, Union Minister of State for Petroleum and Natural Gas said, "Fuel prices aren't high but include the tax levied. You must've taken a free vaccine, where will the money come from? You haven't paid the money, this is how it was collected,"
Also read: Royal Enfield Classic 650: What it"ll look like
The prices of petrol and diesel are now all-time high and people are facing issues because of it. Prices of commodities are also increasing because when the prices of petrol and diesel increase, the transportation cost also increases.
In Lucknow itself, petrol is selling for Rs. 103.18 per litre whereas diesel is selling for Rs. 95.37 per litre. In Delhi, petrol costs Rs. 105.84 per litre and diesel costs Rs. 94.57 per litre. The situation is worse in Mumbai where petrol now costs Rs. 111.77 per litre and diesel costs Rs. 102.52 per litre.
Tripling will be allowed says BJP President
Assam's BJP President, Bhabesh Kalita has said that the government of Assam will allow tripling on two-wheelers once petrol touches Rs. 200 per litre mark. He announced this during an event that was held in Tamulpur. He said that people should avoid buying luxury cars and buy two-wheelers, this would help in saving fuel.
Bhabesh said, "I suggested tripling riding can be done only when petrol price touches Rs 200 per litre. When it reaches Rs 200 we can take the government's permission to allow three people in one bike and even manufacture three-seater two-wheeler vehicles,"
Cannot bring prices of fuel down
Our petroleum minister, Dharmendra Pradhan said that he knows about the rising fuel prices but they are unable to bring them down because the government is saving money to spend on welfare schemes. The government has spent more than Rs. 35,000 Crores on vaccines last year.
He said, "Prime Minister Narendra Modi approved ₹1 lakh crore under Pradhan Mantri Garib Kalyan Yojana scheme to give free foodgrain to the poor for eight months. Under PM-Kisan, thousands of crores have been directly deposited in the bank accounts of our farmers. The MSP was hiked recently. And all this is happening in the current year,"
It has become normal for people to spend more than Rs. 100 per litre on petrol. Now, even diesel is costing more than Rs. 100 in some of the cities. Considering what every minister is saying about the prices of fuel, it seems unlikely that the prices will decrease anytime soon.
Also read: Meet "Kush", a custom built, track-ready KTM RC390 from Rajputana Customs