It is not every day that we get to hear the rags to riches stories and that too the successful ones. Rahul Taneja, who hails from Madhya Pradesh started as a cycle mechanic. After his grinding hard work for 16 long years, he was finally able to change his fate. Here is the story of Rahul Taneja, who used to earn a mere Rs 150/day and now has become so successful that he pays extra for the registration number of his choice.
Rahul Taneja was born in a very poor family in a village in the Mandla district. He was the youngest of the siblings and was forced to help his father, who worked as a mechanic. Rahul repaired tyre punctures with his father for quite some time.
Also read: India"s first Maruti Baleno with "air suspension" looks gorgeous (Video)
However, bigger aspirations made Rahul leave home and work at a local dhaba for about two years. He also did occasional jobs of selling firecrackers during Diwali, colours during the Holi and kites during the festival of Makar Sankranti.
Started working as a model
Rahul Taneja's built and six-foot height made him quite popular too. His personality attracted a lot of people and that is how he started doing modelling jobs too. Rahul won Mr Jaipur, Mr Rajasthan and even became the Male of the Year.
He then left his job at the Dhaba to drive an auto-rickshaw. He also distributed newspapers and also did modelling assignments as well. While doing all this, Rahul gathered enough money to buy his first luxury car.
BMW 5-Series and Jaguar XJ L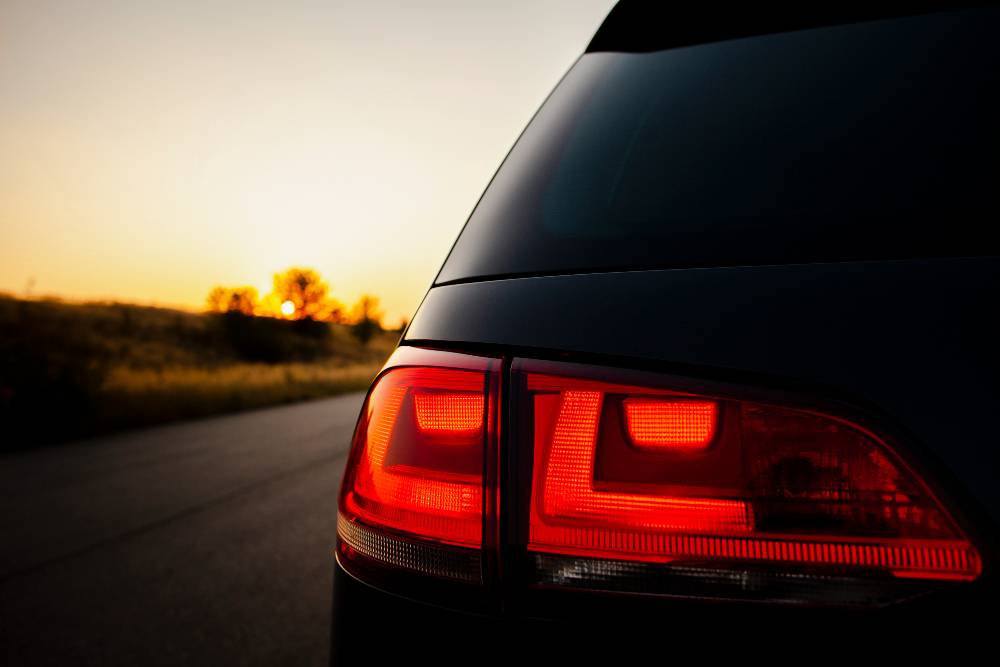 Rahul bought the BMW 5-Series sedan as his first luxury car in 2011. He was not happy with only the car. He also chose a premium registration plate that reads – RJ 14 CP 0001. Rahul has been using the BMW since then and the car is still with him.
Seven years later, he bought his dream car – a Jaguar XJ L. He got the Jaguar in a black shade and it costed him around Rs 1.5 crore. Rahul did not take the delivery of the Jaguar after buying. Instead, he chose to wait as he wanted his favourite number of the Jaguar as well. He then waited for a month to get the 0001 registration number, for which he had to pay a large sum too.
Paid Rs 26 lakh for the registration plates
Both his cars  – the BMW 5-Series and the Jaguar XJ L have the 0001 registration number for which he paid handsomely. The cost of the Jaguar registration plate is about Rs 16 lakh, which he won in a bidding process. For the BMW 5-Series registration number, he paid Rs 10.3 lakh. Rahul believes in numerology and says that '1' is his lucky number.
Even a scooter that he bought way back in 1996 gets the registration number 2323, which adds up to 10. Since he did not have money to buy premium registration back then, he used this number.
Also read: Tata Nexon goes off roading in the Himalayas (Video)