Isuzu D-Max V-Cross has picked up quite a fan following in the Indian market. While a few automakers tried their luck with pick-up trucks in the Indian market, Isuzu was the only one who could capture the segment properly with the V-Cross. Many enthusiasts have picked up the V-Cross in India and most of them have been modified by the users. While many keep the modifications subtle, many others go berserk with the modification to create true monsters! Here are five such Isuzu V-Cross that will make you skip a heartbeat if you spot any of them on the road.
XS Overland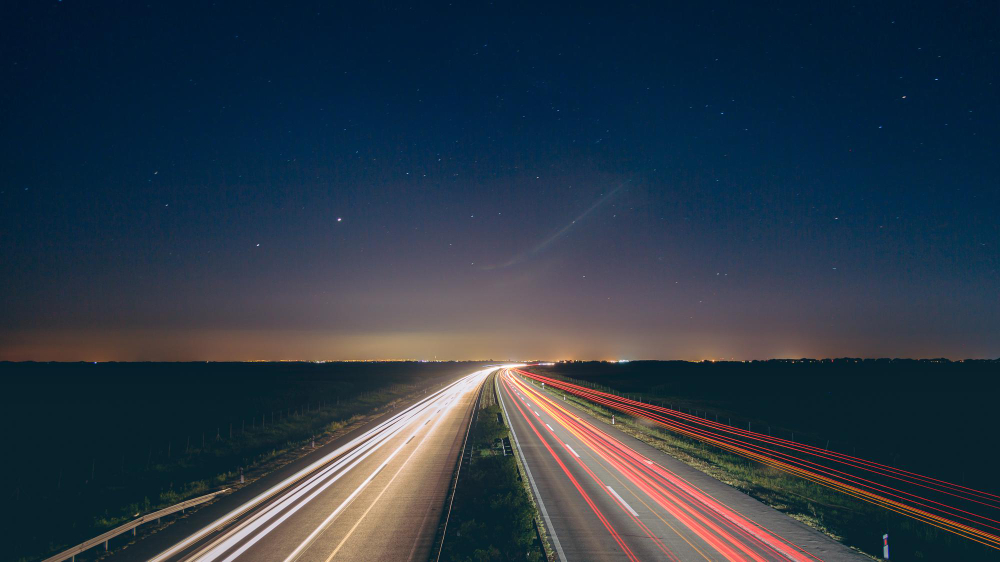 The V-Cross looks quite intimidating on the road even in stock form. This one gets a humble 1.5-inch lift kit with massive 33-inch Cooper ST all-terrain tyres with the super tread pattern. This gives the pick-up truck an aggressive stance. To accommodate the bigger tyres, the V-Cross also gets customised fenders. There is an Ironman off-road spec bumper at the front with a Warn winch.
It also gets a snorkel for deep water adventures. Other off-road friendly mods include ARB differential lockers, rock sliders, under-body protection and an off-road spec rear bumper. It also gets spotting lamps and a spare tyre mounted on the roof.
Azad 4X4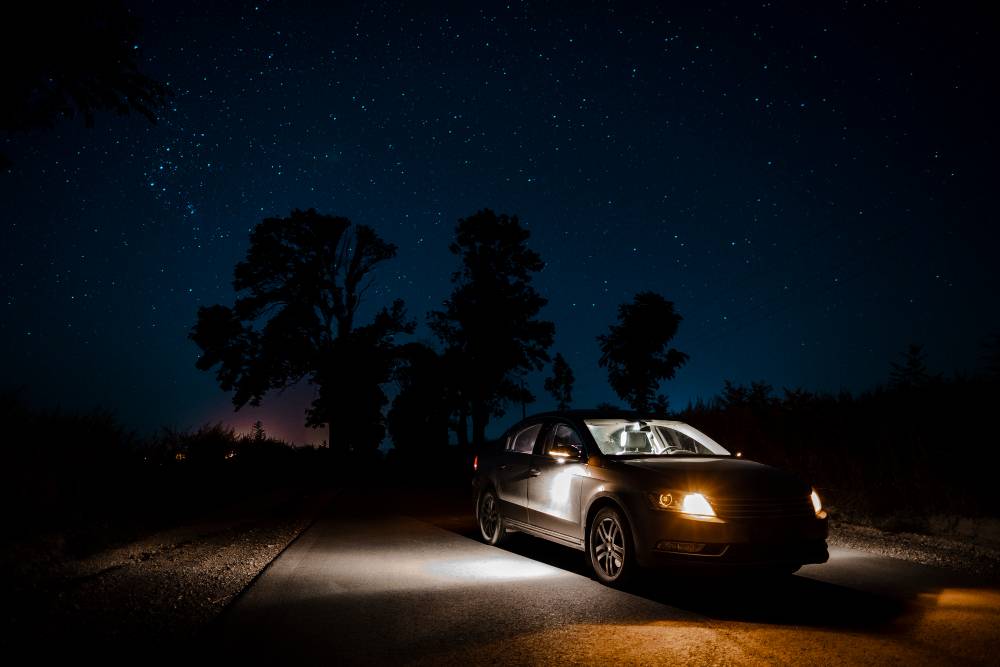 This is a monster truck version of the Isuzu V-Cross done by Azad 4X4 customs. The pick-up truck gets a long list of modifications but the most significant one is the 6-inch lift kit that makes it really tall. It also gets a customised suspension system, custom side steps, a snorkel, custom front and rear bumpers with the winch installed at the front.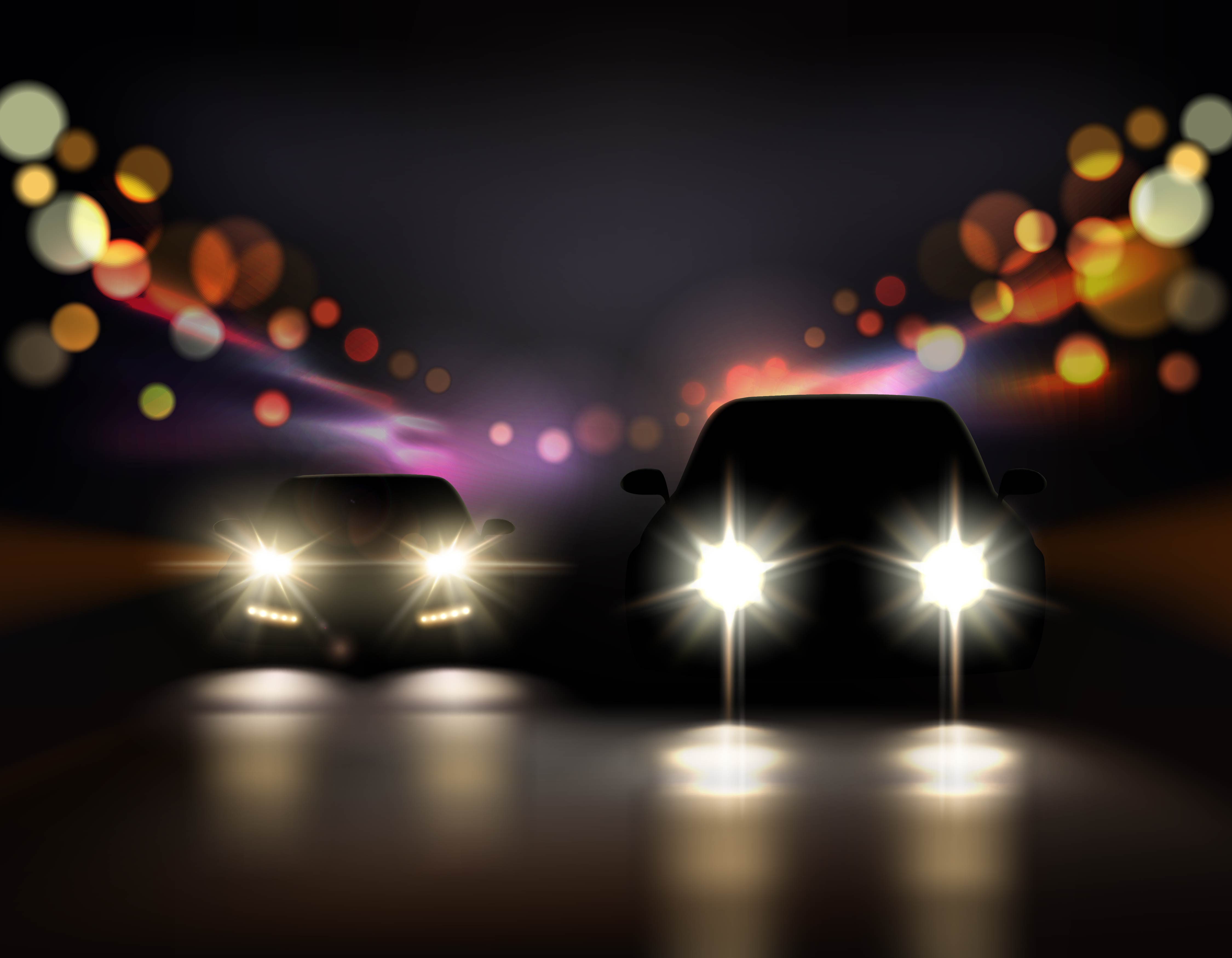 Additionally, there are headlamp and tail lamp covers with door and bonnet visors. A roll bar and a rear rack tray have also been added to increase the space. The whole kit costs around Rs. 6 lakh and has been done by Azad 4X4.
Autopsyche India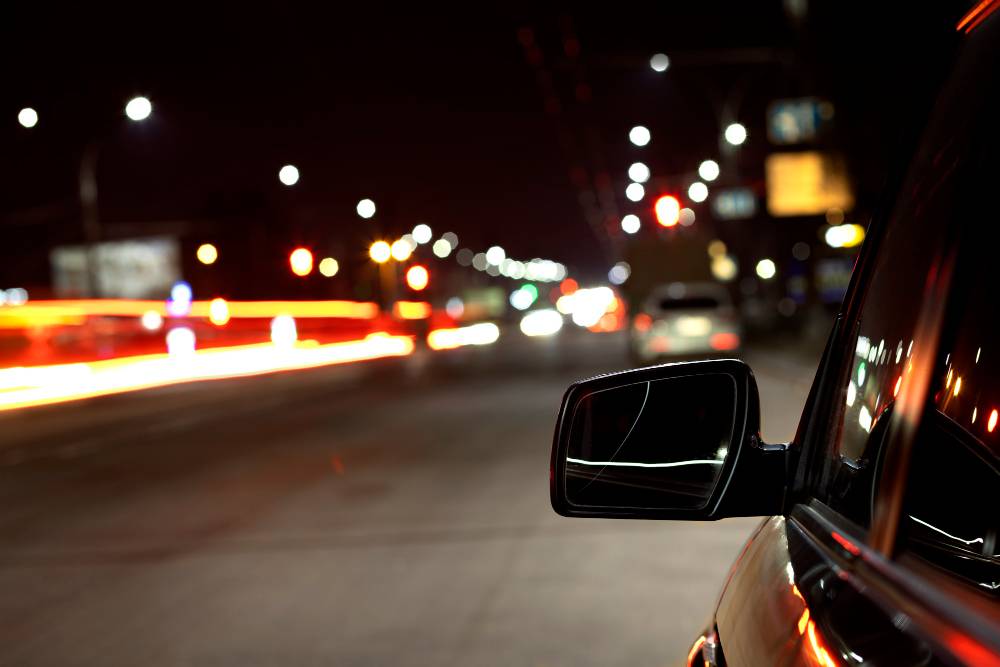 Here is an all-black intimidating Isuzu V-Cross that has been modified by Autopsyche India. The pick-up truck gets a 2-inch lift kit from Ironman with massive off-road 16X10j spec Maxxis Bighorn mud terrain tyres. At front, the car gets modified bumpers with a front splitter. The car also gets dual racing stripes on the hood.
That's not all, the V-Cross gets an ECU remap for more power and torque. The tuning box from Pete's performance increases the power of the V-Cross from 134 Bhp to a mega 165 Bhp.
Team Reverse Engineering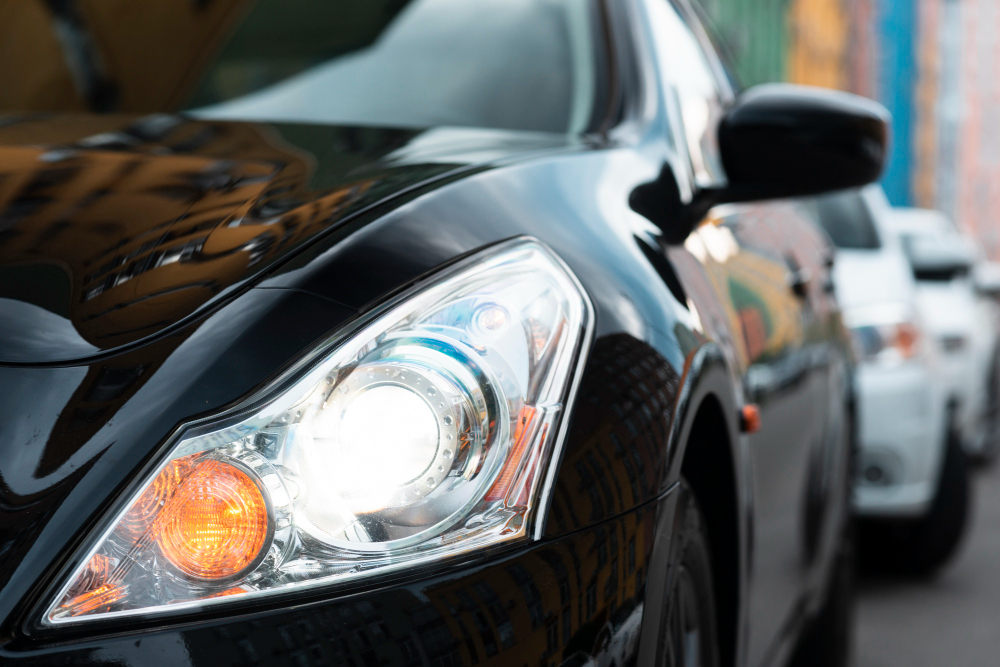 Here is another towering Isuzu V-Cross that can make any other vehicle on the road look insignifcant. The all-black V-Cross gets a 6-inch suspension lift kit. The stock rims have been swapped with 15-inch off-road spec rims wrapped in 35X12.5X15 tyres. The vehicle also gets Code6 tuning performance remap that increases the power output. A new BMC air filter has been placed to ensure a continuous supply of air.
Grid7 Customs
This monstrous V-Cross has been modified by Grid7 customs and belongs to the automotive photographer, Abin Abraham. To give it the monster look, the pick-up truck gets a 6-inch lift kit with 16-inch rims from Lenso with Cooper Mud Terrain tyres. The fenders have been custom built to ensure that the tyres can fit in comfortably. It also gets a working snorkel that further enhances its aesthetics and increases functional efficiency.
Other changes include new LED auxiliary lamps, light bars, aftermarket LED tail lamps, Aeroklas bed liner and a de-chrome pack that gives it a very sporty look. The engine also gets a remap but the power figures are not out yet.