The #MGLive2018 event earlier this month brought together MG owners from around the world at the Mecca of Motorsports in the UK, the Silverstone racing circuit. This is the single largest meet of passionate owners and fans alike and is an annual event now. One of the highlights here was a taxi lap of the track and owners pitched in to volunteer with their cars. One such gentleman was Alan.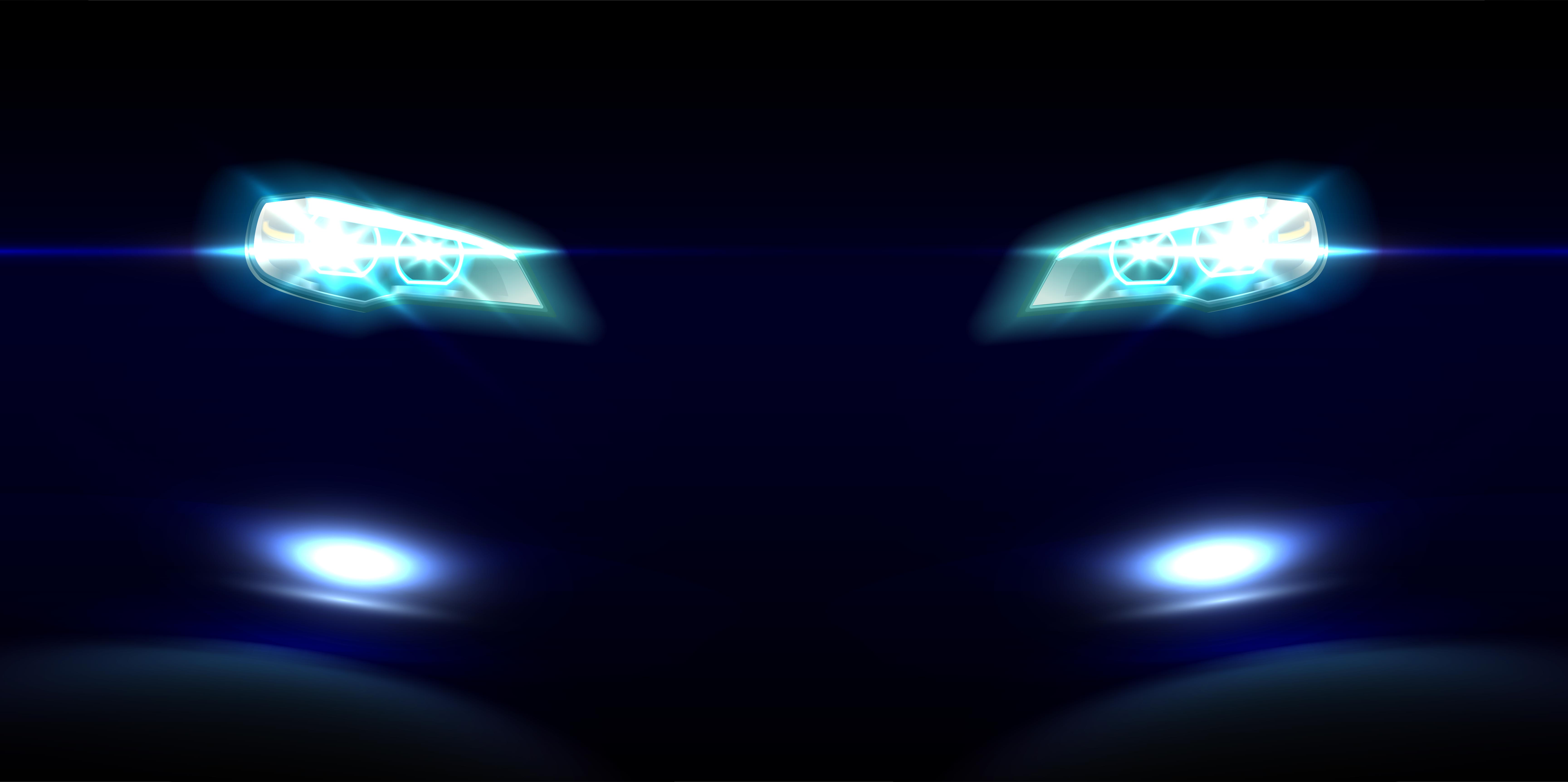 Alan owns a 1953 MG TD roadster and drove here all the way from Surrey. His open 2-seater roadster has been preserved in immaculate condition and this being my first ever ride in a Classic car, I had every reason to have a wide smile plastered on my face. And when Alan was not busy driving his MG around the track, the car was parked at a dedicated MG TD parking area for showcase to fans and visitors.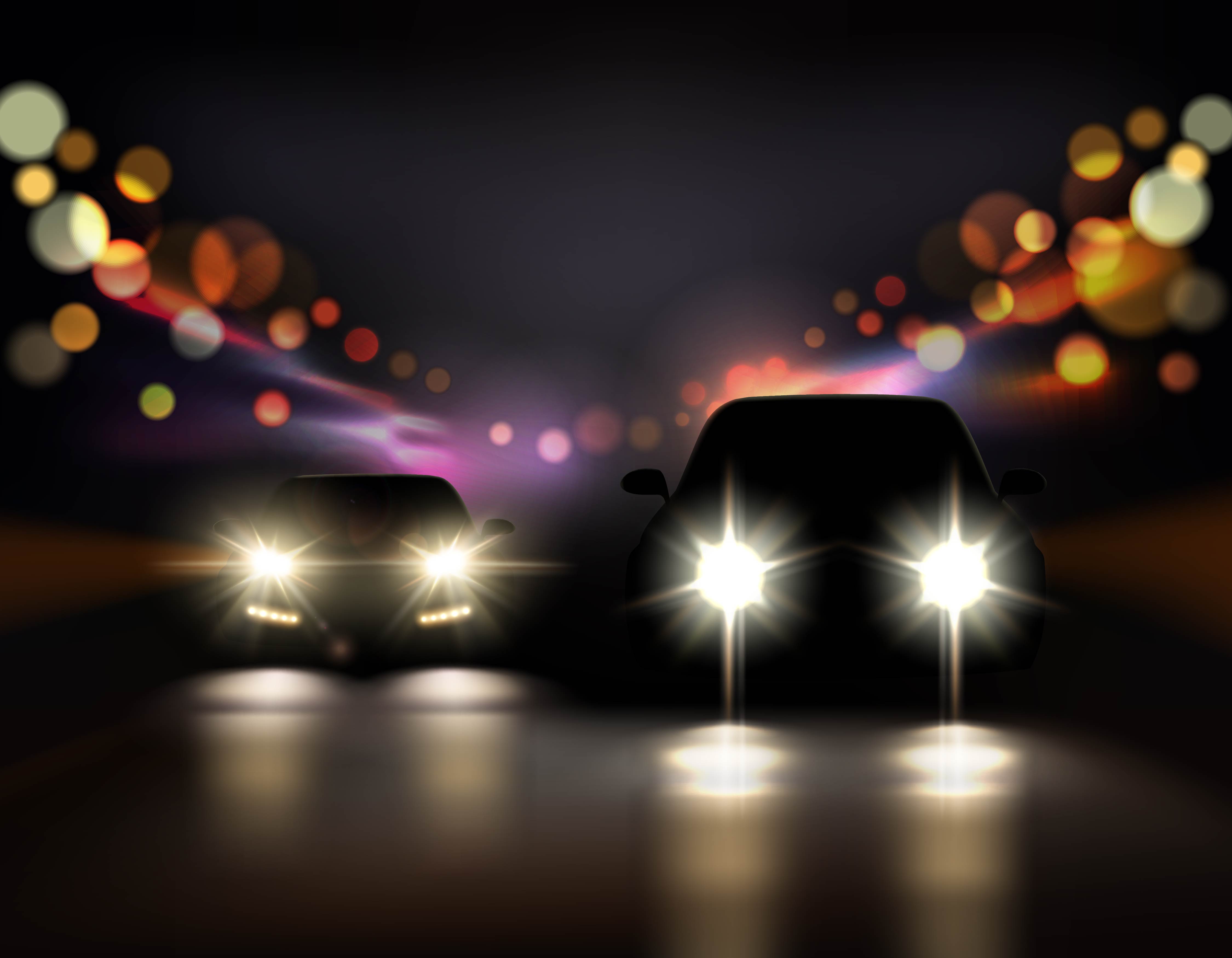 No less than 50 different MG cars, most of them Classics, were part of the massive convoy for the taxi laps on the first day of the weekend event. The entire drive lasted about ten minutes (given our relatively lower speeds) but the experience etched enough memories for a lifetime. I did try capturing the ride via my action camera and here is a quick video of the same.
As seen in the video, Alan does his best to be the perfect guide, explaining to me more about the car as well as the historic Silverstone racing circuit. I was pleasantly surprised with the amount of legroom on offer in the TD, enough to almost stretch my long legs all the way. This also made for a very comfortable posture which in turn would have made this an ideal car for weekend tours in the 50s. Powering the MG TD is a 1250cc four-cylinder engine with about 50-55 horses and a 4-speed manual gearbox with power going to the rear wheels. Alan's car is almost stock with the only modifications being for practical usage if not aesthetics.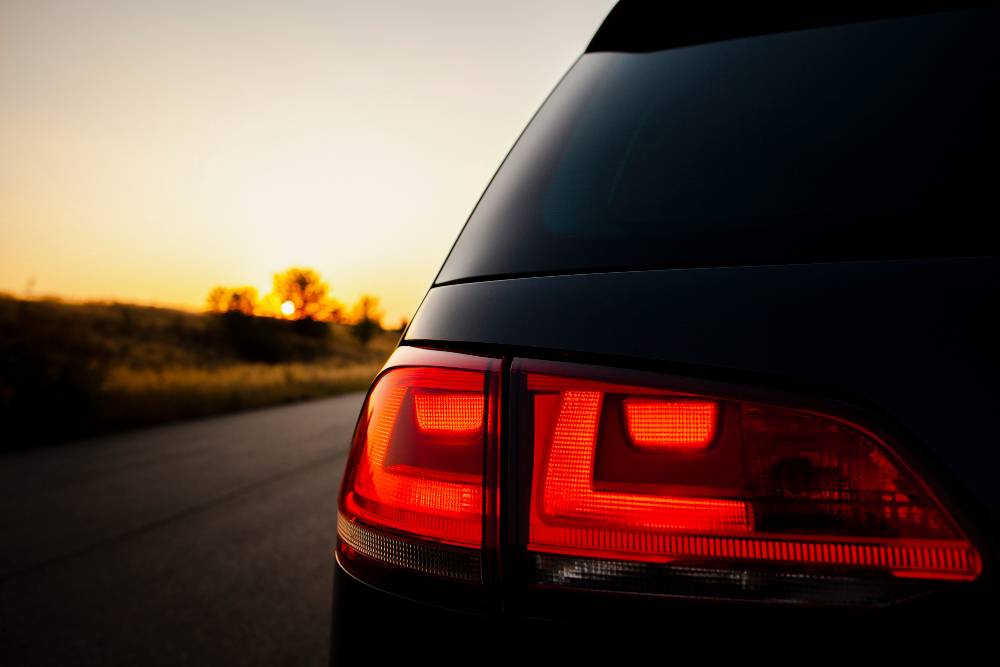 And if you are wondering about the significance of the MGLive2018 event for India, here you go – MG is all set to enter the challenging Indian car market next year with a compact 4m+ SUV that will lock horns with cars like the Hyundai Creta. Work is currently under progress at their manufacturing plant in Gujarat with the first few dealership propositions in place. MG might be UK-based but they are now a subsidiary of SAIC or Shanghai Automotive Industry Corporation. This in turn gives them an edge in terms of a mix of UK heritage (and motorsports) along with a strong financial backing, giving Indian motoring enthusiasts every reason to keep an eye out for this upcoming brand.