Aamir Khan is perhaps Bollywood's most dependable actor when it comes to box-office success. In this post, we take a peek into his car collection and reveal what the most enigmatic Khan of Bollywood drives around in. Be ready for a few surprises.
Ford Ecosport
The Ford EcoSport started off the compact SUV revolution in India when it made its debut at the Auto Expo 2012, and is firmly targeted at the budget-conscious car buyer. So it is rather surprising to see Aamir Khan and his wife Kiran Rao in the first-gen Ecosport. However, the EcoSport's popularity means that most people don't give it a second glance, which allows the Khans' the anonymity they prefer. The first-gen EcoSport owned by the Khans was available with a choice of three engines – 1.0-litre EcoBoost, 1.5-litre Ti-VCT (both petrol) and a 1.5-litre TDCi diesel. Prices for the current EcoSport start at Rs 7.82 lakhs.
Mahindra XUV500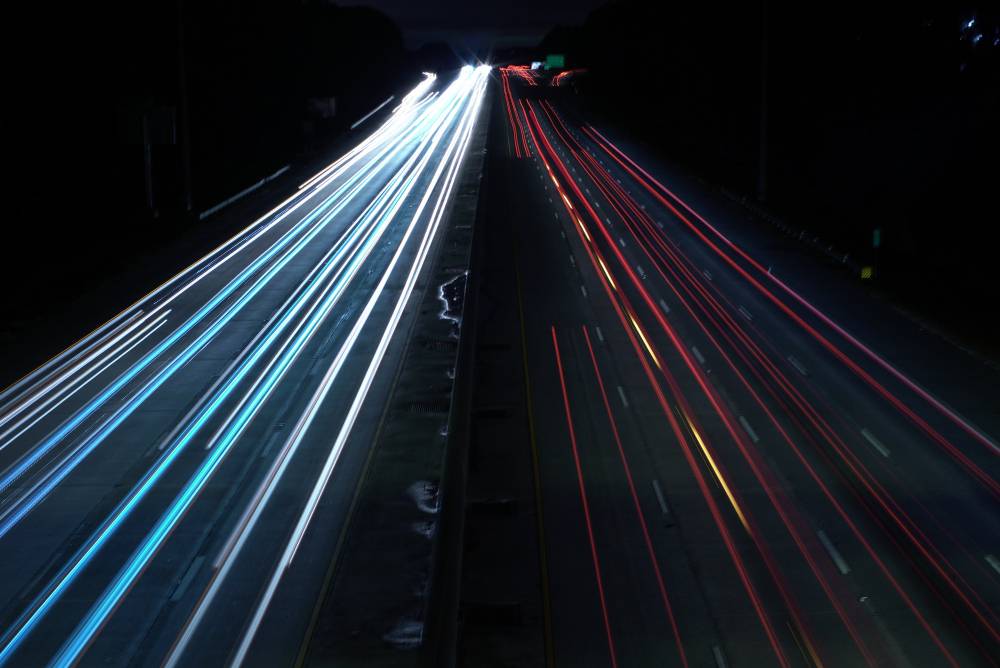 The Mahindra XUV500 is the Indian carmaker's flagship SUV. However, its popularity on Indian roads means that Aamir Khan, who is known to value his privacy can move around without being bothered by the paparazzi. The Mahindra XUV500 is available with both petrol and diesel engine options both of which displace 2.2-litres. Prices for the current Mahindra XUV500 start at Rs 12.56 lakh (ex-showroom).
BMW F10 5 Series
The BMW 5 Series was a gift by Aamir Khan to his wife Kiran Rao to celebrate the success of her movie Dhobi Ghat. The 5 Series BMW is often used by the Khans to move around. BMW offers the current 5 Series in many variants starting from the base 520d (Rs. 52 lakhs) to the top-spec performance variant, the M5, which retails at Rs 1.44 crores (all prices are ex-showroom) and has 592 Bhp on tap, thanks to its 4.4-litre twin-turbo V8 engine.
Toyota Land Cruiser
The Land Cruiser is Toyota's flagship SUV and it offers an unbeatable mix of luxury, ruggedness and reliability that makes it very popular among India's rich and famous. Aamir Khan is yet another icon who has fallen for the Land Cruiser's charm, and the one he owns is powered by a 4.5-litre V8 engine. The powerful engine makes 262 Bhp and 650 Nm of torque, which is sent to all four wheels via a 6-speed automatic gearbox and a permanent four-wheel-drive setup. The current Land Cruiser is priced at Rs. 1.41 crores, ex-showroom.
Bentley Continental Flying Spur
The Bentley Continental Flying Spur is the fastest four-door sedan currently available in India. The Flying Spur is preferred by people who want a sporty alternative to the Rolls-Royce Phantom. The Flying Spur may be Aamir Khan's automotive indulgence. The current Flying Spur is offered with turbocharged V8 and W12 engines offering 500 and 616 Bhp respectively. Prices for the Bentley Continental Flying Spur range from Rs. 3.04 – Rs. 3.22 crore ex-showroom.
Mercedes Benz W221 S600 Guard
The Mercedes-Benz W221 S600 Guard used by Aamir Khan is the same car used to protect the president of India. Aamir Khan had to purchase his S600 Guard after threats to his life after he produced and hosted the TV series Satyamev Jayate. The S600 S-Guard can withstand gunfire, grenades and other weapons and also comes with a separate ventilation system to handle biological or chemical weapons. The S600 Guard is powered by a 5.5-litre twin-turbo V8 engine with 510 Bhp and 830 Nm of torque on tap. The price of the S-Class Guard is said to be around Rs. 10 crore.