While we previously ran a series on exotic cars that have been abandoned in India, we thought we would go international and see what cars people have abandoned in China too. Trust us, you will not be disappointed.
Ferrari Enzo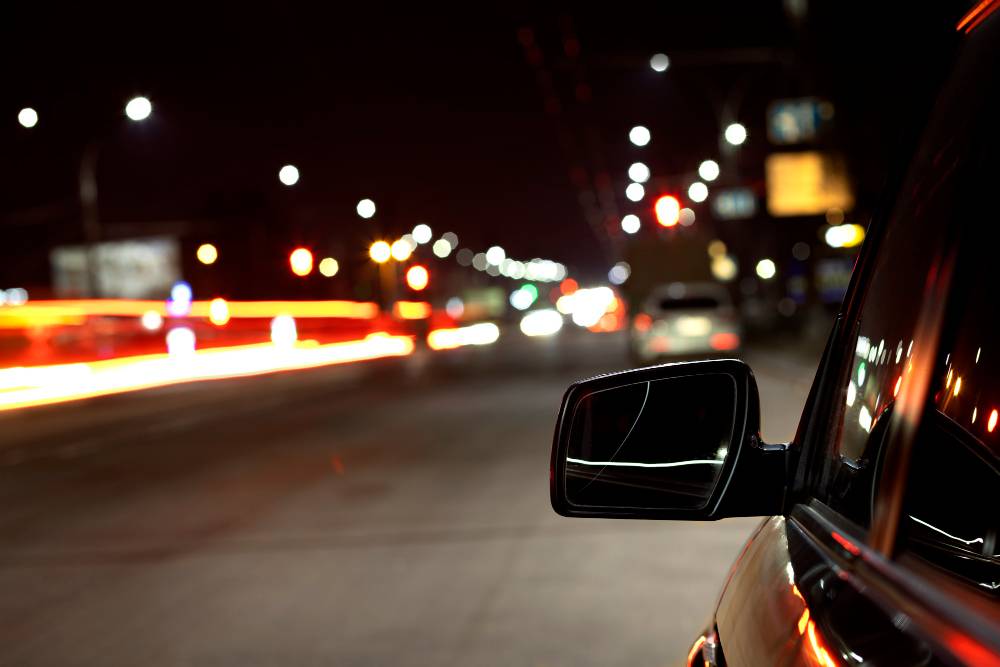 The Enzo was the halo car for Ferrari at one point in time, replacing the F50. It was named after the founder of the company, Enzo. The car was a high-performance vehicle which was limited to only 399 units. It borrowed a lot of technology from the F1 cars of that time, like the carbon body shell, active aerodynamics and their traction control system.
Power came from a 6.0 liter V12 unit which churned out 651 Bhp and 657 Nm. It has a top speed of 349 kmph and a 0-100 time of 3.6 seconds. This one sadly has been left by its owner, not something any Ferrari enthusiast would like to see.
Ferrari 458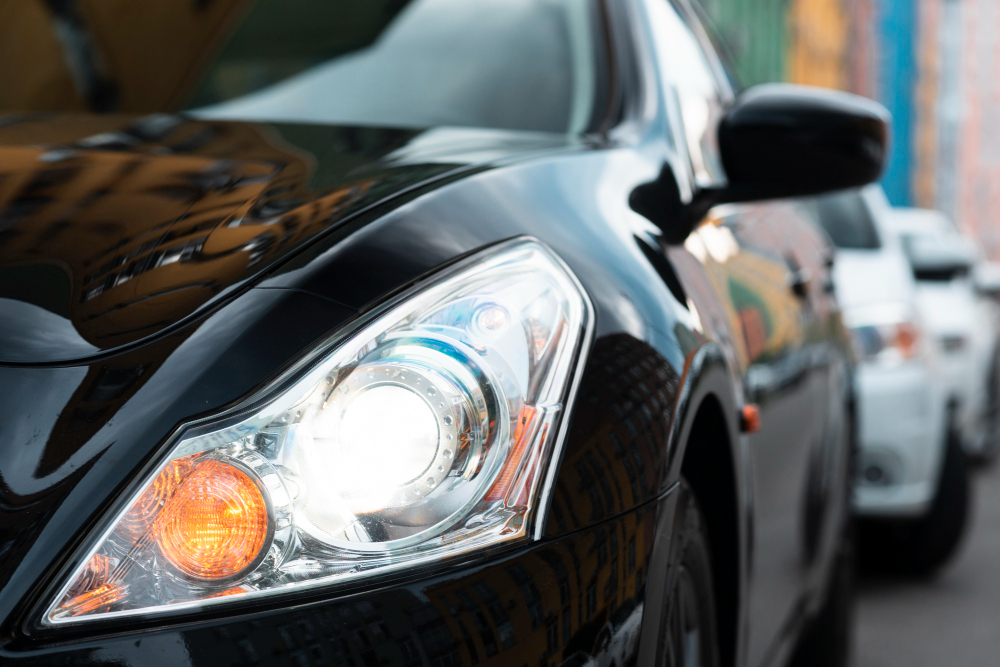 The 458 was introduced as a replacement for the F430 and was the mainstream model for the company. It was powered by a 4.5 liter V8 engine which made 562 Bhp and 540 Nm. This one here, finished in the company's most common colour, red was spotted sitting in the basement of a parking in Chengdu. A sad sight indeed.
Rolls Royce Phantom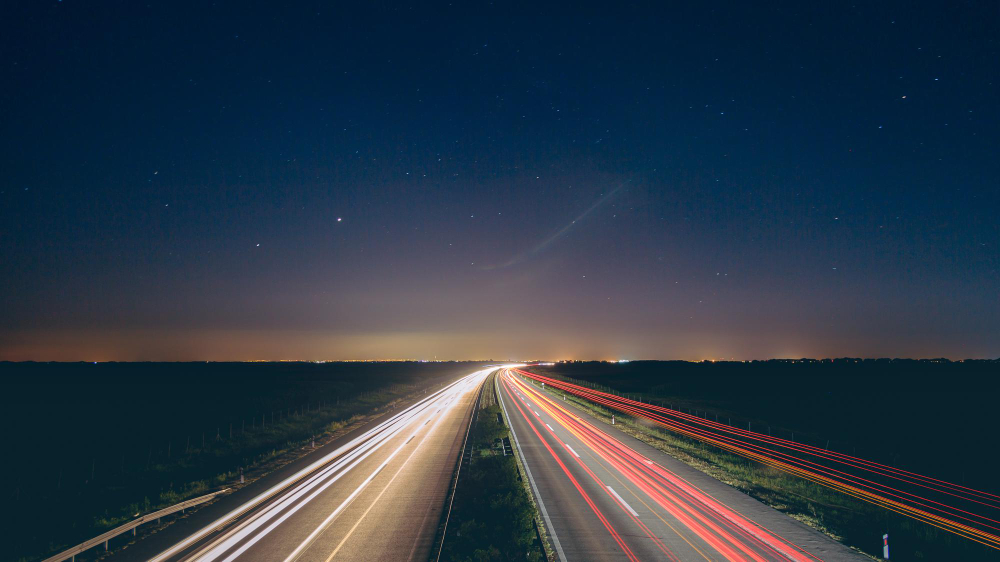 This Rolls Royce featured here has been abandoned after it met with what looks like a massive crash. The car looks damaged beyond repair, with the rear suspension and body work damanged. The front is not in the best of condition either.
Bentley Continental GT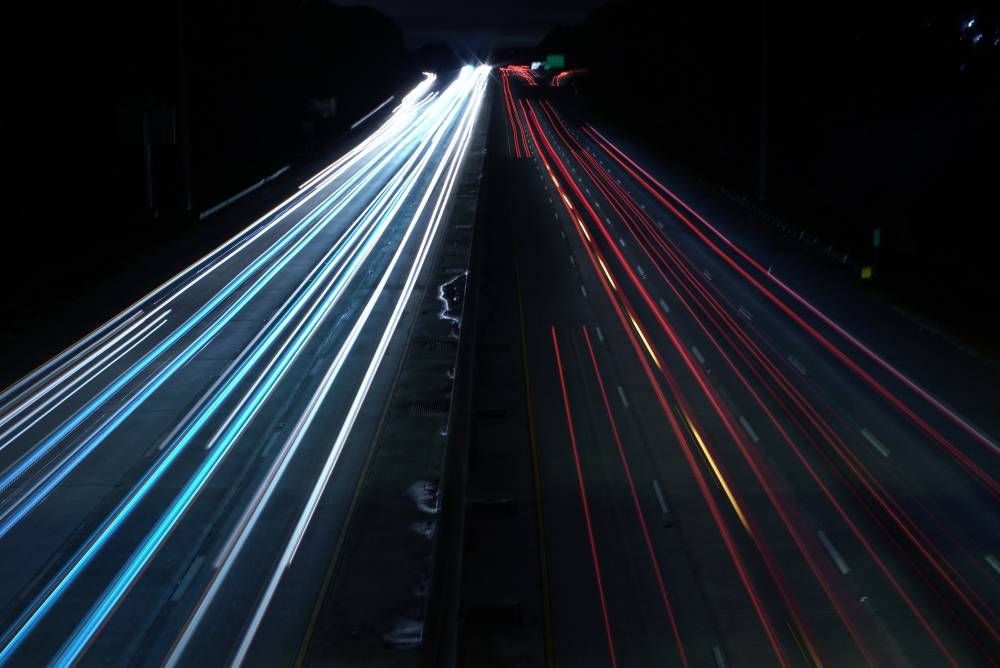 The Continental GT is the cheapest Bentley on sale in the country today. While it is the cheapest, prices are still north of Rs 2 crore mark. Previously, the GT came with only one engine option, the 6.0 liter W12 unit. This particular vehicle is an example of a W12 which has been abandoned and is now a part of the wildlife, from the looks of it.
Bentley Flying Spur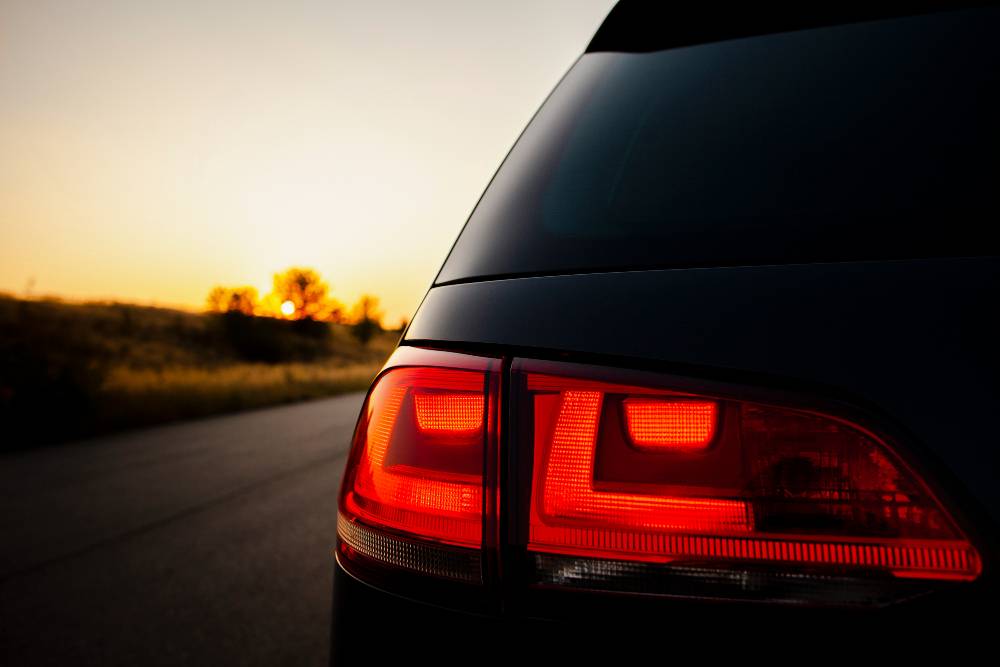 Close to 200 luxury cars were abandoned for a few years in a parking lot in China. Such is the condition that tress and plants have grown around them and have made them a part of nature. This Flying Spur was one such car that met with the sad fate of being abandoned.
Continued below: Abandoned exotics of China