Imported cars are extremely expensive to buy and maintain in India. Due to the extreme tax regime, the imported vehicles become out of the budget of many enthusiasts and car buyers. Still, there are many rich and passionate car buyers who spend an exorbitant amount of money to buy these vehicles. However, due to the high maintenance of these vehicles, the owners often abandon them. Here are five such exotic rare cars that have been abandoned by the owners. Here are all the details.
Mercedes-Benz SL65 AMG
This is one and only Mercedes-Benz SL65 AMG in India. The "Designo Brilliant Black" finished convertible is unique and only a few cars in the world are there. The car was found abandoned in parking in Mumbai and the pictures are shared on Car Crazy India. The rare vehicle was sold by the first owner in Pune to a new owner in Mumbai. Since it is the only car in India, it is quite possible that it has faced some mechanical breakdown and is waiting for the parts to arrive from Germany.
Mercedes-Benz W221 S-Class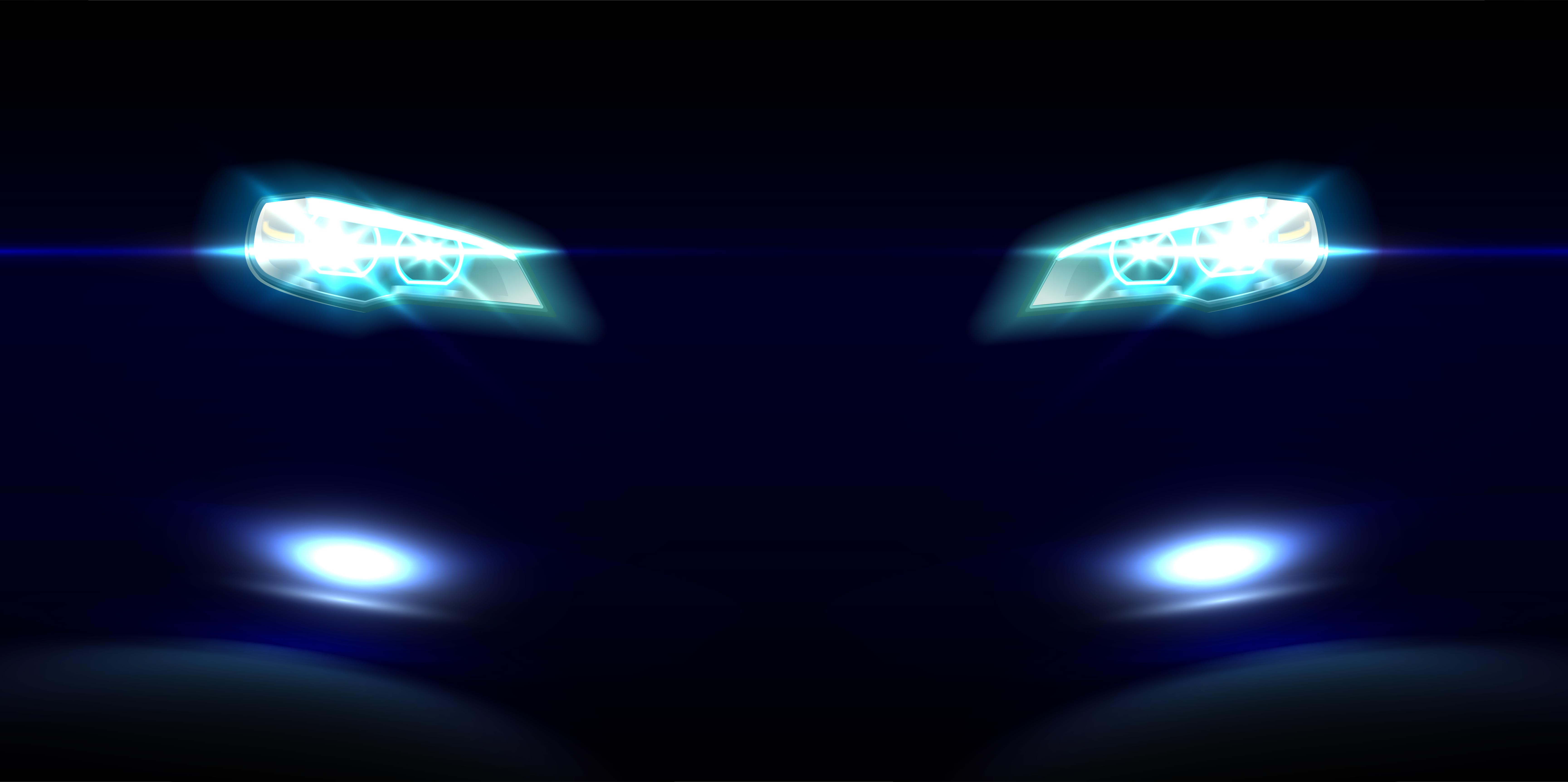 This is the Mercedes-Benz W221 S-Class abandoned in Borivali National Park's parking area. This Mercedes-Benz S-Class is the S320 variant and the car looks like in a very bad condition. The air suspension of the luxury sedan has failed, which is why it is looking like a low-rider. Replacing the suspension requires a huge amount of money, which is why the owner must have abandoned it and left it to rot.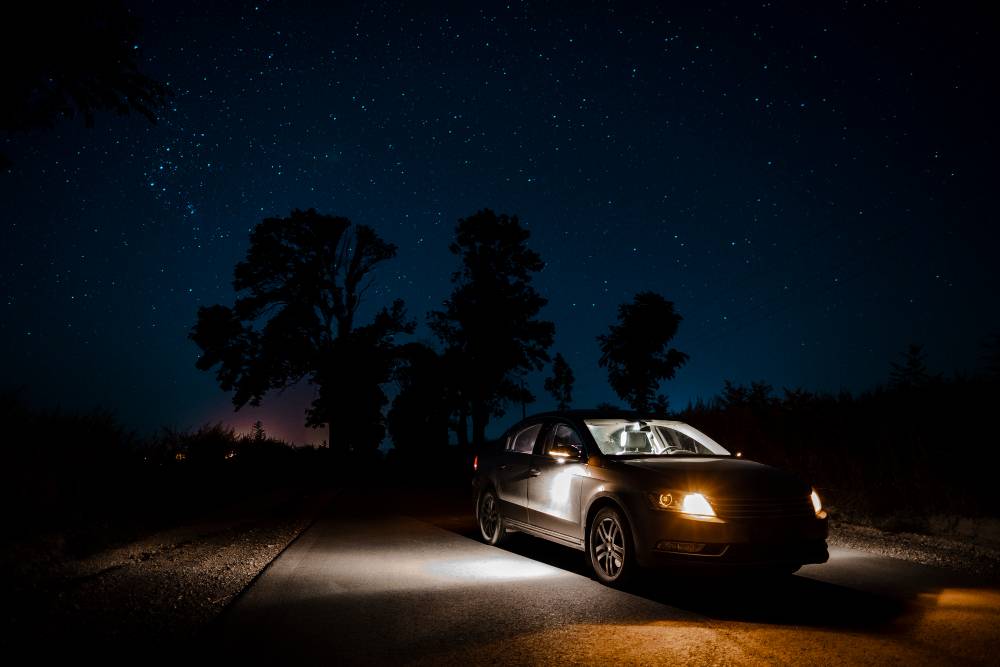 Mercedes-Benz CLS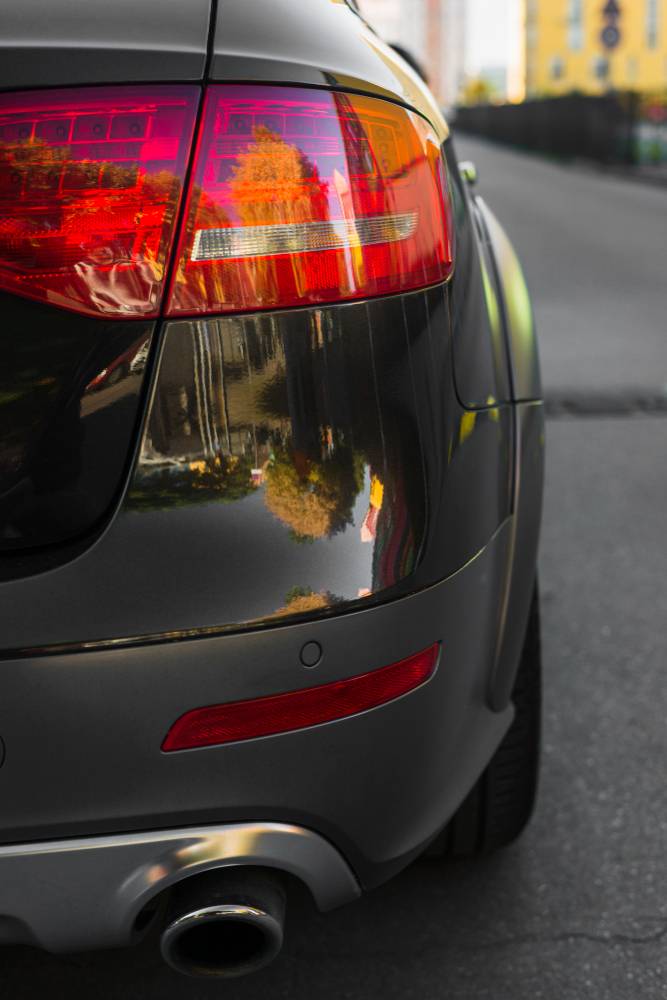 This is a W218 CLS that has been left by the owner at a side of a public road. The beautiful-looking CLS has been abandoned by the owner. It seems like the air suspension of the luxury coupe has failed and it is resting on the tyres themselves. The vehicle here looks like in a great condition otherwise. We do hope that the owner spends some money on it and get it up and running soon.
Toyota Celica
The Toyota Celica is a car that most car enthusiast will know about. The Japanese sports car is a rare vehicle in India and there a few handfuls of them in India. This Toyota Celica here looks like in a great condition but has been abandoned by the owner in a garage as per T-BHP post.
Land Rover Range Rover Evoque
This is a Land Rover Range Rover Evoque that was found rotting in a police compound. The vehicle was spotted with many other luxury cars in the video uploaded by Fast Car.