Luxury cars are increasingly becoming a common sight in India. With many luxury car manufacturers setting shop in India, there is today a huge variety of premium models one can choose from. With the increase in the sales of these cars, there has also been an increase in the luxury cars that have been abandoned or disowned by their owners. Here are 10 such models –
Rolls Royce
Here is a last-gen Rolls Royce Phantom that is gathering dust in what seems to be a used car & motorcycle dealership. The last generation Phantom is still among the most comfortable and the most revered car in the world. Hence, it really hurts to see the Roller in such a neglected shape. We really can't figure out how can anyone treat a majestic car like this Phantom in such an ignored state.
Jaguar XK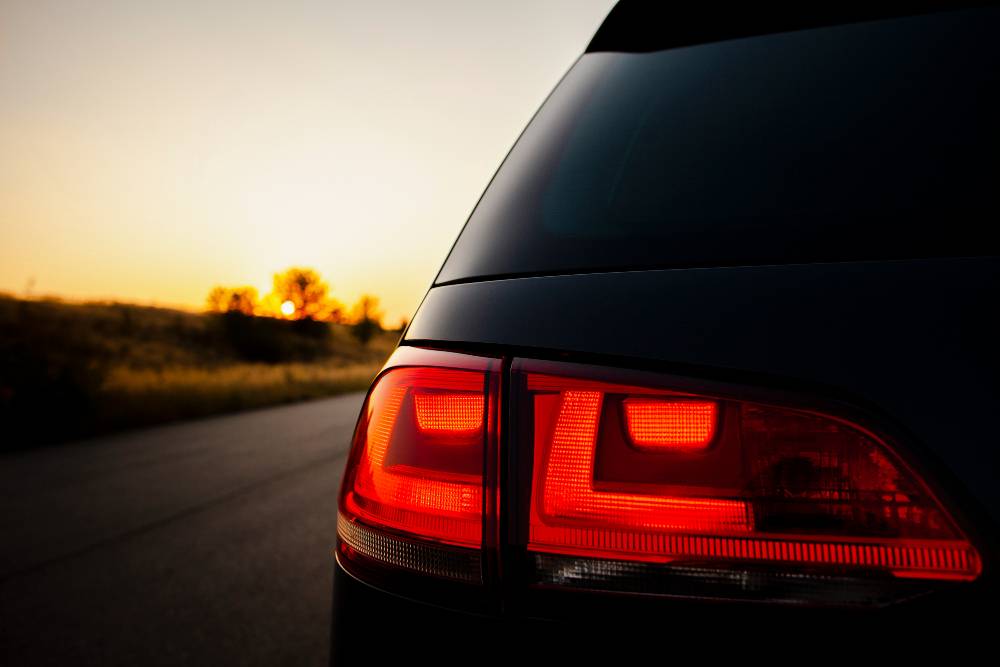 Another car that has been gathering dust along with the Rolls Royce Phantom you just saw above is this Jaguar XK. The XK is a two-door grand touring 4-seater supercar manufactured from 1996 to 2014. It was replaced by the F-type. The XK can still give some newer cars a run for their money but this particular example has been left to gather dust. Oh, by the way, it's parked alongside a Lamborghini Murcielago that seems to be in a similar state. Sad!
Audi R8
The next car on our list is a last-gen R8, which is known as one of the best supercars of recent times. It's really sad to see this car left to rot among garbage. We really hope that the car is in a better situation now and that this photo was taken when the car was being temporarily ignored.
BMW 7 Series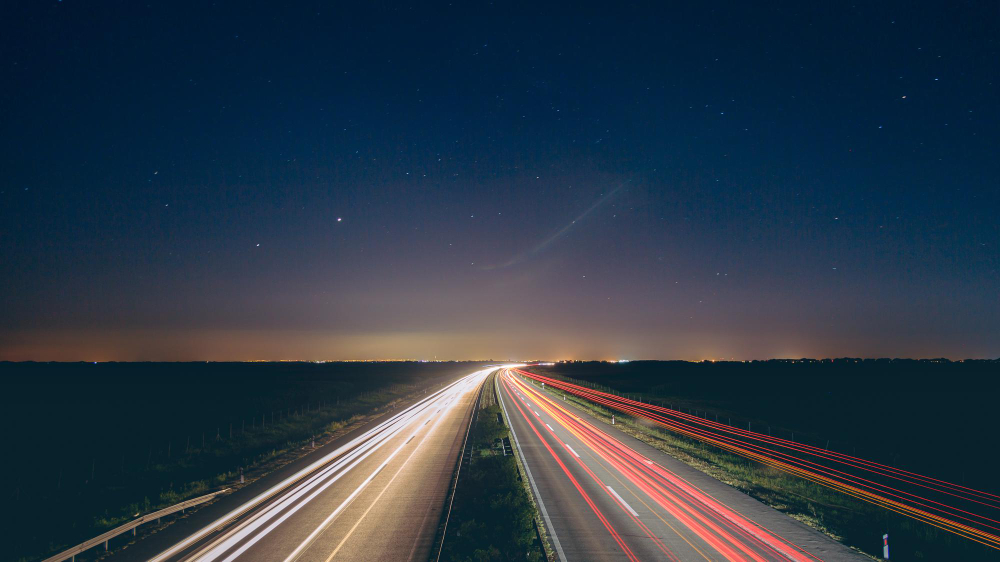 Here is a 7-series from a couple of generations ago that has been abandoned by its owners. This car seems to have a malfunctioning suspension, because of which the car is likely to have been left in a neglected state. The 7'er has been among the most comfortable and even the most performance-oriented full-size luxury sedans out there. It's a pity to see it in such a condition.
Bentley Continental Supersports
Yes, people are even abandoning really expensive cars like this Bentley Continental Supersports from Delhi. This black car was actually impounded by the DRI and has since then spent several years in a corner of some Government building. It's pretty sad to see a classy car like this Conti Supersports in such a neglected state.
Toyota Land Cruiser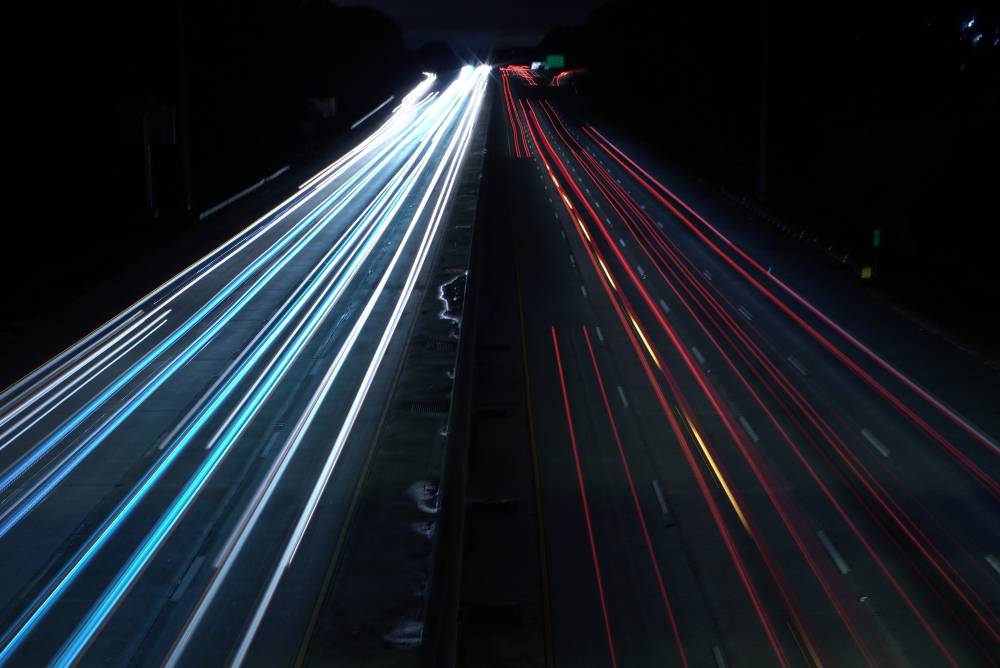 The Toyota Land Cruiser used to be the preferred choice of film actors, politicians, and the elite at one point in time. However, its place has now been taken by the likes Audis and Range Rovers of today's world. Here's a Land Cruiser that has been abandoned and is left to rot. It's really sad to see the mighty Land Cruiser in such a state.
Audi Q7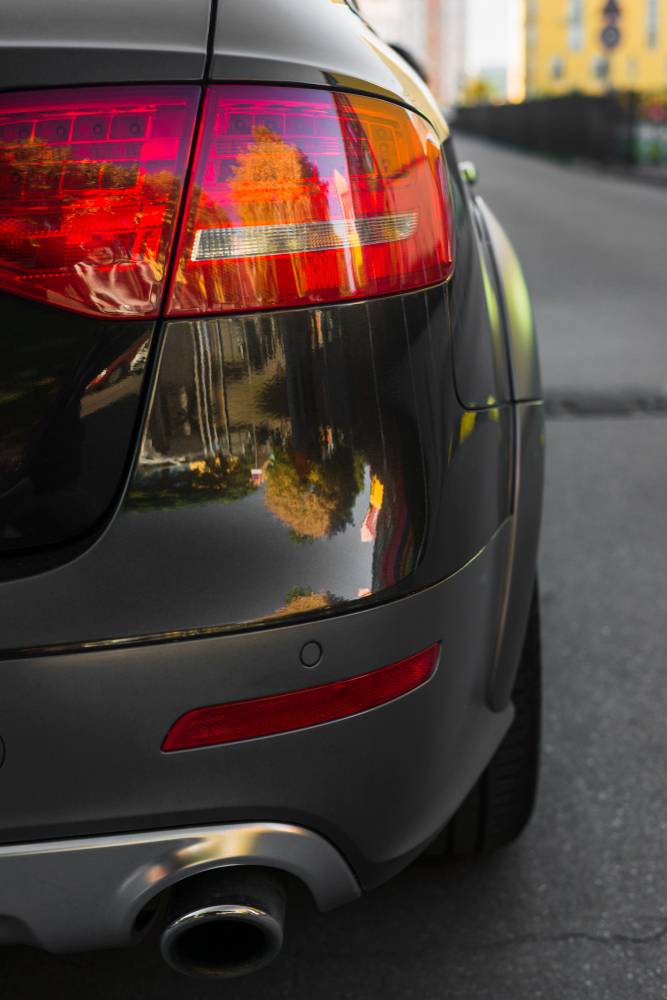 And here is another abandoned Audi. This one's a Q7 that has been abandoned owing to a suspension failure. This Q7 has been spotted in a parking lot near Vashi Railway Station in Mumbai.
BMW 5 Series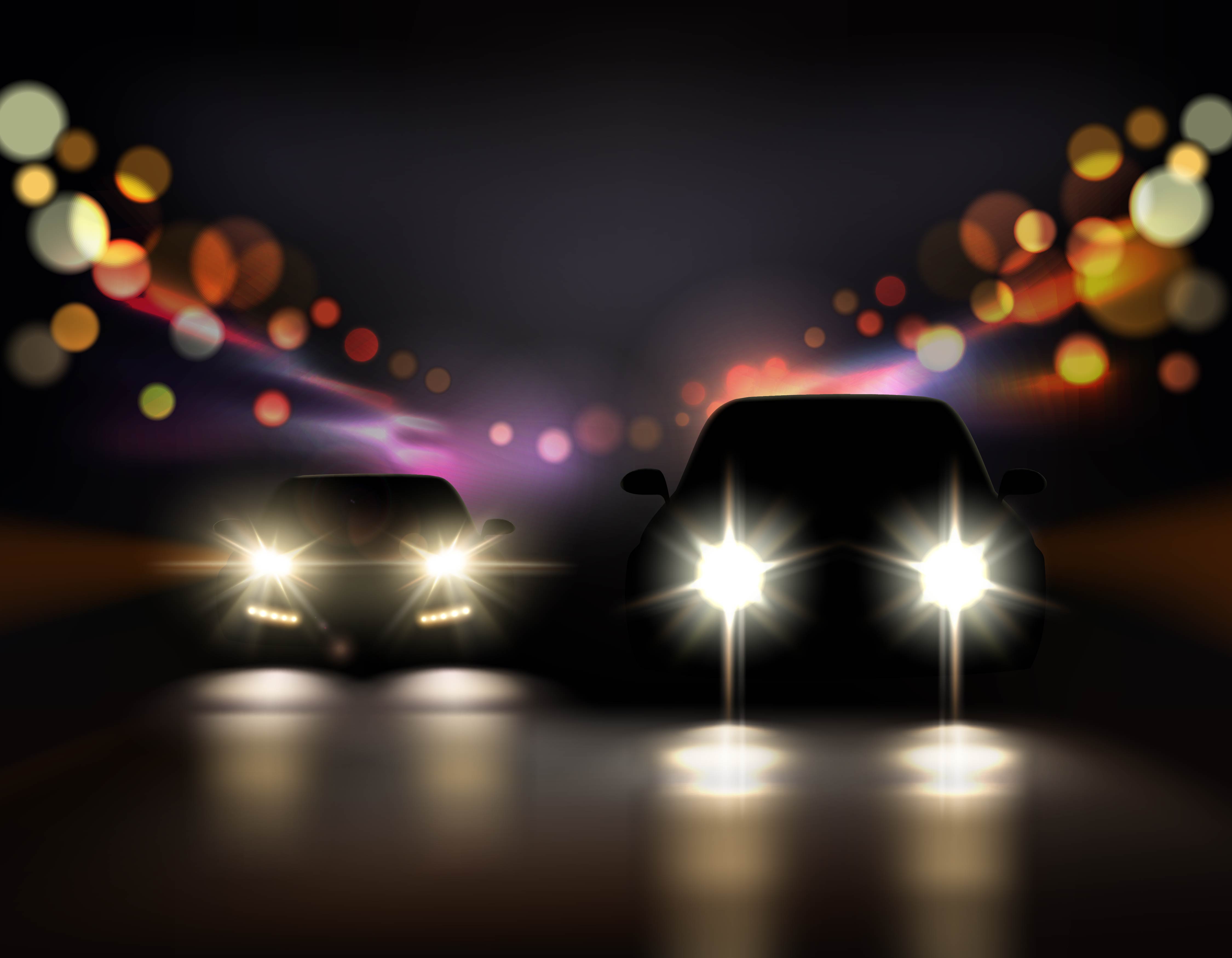 Here's an F10 (last-gen) BMW 5-series that has been left abandoned on a street in Mumbai. This Bimmer was replaced with an all-new model last year, which means this car can't be too old. Yet it has been left to rot for no apparent reason. We really hope that the owner would soon do something about the shabby condition this car is in.
Audi A7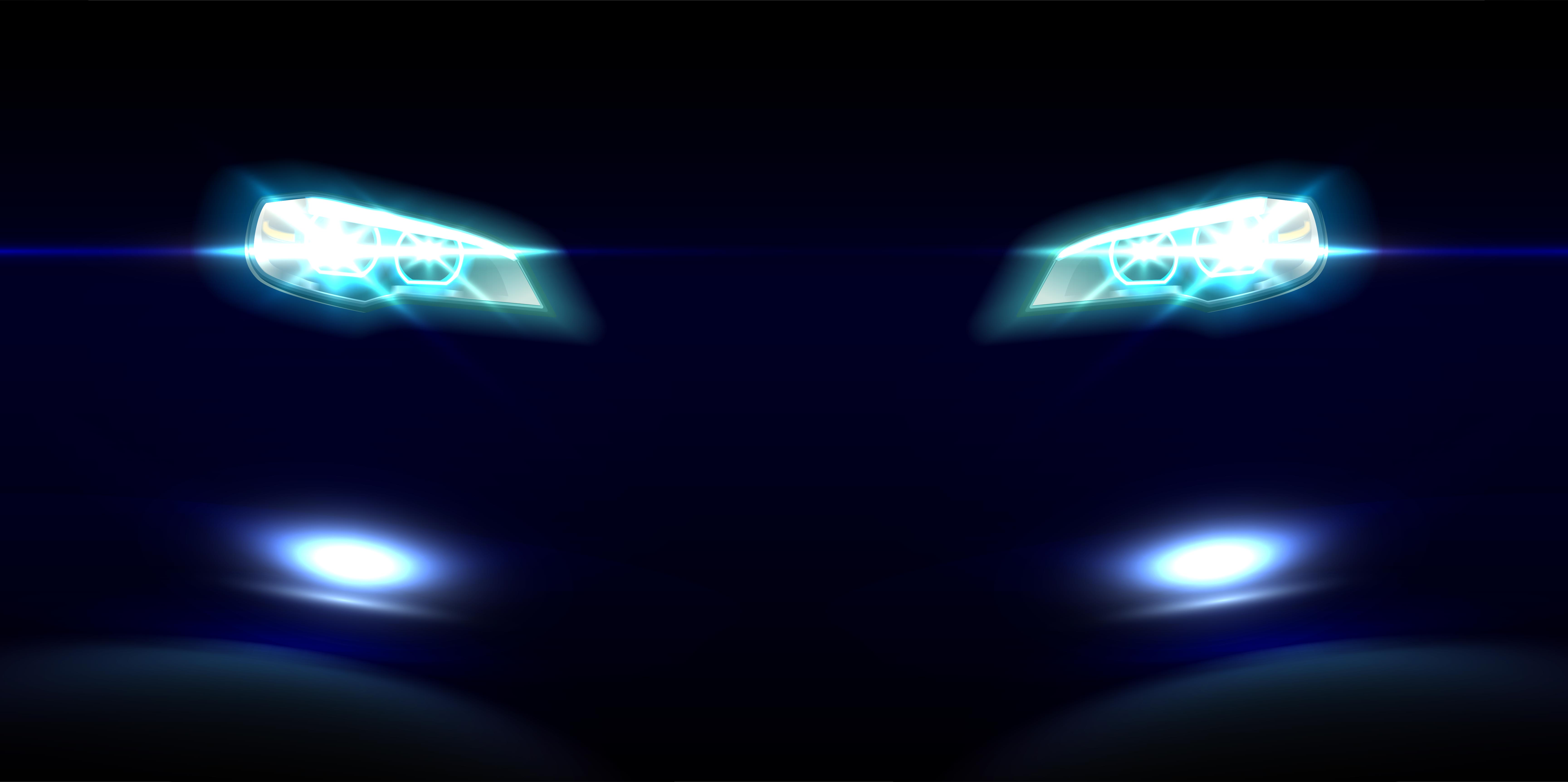 Here is yet another Audi that has been a victim of a failed suspension. This photo has been taken in Kolkata. We fail to understand how can someone have the heart to leave such a beautiful car in such a pitiable state.
Audi Q7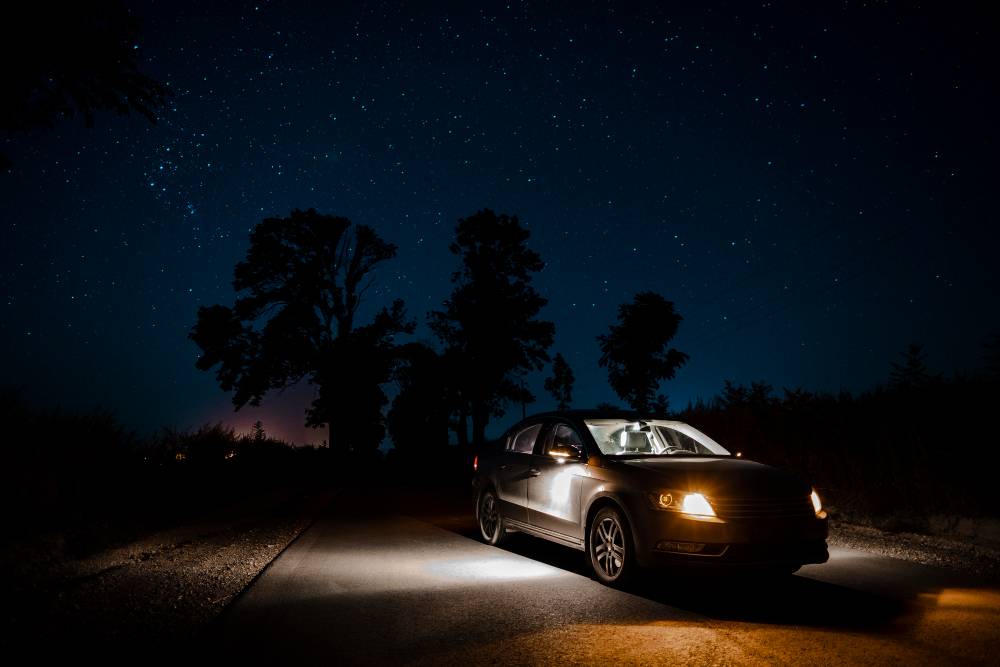 Here is yet another Audi that has been left ignored. This white Q7 was seen in this state at Vile Parle in Mumbai. Here is yet another example of a mighty German luxury SUV being ignored, probably because of the expensive maintenance costs. Actually, these cars depreciate really fast and even lose their value while being transferred from one owner to another. By the time they are in hands of the third or the fourth owner, enough wear and tear of parts has taken place. And the cars are then abandoned owing to high maintenance costs.
We are really sad to see the state of negligence these cars are in.
Images courtesy – TeamBHP, Automobili Ardent on Facebook