Rolls Royce cars are expensive, they are rare and that is why they are so special. Since Rolls Royce started manufacturing cars way back in 1906, they have made a name for themselves when it comes to reliability. More than 80% of Rolls Royce cars ever manufactured are still roadworthy and are plying on the roads too. However, in a few cases, things can go horribly wrong where the owners have to abandon the vehicle. Here are five Rolls Royce cars from India that the owners have abandoned.
Rolls Royce Ghost
This Rolls Royce Ghost was seized by the police. It belongs to the infamous Mohammed Nisham from Bangalore. The vehicle is still lying around in the police seizure compound. Nisham was waved by a lady police officer to stop the vehicle as he was driving under the influence of alcohol. However, Nisham locked the police officer inside the vehicle when she entered the car to retrieve the keys. The car in a beautiful dual shade is still gathering dust.
Also read: India"s first Maruti Baleno with "air suspension" looks gorgeous (Video)
Rolls Royce Phantom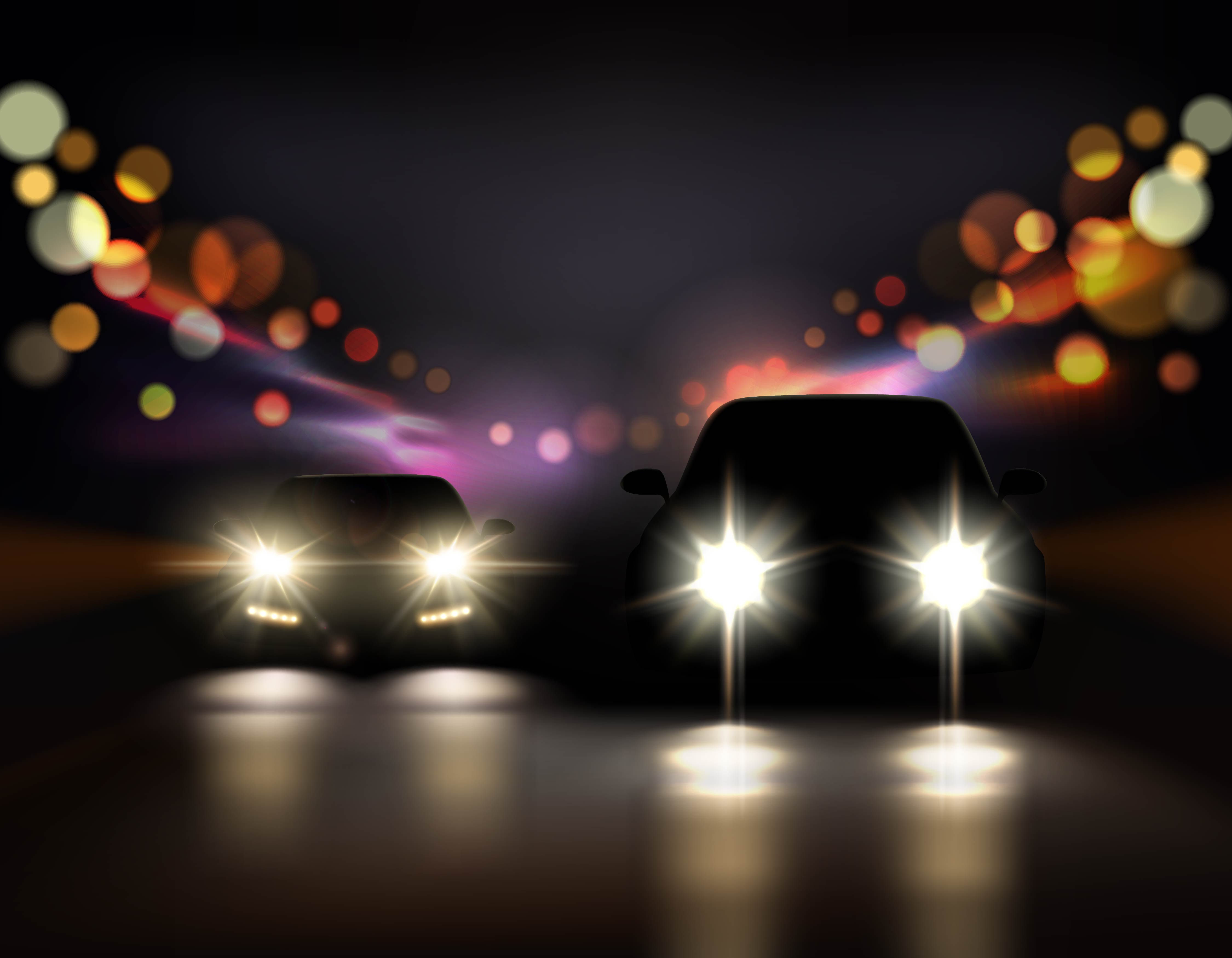 The Rolls Royce Phantom is the most expensive sedan from the brand. This vehicle belongs to Leena Maria Paul, an actress who was involved in a multi-creo scam against Canara bank. The cops arrested her and seized several vehicles including this Phantom from a farmhouse in Delhi. The Phantom is yet to be released by the cops.
Many of Leena's cars are still inside the police compound and are gathering dust. It is likely that the police will auction the vehicles once the court permits them.
Rolls Royce Silver Spur II
Rolls Royce cars are built to last a lifetime. This vintage Silver Spur II from the 1980s is no different. This Silver Spur II was spotted on a roadside in Maharashtra. The vehicle was dumped by the owner and the reason is not known. The car remains on the roadside gathering dust. The Rolls Royce Silver Spur II is a popular vehicle and was very famous in the 1980s.
Rolls Royce Silver Shadow
This abandoned Silver Shadow has now become a tourist spot in Khandala, Maharashtra. The exact details of the owner and reason for abandoning it remains unknown but there are stories that claim that this vehicle is haunted. There are many who go here and try to spot any paranormal activity around the vehicle. If you know the story about this car, drop it down in the comments section.
Rolls Royce Silver Spirit Mark 3
The Rolls Royce Silver Spirit is a rare car. Produced between 1993 and 1996, it was powered by a massive 6.75-litre V8 engine. The vehicle was found abandoned and was posted on this T-BHP thread. It sure looks like in a working condition but why the owner has abandoned it and left it to rot remains unknown.
Also read: Tata Nexon goes off roading in the Himalayas (Video)