Ace shooter and medal winner Vivaan Kapoor got home a Lamborghini Huracan last year. Recently, the cops issued a challan to the same car for driving the car on the public roads without a registration plate.
The ace shooter was driving the car around in Jaipur when the traffic police flagged him down. The Huracan has a registration plate but only in the rear. The cops issued a challan of Rs 5,000 to Vivaan Kapoor for violating traffic rules.
Also read: Well-maintained Kia Seltos SUV available for sale
The cops stopped the car in the middle of the road, which also caused a massive traffic jam in the area.
Vivaan says no place for a registration plate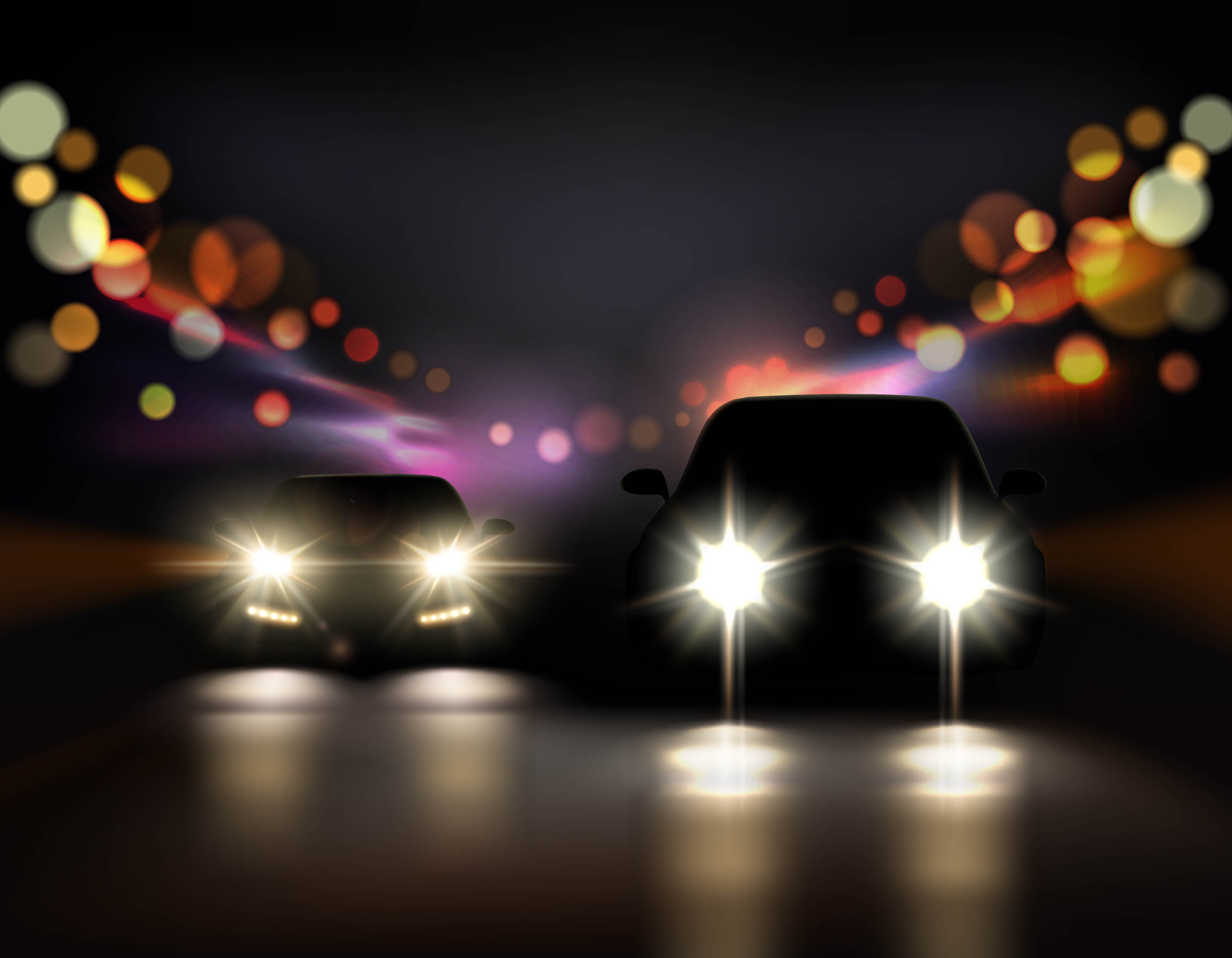 The ace shooter argued with the cops saying that this is an imported vehicle and there is no place to position the registration plate at the front. However, the cops issued the challan according to the Indian traffic laws.
The cops issued the challan at the spot and Vivaan paid the fine at the spot as well. They left the spot after that. According to NBT, Vivaan has been stopped by the traffic police earlier for the same reason. However, he did not install the registration plate at the front of the car.
According to the MV Act, any vehicle should display registration numbers at the front and the rear. The registration plate should use letters of pre-defined size on white background. For commercial vehicles, the background changes to yellow while the rules also mandate the vehicles to display the registration number on the sides as well.
Vivaan bought used Huracan LP610-4
The Lamborghini Huracan LP610-4 bought by Kapoor is the all-wheel-drive coupe version of the sports car, which comes with a 5.2-litre naturally aspirated V10 engine. Coupled with a 7-speed dual-clutch automatic gearbox, this engine makes 610 PS of maximum power and 560 Nm of maximum torque.
There are numerous Lamborghini Huracan cars on the Indian roads and its ability to rise by 45mm makes it so much practical on the roads. The air suspension of the vehicle can add as much as 45mm of ground clearance, which is perfect to drive on the bad roads and illegal speed breakers in India. Moreover, the Lamborghini Huracan is made up of carbon fibre and aluminium that making extremely lightweight and also adds strength to the body.
The Lamborghini Huracan LP 610-4 costs around Rs 3.7 crore, ex-showroom and around Rs 4.8 crore on-road in Bengaluru. The price of the Huracan starts at around Rs 3 crores in India but the one seen here is the more powerful version that sends power to all four wheels, which is what makes it more expensive. The base model of the Huracan only gets RWD set-up. It is a used car that Vivaan bought from Bangalore. We are not sure about the price he paid for the sportscar.
Also read: Tata Nexon Electriv SUV available for sale