Veteran actor Dharmendra is a popular actor in India. All his sons are also a part of the Bollywood industry. Dharmendra has also become a successful producer in the Hindi and Punjabi movie industry. He has owned a lot of cars over his lifetime, but one of those cars is extremely close to his heart. It is his Fiat 1100 and also the first car he bought. He recently posted a photo with his more than 60-year-old Fiat 1100 that he bought back in 1960.
View this post on Instagram
Dharmendra posted a video on his Instagram page. He can be heard saying – "Hi friends, my first car. I bought it for ₹ 18,000 only. In those days, ₹ 18,000 was a great thing. I have kept it nicely. Looks good? Pray for it, it should always be with me." He also shared why he didn't sell the car yet. He always wants to have the car with him, out of fear, that he might run out of money and work someday, and for those days, he could still use the car as a taxi.
The Fiat 1100 was an extremely known car in India, as it was amongst the first cars that were ever launched in the country. Fiat as a brand was very commonly used by the rich community of India and was often seen as a status symbol. Today, the same car holds vintage status and there are examples of a well-maintained Fiat 1100 all around the country.
Also read: Forgotten Hyundai cars & SUVs: From Terracan to Sonata Gold
Fiat 1100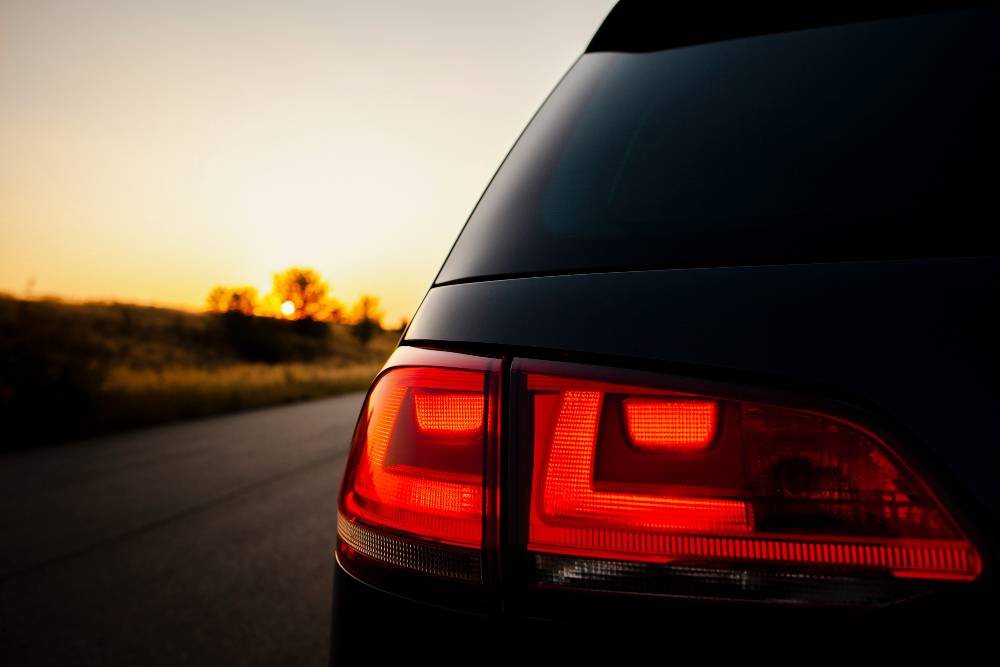 Not only was it one of the first cars to be launched in the country, but it also came with swanky looks which are still head-turners. The car that belongs to Dharmendra is in an Olive Green shade with bronze or copper inserts at several places around the car. He has also redone the cabin space to keep it still looking new. The car came with a 1089 cc, four-cylinder petrol engine. The engine churned a maximum of 36 Bhp and was mated to a 4-speed manual transmission. The power generated from the 1089 cc engine was sent to the rear wheels of the car. It can be easily spotted even now, especially on Mumbai roads where it was extensively used as a taxi as well.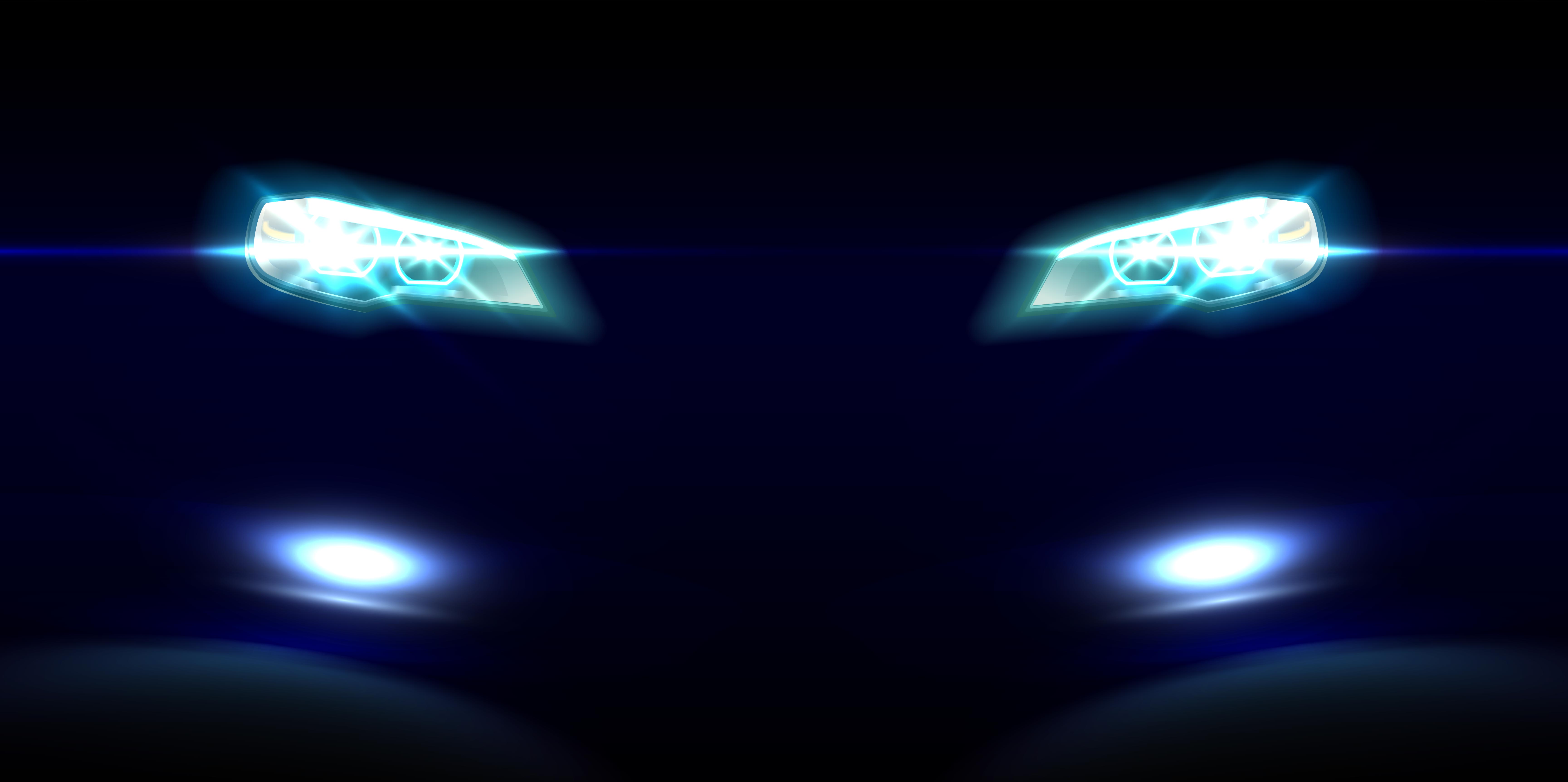 Apart from this classic Fiat, the actor and his family own a grand collection of luxury cars. It includes cars like Mercedes-Benz SL500, Mercedes-Benz S-Class, and Land Rover Range Rover SUV. Other members of his family have been spotted in cars like Mercedes-Benz S-Class S550, Porsche 911, Porsche Cayenne and good old cars like Pajero SFX, BMW X6, Audi Q5 and BMW X5 luxury SUV. His wife has been spotted in cars like  Hyundai Santa Fe, Audi Q5 and a Mercedes-Benz ML-Class.
Also read: 10 DC Design cars & how they look in the REAL world: Maruti Swift to Mahindra XUV500