Dulquer Salmaan is one of the leading actors in the Malayalam movie industry. Along with films, he is also known for his love for cars and the actor recently had decided to showcases some of the priced possessions in his garage. The actor had released couple of videos where he shared stories about some of the cars that he owns. The actor had already shared video about an M3 E46 and an SLS AMG that he owns. Now another short video has surfaced online, where Dulquer Salmaan is showing his Porsche 911 GT3. This is the first supercar he bought new.
The video has been uploaded by Dulquer Salmaan himself through his Instagram profile and YouTube channel. The actor mentions it at the beginning of the video that he has always been a 911 fan and the one that he has in his garage is a 2018 model 991.2 Porsche 911 GT3. The actor mentions it in the post that it was one of those cars that he really wanted in his garage. He has been a huge fan of 911s since the 996 GT3 came out. He was also surprised to see Porsche offer the 911 officially in India. The 991.1 GT3 is extremely rare as only 3 units came to India. When Porsche announced the launch of 991.2, the actor went ahead and made a booking.
Also read: 10 DC Design cars & how they look in the REAL world: Maruti Swift to Mahindra XUV500
He somehow managed to secure a spot and bought the 6-speed manual version. The actor loves manual transmission and that is evidently reflecting in the cars as well. This was the first brand new sports car that he ever bought. He completely specced the GT3 to his taste. He customised the wheels, seats and even opted for the Miami Blue shade. Most of the performance cars that Dulquer Salmaan has in his garage are pre-owned so, he didn't have much of a choice when it came to the colour or other customisation. He even remembers the first time, he revved the car to 9,000 rpm. It was after the car had clocked 1,000 km on the odometer.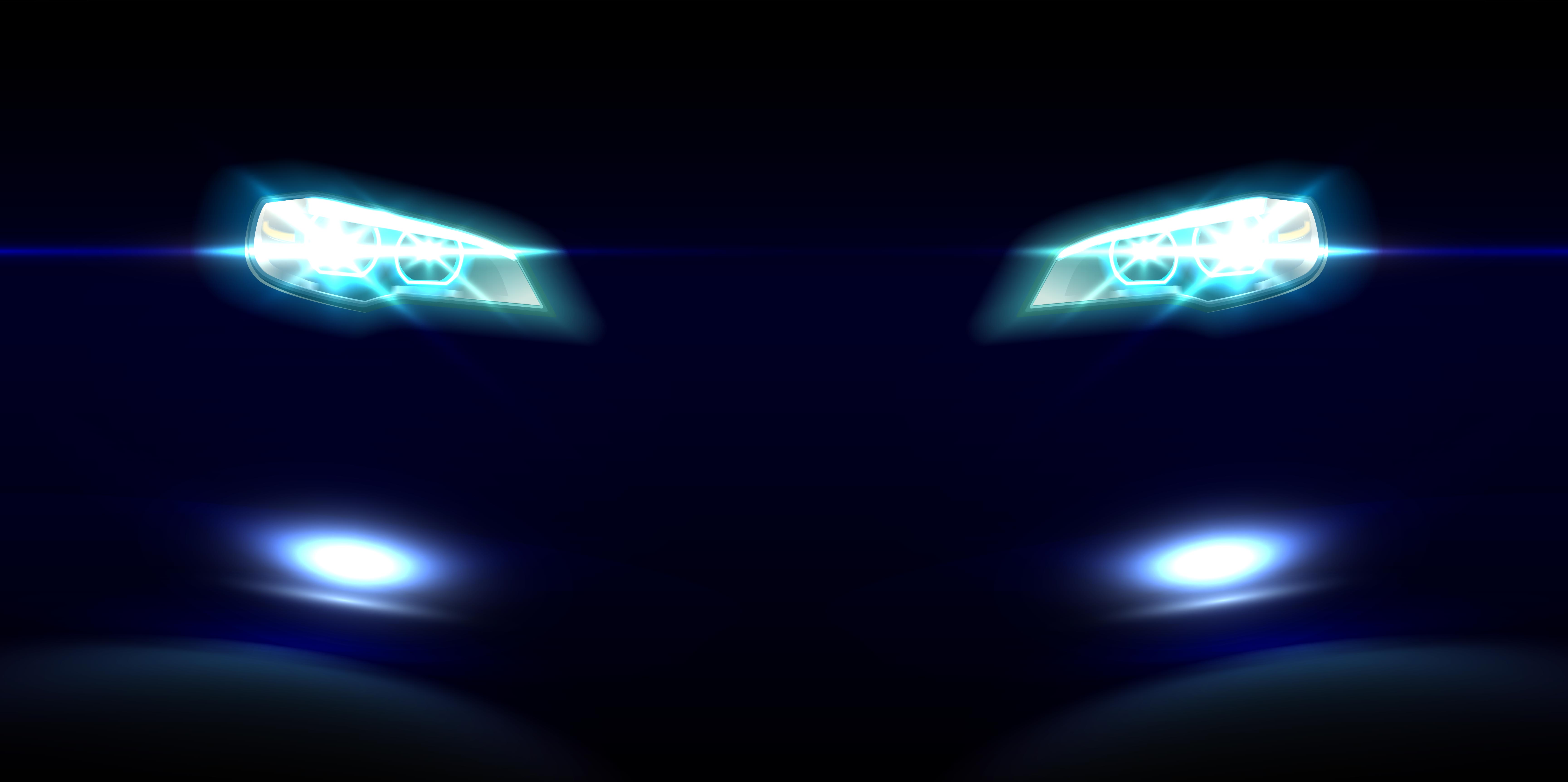 He even says that if he is given a choice to keep just one car, then Porsche 911 GT3 is going to be it. He says that the 911 offers the best driving position and also handles pretty well. He calls it one of the sharpest tools in his shed. It offers him a very raw and engaging driving experience. A Porsche 911 GT3 is very rare on Indian roads, what makes this car rarer is the fact that it comes with a 6-speed manual transmission and not 7-speed PDK.
The Porsche 991.2 GT3 seen here is powered by a 4.0 litre naturally aspirated six-cylinder boxer petrol engine. This engine generates 493 bhp and 459 Nm of peak torque. All this power is sent to the rear wheels and it has a top-speed of 320 Kmph. It can do 0-100 Kmph sprint in under 3.5 seconds. The price for a brnad new Porsche 911 GT3 back in 2018 was Rs 2.31 crore, ex-showroom. Other than Porsche 911, Dulquer Salmaan also has cars like Porsche Panamera, Cayenne in his garage. The actor also owns a Mercedes-Benz G63 AMG, Land Rover Defender 110 and many more SUVs and luxurys sedans.
Also read: Upcoming 2022 Maruti Suzuki Vitara Brezza rendered