We have featured several articles about the exotic and luxury car collection that many Bollywood actors and producers have. One such actor who is known to have a variety of vehicles in his garage is Saif Ali Khan. The actor is married to Kareen Kapoor who is also a popular actress from the industry. Their son Taimur also became popular among paparazzi. He has a large collection of unique and expensive cars and motorcycles and here we have a video where Saif Ali Khan was spotted driving his Ford Mustang Shelby GT500 muscle car on Mumbai roads.
Also read: Modified Royal Enfield Thunderbird 500 motorcycle from Eimor Customs look beautiful
The video has been shared by CS12 SHORTS on their YouTube channel. In this video, the actor is seen in his Red colour Ford Mustang Shelby GT500 muscle car. Surprisingly, when this video was shot, the actor had rolled his window glass down. He is not alone and is accompanied by his wife and son Taimur in the car. The actor stops the car at a signal and as soon as it turns green, he drives the car ahead. The actor can be seen looking at the people standing around and shooting the video.
The car that Saif Ali Khan is seen driving is quite special. He had the imported the RHD Ford Mustang Shelby GT500. Ford sold regular Mustang in India but, they never brought the Shelby GT500 to the country officially. Shelby GT500 that he drives is finished in Red colour and comes with White strips on it. This is not the current generation model as well. This is an old generation model of the iconic muscle car which he bought back in 2008. The 2008 model Ford Mustang Shelby GT500 is powered by a 5.4 litre V8 engine that generates 500 Bhp and 651 Nm of peak torque. The car is paired with a 6-speed manual grearbox and all the power is sent to the rear wheels.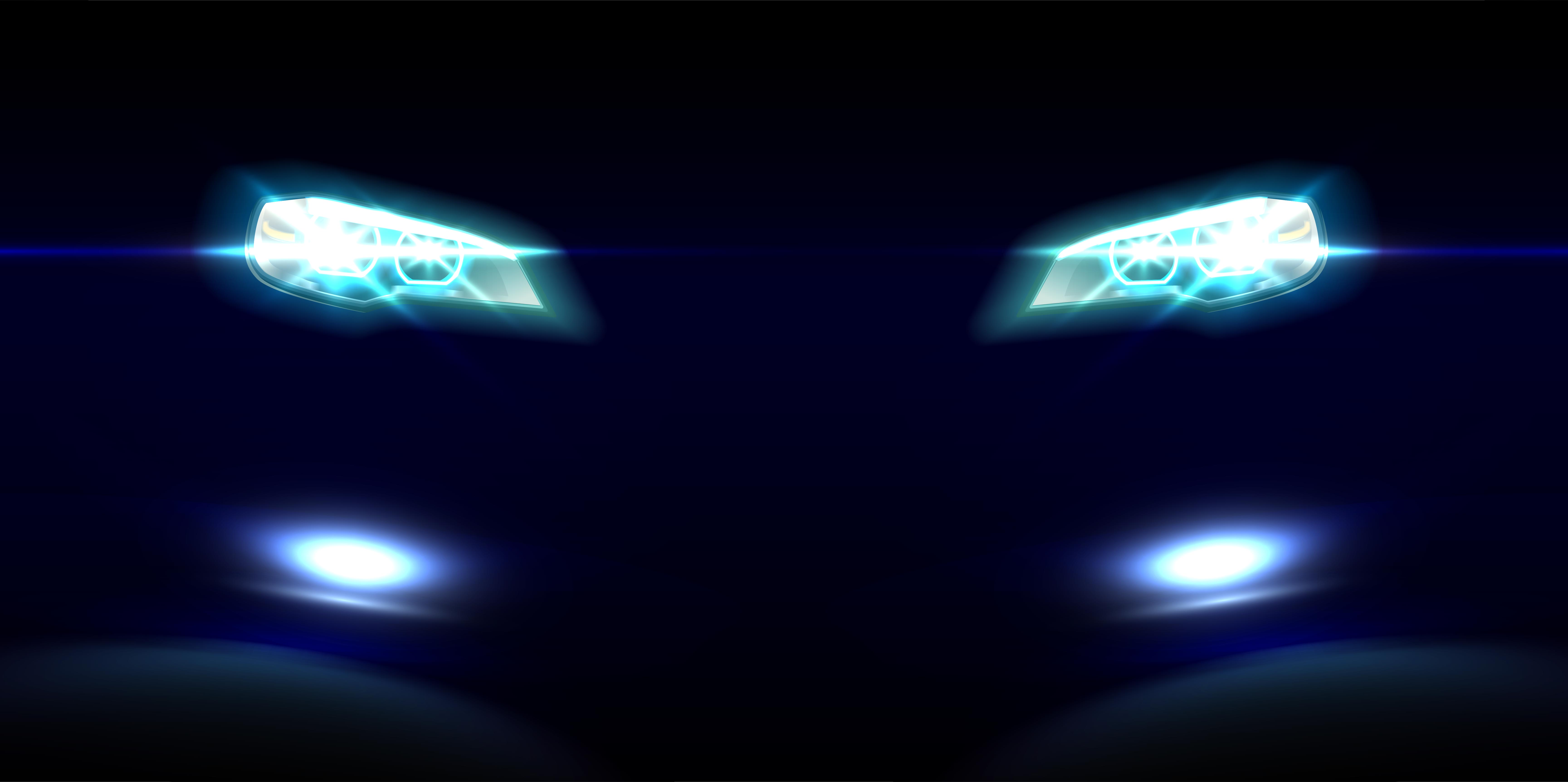 Ford Mustang is an iconic muscle car and Ford launched it in the Indian market officially in 2016. Since then, it has grabbed a lot of attention and is a commonly performance car. The main reason behind the popularity was the pricing. In comparison to many other performance or sports car, Ford Mustang was less expensive. There is a huge fan following for this car in India and around the world.
There are many famous people who own Ford Mustang in India. Cricketer Karun Nair, Action movie director Rohit Shetty, Amabati Rayudu, Actor Dhanush, Music director Anirudh Ravichander, Kalidas Jayaram and many more celebrities own this iconic muscle car. Even the former Indian national cricket team captain MS Dhoni has a vintage Ford Mustang in his garage. Ford Mustang Shelby GT500 is not the only car that Saif Ali Khan has in his garage. Other than this he owns cars like Audi R8 Spyder, Mercedes-Benz S-Class luxury saloon, BMW 7-Series, Mercedes-Benz E-Class, Land Rover Range Rover Vogue, Jeep Grand Cherokee SRT, Audi Q7, Lexus LX470, Hond CR-V. Other than this, he also known to have a decent collection of superbikes including MV Augusta Brutale.
Also read: BSA Motorcycles unveil Gold Star 650: Will Rival Royal Enfield 650 Twins