Owning a car remains a dream of many youngsters, especially in the cities. This television actress, however, is breaking the stereotypes and has sold her car for an unconventional personal vehicle – an autorickshaw. Yashashri Masukar, who plays roles in TV soaps like "Rang Badalti Odhani" and "Chandragupta Maurya" has sold her car and is now driving an autorickshaw instead.
The actress, who bought the autorickshaw last year uses it regularly as her personal vehicle. She even has an Instagram account called "TukTukRani", which absolutely matches her personal vehicle. Yashashri got this idea last year when her friend from Denmark came to India on a bicycle. She then got the idea to get an unconventional vehicle. It is true that nothing other than an autorickshaw is more iconic on the crowded city roads of the country.
She got her rickshaw painted in a blue colour and travels around in it quite a lot. She even travels with her dog in the autorickshaw and posts numerous pictures of the same. It has a private white background numberplate and Yashashri says that she does not entertain any rider requests on roads and drives the rickshaw alone in the city.
Yashashri said to TOI in an interview that doing something different in the male-dominant society is very liberating and empowering. Initially, she got the stares from the other autorickshaw drivers of the city because they took her as a competition. Many autorickshaw riders even turned her away when she asked for directions. However, things have changed now and she says that it is all fine.
Yashashri further said that the autorickshaw saves time and the money, which is why she feels that it is a great option. She used to own a car earlier but did not know how to drive. She hired a driver for her car to drive her around but on the days when he did not turn up, she would feel helpless. Now, she has the vehicle in her control.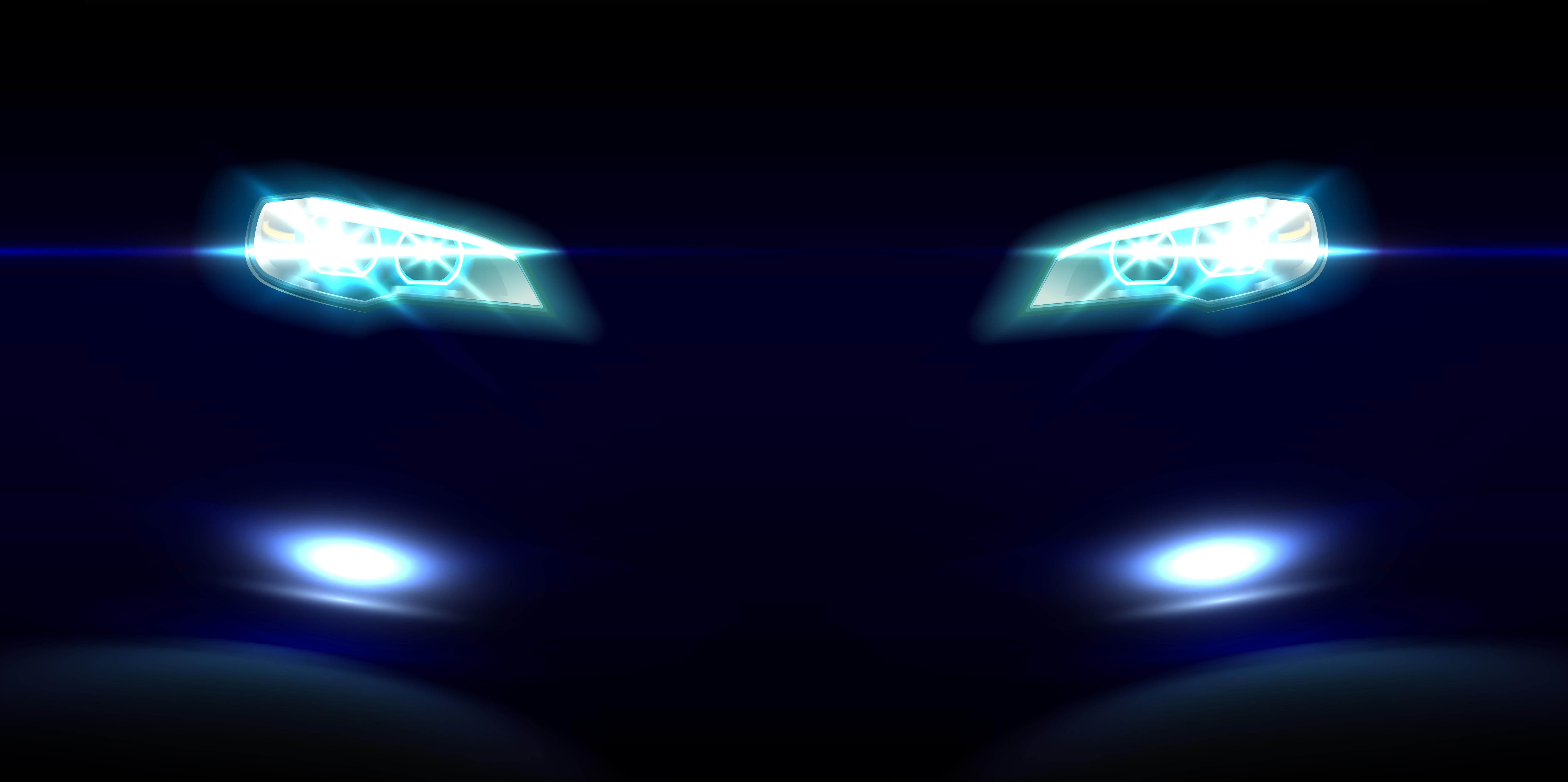 The autorickshaw was bought by her friend Kristian, who visited India from Denmark. The autorickshaw was bought to do a trip from Mumbai to Agra to see the Taj Mahal. After a few months when Kristian left India, he gifted the three-wheeler to Yashashri. It should be noted that the authorities had stopped issuing a private driving license for the three-wheelers a few years back. However, one can drive the autorickshaw around by getting a No-Objection Certificate from the owner. We are not sure how exactly that works. Yashashri also said in an interview that she used to get stopped by the cops quite a lot. However, things have changed in recent times.
All we can say is that the autorickshaw looks extremely good in the blue shade and it sure is the best way to get around the city, especially when going through the narrow lanes.