Actress Prarthana Behere, famous for her TV series, was injured in a high-speed crash that happened on the Pune-Mumbai expressway. She was travelling with her colleague Aniket Vishwasrao and her hair stylist at the time. The accident happened near Lonavala when the group was on their way to Kolhapur to promote their upcoming movie Masaka.
How did it happen?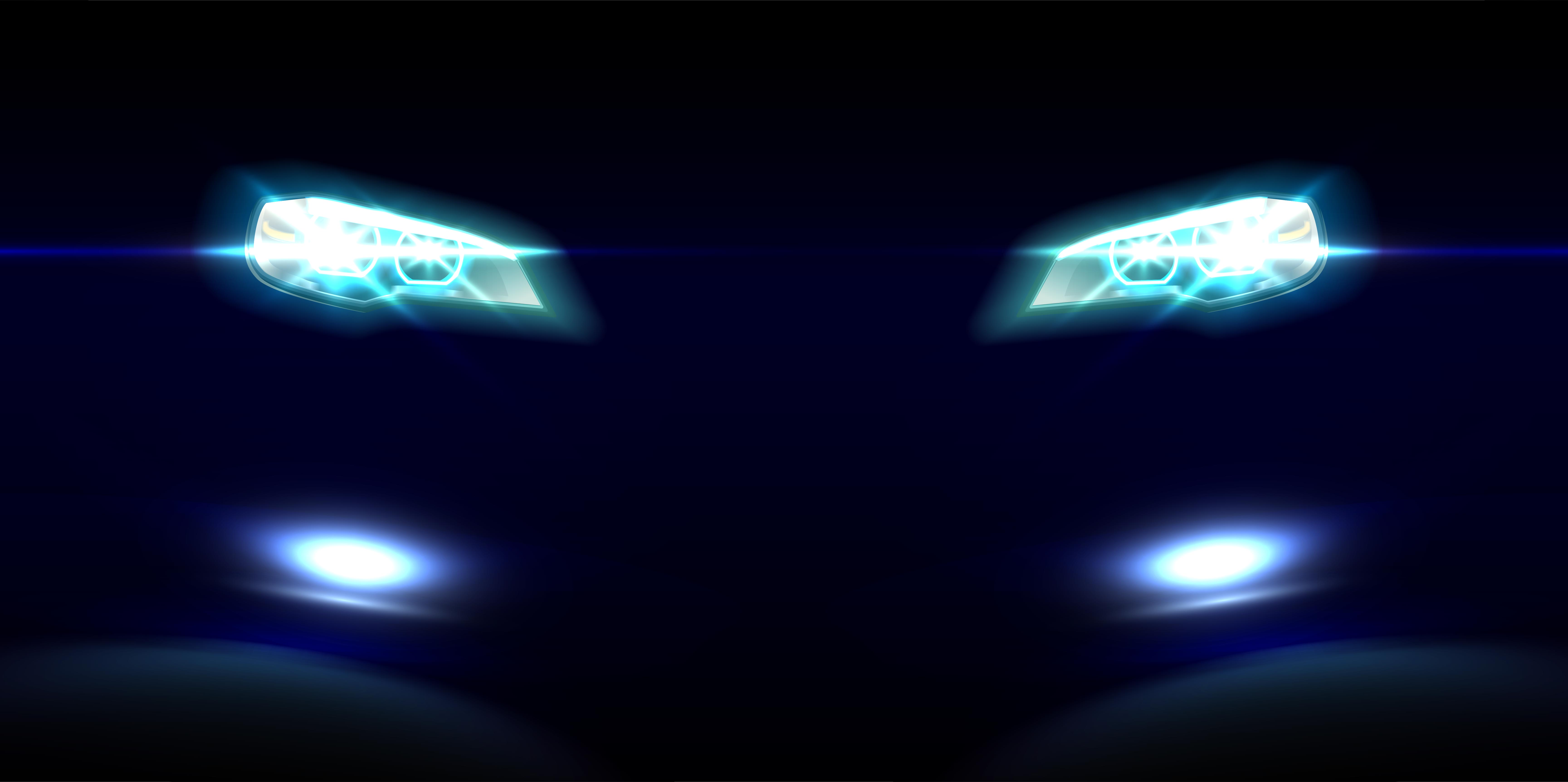 They were travelling in a black previous generation Fortuner at the time. The accident happened when the driver was approaching a stationary tempo parked on the expressway. After realising that the tempo was not moving, the driver tried to swerve but it was too late. The sudden turn caused the vehicle to lose control and hit a rock. The SUV was going towards a deep ditch but was saved by the rock. Had it been not there, the accident could have been more severe.
Prarthana said to TOI,
The car was at a high speed and at one of the turns in the ghat section on the Expressway, the driver lost control and rammed into a tempo that was parked on the side of the road.
Aniket Vishwarao said to HT,
We were travelling at a very high speed and the driver lost control of the vehicle when he tried to avoid a stranded tempo. Our car rammed into a rock. I was asleep and escaped unhurt, however, Prarthana fractured her right hand. It could have been fatal if it was not for that stone, we would have gone into a ditch nearby. It all happened in a fraction of a second.
Aniket was sitting in the front seat and escaped from injuries. The picture of the vehicle shows that both the front airbags have been deployed that must have played an important role in saving the passengers in front. Prarthana, who was in the rear seat, suffered from a broken arm and an injury to her knee. The driver and the hair stylist also escaped without any injuries. All of the occupants were rushed to a nearby hospital where they were treated and discharged. Prarthana has said that she will now take rest and take a break from the film promotion.
SUVs and high speed
The SUVs sit quite high from the ground that increases the body roll by a significant amount. At high speeds, any small movement has a huge effect on the vehicle and sharp turns can throw the vehicle out of control. It is extremely important to drive any SUV within controllable speed. SUVs are known to offer a commanding view of the road ahead but one has to be careful about the limitations of a vehicle while driving. Also, it is important to wear seat belts regardless of the place you sit in the vehicle. The seat belts are as important for the rear seat passengers as they are for those in the front seats.