TV personality and social media sensation Urfi Javed has recently become more famous for her quirky fashion sense and her interactions with the paparazzi. Urfi is often criticized for her dressing sense, which is often not to everyone's liking. A few weeks ago, Urfi announced on her Instagram account that she purchased a blue-coloured Jeep Compass. However, we have got some details about this, which indicate that the news might not be true at all.
According to the RTO Parivahan app, the Jeep Compass, which Urfi Javed claims to have purchased for herself, is registered in the name of a person named Anil Kumar Sinha. This compass was registered in May 2018, which makes it more than four years old. The details show that Sinha is the first owner of this SUV, and is still registered in his name.
Also read: Police stop Bollywood actor Sunil Shetty in Mercedes-Benz G-Wagen to click pictures (Video)
Compass is not registered to Urfi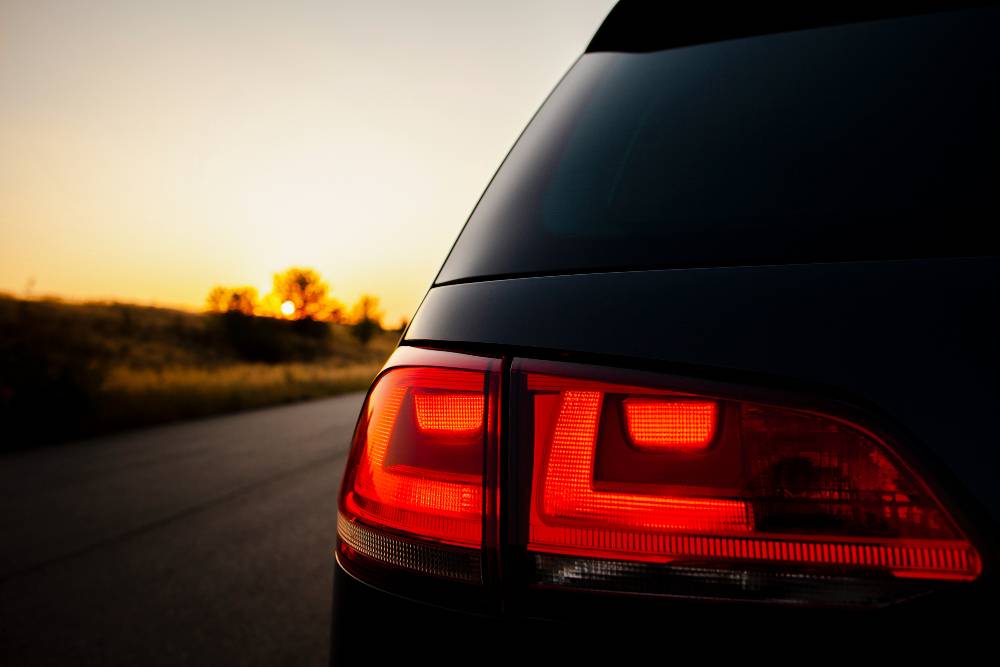 Now there are two possibilities, which we have come up with. Firstly, Urfi might have purchased this Jeep Compass from Sinha and might not have re-registered it yet in her name, something which is legally not allowed. According to the laws set by the ministry of road transport and highways, the second owner of a vehicle has to re-register its ownership on the official documents.
There's a second possibility, which has become much more common in the entertainment industry, and we have seen several examples of it. Urfi might have received this vehicle as a gift for promotion or just for personal use by the first owner of Compass. In the past, we have seen several examples of carmakers gifting their latest offerings to celebrities, just as means of promotion. Recently, Audi India gifted an A8L to Kiara Advani and a Q7 to Tejaswi Prakash, which are prime examples of this trend.
Jeep India has had similar promotions in the past. The Jeep Wrangler used by Saif Ali Khan and his family was given to him by Jeep India for a few months. He has now returned the car.
Jeep Compass Sport
The Jeep Compass used by Urfi Javed is the most affordable, entry-level Sport variant. This version of the SUV gets a 1.4-litre four-cylinder turbocharged petrol engine, which produces 163 PS of power and 250 Nm of torque. Given that it is the base-spec Sport variant, it is likely to be having a 6-speed manual gearbox as the transmission on duty. It is the pre-facelift version of the Jeep Compass, which was replaced with the currently-on-sale updated version, which came in 2021.
The facelifted Jeep Compass got a few visual tweaks on the exterior and a completely revamped dashboard, with a host of new features like a full-TFT instrument console, ventilated front seats and a larger infotainment system. This version continues to be offered with the 1.4-litre 163 turbocharged petrol engine and 2.0-litre 170 PS diesel engine options.
Also read: Upcoming 2022 Maruti Suzuki Vitara Brezza rendered