Adar Poonawala, a member of the Poonawalla family, recently acquired an all-new vehicle for his personal use. The Poonawalla family is among the richest families of India and they also have quite a stellar collection of cars. Talking about Adar's new ride, it is a 1,000 cc ATV (All Terrain Vehicle) by CF Moto. The ATV we are talking about is the CF Moto CForce 1000 EPS, which is the top of the line product from the company. To let you know, CF Moto is a Chinese manufacturer of motorcycles and ATVs and is known across the world for its ATVs. Grizzly Motor Works recently posted a few pictures of this beast bought by Adar on their Facebook page.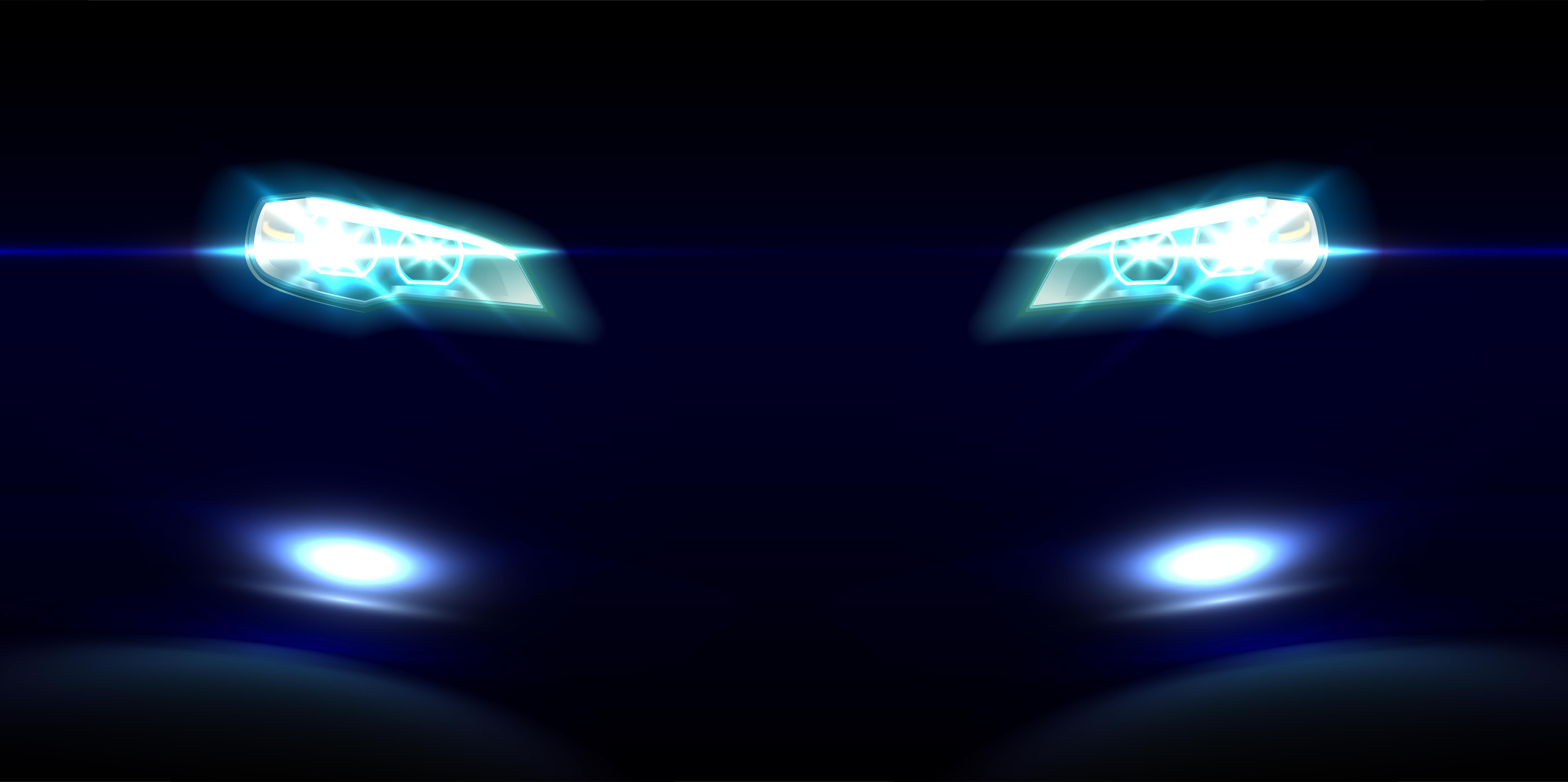 While the exact cost of this ATV is not known, it is available for around Rs. 7 lakhs in the international markets. However, since this ATV has been imported here, it's cost would have gone up much more than that. The CF Moto CForce 1000 EPS bought by Adar Poonawalla carries an orange paint scheme and gets stylish 14-inch alloy wheels shod on with butch off-road tires.
This mean machine is powered by a fuel-injected 1000cc V-Twin engine that cranks out 86 Hp of power along with 86 Nm of torque. The engine comes mated to an automatic transmission, which is a CVT type unit. It gets a switchable 2WD/4WD system which makes it a definitive fun vehicle all the while giving it some serious off-road capabilities. IT looks pretty good too and its looks are enhanced by those cool looking alloys and eye-catching orange paint.
The CForce 1000 EPS also gets a rear limited slip ­differential, which is said to deliver a tighter turning circle and stops the ATV from tearing up the ground during slow manoeuvres. According to CFMoto, it also helps to manage rear-wheel traction during off-road riding, allowing the rider to focus on where they are going rather than which drive mode they are in. Some of the other headline features of the CF Moto CForce 1000 EPS include a dual-seat set-up, electronic power steering, adjustable independent suspension, front differential lock, four-wheel disc brakes, standard towing package and a 1360 kg winch.
While the Poonawalla family and especially Adar is not new in the business of high-end exotic vehicles, this one is in a whole different league altogether. Adar Poonawalla also owns a Batmobile based on an older generation Mercedes-Benz S-Class. Other exotic cars in the Poonawalla garage include a Rolls Royce Phantom, Mercedes AMG GT-R Roadster, Ferrari 458 Speciale Aperta, a special edition Lamborghini Gallardo, Rolls Royce Phantom Drophead Coupe, Mercedes-Benz SLS AMG, Bentley Flying Spur Speed, Mercedes-Benz 190SL, and a Ferrari F12 Berlinetta among others.