India's supercar scenario is definitely becoming a lot more exciting than it used to be a few years back. Limited production cars have made their way to the Indian roads in the past but in recent times, limited production cars that can be registered in India have started making it to the Indian roads. This is India's first Right-Hand-Drive (RHD) Mclaren 720S that will get an Indian registration plate. The car belongs to the exotic Poonawalla garage in Pune, Maharashtra.
Why is it so special?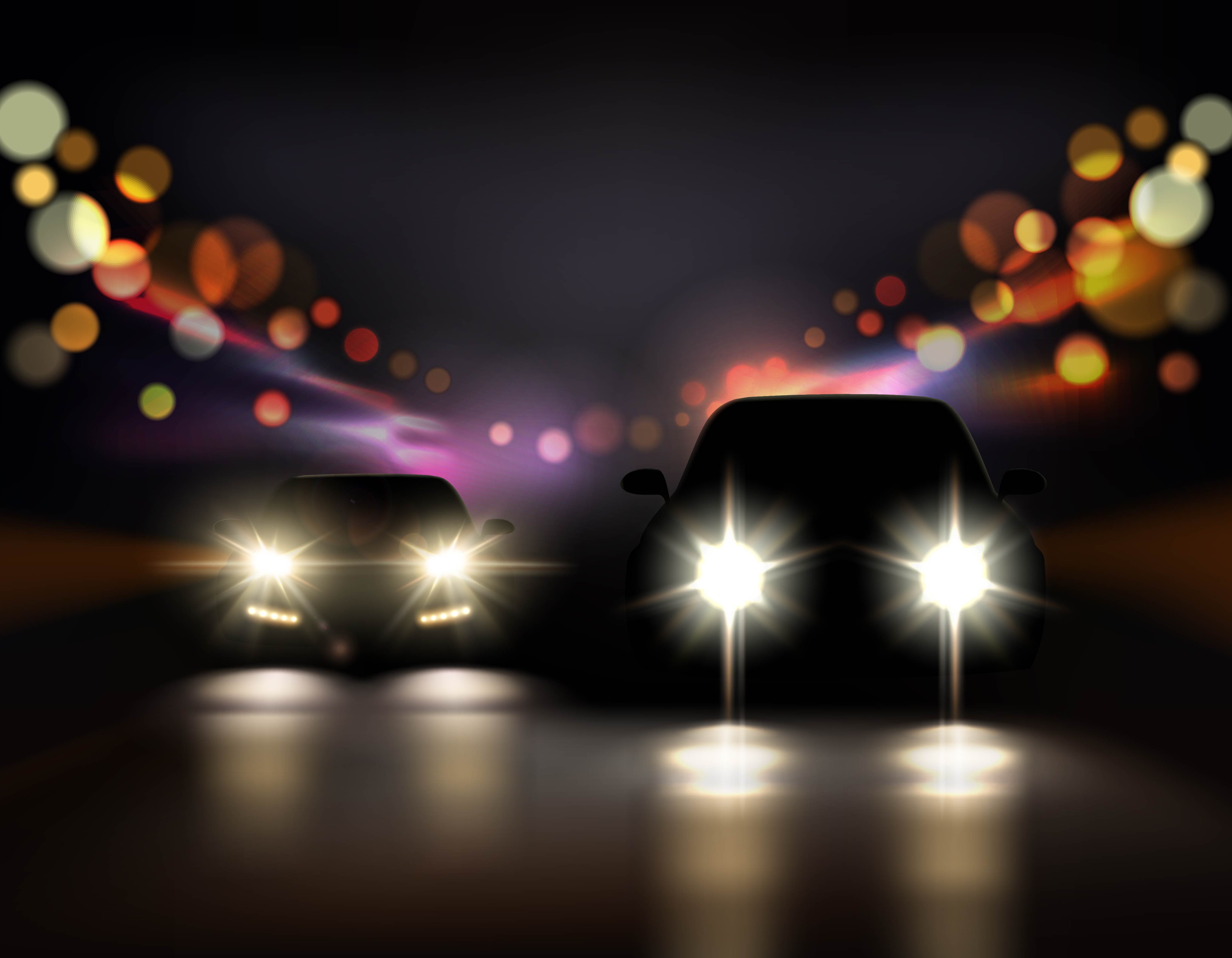 The Mclaren 720S is a rare car and only 400 units of the supercar will be made. The first car came to Bengaluru and the second came to Mumbai. However, both these cars carry Dubai registration numbers and came to India through Carnet. Carnet is a special permission taken by vehicles to cross international borders. A car that comes with carnet permission has to return to the country it originated from eventually.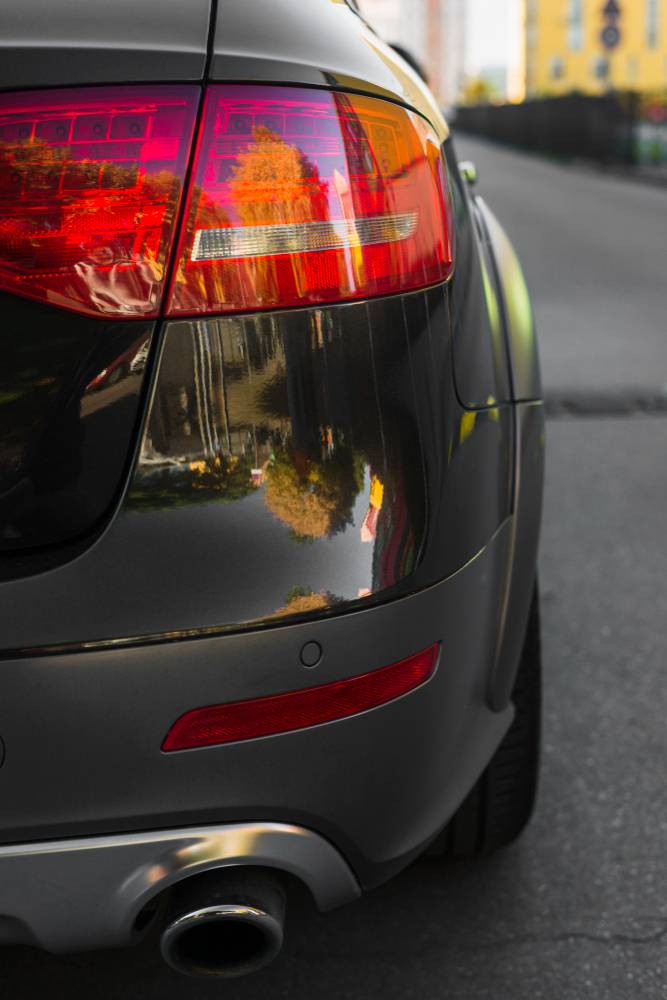 This is what makes the new Mclaren 720S of Adar Poonawalla so special. The car will get Indian registration plates and can be registered in India legally, which means the 720S is here to stay forever.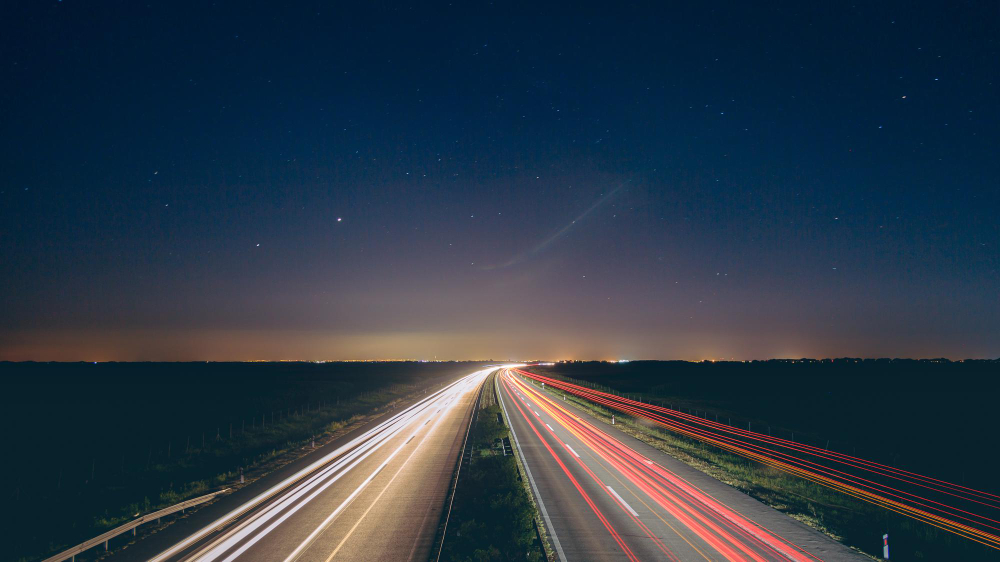 The pictures show the supercar loaded on a flatbed truck. The operators can be seen removing the protective cover from the vehicle and preparing it for unloading. The supercar gets an all-black theme that makes it look sophisticated and stealthy.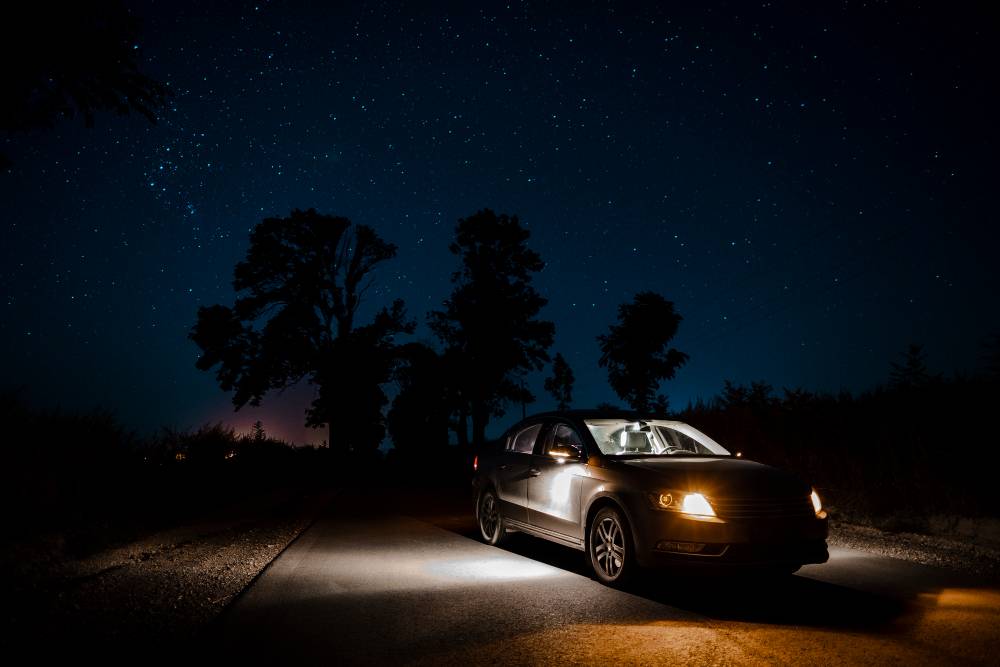 The car is powered by a 4.0-litre V8 twin-turbo petrol engine. It generates a maximum power of 710 Bhp and a peak torque of 770 Nm. The supercar is a potent track tool and comes with active aerodynamics that increases the downforce when the car reaches high speeds. It is blazing fast and can do 0-100 km/h in just 2.8 seconds. It can reach a top speed of 341 km/h.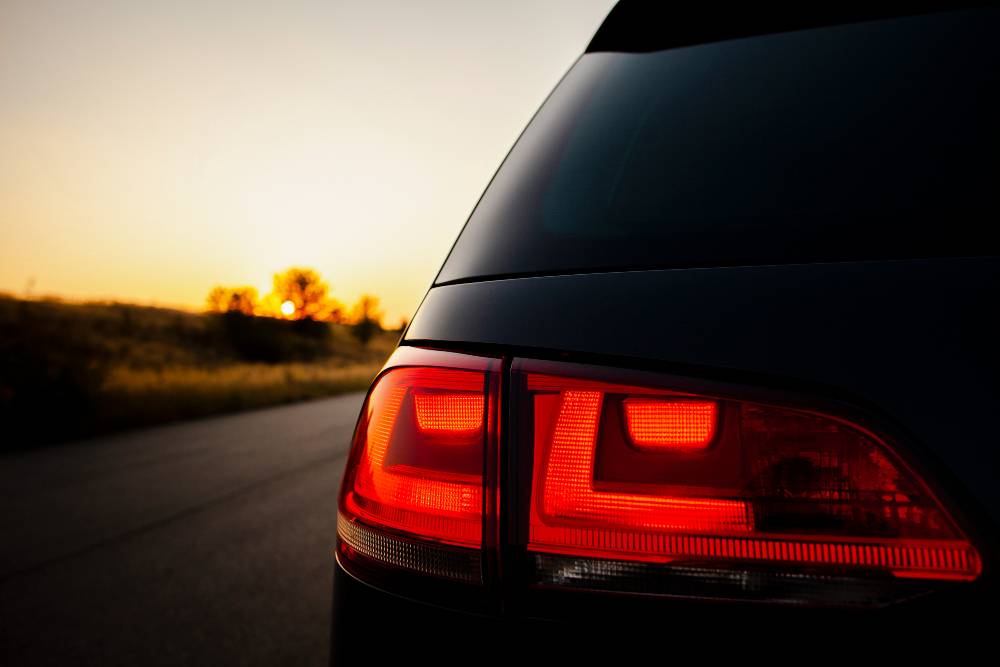 The Mclaren 720S is available in three different variants – standard, luxury and performance. The top-end variant gets extensive carbon fibre parts. The variant gets parts like air-intakes in the hood, wing mirrors and rear air intakes made up of carbon fibre. It gets luxurious interiors wrapped in Alcantara and Nappa leather. Zircon silver and brushed iridium brightwork for contrasting colours are also present.