Much has been discussed in the media about the recently released film "Adipurush," adding yet another grand-scale production to actor Prabhas' filmography. He reportedly charged Rs 120 crore for the movie. Prabhas, known for his larger-than-life persona in the South Indian movie industry, is also recognized for his impressive car collection that matches the scale of his movies. Prabhas' car collection showcases his affinity for luxury and high-performance vehicles, each contributing to his larger-than-life persona both on and off the screen. Here are the magnificent cars in Prabhas' collection.
Lamborghini Aventador
Prabhas owns a striking orange-colored Lamborghini Aventador S Roadster, which happens to be one of the last units of the convertible Aventador delivered in India. Powered by a 6.5-liter naturally-aspirated V12 petrol engine mated to a 7-speed automatic gearbox, this LP 770-4 version produces an impressive 770 PS of power and 720 Nm of torque.
Also read: 10 DC Design cars & how they look in the REAL world: Maruti Swift to Mahindra XUV500
Land Rover Range Rover
A staple choice among celebrities, the Range Rover holds a prominent place in Prabhas' collection. His Santorini Black fourth-generation long-wheelbase Range Rover, acquired before the arrival of the fifth-generation model, is equipped with a 4.4-liter diesel V8 engine that generates 340 PS of power and 740 Nm of torque, paired with an 8-speed automatic transmission.
Rolls-Royce Phantom
Regarded as the pinnacle of luxury cars worldwide, the Rolls-Royce Phantom perfectly complements Prabhas' status as an esteemed actor. His black seventh-generation Phantom boasts a commanding presence. Powered by a 6.75-liter V12 engine paired with an 8-speed automatic transmission, this model develops 460 PS of power and 720 Nm of torque.
Jaguar XJ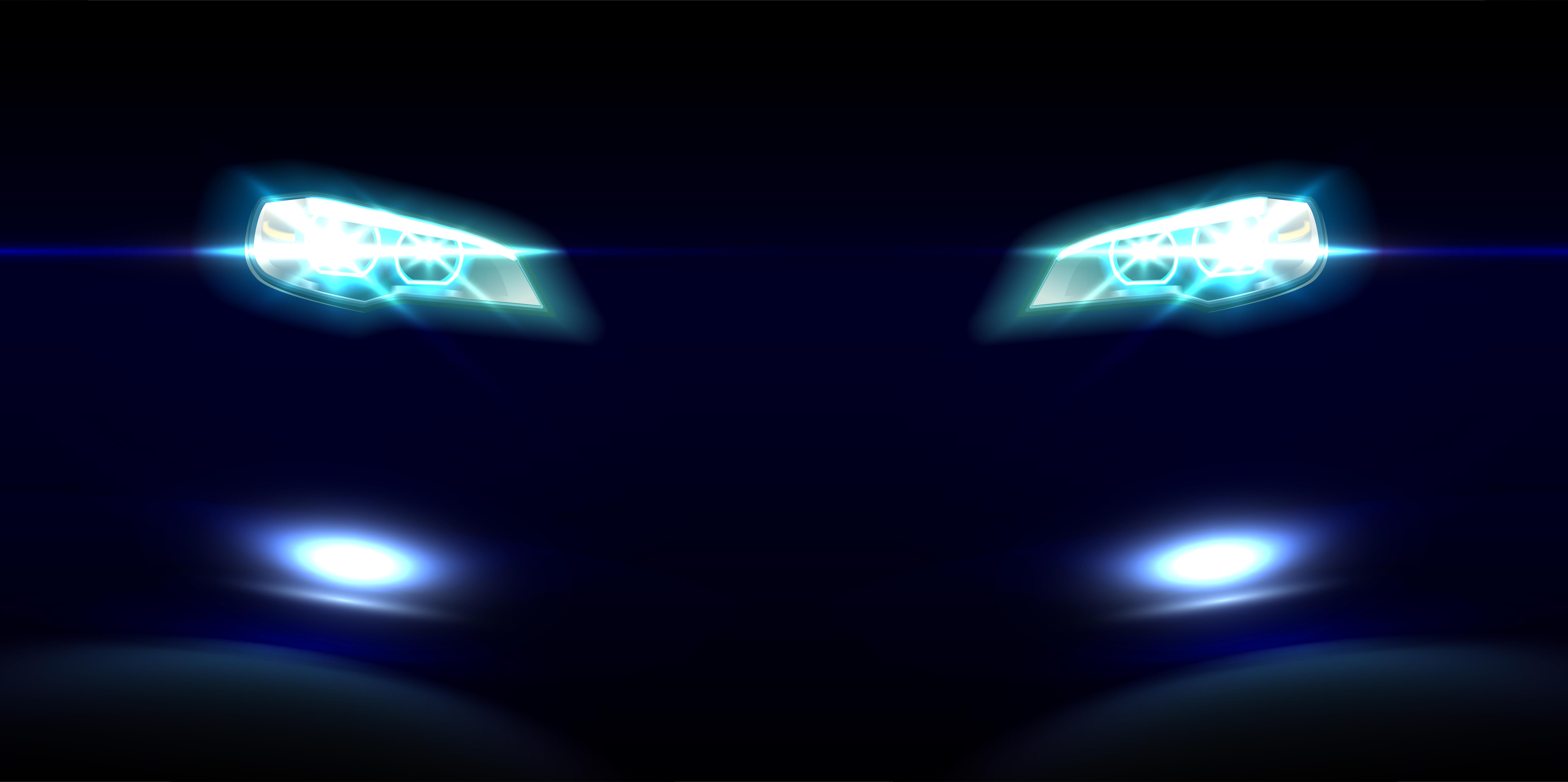 The silver Jaguar XJ holds a special place in Prabhas' heart, as it was the first luxury car he purchased after achieving stardom. Even after a decade and the addition of newer cars to his collection, Prabhas continues to cherish his XJ. His fourth-generation XJ is powered by a 3.0-liter twin-turbocharged V6 diesel engine, producing 275 PS of power and 600 Nm of torque, coupled with a 6-speed automatic gearbox.
BMW X5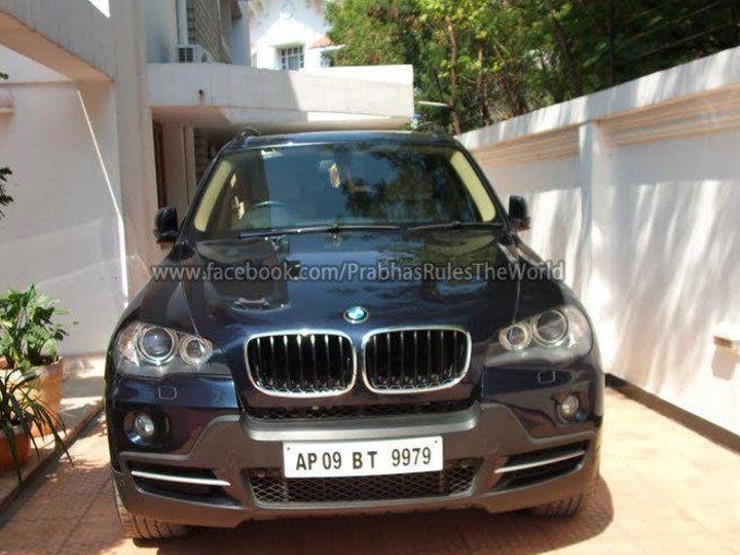 Prabhas reportedly owns a black BMW X3, although limited information is available about this vehicle since he has rarely been seen driving or being driven in it. Believed to be the facelifted version of the second-generation model, Prabhas' X5 features a 3.0-liter straight-six diesel engine paired with an 8-speed ZF automatic transmission, delivering 255 PS of power and 560 Nm of torque.
Also read: Upcoming 2022 Maruti Suzuki Vitara Brezza rendered