Snapshot – A rugged ladder frame chassis, hefty ground clearance, and a 4X4 transfer case with high and low ratios mean go-anywhere or at least a semblance of it. For those who want to take the path off the beaten road, a four wheel SUV is a logical purchase. In India, we now have 7 affordable options, all priced under 15 lakh rupees. Here's the comprehensive list of affordable 4X4 SUVs that you can buy in India.
Mahindra Thar 4X4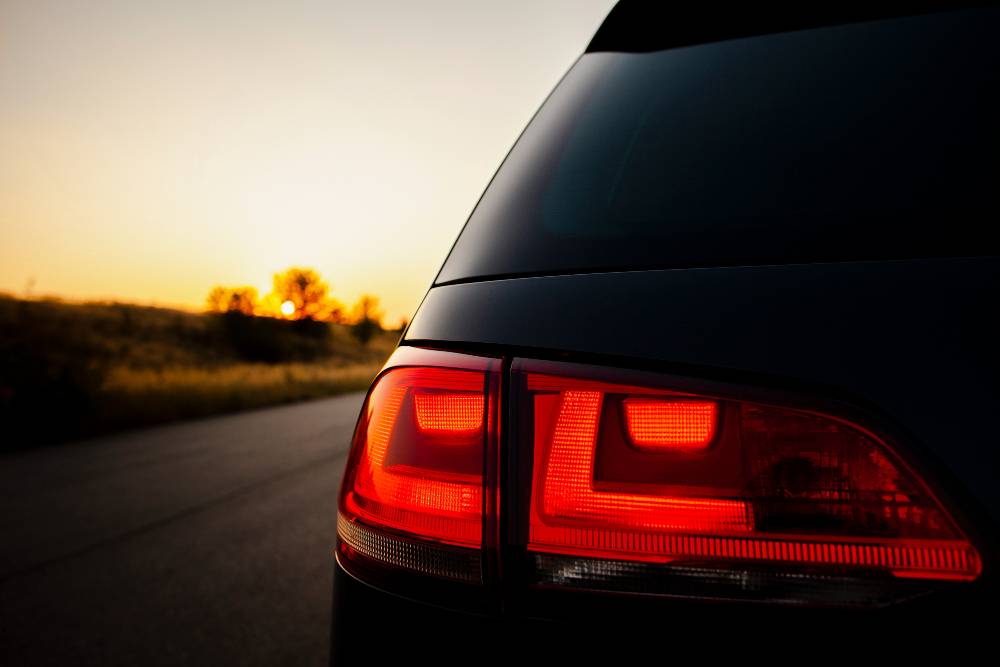 The ladder frame chassis equipped Mahindra Thar is the least priced 4X4 SUV sold in India, what with the DI variant starting at 5.53 lakh rupees. The DI variant of the SUV uses a 2,523 cc DI turbo diesel engine with 63 Bhp-195 Nm on tap. A five speed manual gearbox and 4X4 transfer case with low and high ratios are offered. The CRDe version of the SUV also uses a hardtop but features wider track, independent front suspension and a different body shell. The major difference though is the 2.5 liter CRDE turbo diesel engine that puts out 105 Bhp-247 Nm. The CRDe version of the Thar also gets the 4X4 function with low and high ratios. It's much pricier than the DI version, and sells at 7.74 lakh rupees.
Maruti Suzuki Gypsy 4X4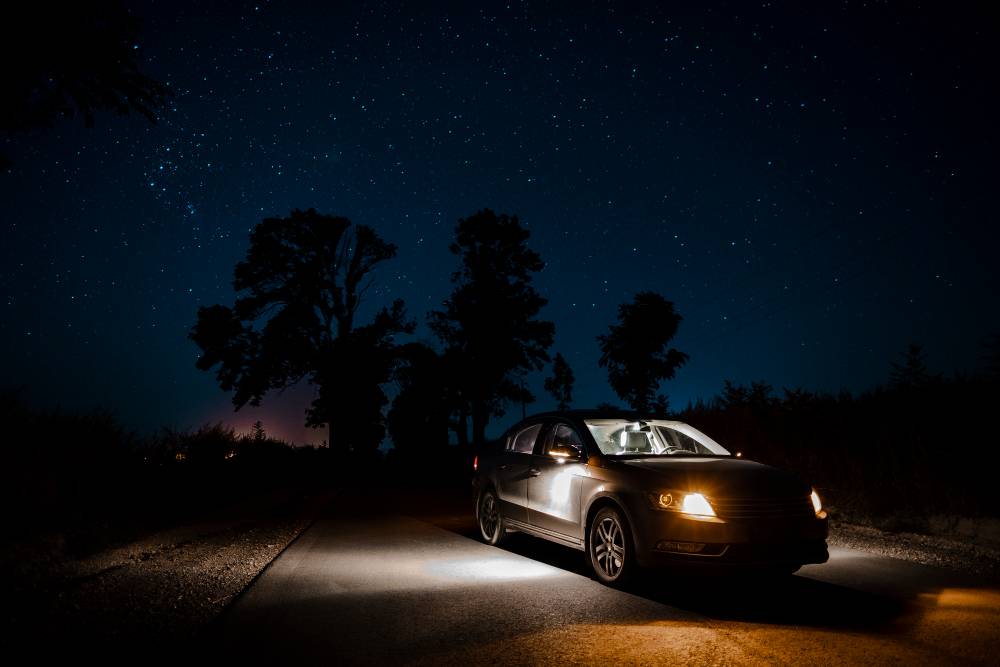 The Maruti Suzuki Gypsy, affectionately known as the mountain goat in off roading circle, is the only petrol powered affordable 4X4 SUV in India. Prices start at 5.95 lakh rupees for the soft top variant, going up to 6.09 lakh rupees for the hard top version. The SUV uses a 1.3 liter-4 cylinder petrol engine that makes 80 Bhp-110 Nm. Leaf springs on all four wheels make the Gypsy a bumpy ride on tarmac while getting smoothed out on off road trails. Very reliable, the Gypsy is very basic too, what with power steering and air conditioning not being offered as standard fitment. The Gypsy is therefore a vehicle that only hard core off road enthusiasts prefer.
Mahindra Bolero DI 4X4
Mahindra builds the 4X4 version of the Bolero mainly for government departments. However, a private buyer who has good persuasion skills can get hold of one too, with the caveat being that the vehicle is available only in BS III trim, which means that registering it requires one to have an address in one of the BS III cities and towns of the country. The Bolero DI 4X4 variant uses a 2.5 liter turbo diesel motor with 63 Bhp-180 Nm on tap. The vehicle delivers bagfuls of torque right off idle and is best enjoyed sedately. A long laster, the Bolero has a reputation for reliability and low maintenance costs. The vehicle is priced at 6.78 lakh rupees.
Force Gurkha 4X4
Force Motors has begun selling the BS-IV variants of the Gurkha off roader in India. The Gurkha is available in hard top and soft top variants, with seating for five adults. The off roader uses a ladder frame chassis that is derived out of the Mercedes Benz Gelandewagen. Powered by a 2.6 liter-4 cylinder Daimler derived turbo diesel engine with 80 Bhp-230 Nm on tap, the off roader uses a 5 speed manual transmission and a four wheel drive transfer case. Other off road oriented enhancements include locking differentials on both axles and a snorkel. Prices for the soft top variant start at 8.35 lakh rupees with the hard top variant 15,000 rupees more expensive.
Mahindra Scorpio S4 and S10 4X4
The Scorpio is one of the most affordable 4X4 hard top SUV in India, and one that is equipped with ABS and airbags too. The S4 4X4 variant of the Scorpio retails for 10.85 lakh rupees while the top-end S10 variant is pegged at 13.48 lakh rupees. Both variants use the 2.2 liter mHawk turbo diesel engine for propulsion. This motor makes 120 Bhp-280 Nm and uses a 5 speed manual gearbox. The four wheel drive system on the Scorpio is a Borg Warner unit with shift-on-the-fly feature. This unit gets both high and low ratios. The four wheel drive variants of this SUV use a torsion beam set up at the rear, which delivers better handling on road.
Tata Safari Storme VX 4X4
The top-end VX variant of the Tata Safari Storme can be specified with a 4X4 system. Priced at 13.02 lakh rupees, the Storme scores over competition in terms of the space it offers and the sorted ride and handling package. The Storme 4X4 uses a 2.2 liter-4 cylinder turbo diesel engine with 138 Bhp-320 Nm outputs. A facelifted version is due. So, we advise you to hold out from buying the Storme for a couple of more months. The new Storme will get an integrated audio unit, a new steering wheel, a facelifted front end and crucially a retuned 2.2 liter diesel engine with 156 Bhp-400 Nm outputs. ABS and Twin Airbags are standard on the top-end Storme and will continue to be offered on the facelifted variant too.
Force One LX 4X4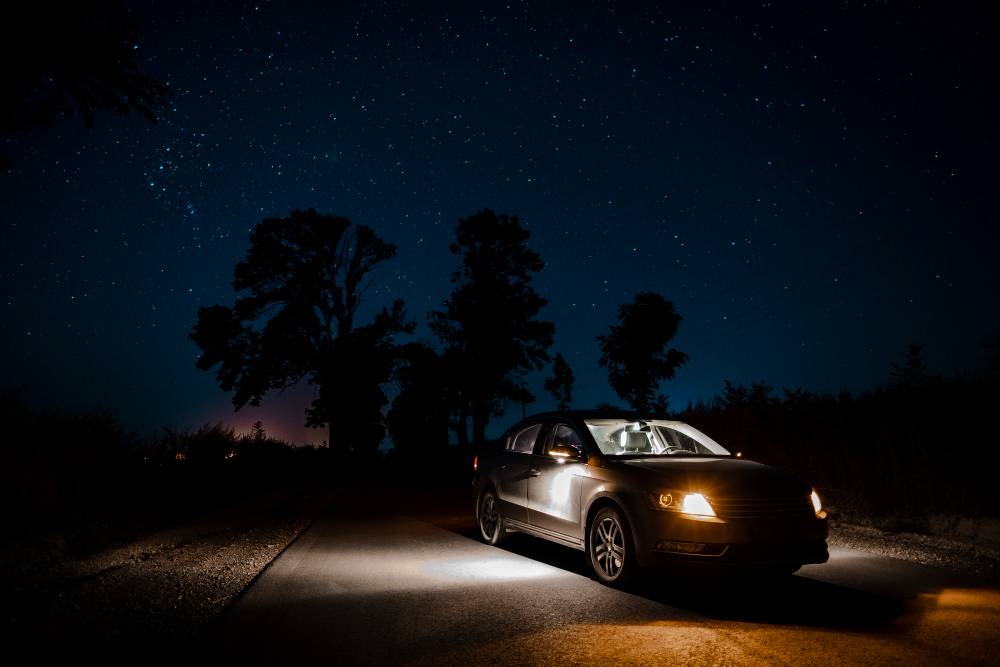 The Force One SUV, a rebadged Guangdong Foday Explorer III, is a rare sight on Indian roads. Now, this SUV can be specified with a 4X4 system. The LX variant of the Force One that also gets ABS+EBD is also available with a four wheel drive system. The SUV is powered by a 2.2 liter-4 cylinder turbo diesel engine with 140 Bhp-320 Nm outputs. Priced at 14.02 lakh rupees, the Force One is quite pricey for what it offers buyers. Even for this kind of money, the Force One does not offer airbags. A decent ride and handling package, and cavernous interiors are the few positives about this SUV.