---
Accessories go a long way in making your car a more personal, comfortable space. And many accessories are very affordable as well. Today, we bring you 20 such affordable accessories that will enhance the comfort of your car in a big way.
Check out these popular car accessories on Amazon India
Handpicked Motorcycle Accessories on Amazon!
Also check these out!
Car security accessories
20 car accessories for improving comfort
High tech gadgets you can buy in India
1. Memory foam neck pillow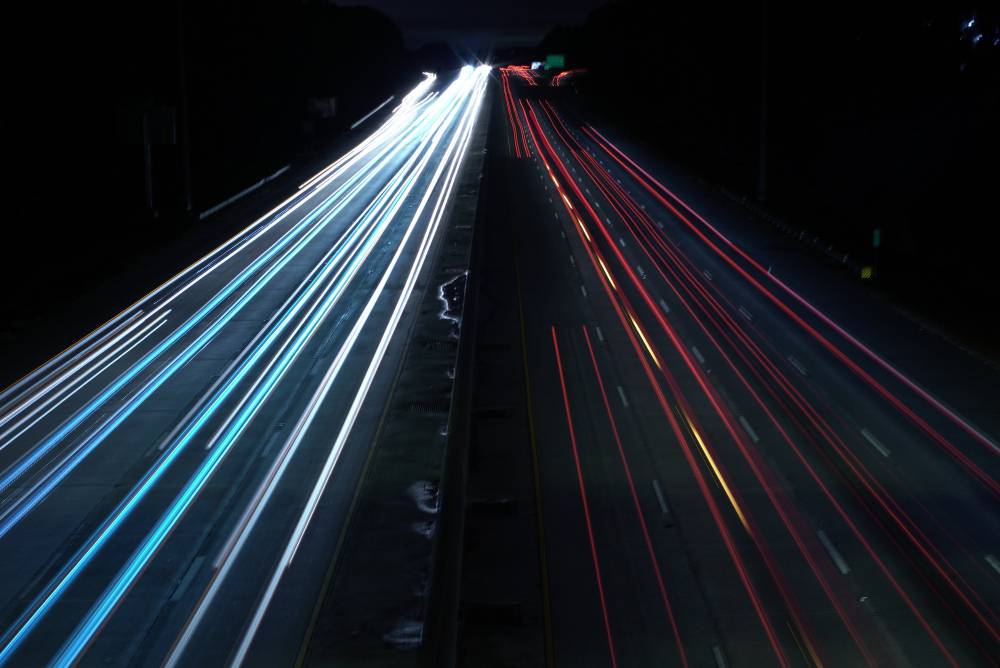 If a regular neck pillow is too mainstream for you, and if you want something that fits like a glove, a memory foam neck pillow – like the one above – could just be what you're lookig for.
2. Kid Sleeper Pillow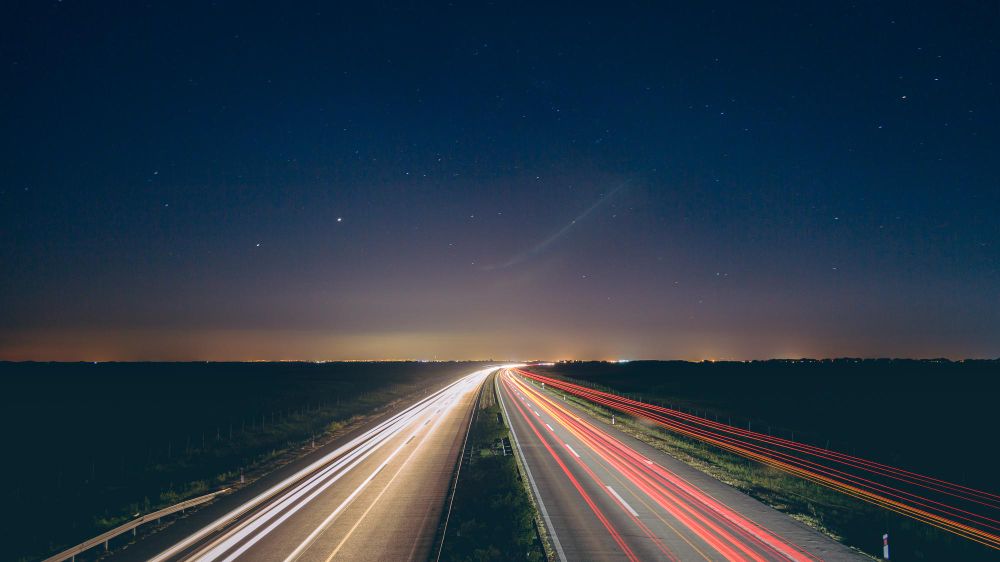 Most kids find regular seatbelts quite uncomfortable as they chafe the skin. The Kid Sleeper Pillow will make discomfort a thing of the past, allowing your kids to peacefully sleep in the car.
3. Car Console Side Storage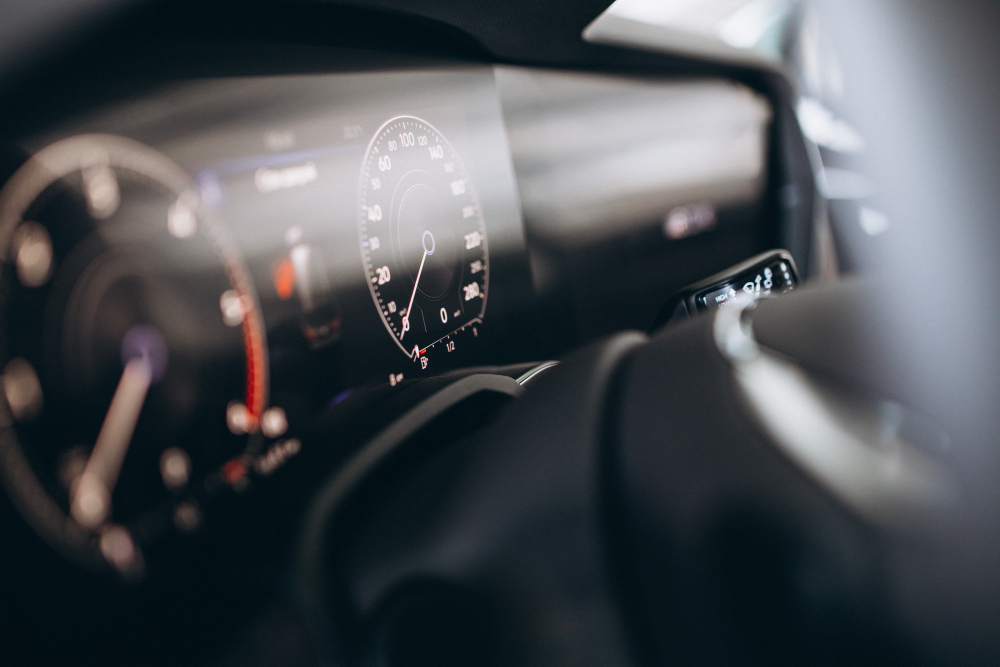 From loose change to parking slips and toll receipts, there's a lot on every driver's plate. The console side storage makes things a lot more comfortable on the go by offering driver's a handy stowaway space.
4. Anti-slip dashboard mat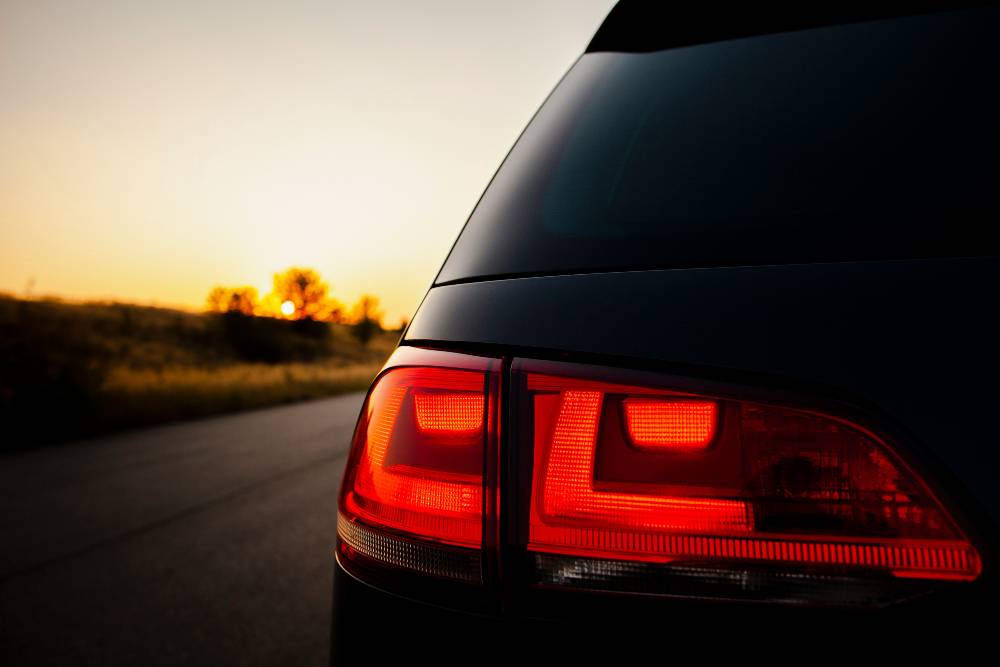 Simple yet functional, this anti-slip dashboard mat will keep your mobile phone and other knick-knacks in place on the car's dashboard.
5. Neck cushion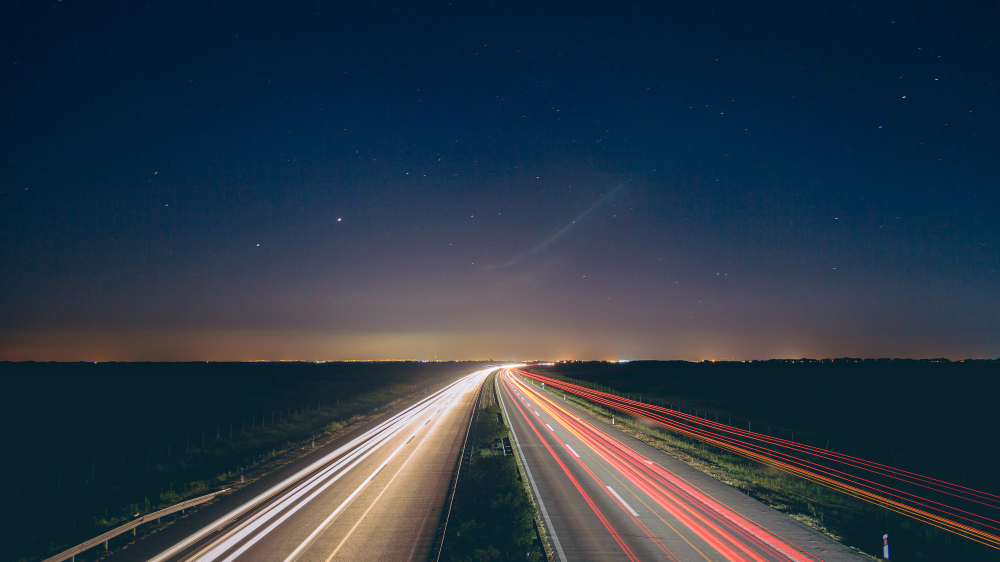 The car headrest, despite what its name suggests. isn't designed for you to rest your head on but help prevent whiplash injury. To make a headrest useful at keeping you comfortable, these neck cushions are what you need.
6. Windshield Sunshade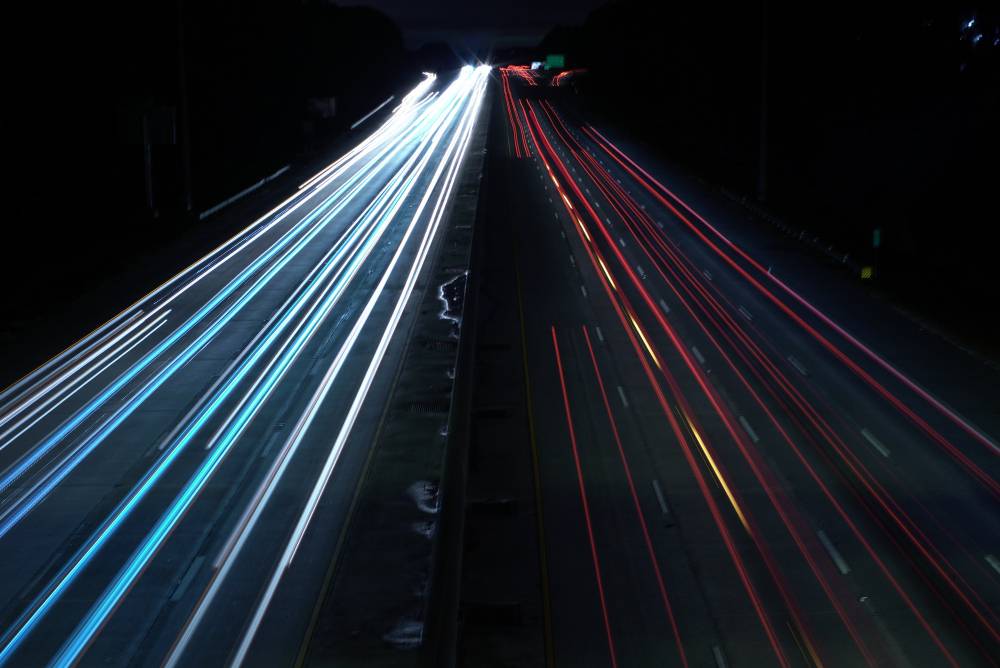 Parked cars can get very hot under the hot sun. To keep temperatures manageable when you park under the sun, the windshield sunshade is an absolute essential. It will keep your car a lot cooler, and comfortable.
7. Universal car armrest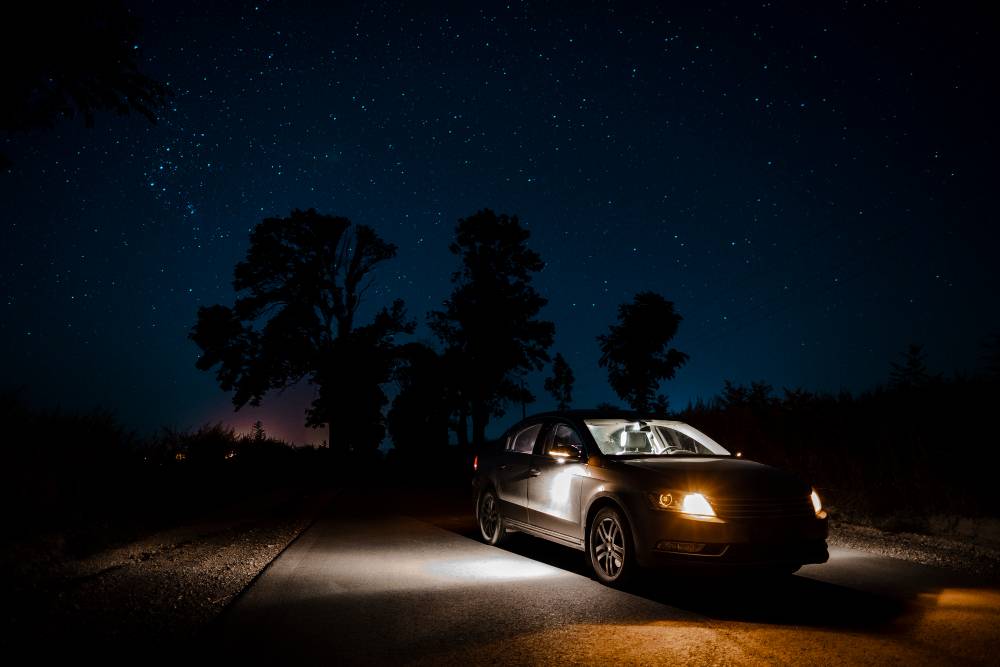 Just as its name suggests, the universal car armrest is designed for you to rest one arm while driving, making it a lot more comfortable. The armrest really comes into its own on longer trips.
8. Beaded car seat cover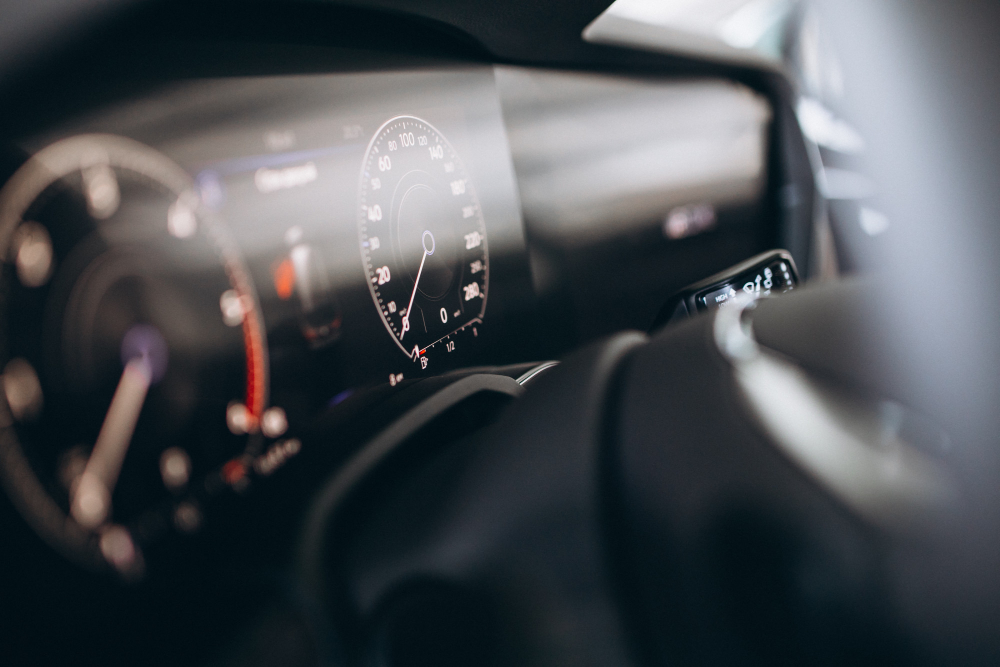 India is humid and the rexine seats on most cars can make things very sweaty and uncomfortable. This beaded car seat cover is a great bet for those who spend a lot of time in the driver's seat.
9. Inflatable car bed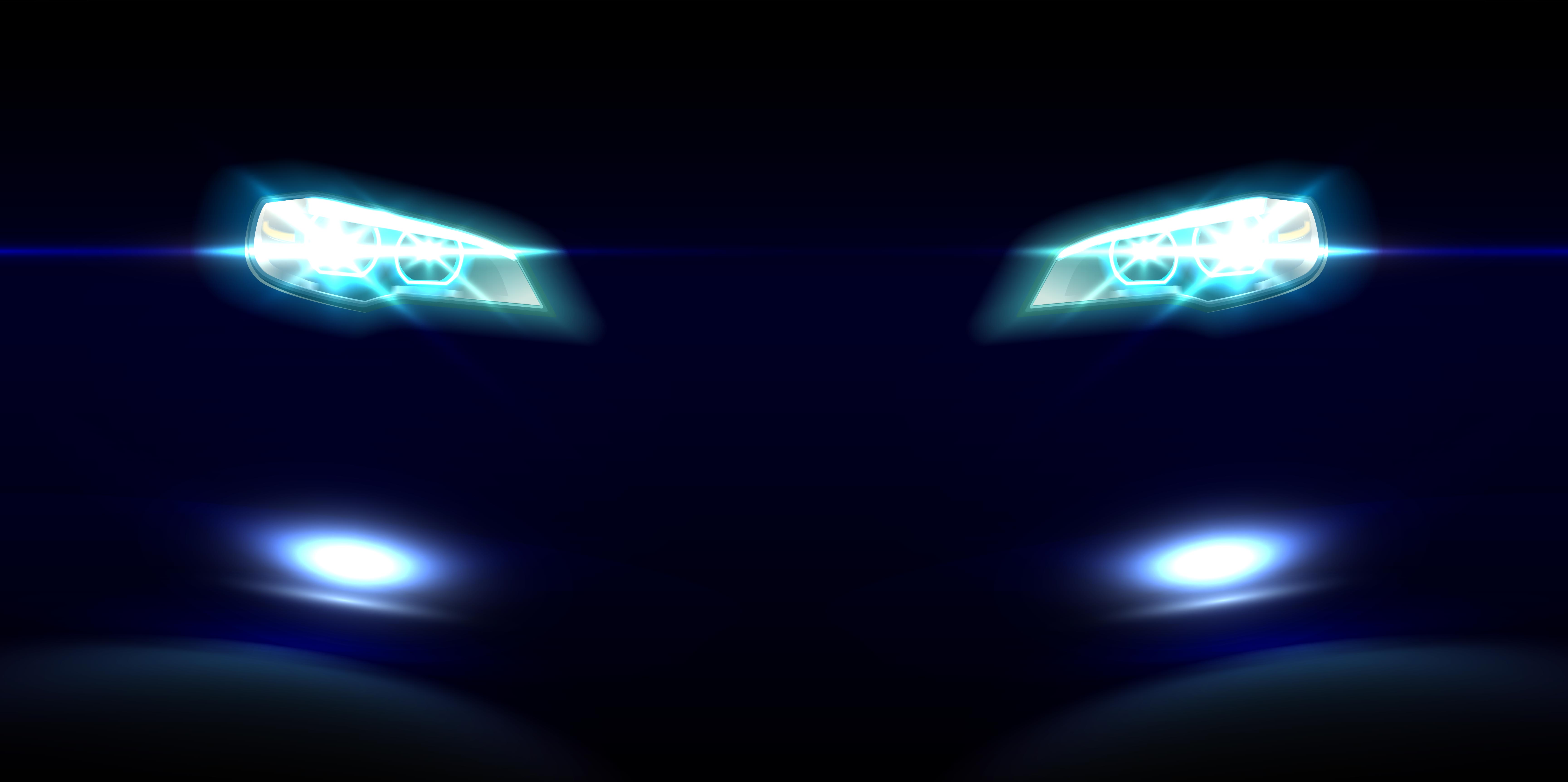 Want to take a quick nap in your parked car? Well, this car bed can be inflated in minutes, and can help you catch a few winks of rest. It even comes with a couple of pillows to increase comfort, and an air pump to inflate the bed and pillows.
10. Backseat Organizer
With this Backseat Organizer, your car's backrests will now become a space that not only stores many things but also keeps them handy, increasing comfort and convenience greatly.
11. Memory foam armrest cushion
While your car may have an armrest, a custom fit isn't likely to be in the scheme of things except in luxury cars. The memory foam armrest cushion is an affordable, comfort-enhancing workaround.
12. Car Cushion with Memory Foam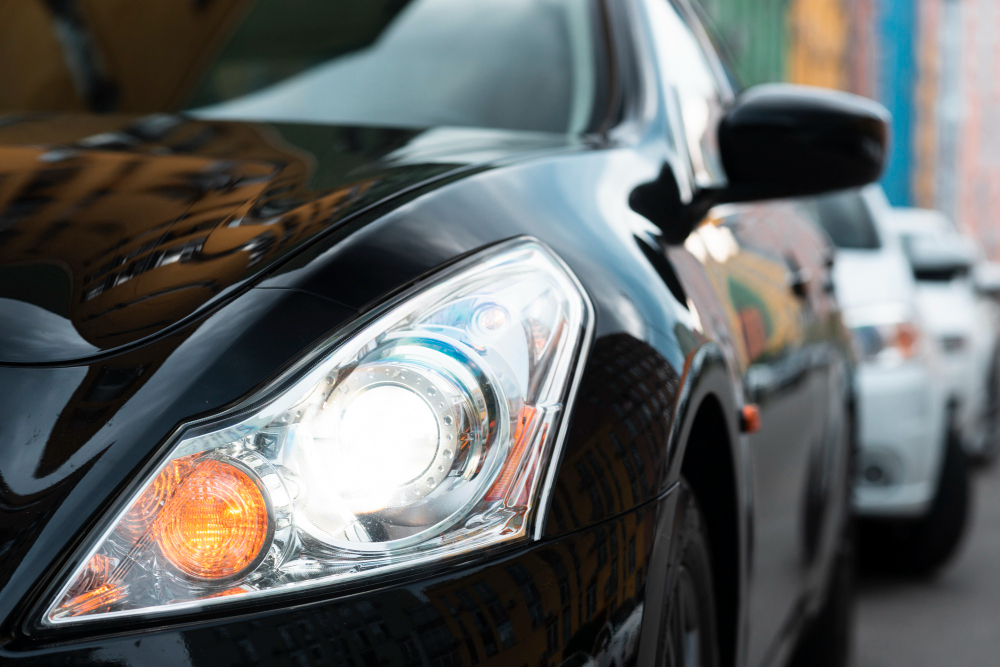 If your car's stock seat isn't very comfortable, this car cushion with memory foam will come to your rescue. A universal model that is designed to fit all cars, the memory cushion will shape itself according to the shape of the car seat on which it's placed.
13. Sun Visor Organizer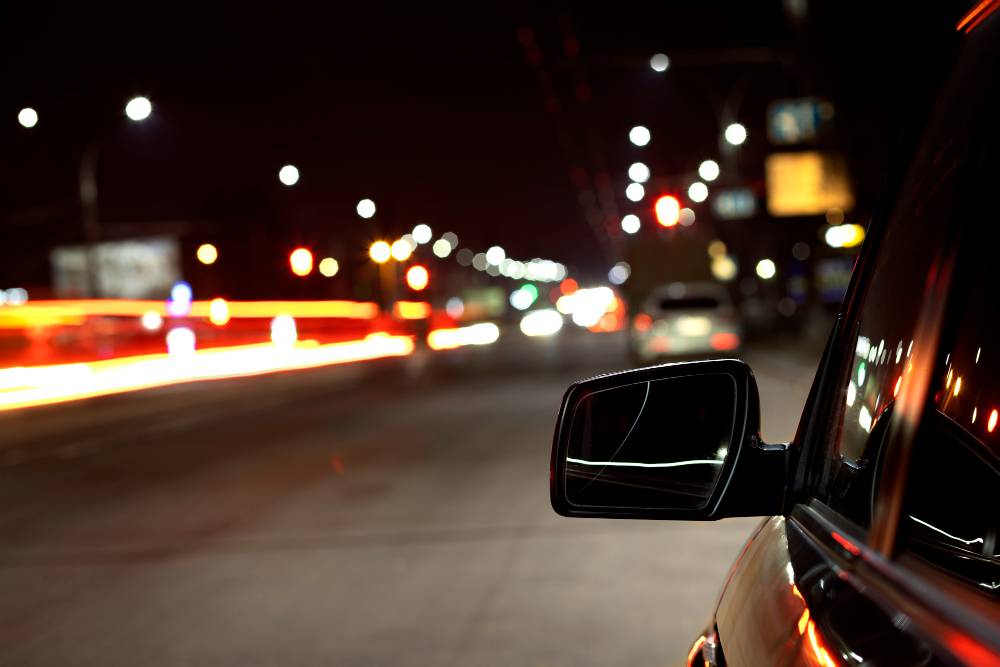 Make every bit of your car's interior space count with this sunvisor organizer, which is a handy place to stow away little, frequently used things.
14. Leather steering wheel cover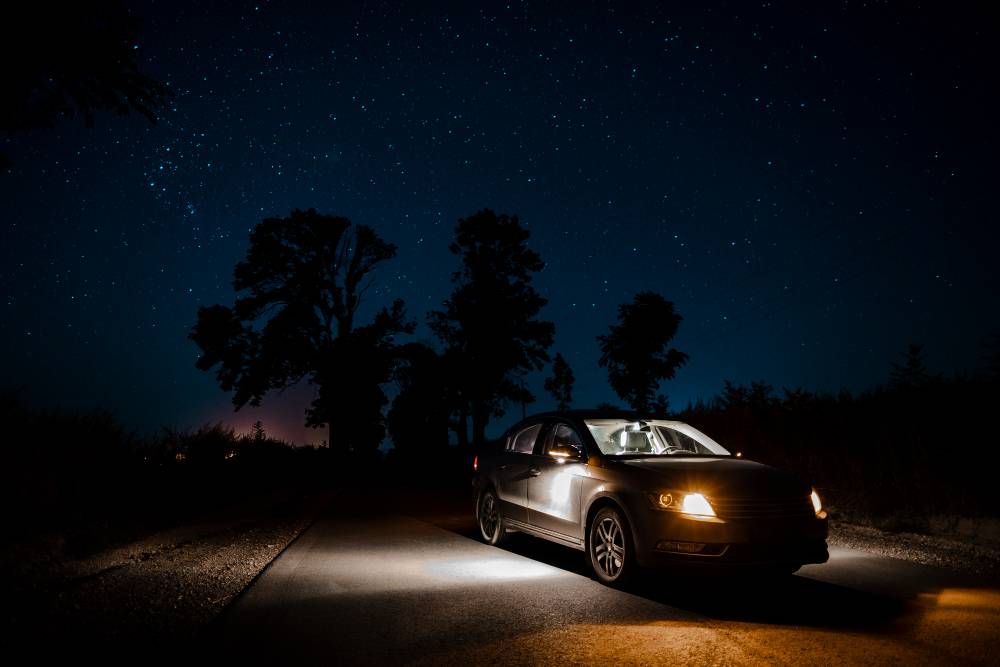 Want your car's steering to feel great in your hands? Well, a leather finish for the steering wheel through this cover will make that happen. And it's very affordable as well.
15. Ventilated car seat cover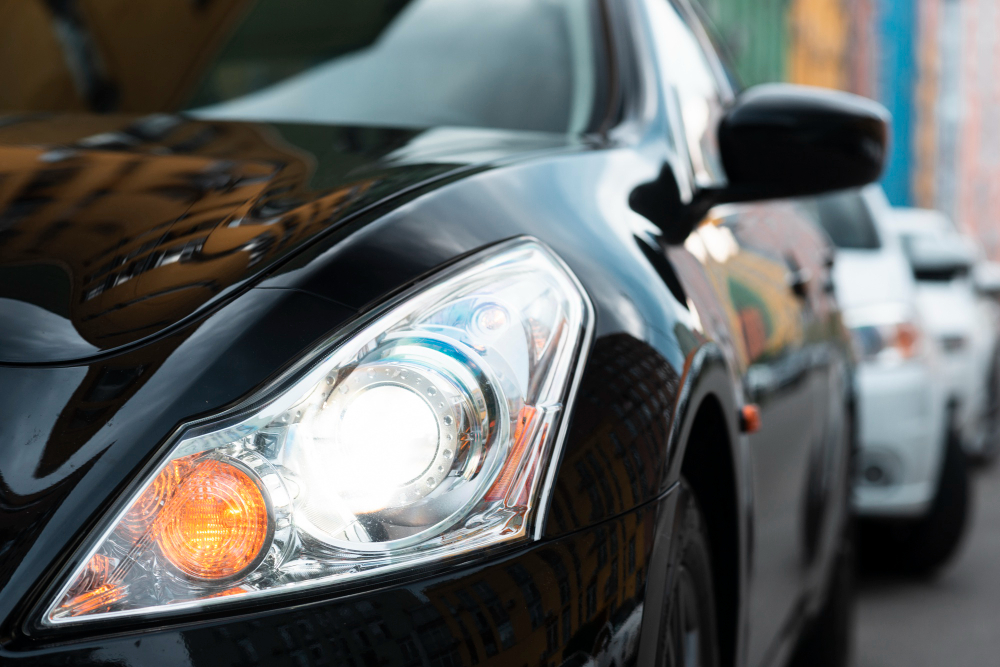 Ventilated seats are only available in cars that are priced at close to Rs. 20 lakh (on-road). For those who want a ventilated seat for much cheaper, here's a good alternative.
16. Car Laptop Holder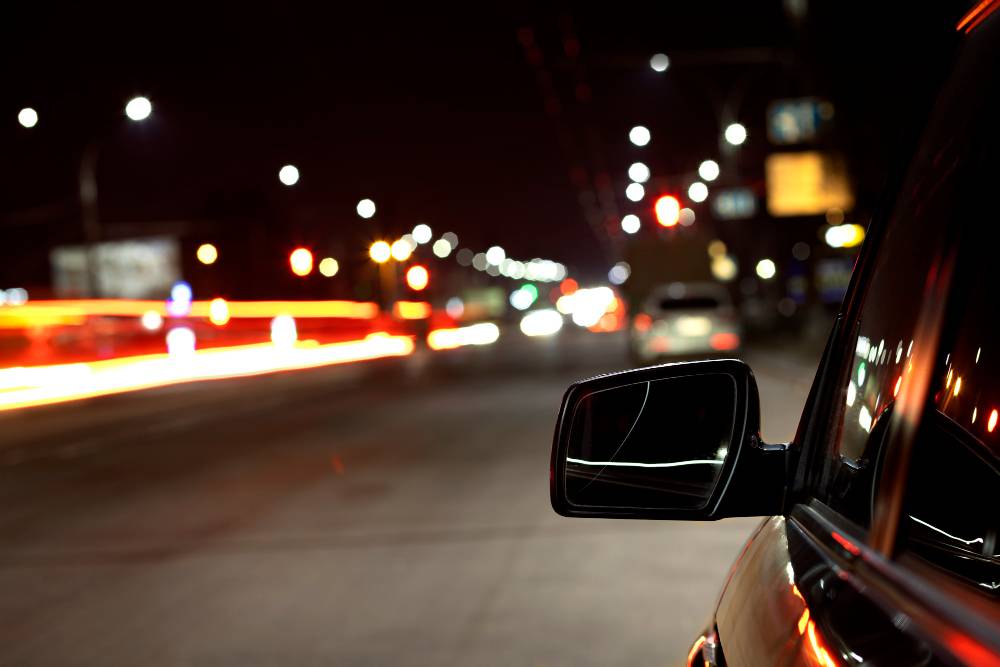 This handy laptop holder will place your laptop at a comfortable viewing angle, leveraging the car's seat back for this.
17. Car Coat Hanger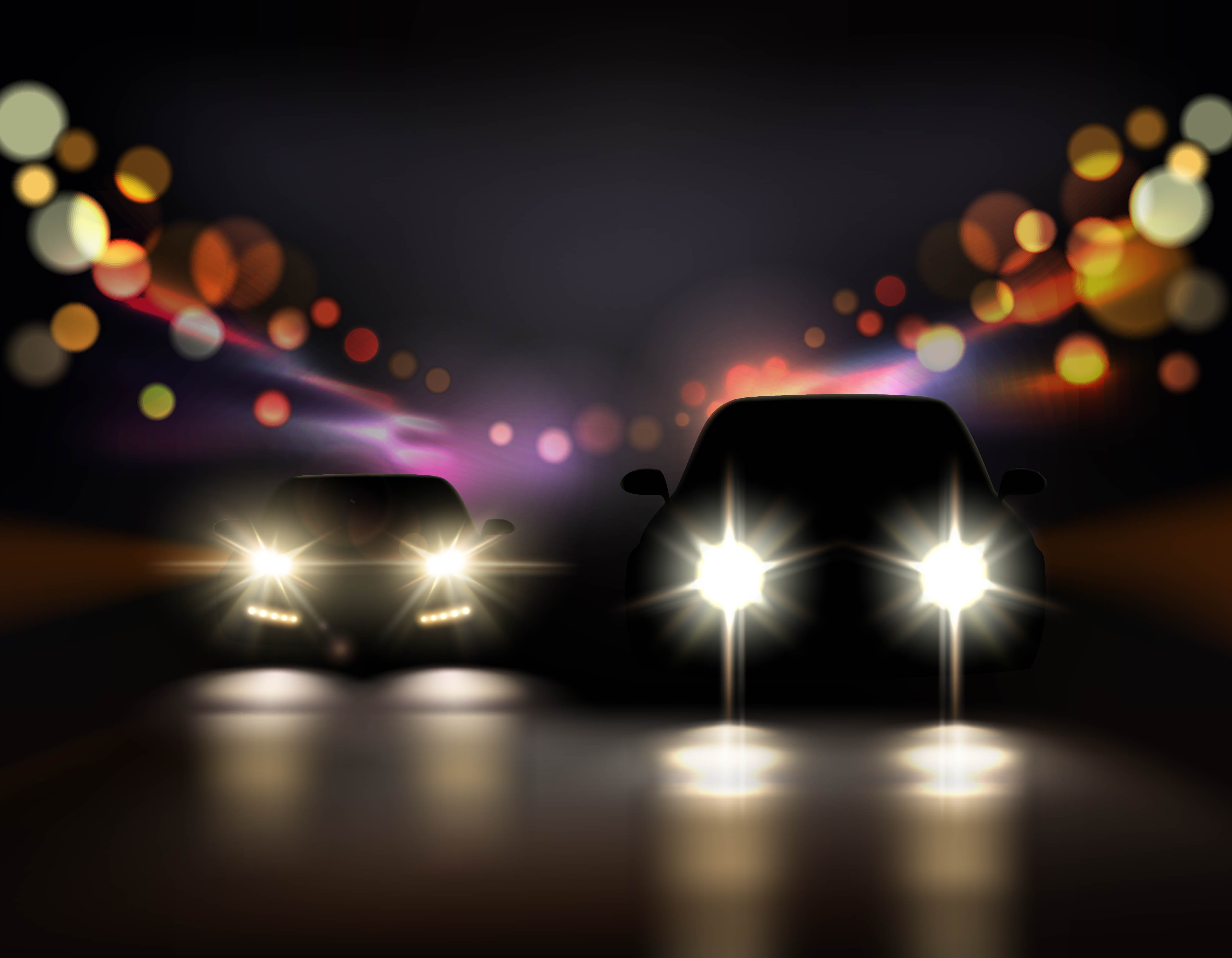 Hanging your coat on the back of the seat just got a lot more convenient and comfortable with the car coat hanger. Your coat will stay in shape as well thanks to the coat hanger's inherent design.
18. Leather Car Tissue Box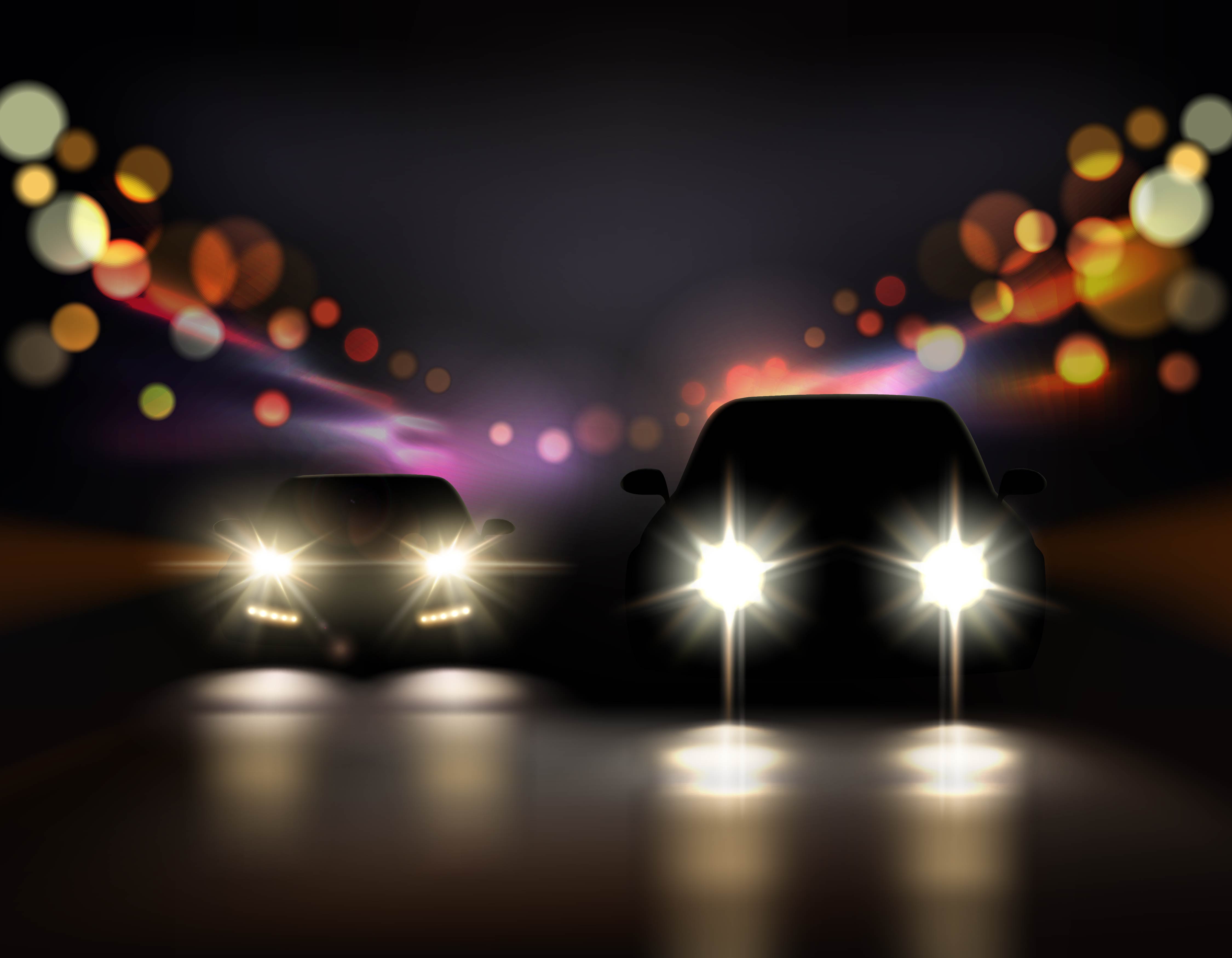 This classy, leather tissue box will add a dash of style to your car's interiors while also retaining utility.
19. Car Window Stick-on Shade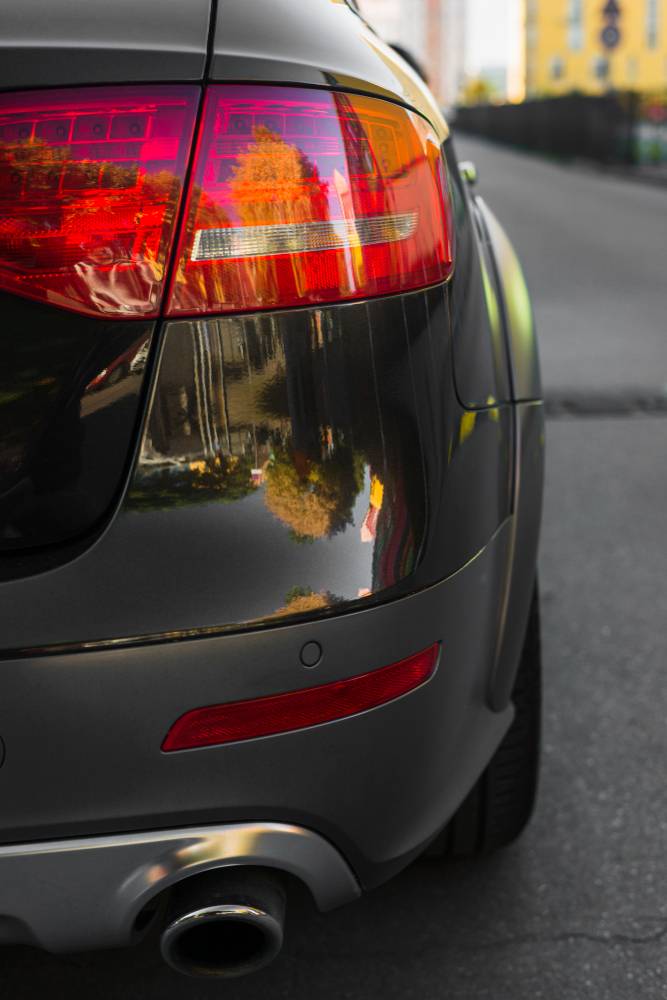 With the nationwide ban on sunfilm, road trips can get quite uncomfortable in the harsh sun. These stick-on window shades will help you get around the sunfilm ban and stay cool even under the blazing sun.
20. Sunshade extender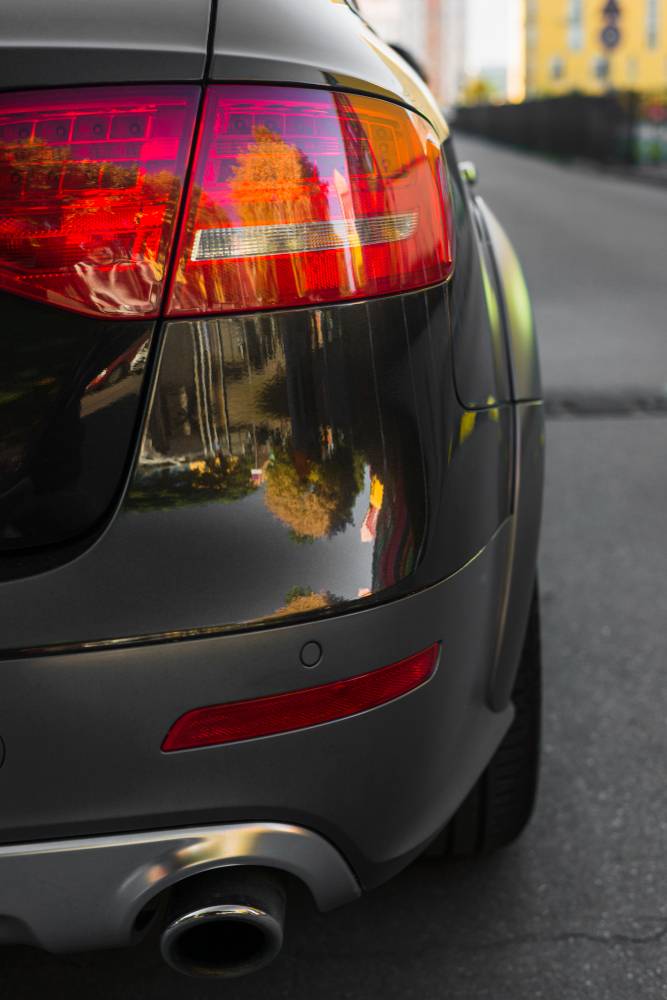 When the stock sun visor of the car is inadequate for the job, the sunshade extender comes to the rescue. This is particularly useful for those who frequently find themselves on long road trips.
Also read: Nissan Magnite teased again: Check out the new teasers