Car theft is on the rise, and thieves target the most popular cars as it's quite easy to break such cars into parts and sell them off. While car thieves have been getting smarter  by the year, car security accessories have also been getting better at deterring such thieves. Here are 20 affordable car accessories that'll help secure your car against theft.
Gear Lock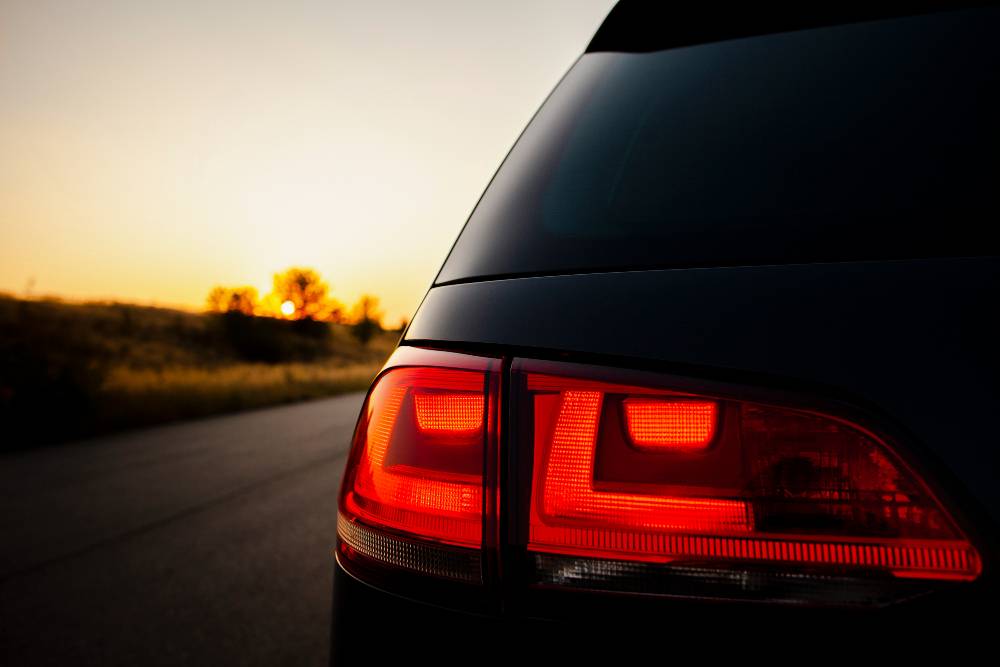 Breaking into cars is quite easy but breaking a gear lock and driving it away is not so easy. This is exactly why gear locks are such great theft deterrents. Upon spotting a gear lock in a car, most thieves are likely to simply walk away, choosing to target easier cars to steal.
Also read: 2020 Hyundai i20 in a full walkaround video
Pedal Lock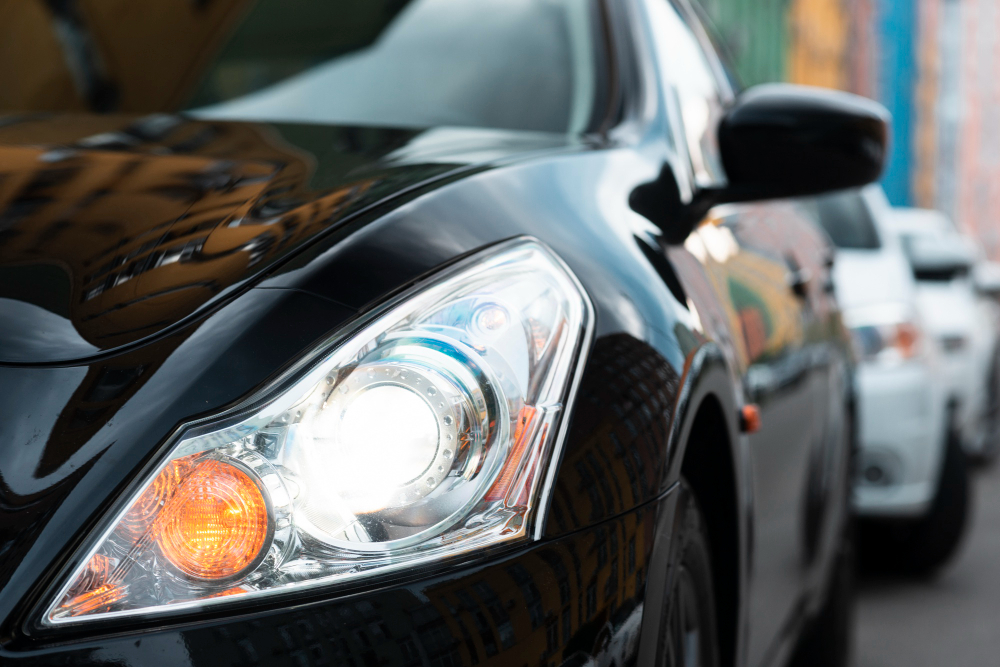 While the gear lock is easily visible, the pedal lock is more concealed, and there are chances that a thief will first break into a car, and then get surprised by a pedal lock. As far a thief is concerned, a pedal lock is a nasty surprise that most thieves would simply walk away from rather than attempting to break it.
Steering Lock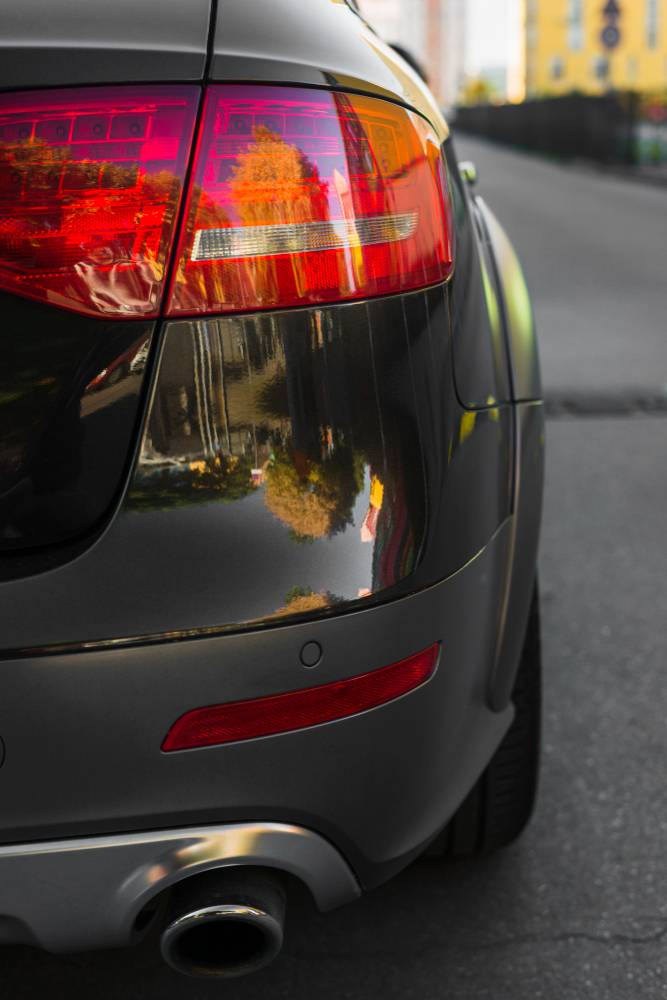 The external steering lock is another accessory that sits above the existing steering lock that's standard on most cars. While thieves can easily pry open the regular steering lock, an external steering lock is a massive deterrent as it makes the theft time consuming and prone to detection. Needless to say, thieves tend to simply avoid cars with steering locks.
OBD GPS Tracker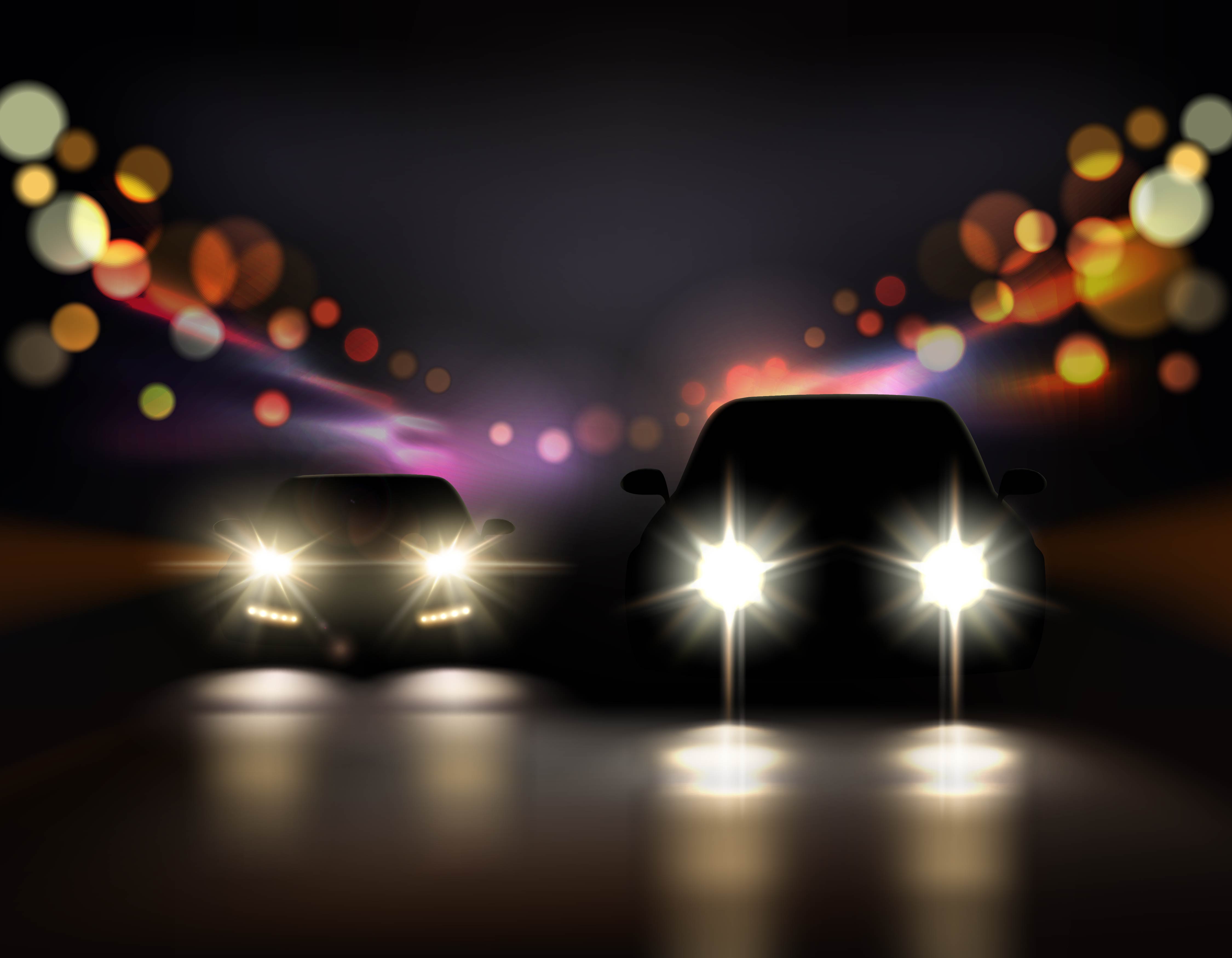 This is an electronic device that connects to your car's OBD port, and alerts you when your vehicle is driven away by an un-authorised person. It will also beam out GPS co-ordinates of your car, which can be helpful to track the car, and recover it.
Concealed, hardwired Car Tracker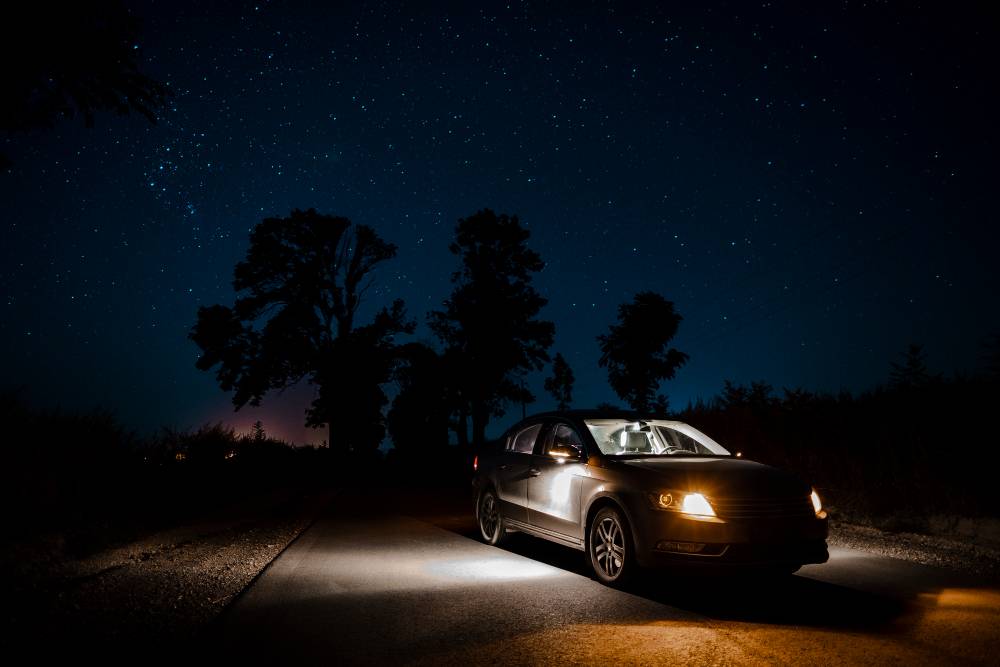 This Car Tracker works similarly to the one listed above but has some additional features. For one, it's concealed deep in the dashboard, which mean that a thief checking for trackers in the OBD port won't be able to find it. Also, it allows the car to be remotely turned off, disabling the vehicle and ensuring that the thief flees without the car. Like other trackers, this device will also sound an alarm on your smartphone when it detects unauthorized ignition (starting of the car).
Folding parking post/barrier
This simple yet highly effective accessory folds down to the ground when not in use and when in use, acts as a barrier, preventing the car from being driven away. The folding parking post/barrier is best used in situations where the car is parked with an obstacle behind it. If that's not possible, buy a couple of parking posts and block the car from the front and rear.
Helpful tip: The bolts that go into the ground need to be covered with concrete to theft proof it.
Anti-theft alloy wheel lock nuts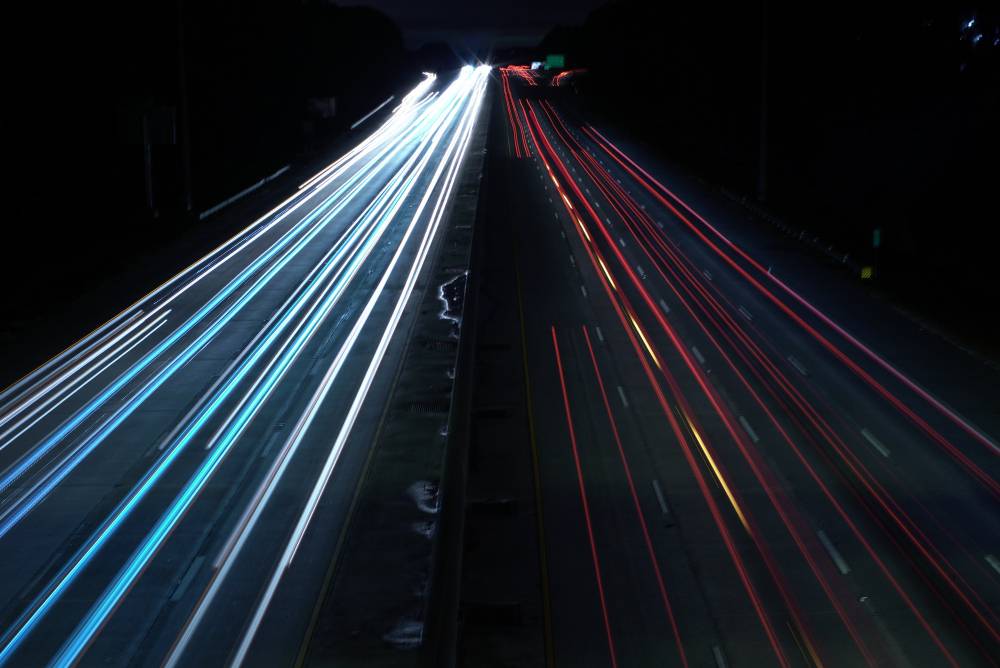 Alloy wheels getting stolen is becoming a common occurrence across India. Securing your alloy wheel can be quite easy if you use these anti-theft nuts.
Autocop Car Alarm
This is the good old car alarm that detects unauthorized entry into a car, and sounds a loud alarm when such an entry happens. While many smart thieves have learnt how to bypass this, it's still a good bet as an additional 'line-of-defence'.
Wheel Clamp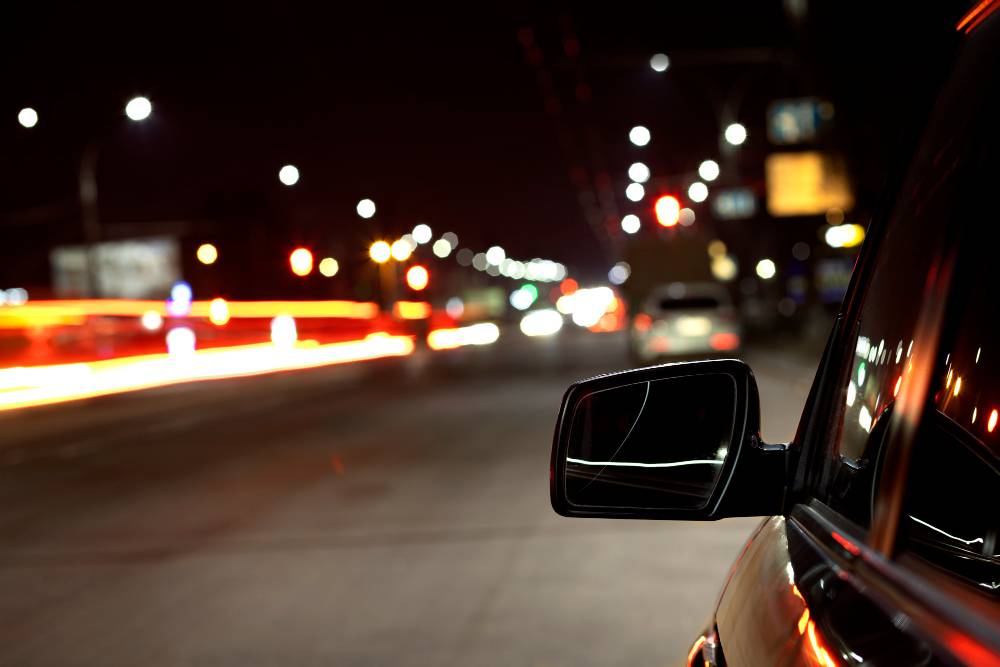 While this device is generally used by traffic cops against errant motorists who park wrongly, it can also be used to secure a car. This is another strong deterrent for most but the most determined thieves.
Club brake lock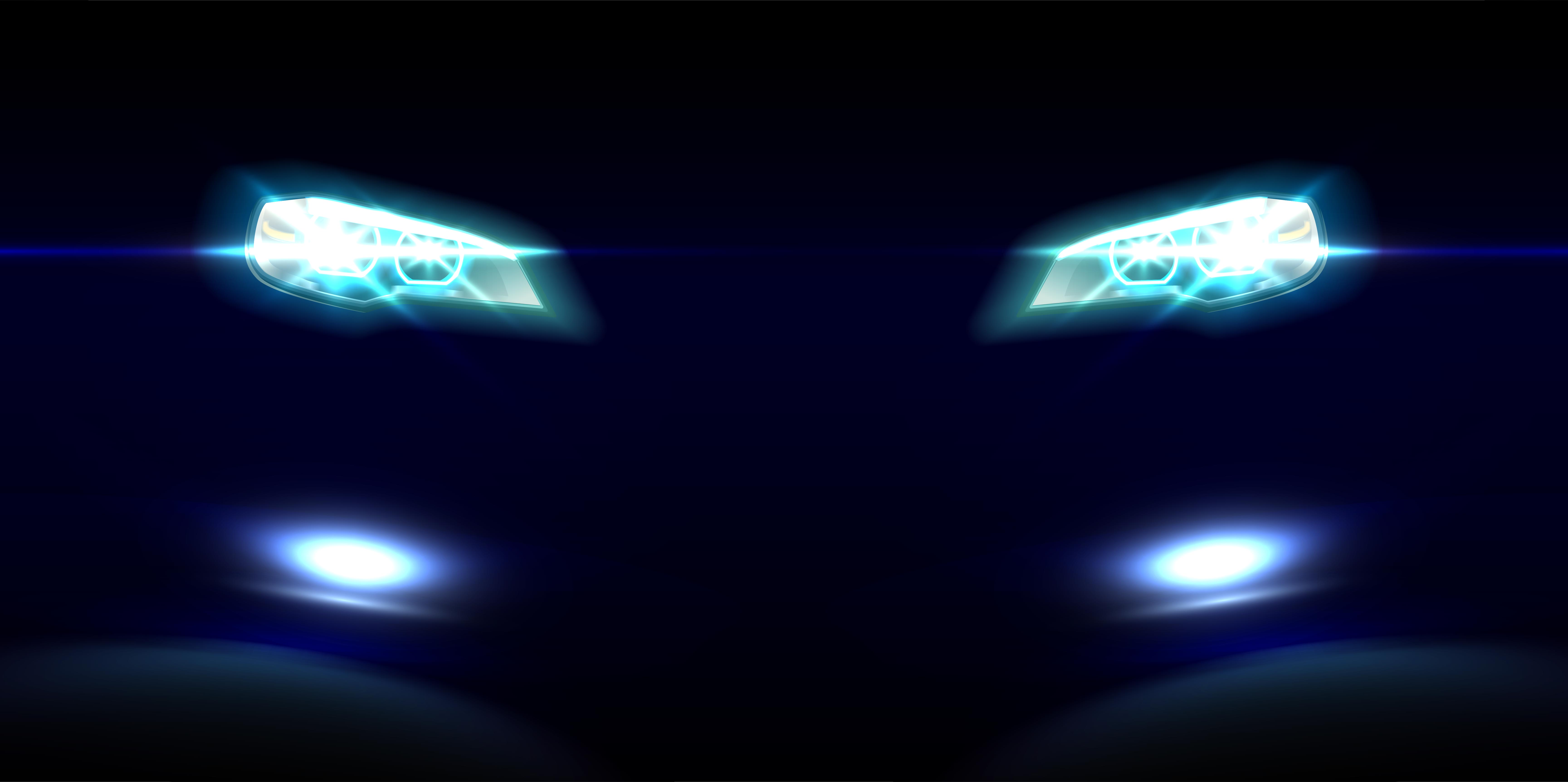 This device attaches the steering vehicle of a car to the brake/clutch pedal, making it impossible to steer the vehicle/stop the vehicle, when locked. Breaking it takes a lot of effort, and this is usually enough to deter most if not all thieves.
Also read: Nissan Magnite teased again: Check out the new teasers