Snapshot – Safety should not be optional. Try telling the Indian government that, which has given a free run to automakers to decide on whether they will or will not offer safety features on cars sold here. While more stringent safety norms will kick off in the years to come, you the car buyer have the option of buying a car equipped with airbags and safety features even now. We're listed five affordable cars that are also equipped with basic safety features such as airbags and ABS.
Maruti Suzuki WagonR VXi Opt
The Maruti Suzuki WagonR is a tall boy hatchback that's especially suitable to buyers who have the elderly and infirm in their families. The car is extremely reliable and also fuel efficient. With the Maruti Suzuki badge on the bonnet, the WagonR also comes with traditional strengths of affordable spares and easily accessible service. The car is powered by a 1 liter-3 cylinder K-Series engine with 67 Bhp-90 Nm on tap, while a 5 speed manual gearbox drives its front wheels. At 4.53 lakh rupees, the WagonR's VXi Optional variant also offers twin airbags and ABS+EBD. This price tag makes the WagonR the least priced car in India that offers these safety features.
Maruti Suzuki Celerio ZXi Opt
The Celerio is a much newer car than the WagonR in terms of design, although it shares the latter's 1 liter K-Series engine. Apart from the 1 liter K-Series petrol engine and 5 speed manual gearbox combination that is standard fare, the Celerio is also available with a 5 speed automated manual transmission. The car's top-end ZXi Optional variant brings driver+passenger airbags and ABS+EBD safety features as standard equipment. At 4.96 lakh rupees, the Celerio ZXi Opt is good value for what it offers its buyers.
Nissan Micra Active Safety Pack
The Nissan Micra Active is a cut price version of the Micra hatchback, whose facelift retails a few tens of thousands higher. The car is also one of the better equipped cars safety wise, as Nissan offers an optional Safety Pack on it. The Safety Pack adds twin airbags and ABS+EBD. Priced at 5.02 lakh rupees, the Micra Active is a value for money offering, especially considering the amount of safety it brings to the equation. The car is powered by a detuned version of the 1.2 liter HR12DE petrol engine, with 67 Bhp-104 Nm power and torque outputs. A five speed manual transmission is standard fare.
Tata Bolt XMS
The latest B+ segment hatchback offering in the Indian car market, the Bolt is loaded with safety. At 5.41 lakh rupees for its XMS variant, the Bolt Petrol is powerful, what with its 1.2 liter REVOTRON turbocharged engine putting out 88 Bhp-140 Nm. All this power and torque needs a powerful braking mechanism, achieved ably by ABS+EBD and cornering braking control. Twin airbags for the driven and passenger are passive safety features that the Bolt's XMS variant comes standard with.
Chevrolet Beat 1.2 LT Opt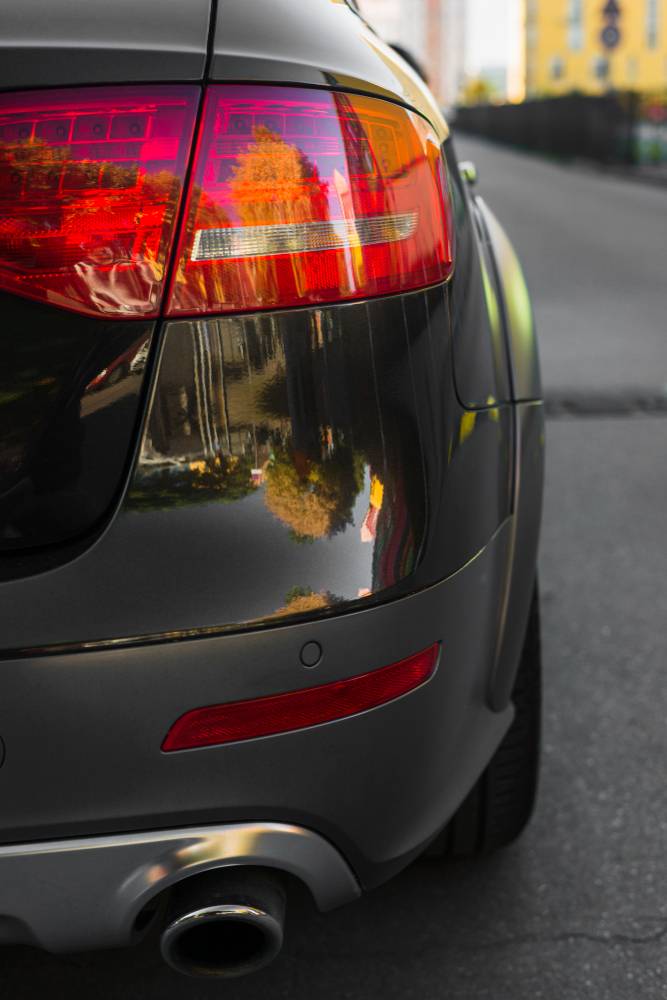 The Chevrolet Beat started out as an affordable B-Segment car, and this hatchback continues to be positioned as a value for money offering. The car's petrol variant is powered by a 1.2 liter-4 cylinder motor with 79 Bhp-108 Nm on tap. A five speed manual transmission is standard. On the LT variant with the Optional Pack, the car also gains twin airbags and ABS+EBD, rounding off this list as one of India's most affordable, yet safe cars. The Beat is also available with a very fuel efficient turbo diesel engine, which is India's smallest such motor.