Its monsoon and there are two types of riders during this season. The ones who like riding in the rain and the others who don't. Well, if you are person who has to commute in your motorcycle or two-wheeler during rains, then we have a list of accessories that would help you and your two-wheeler get through this season.
Waterproof Cover for two-wheeler
First thing that you would need for your motorcycle or two-wheeler during monsoon is a waterproof rain cover. This would help you keep your motorcycle dry even if you are parking it outside. There are a variety of options to choose from when it comes to waterproof covers. If you are interested in buying a waterproof cover for your two-wheeler, then click here.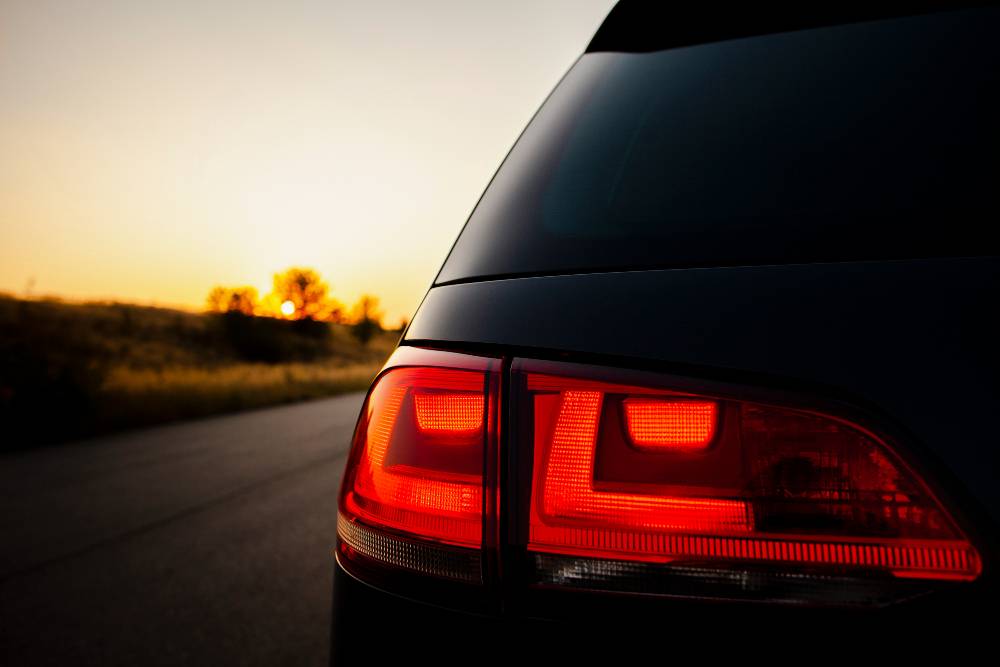 Also read: Modified Royal Enfield Thunderbird 500 motorcycle from Eimor Customs look beautiful
Rain Coat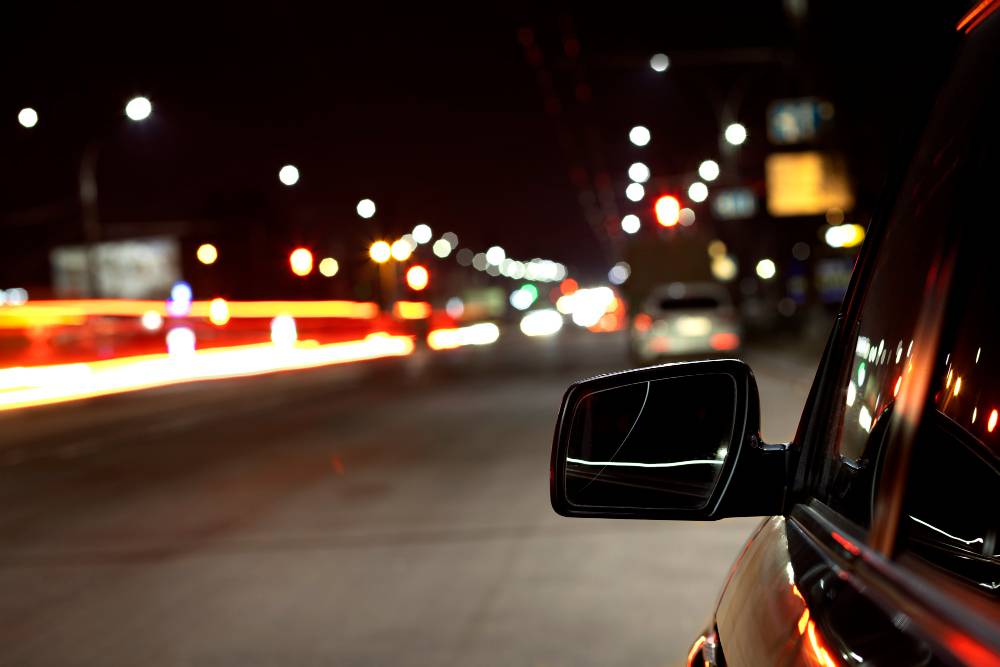 In India, majority of people do not ride two-wheeler with proper riding gear like jacket or pant and shoes. There are several brands that offer waterproof riding gears but they are always on the expensive side. If you are commuting to work on a two-wheeler through rain and do not want to get wet, then a good quality rain coat would also help you remain dry throughout the ride. If you want to buy a rain coat online, then click here.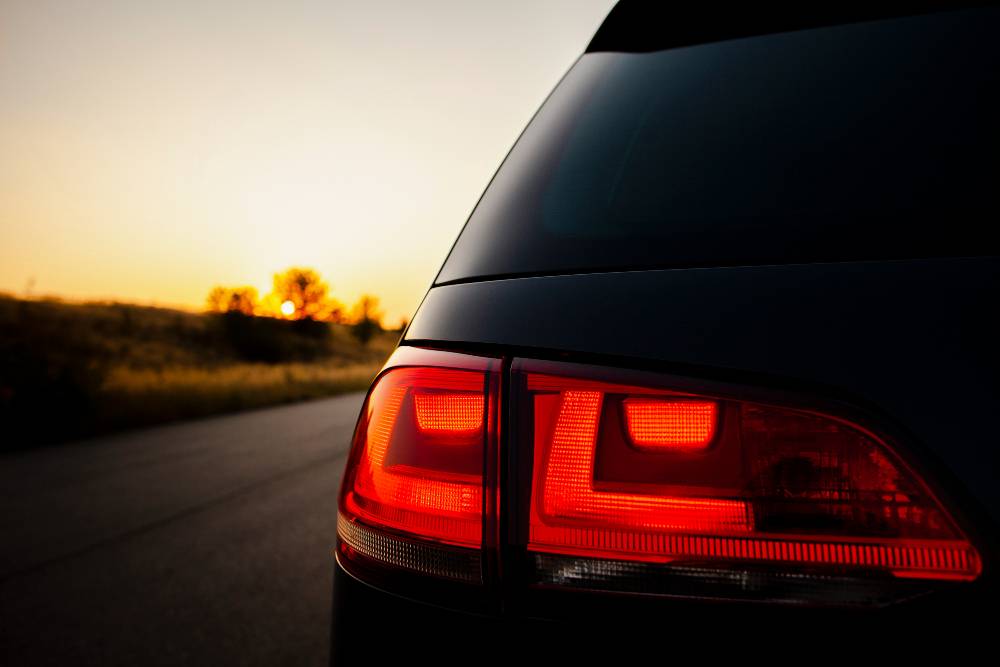 Waterproof Smartphone Mounts
This is an accessory which we feel is optional. There are many phone mounts available for two-wheelers online but, if you really want to use your phone for navigation when its raining, then a waterproof smartphone mount would come in handy. It would protect your phone water damage while you are on the road. If you want to buy one such smartphone mount, then click here.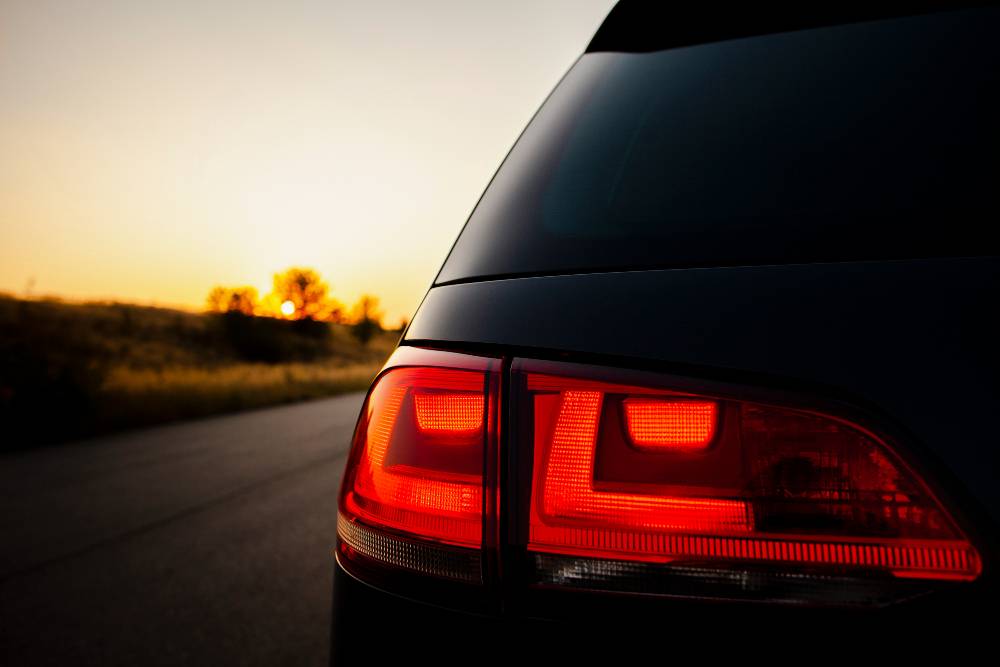 Chain Lube and Cleaner
Monsoon is a time, when the chain of your motorcylcle attracts a lot of dirt and if not taken care, it would even affect the life of the chain. This is a time, when there are chances that you might find surface rust on your chain. In order to avoid it, always use a chain cleaner and then lube the chain properly. These products are available online. Interested buyers can click here.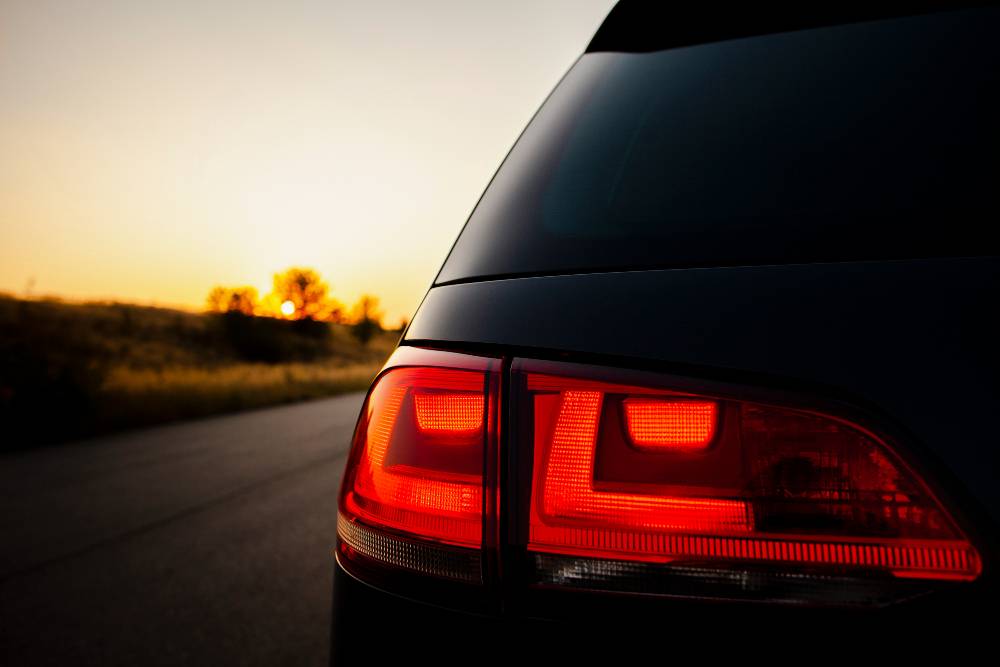 Anti Fog Films for ORVMs
The anti fog films that are used in cars can also be installed on two-wheelers. This would help in improving the visibility of the rider during rains. The film does not let droplets stay on the mirror giving a clear view of the vehicles behind. One can buy these films online by clicking here.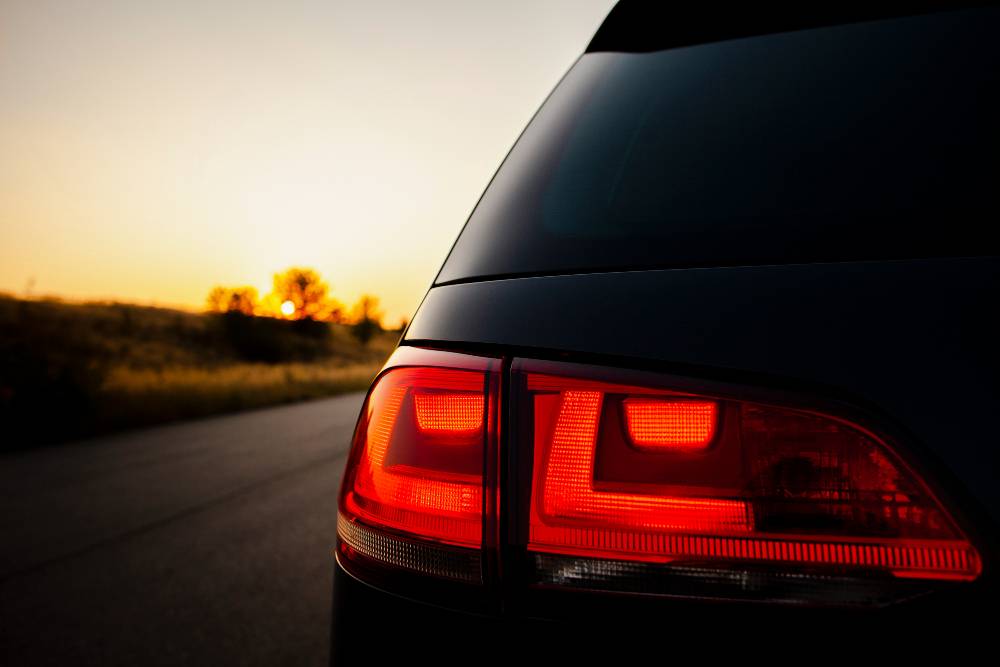 Anti Fog Films for Riding Helmets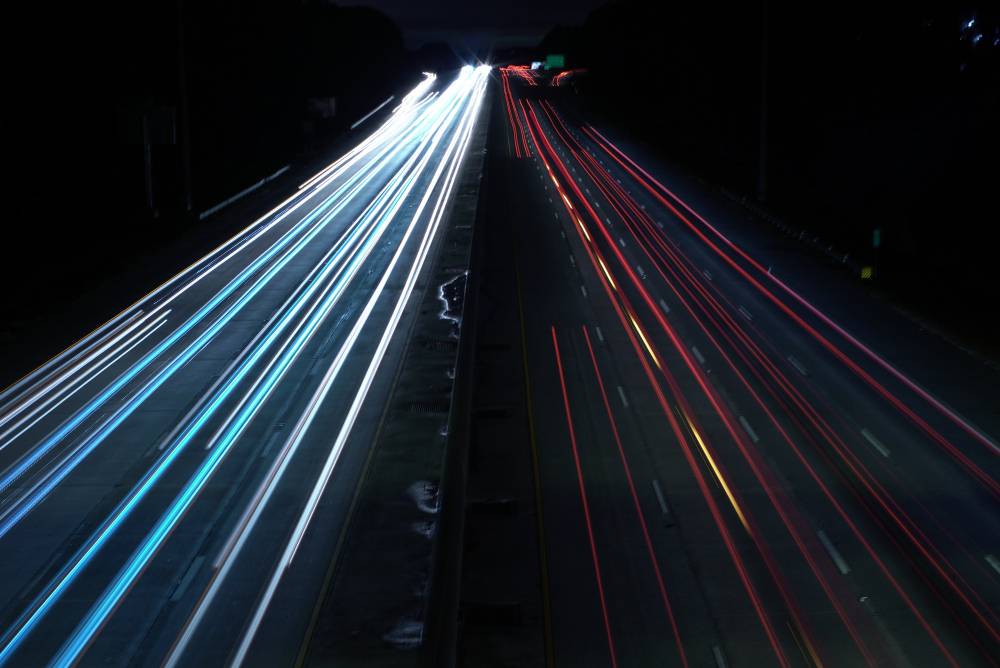 The anti fog film on the ORVMs are of no use if, the rider cannot see properly through his riding helmet in the rain. To solve this issue, there are anti fog films available for the helmets in the market as well. To buy one such film, click here.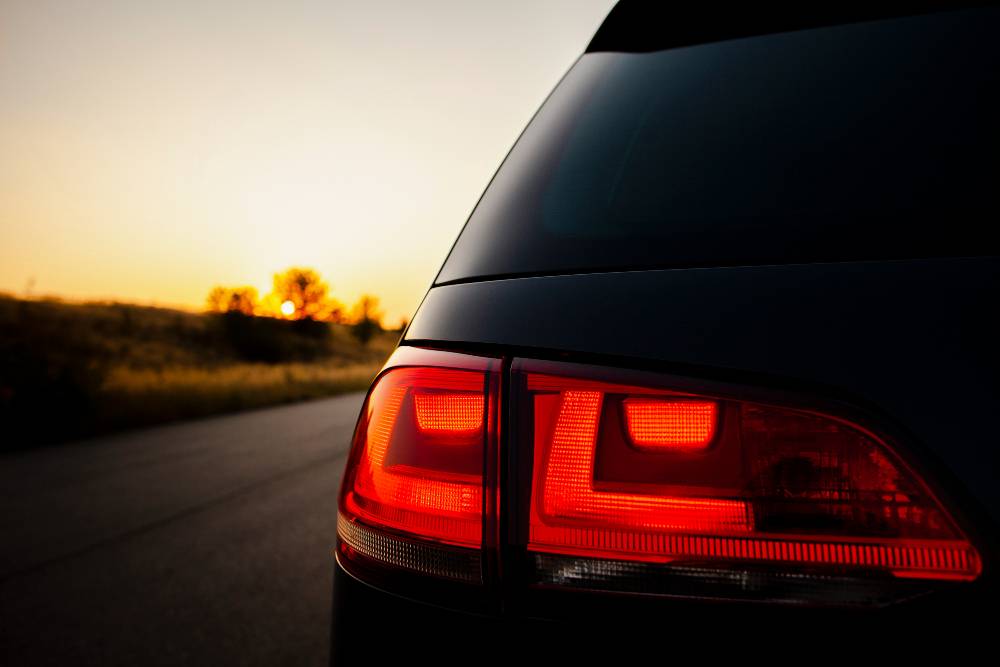 Blinking Lights for Helmet
In rainy visibility matters a lot. It is quite important for a rider to be visible on the road when he is riding in rain. For this he can use reflector strips, high visibility jackets or even a small strobe light which can be installed on the back of your helmet. These lights are rechargable and would ensure that other road users notice you. Interested buyers can check for one such lights online by clicking here.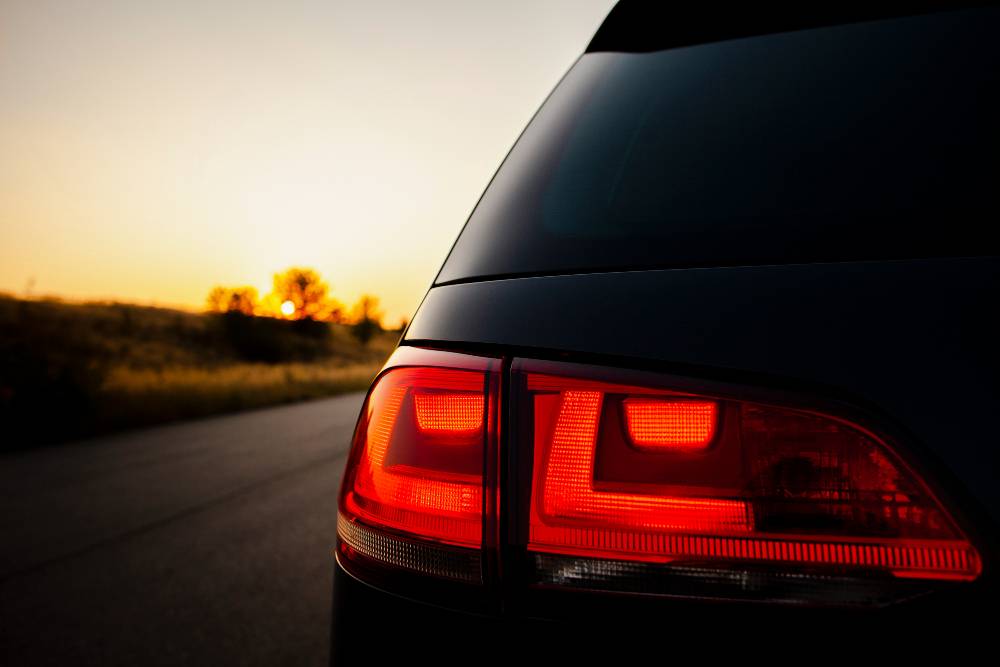 Waterproof Backpack or Luggage covers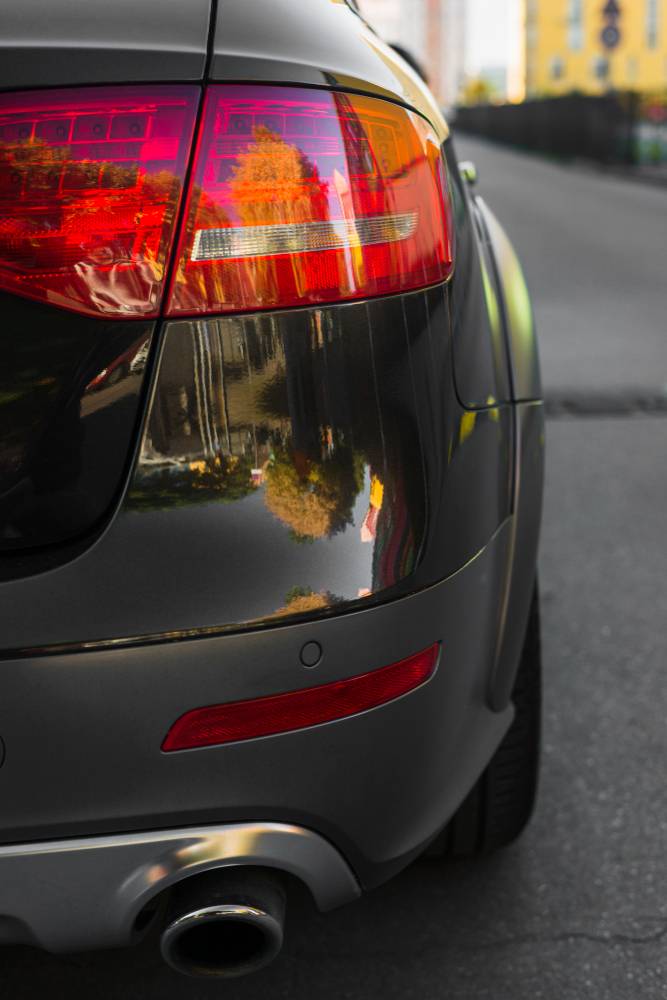 If you are travelling to office or an a ride, it is always a good idea to get waterproof backpack or a waterproof cover for your bag. This would be extremely useful and would keep important documents and clothes dry during rain. If you want to buy such waterproof backpacks or covers, then click here.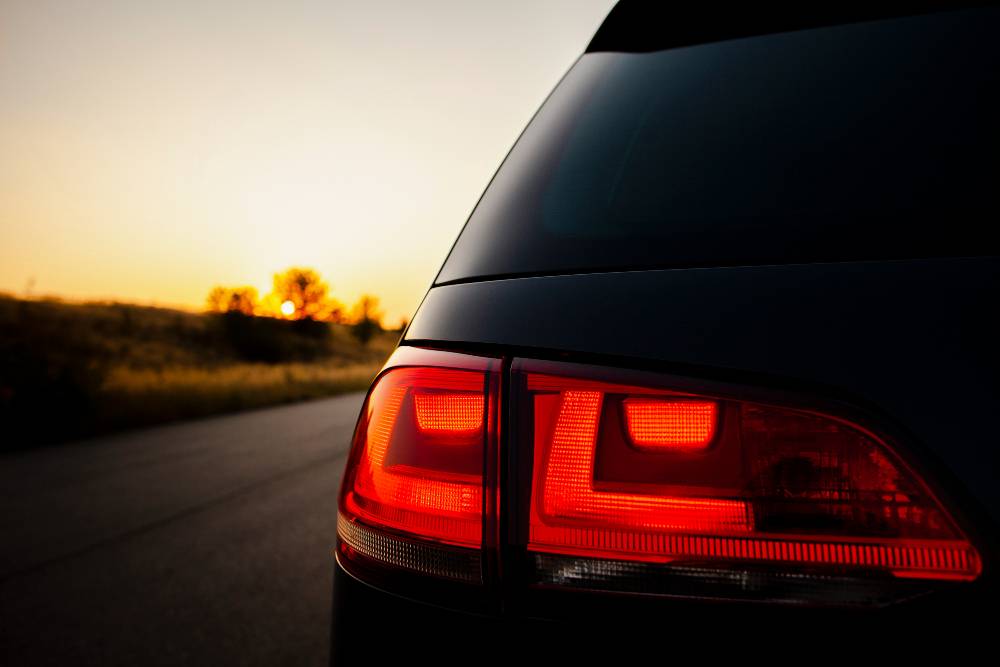 Also read: BSA Motorcycles unveil Gold Star 650: Will Rival Royal Enfield 650 Twins