China is famous worldwide for making copycat cars. Now it seems like Russia too is following suit. Russia's new luxury car brand, Aurus, has launched its first models, the Senat and Senat Limousine, at the Moscow motor show. One glance at them and you'll say it's a copied design.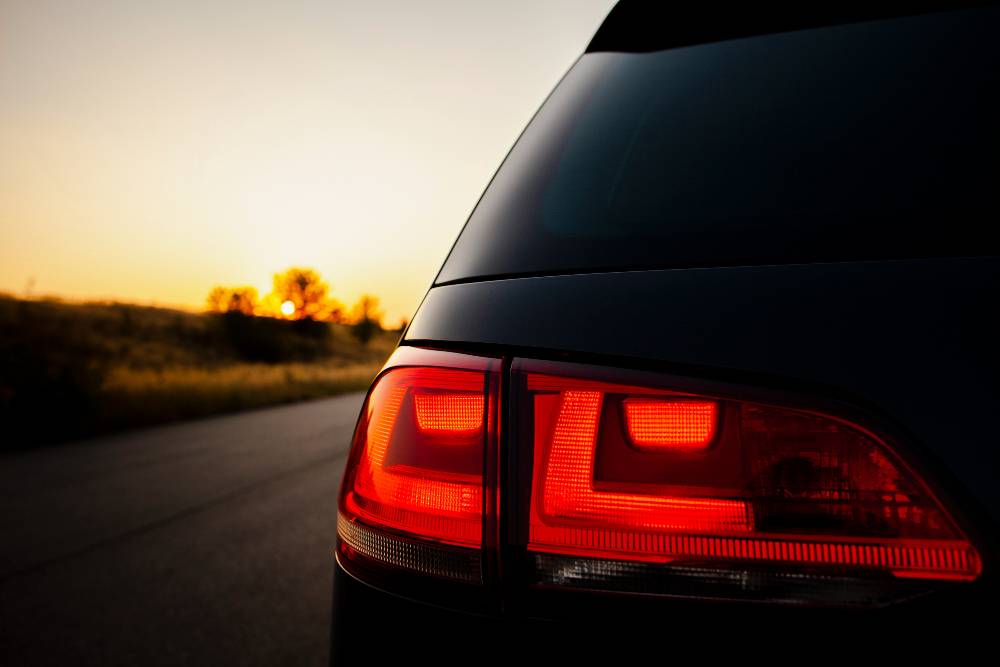 The Senat and Senat Limousine have apparently been inspired by the majestic Rolls-Royce Phantom. And we're going light on the company when we say 'inspired'. It's actually 'inspired' so heavily that you would have a hard time telling the differences.
The vehicle is being produced by a new brand called Aurus, which is run by Russia's Central Scientific Research Automobile and Automotive Engine Institute. Quite a long name eh, still a copycat. This is the same company which recently made Vladimir Putin's new presidential Limousine. While that was a full-fledged armored version, the ones we're talking about here are regular civilian models.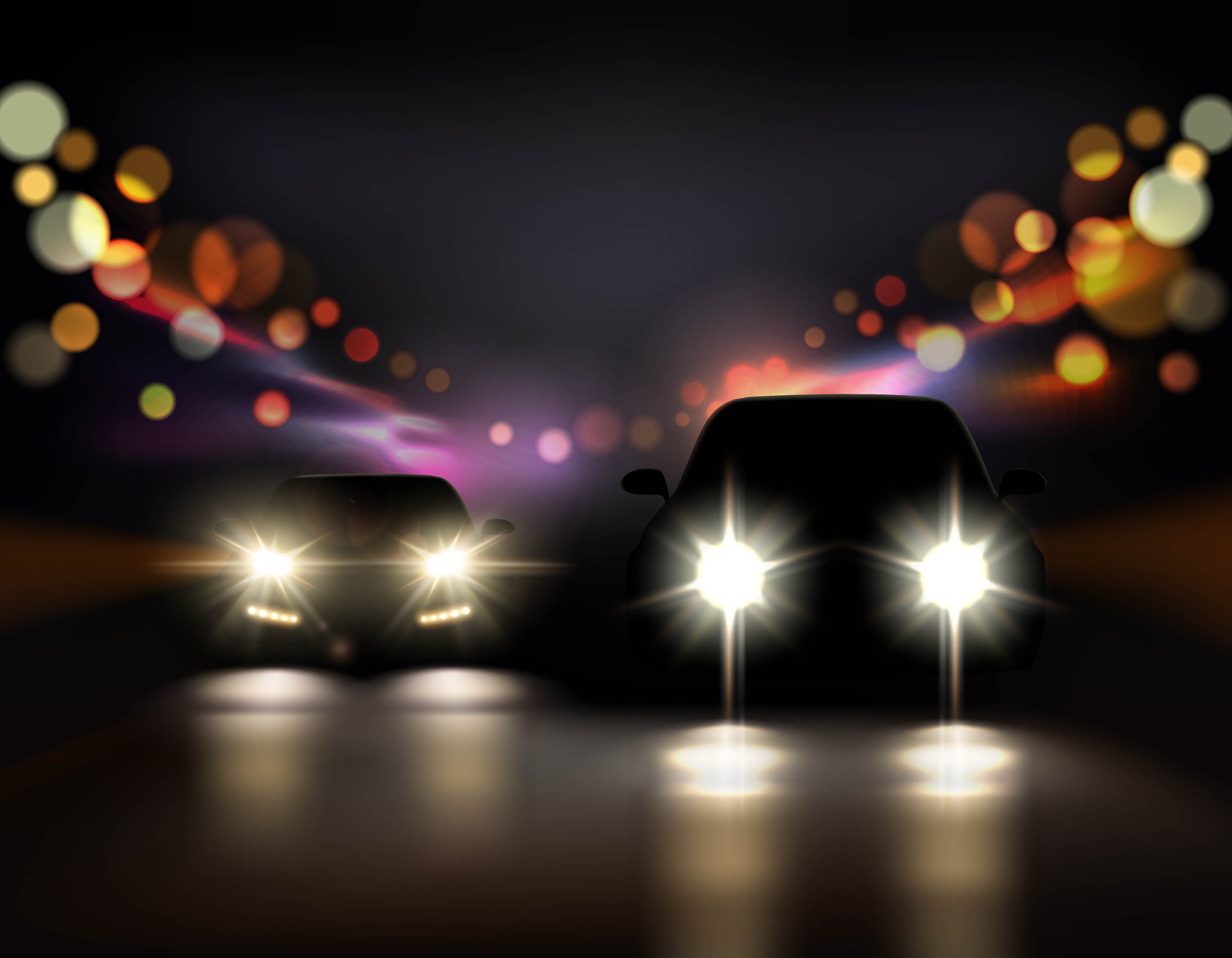 The Senat measures 5630 mm long and has a wheelbase that spans 3300 mm. For reference, the Rolls-Royce Phantom is 5762 mm long and has a 3552 mm long wheelbase. And the story doesn't end here. The bigger twin, Senat limousine measures 6630 mm long with a wheelbase stretching to 4300 mm. This dwarfs the Phantom EWB which is a mere (yeah, that's mere now) 5982 mm long with a wheelbase of 3772mm (12.3 feet). A bit more and it could even qualify as a 1BHK apartment in our country.
Jokes apart, this thing has got some serious firepower underneath that cricket pitch-rivaling bonnet. There will be two different engine options available, including a 4.4-litre V8 that is backed up by an electric motor. The powertrain produces 590 Bhp and is connected to a nine-speed automatic transmission. Acceleration figures are impressive with 0-100 km/h coming in less than six seconds. There is also an option of a 6.6-litre V12 engine. It reportedly produces 848 hp which is enough to set some blistering lap records, something which the car was never meant to do, though we wish it would. One interesting fact about the car is that it gets all-wheel drive, resulting in greater traction.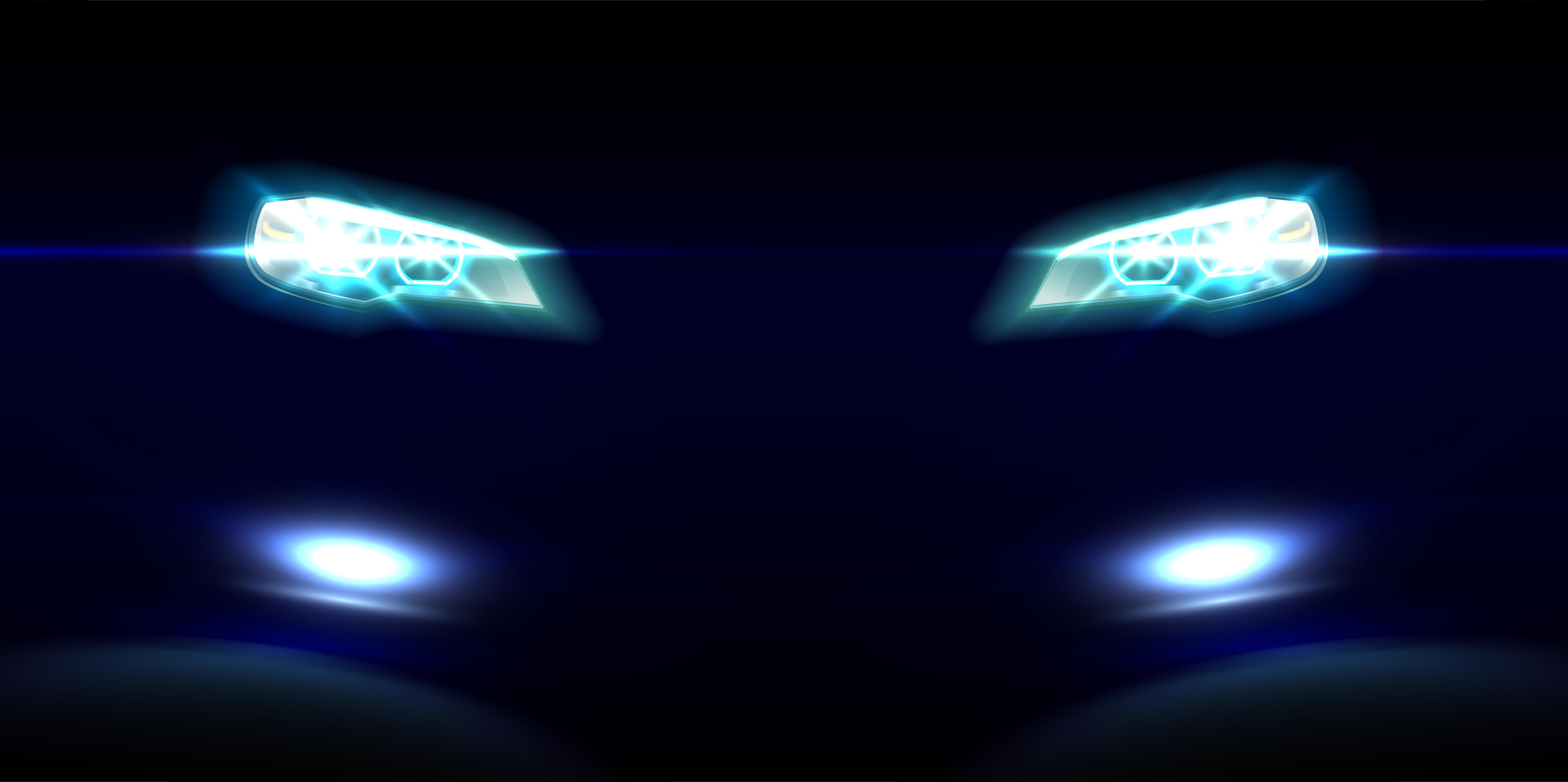 On the inside, you get the royal treatment. The interior has been focused on rear passengers, with rear seats that recline to 45 degrees. There is also a built-in refrigerator with Aurus-branded crystal glasses and fold-out tables with leather trim. It also features premium leather upholstery, wood trim and metallic accents along with a digital instrument cluster and a large infotainment system. There has been no word on the pricing yet, but Russia's Minister of Industry and Trade, Denis Manturov, was quoted saying that the Senat will cost at least 20% less than similar models from Bentley and Rolls-Royce.