The "temporary" ban on registration of diesel, it seems, was just the starter. The Supreme Court (SC) of India has now proposed a diesel tax on the cars that have engines that measure under 2,000 cc (2 liters). The exact quantum of this one time tax will be announced in early 2016. The hearing will take place on January 5, 2016. Harish Salve has been appointed the Amicus Curiae (friend of the court), to help the SC arrive at the exact quantum of the one time tax on diesel cars that have sub-2 liter engines.
Why is the judiciary coming down heavily on diesels?
For a couple of decades now, diesel cars have enjoyed a lot of advantages. Turbocharging and common rail direct injection technology has made them cleaner,more powerful and responsive. They deliver much better fuel efficiency than petrols, and diesel's been heavily subsidized by the government. In their heyday, they outsold petrols. The party may well be coming to an end, and rather quickly.
World over, diesels are under the scanner for emitting more carcinogenic materials. In India, the bigger issue with diesels has been particulate matter emissions. Diesel engines emit significantly more particulate matter than petrol, For this very reason, the Supreme Court, in an order yesterday, banned diesel cars with engines displacing over 2 liters from registration in Delhi for 3 months, a move many have criticized as judicial overreach.
More diesel car stories from CarToq
Ban or no ban, you can still buy these diesel SUVs
The diesel car ban could be a blessing in disguise
7 reasons why car buyers are rejecting diesels for petrols
Is it time to reconsider your car buying decision?
Car buying habits to change with new environment norms
Are half of the diesel car buyers making a mistake?
Small diesels will be hit too…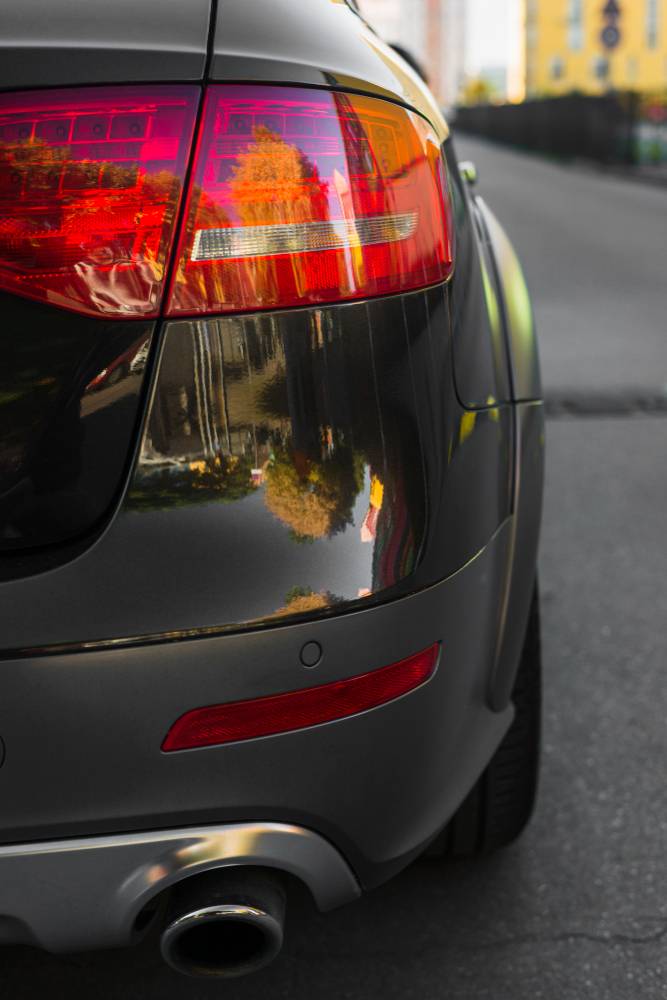 This move is one among the many that the SC has proposed to clean up the national capital's air. Earlier this year, the World Health Organization (WHO) declared Delhi as the most polluted city in the world. What this means is, even small diesel cars, such as the Maruti Swift and Hyundai Grand i10 Diesels have to pay the one-time "pollution tax". All in all, the price of small diesel cars are set to increase. Also see
How will the tax be calculated?
The quantum of price hike will depend on the pollution tax that the Supreme Court deems fit. The tax is likely to be determined by some calculations that include the pollution that diesel cars cause during their lifetimes, and also the health effects and associated costs that such pollution causes. Of course, this tax could also be meant to deter buyers from buying diesel cars in the long term.
What does this mean for diesel cars as a whole?
All diesel cars to become pricier. Today Delhi, tomorrow the rest of India.
Buyers are likely to move away even from small capacity diesel cars, and instead opt for CNG and LPG options.
Even if the 2 liter+ diesel engined cars come back, they'll could be taxed more heavily, making them costlier, and therefore unattractive.
India is said to have 13 of the world's 20 most polluted cities. The action on diesels has started in Delhi, and could soon move to other cities as well.
Via TheTimesOfIndia