Last month, Jeep launched its compact offering the Compass. What it did was create a huge stir in the market. The company managed to even get 5,000 bookings before the actual price announcement. The company didn't disappoint with the pricing either, putting it bang in the middle of the Creta/XUV/Hexa/Tucson territory. The pricing has made companies a little insecure.
First it was Tata who took a dig at the Compass by sending out the following ad showcasing that the Hexa can go anywhere and doesn't need a compass and now it is Mahindra that has come up with a new ad to take a dig at the latest Jeep. Here is what Mahindra has done: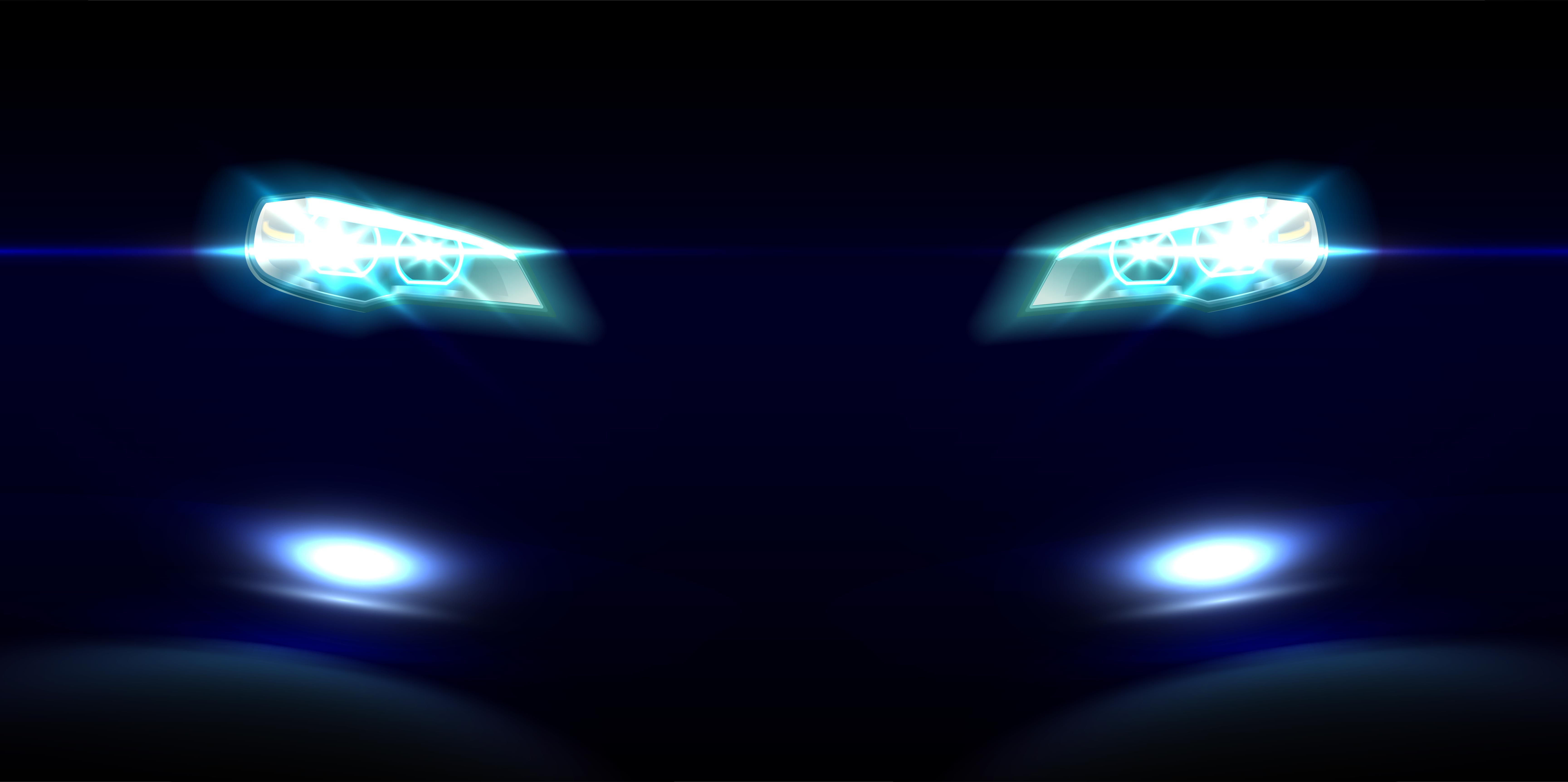 Mahindra introduced the Super XUV to compete in rallies and other competitive events. The company has gotten 15 podiums in 20 INRC event since 2013. You can see that Mahindra has also said that a compass is not needed to win races, guts is.
Here is what Tata had to say about the Compass:
Is this a new trend? Not really. Taking digs at other companies is fairly common in the international market. It is only in India that is has not been seen. This is among the first time that other car manufacturers are taking the competition so seriously and are going all out to market their products against the competition.
The Compass, Hexa and XUV all come with AWD variants. The Compass is the smallest of the lot with the other two offering three rows of seating. The XUV and Hexa also only come in diesel while the Compass offers both petrol and diesel engine options. In terms of equipment, the Hexa and the XUV are ahead of the Compass. The Compass misses out on a few features like auto headlamps, auto wipers, cruise control. The XUV on the other hand gets a sunroof. What is missing on the Hexa though is Apple Car play and Android Auto.
If you are in the market for a fresh and compact SUV, the Compass is the one to go for. The Hexa and XUV are more for those who need the additional row of seating and want something large and bulky. The XUV is all set to get an update later in the year with a more powerful engine and improved exteriors and interiors.