Last week, it was reported that Fiat's Multijet engine, which is currently the most used engine will be discontinued when the BS6 emission norms kick in and now, according to a report by Autocar India, VW will also be removing their only small diesel engine, the 1.5 liter TDI unit from their portfolio.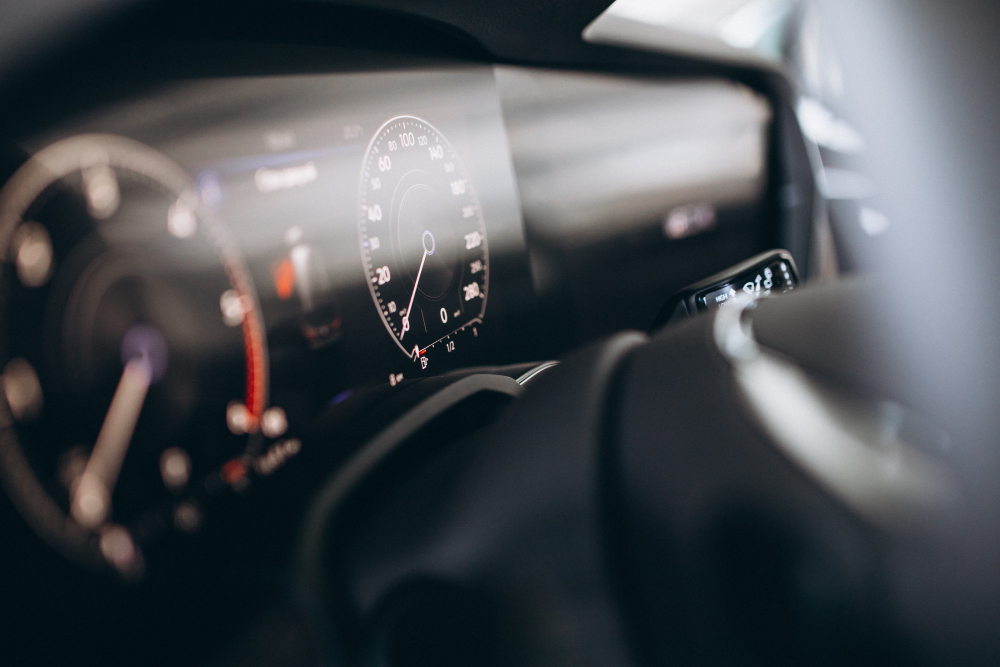 Sometime back, the company shifted from the 1.2 liter diesel engine to the 1.5 liter one and also discontinued the 1.6 liter unit. The 1.5 can now be had in two states of tune, the base 89 Bhp and 230 Nm and the top spec 108 Bhp and 250 Nm. It can also be had with the 7-speed DSG (Ameo/Vento/Rapid).
In order to meet BS6 norms, the company will have to add a EGR, SCR as well as make provision for urea injection, something that will make it too expensive for the vehicle. Also, since this will require extra parts, packaging would need to be changed inside the engine compartment.
So what does this mean?
Come 2020, the company may shift to petrol powered vehicles or even get new hybrids, while these platforms are being used. If the MQB makes it to India, there can be provision for making it BS6 due to better packaging in the international market. Globally, the company already offers a 1.6 liter diesel engine in 80 and 95 Bhp states of tune, but it is not clear if the same will be making it to India or not. Having an engine bigger than 1.6 liter would mean that lack of excise benefit, which will make the already more expensive car more costlier.
The company had plans to develop a new 1.4 liter diesel engine based on the larger 2.0 liter EA288 motor being used, however they dropped the plans due to the large investment needed.
Effectively, we could see the transition back to petrol vehicles in the near future from the looks of it, if all companies decide to abandon their existing diesel engines.
Source: Autocar India