The International Centre for Automotive Technology also known as iCAT has started a new test laboratory at its premises located in Manesar, Haryana. iCAT will imitate real-world scenarios of non-intended situations for a vehicle in the new laboratory. The situations include low-speed impacts like hitting a curb or small obstacles, bad road conditions etc. Differentiating the intended scenarios with non-intended scenarios will ensure that the airbags are deployed only when they are required.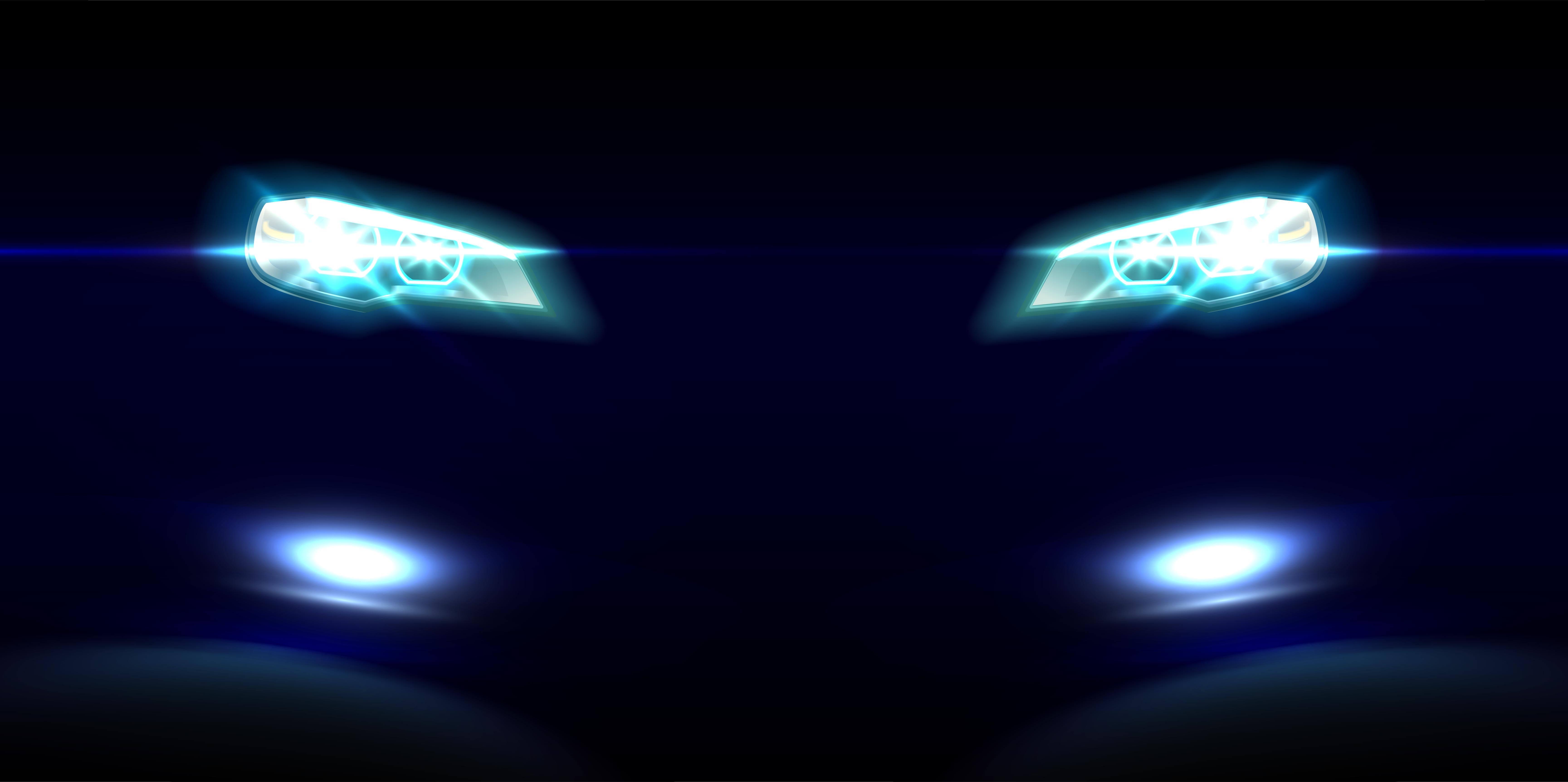 iCAT says that till now the suppliers of ECU, sensors and airbag modules had to approach different agencies overseas to get these tests done. However, now because the facility will be available in our country will allow the suppliers to test the products and calibrate them in India only. This will save time and more importantly costs.
The new facility is equipped with a lot of sensors that are required to collect important data from various locations in a vehicle. iCAT's new facility has the equipment to perform static and dynamic misuse-abuse tests. Static tests consist of the hammer blow, horn blow, door slam, seat adjustment, door fitment and other customer-specific tests. The Dynamic tests consist of the off-road track to simulate bad road conditions such as curb hit, ramp jump, ditch drop, deer hit and belgian pave, corrugated track, random track, herringbone, gravel and off-road track and other customer-specific tests.
Also read: India"s first Maruti Baleno with "air suspension" looks gorgeous (Video)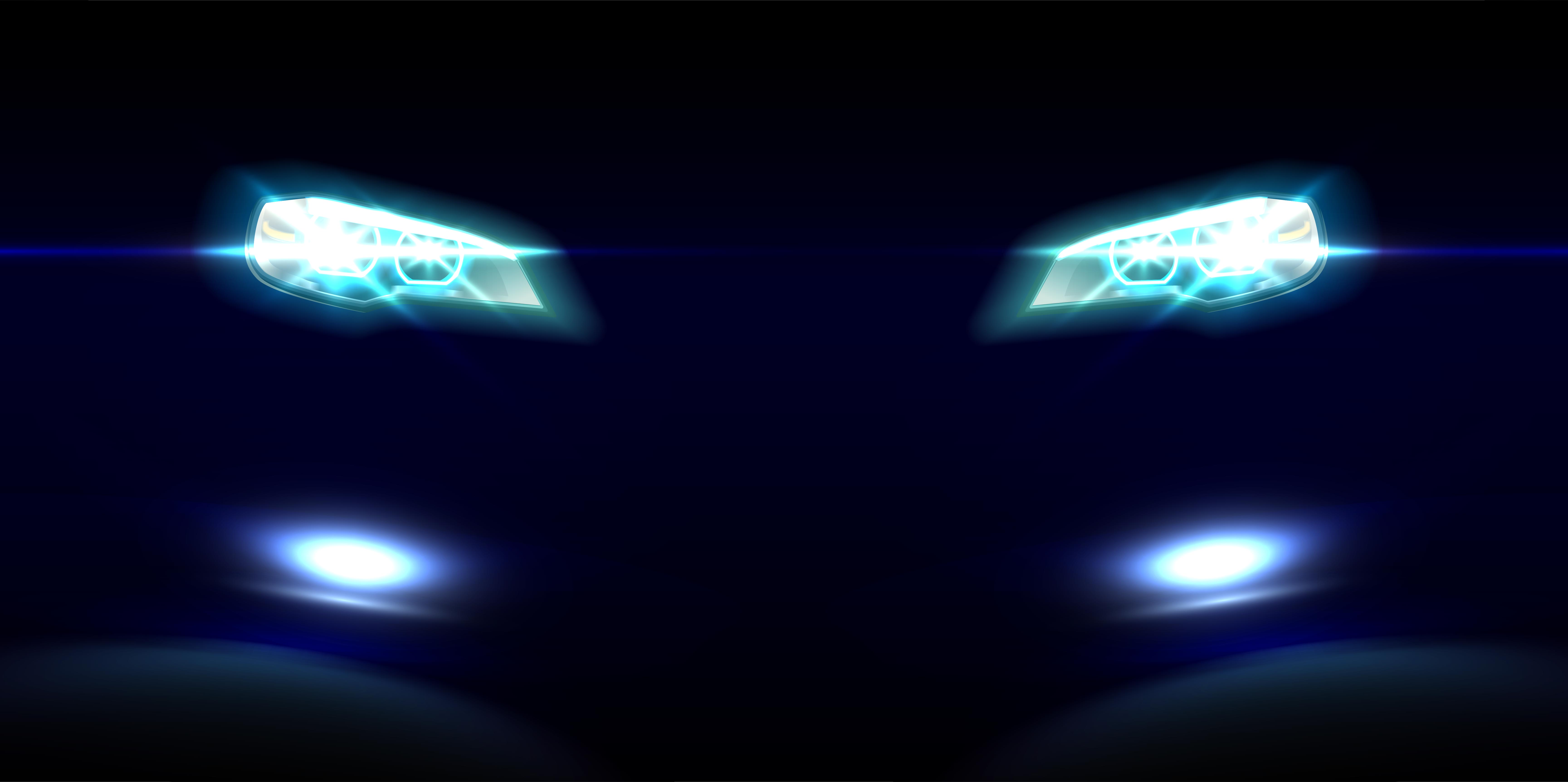 Cars are equipped with various sensors that decide whether the airbag should get deployed or not. There is an ECU for the airbag and Remote Sensor Units (RSUs). Remote Sensor Units are usually placed on the front crossbeams and side doors. RSUs detect if the vehicle has been hit by something.
Longest high speed test track opened
Earlier, this year a new high-speed test track was opened in the Pithampur district of Madhya Pradesh. It is called National Automotive Test Tracks (NATRAX). It is Asia's longest and fastest test track and it is the fifth-longest high-speed automotive test track.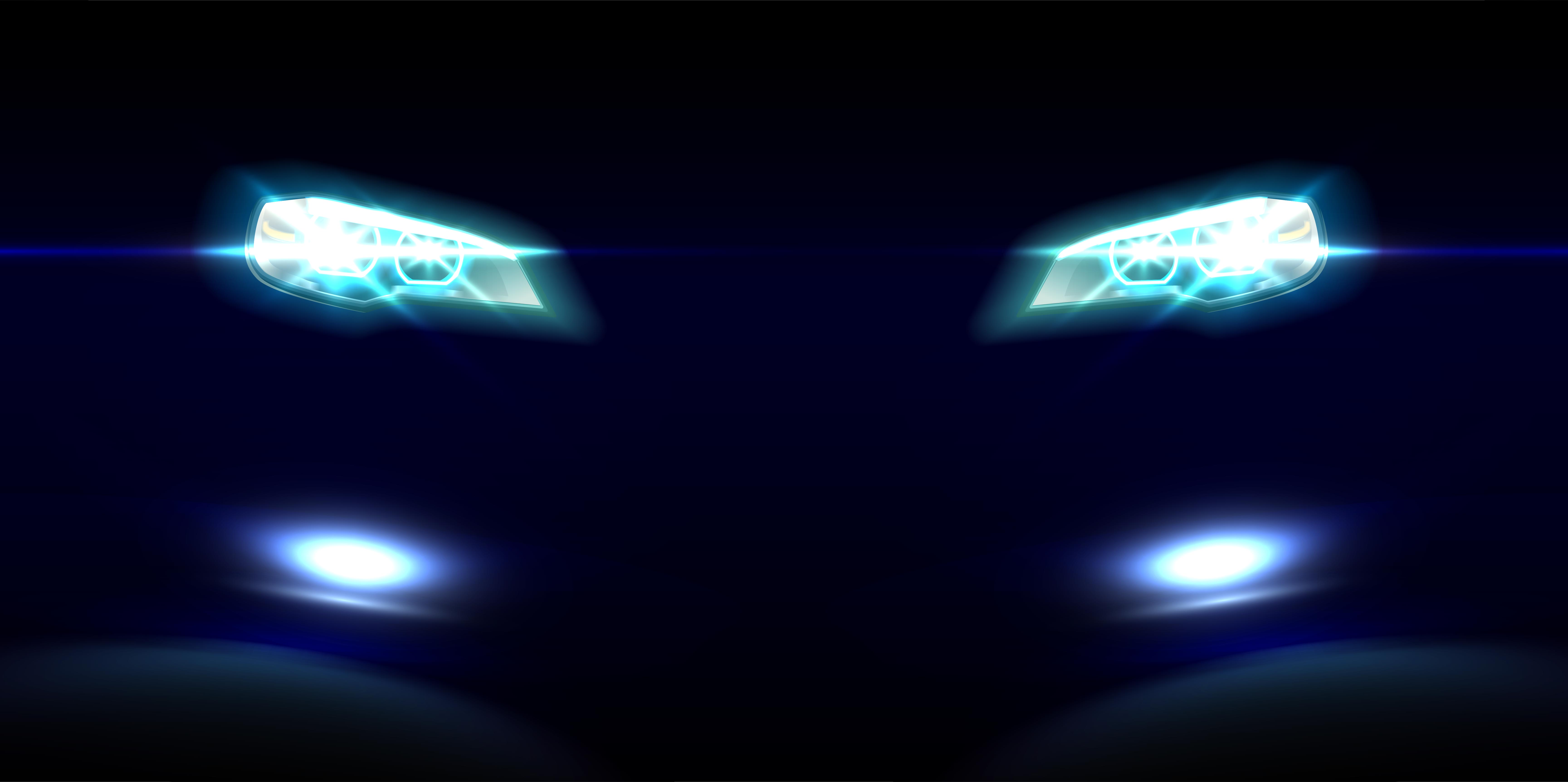 The track is 11.3 km long and spreads over 1,000 acres of land whereas the facility itself spreads over 3,000 acres of land. The new test track is developed by the government to conduct automotive tests and provide certifications. Before this, many manufacturers were testing their vehicles in foreign countries which cost them a lot of money. Now, they would be able to all the equipment needed to test their vehicles at the NATRAX. This will help in saving costs as well as time. Manufacturers from other countries can also come and use the track.
Various tests will be conducted on the NATRAX and it will be used for homologation also. The track can be used to conduct various tests that include braking performance, emission test, real road simulation, durability test, constant speed fuel consumption, high-speed handling test, maximum speed test and performance of the vehicle. It has 14 different tracks that can be used to evaluate different criteria. Automotive Research Association of India (ARAI) and the International Centre for Automotive Technology (iCAT) are the other organizations that homologize and provide certification processes.
Also read: Tata Nexon goes off roading in the Himalayas (Video)