Ajay Devgn is known for his crazy stunts in Bollywood movies. His action-packed roles are liked by many. Recently, the actor posted a picture of himself and his son on a three-wheel bike. Let's find out what is happening.
What is this bike?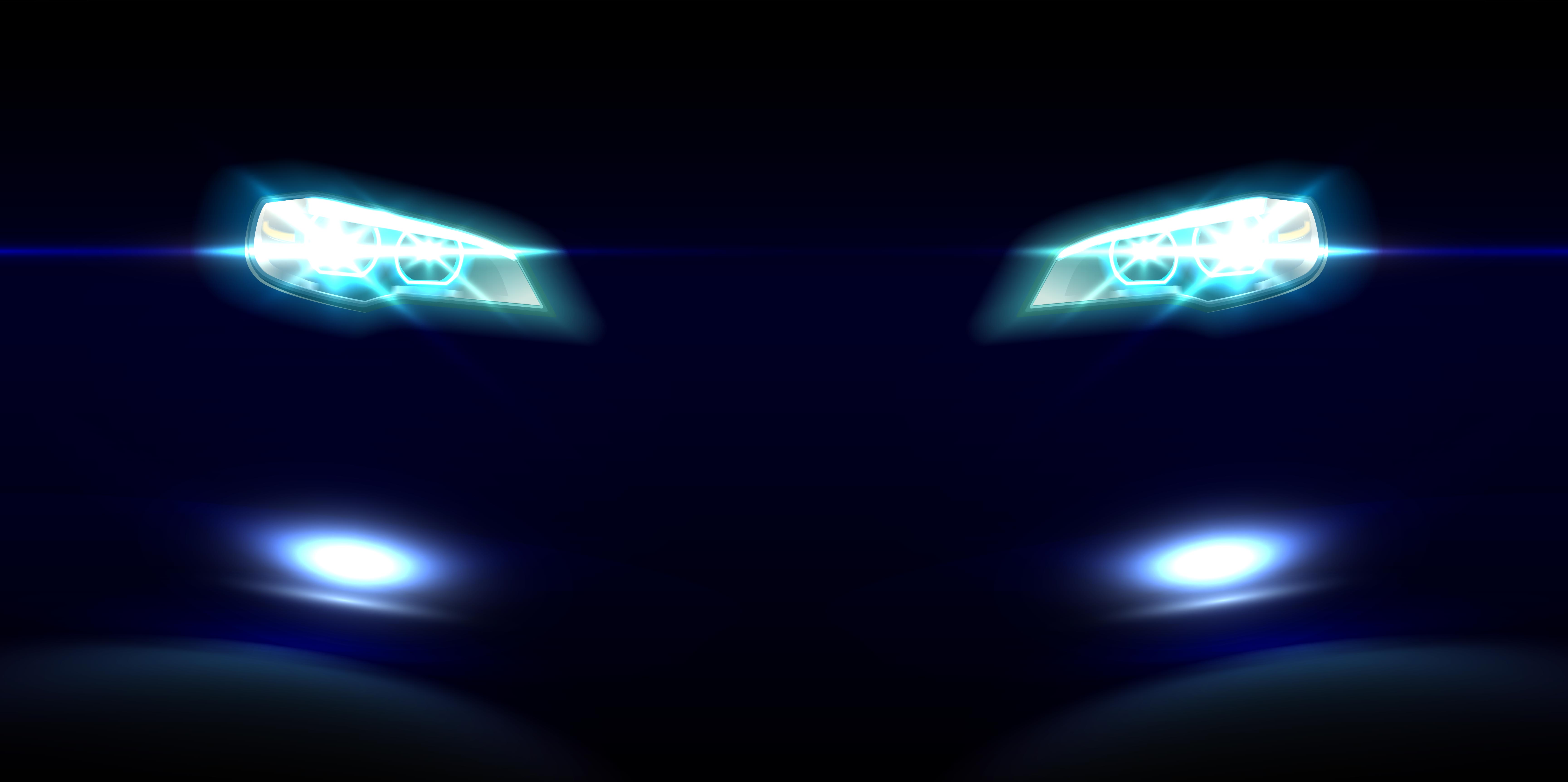 Ajay Devgn is in London to promote his upcoming movie with his family. He is also shooting for a movie in the British capital. The actor shared a picture on various social media platforms of himself and his son Yug Devgn aboard a Can-Am Spyder Roadster. The reverse-trike bike is very popular among the enthusiasts for its unique looks and features.
It is not known if he has bought the Can-Am Spyder or just took a short ride on it. The bike can be extremely fun to ride and is quite powerful too. It is made by Bombardier Recreational Products and is available in three different variants. Ajay Devgn has been seen aboard the Spyder F3-T, which is from the cruiser touring series of the model. The trike can be customised as per customer needs. It is the not latest model of the trike, which suggests that Ajay only took it out for a joy ride.
The Can-Am Spyder is powered by a 998cc ACE 2-cylinder V-twin engine from Rotax. The engine produces a maximum power of 100 Bhp and around 108 Nm of peak torque. It also gets features like a ride-by-wire system. The trike gets an option of five-speed manual transmission or a semi-automatic transmission.
The trikes are very different to ride from the regular bikes. The regular bikes show properties like counter-steering and leaning, which make them awkward to ride at first. However, the trikes are much more stable than the regular bikes and are preferred by many.
Ajay Devgn is not a bike person but owns a lot of exotic cars. His garage in India includes SUVs like the Range Rover, sedans and even sports cars including a BMW Z4. He is an automobile enthusiast and is known for his crazy stunt scenes in many movies.