What car would you be driving around in if your dad was one of the richest men in the world? To answer that question, let us direct you towards what the junior Ambanis have just picked up. Truly exclusive, really exotic.
Akash's Bentayga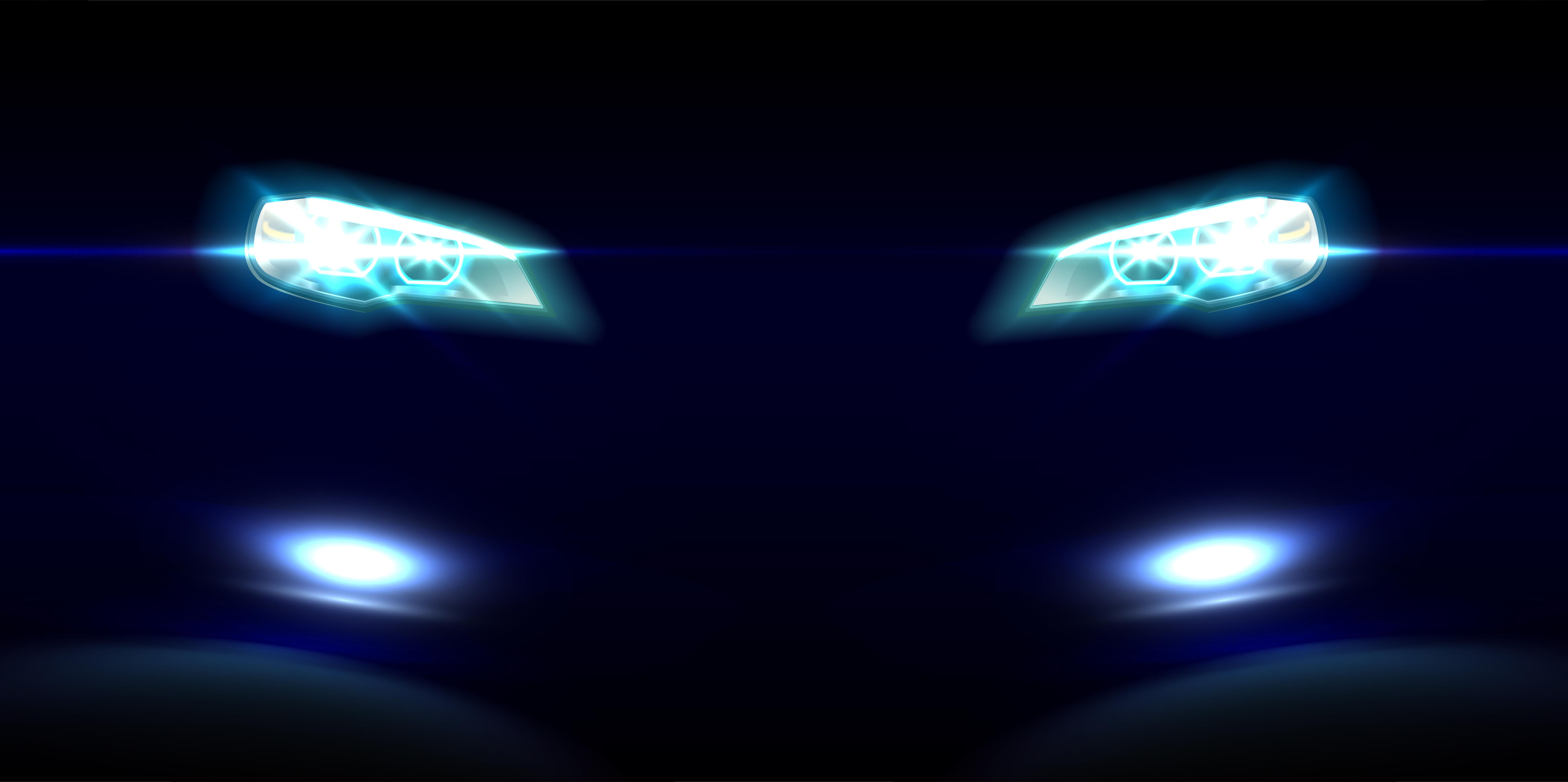 What makes the Bentayga so special?
Price: The Bentayga is the most expensive SUV on sale in the country today, priced at Rs 3.85 crores ex-showroom Delhi.
Luxury: Not only is the base price expensive, the options are even more so. With the  Bentayga, you can get the most expensive optional accessory to have been put on a passenger ever, the Breitling Mulliner Tourbillon watch, which accounts to roughly Rs 1.95 crores based on the current conversion rate. Yes, you read right, Rs 1.95 crore for a watch accessory in a car. Now you know why the Ambanis chose this one, it is truly exclusive. There are a whole host of other options that can be had with the Bentayga.
He has opted for the British Racing Green out of 12 green shades that you can opt for. In addition to the green colour, he has also opted for carbon fibre finish on the door mirrors.
Power: Other than that, this is Bentley's first SUV which provides luxury like no other. Power comes from a massive 6.0 liter W12 engine making 600 Bhp and 900 Nm. It is also among the fastest SUVs on sale in the country, doing the 0-100 dash in 4.1 seconds.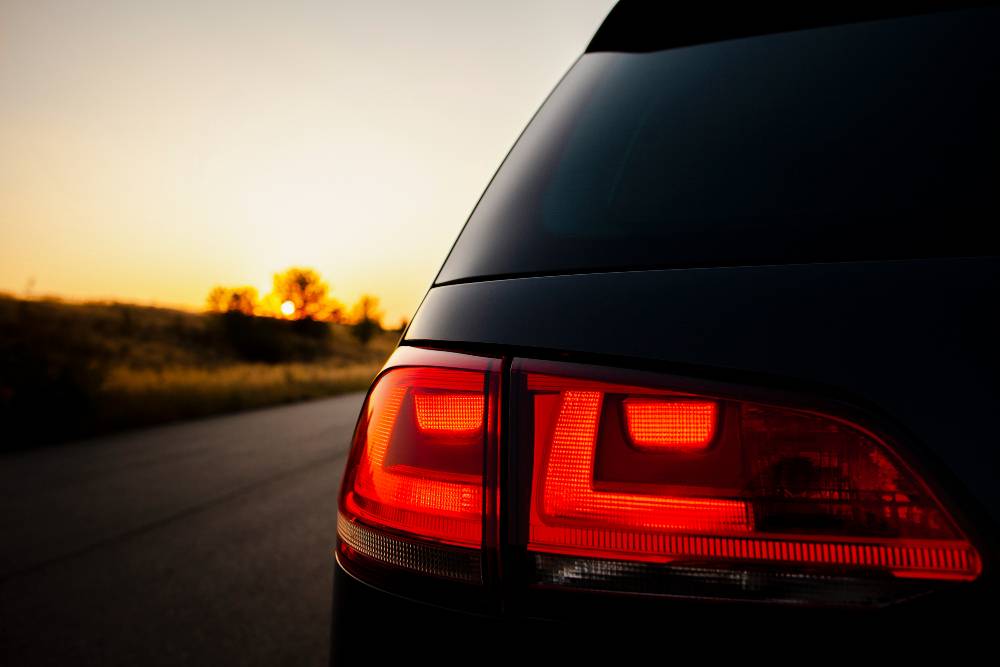 People with keen eyes can also spot the Ford Endeavour with the Police sticker on it, being used by his PSOs.
Anant's Drop Head Coupe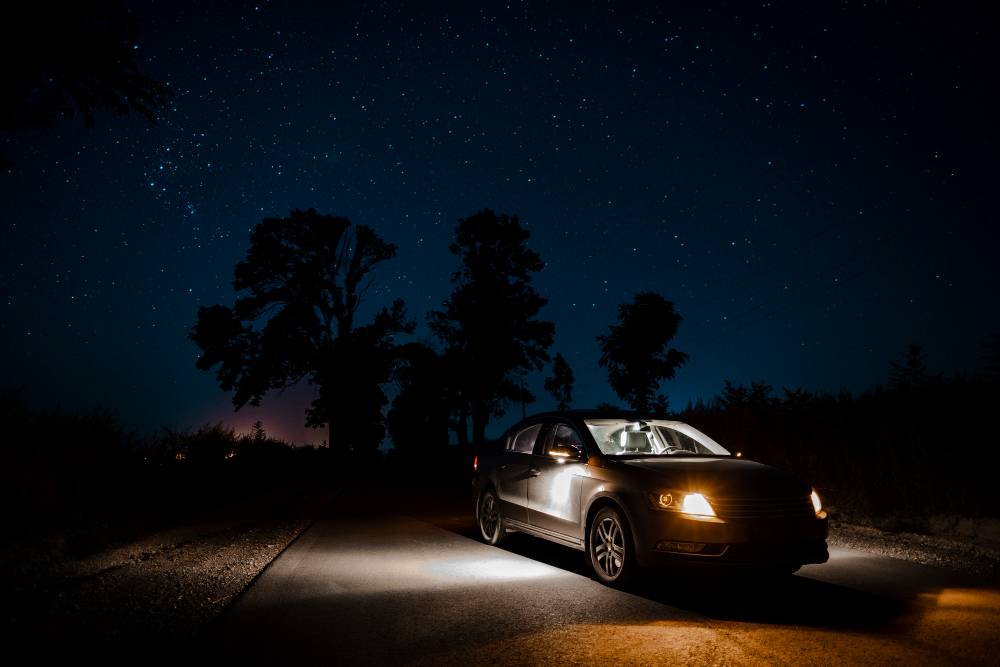 What makes the DHC so special:
Price: While Akash bought the most expensive SUV, the younger brother (Anant Ambani) opted for the most expensive car on sale in the country today, i.e. the Rolls Royce Phantom Drop Head Coupe (DHC). The DHC sits on top of the Rolls Royce range. Prices start at Rs 8.84 crores ex-showroom, but that is without the options.
Luxury: And now, you cannot have a Rolls Royce that isn't bespoke, can you? The car has been finished in white and has a contrast red roof, something which looks nice. He has also opted for nice black rims with the white lip, which give it a unique look.
Power: Power comes from a massive 6.75 liter V12 that produces 454 Bhp and 720 Nm. While this car isn't meant to be quick, it does do 0-100 in 5.8 seconds, which is quick for such a car.