The amended Motor Vehicle Act came into effect from the 1st of September this year and has been facing severe criticism since then. The major changes made to the act are the heavy increase in fines to which the general opinion is a rather mixed bag. However, the road discipline of our country is nothing to write home about and the new MV Act is a step forward towards the same. Recently, a video posted by the Tamil Nadu Police has been garnering a huge response on social media. This video shows a traffic cop saving the life of a young boy from an oncoming truck. Take a look at the video below to see how the situation unfolds.
The traffic cop here has definitely done a commendable act by saving the young man. Had it not been for his alertness and quick action, the whole case could have ended up as a saddening one. In the video, we see the cop manning a traffic junction on a sunny day. A few moments later, we see an old school yellow Tata truck coming down a flyover at a decent pace. At the same moment, a young lad is seen speeding on his bicycle across the traffic junction in a bid to get to the other side of the road.
He probably didn't see the truck or would have misjudged its speed which led him to pedal his bicycle towards the truck. However, the traffic cop notices the approaching bicycle and in a blink of a moment, he grabs the cyclist's hand right before he came in the direct line of the truck's movement. Even though the truck driver had also probably noticed the boy, its momentum would not have helped in stopping the truck on time and the cyclist could have met an unfortunate end. Thankfully though, the cop was alert enough to act quickly and avert the accident.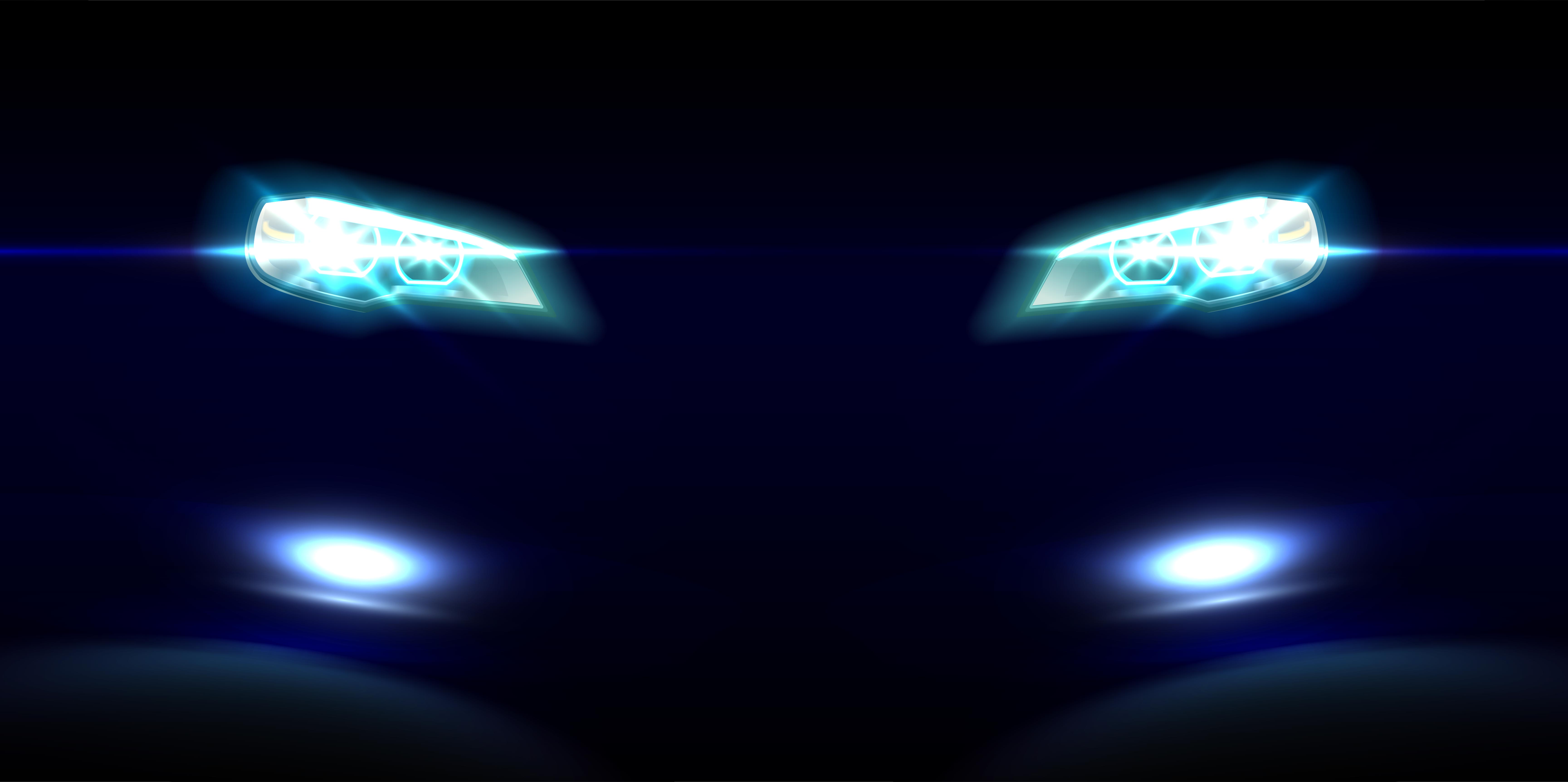 Apparently, This incident took place in Kadalur district of Tamil Nadu. The traffic cop is being rightfully applauded by the state police department as well as thousands of social media users. This case is a classic example of the bad road discipline common on our roads which is responsible for a lot of such cases. Had it not been for the cop, the situation could have easily turned bad. Our country is among the top nations globally with the most number of road accident fatalities. Therefore, we urge all our readers to follow traffic rules and regulations. To let you know, studies have proven that speeding on road leads to only a marginal difference in the time taken to reach a destination when compared to driving by following all the traffic rules.