Almost every auto enthusiast dreams of having a custom modified car or bike which reflects his own persona and is styled the way he always wanted it to be. This is one of the major reasons why people go for modified car/bikes around the world. In India, Royal Enfield bikes are among the most common base bikes used for modification. There are several mod houses across the country which specialise in modifying Royal Enfield motorcycles and among them is Bangalore based Bulleteer Customs. The mod house recently unveiled their latest build and have named it Alexander.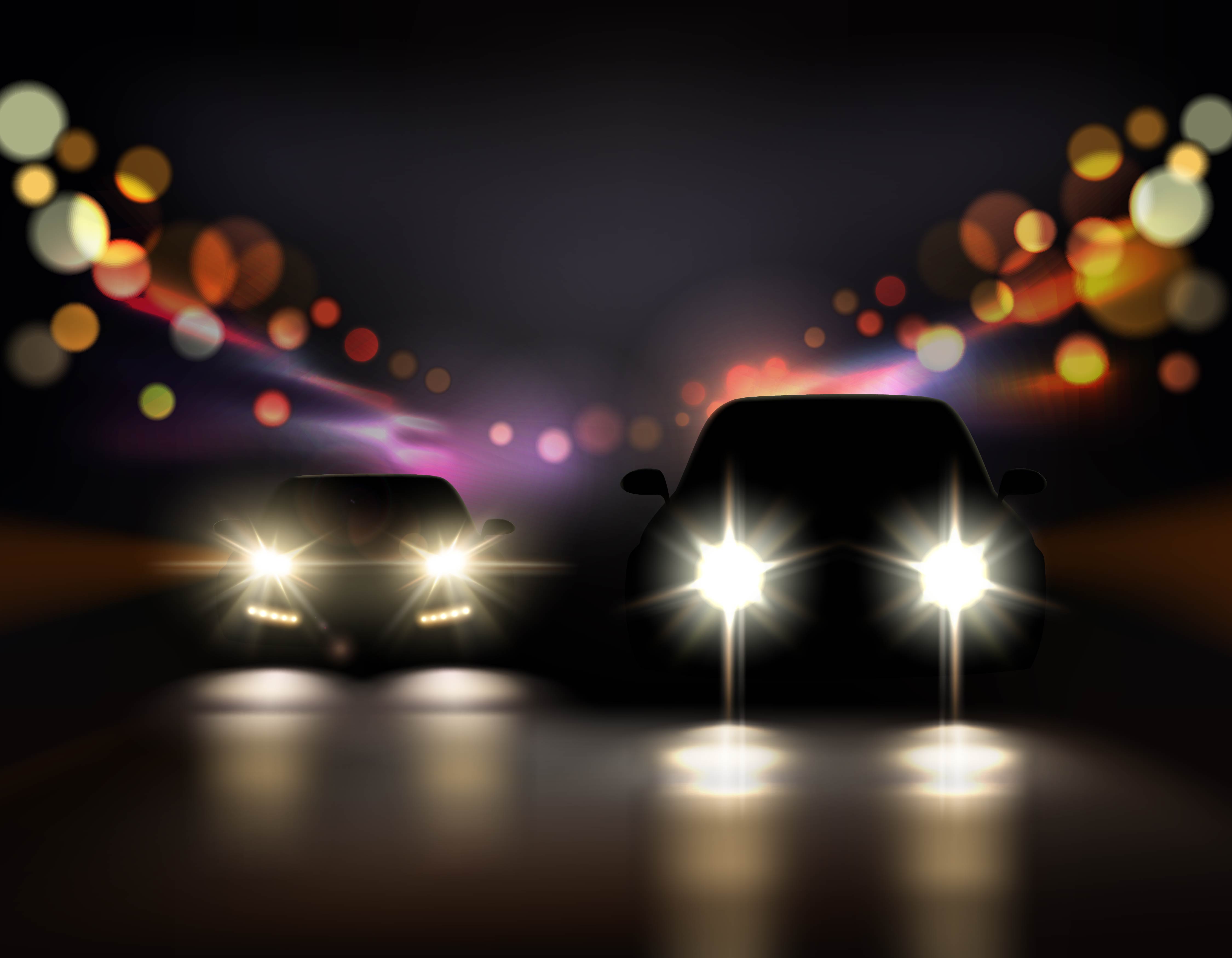 As seen in the images here, the Alexander is not your typical RE bobber mod affair. Instead, it looks radical as well as menacing at the same time. It is based on a Royal Enfield Classic 500 and built on order for a Naval Captain. The bike has been painted in a light blue shade with grey accents which was the choice of the bike's owner. According to Bulleteer Customs, this one is the 35th bike from their STREETROD collection and also probably the best one so far.
The Alexander rides on thick 180 mm tire at the rear while the front rubber is a 130 mm unit. The tires are shod on aftermarket alloys that have been blacked out for added aesthetic feel. The front suspension setup has been widened with a custom triple tree and the forks have been draped in glossy black shade. One of the most striking elements of this bike is the warrior headlight mask which gives a distinct personality to this build. The front end also features auxiliary lights along with custom handlebars.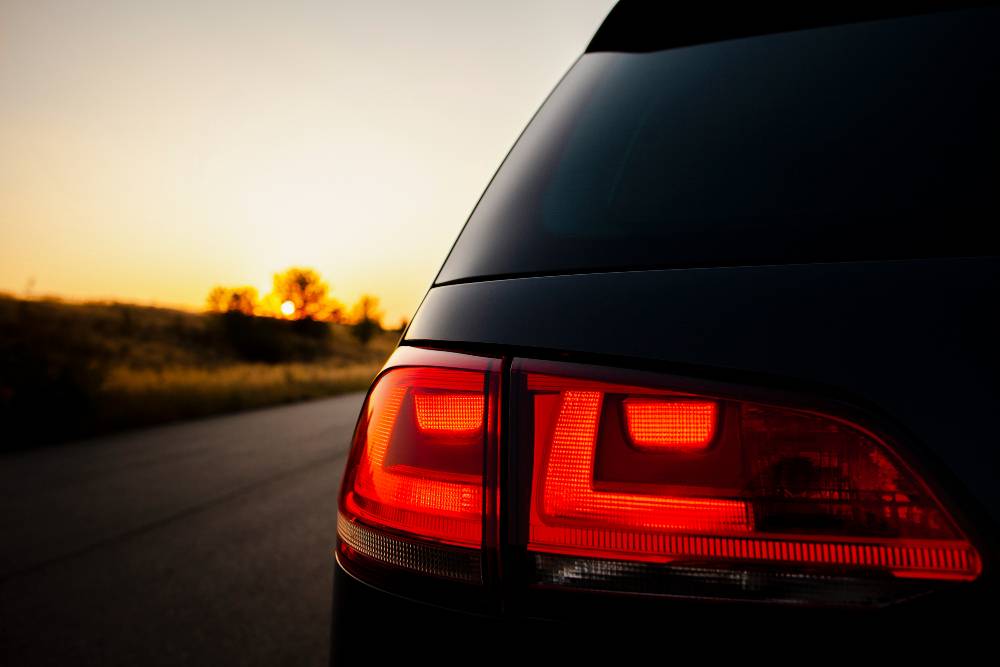 The instrument cluster has been moved over to the fuel tank now and is sully digital unit, embedded nicely on the tank. Most of the body panels have been replaced with new, sportier units that match the theme of this build. This includes the under-seat panels, fuel tank side panels and the fenders among others. All the lights on the Alexander, including the indicators, DRLs, and the auxiliary lights are full-LED units.
The chassis of the bike has been modified to incorporate the long body design the bike now carries. The swingarm has also been stretched while both the front and rear end wheels get a disc brake each. The custom saddle can also seat a pillion and the tail light is mounted just where the saddle ends. Finishing the job is the twin-pipe exhaust system that would lend out a rather brawny roar we guess. All in all, Alexander is quite a different and wild sort of modification that adds a good flavour to the overall modification scene of the country.