Alia Bhatt is quickly becoming an accomplished actress in Bollywood. The young star, who is known for her versatility as an actress, has a versatile car collection too. Alia has a range of cars from SUVs to sedans and she often uses different cars to reach events. Which are these five cars that Alia Bhatt travels in? Let's find out.
Land Rover Range Rover Vogue
This is the latest SUV in Alia's garage. The Range Rover Vogue is quickly gaining popularity among B-Towners and Alia bought the SUV in a very unique colour. This is the most expensive vehicle in her garage and, in recent times, she has been mostly spotted with the Rangie.
The luxurious SUV gets many engine options but the one that Alia uses is powered by a 3.0-litre V6 diesel engine. It generates a maximum power of 240 Bhp and a massive torque of 600 Nm. There is an 8-speed automatic transmission that transfers the power to all the wheels through the full-time AWD system. The SUV carries a price tag of around Rs. 1.6 crores, ex-showroom.
Audi Q7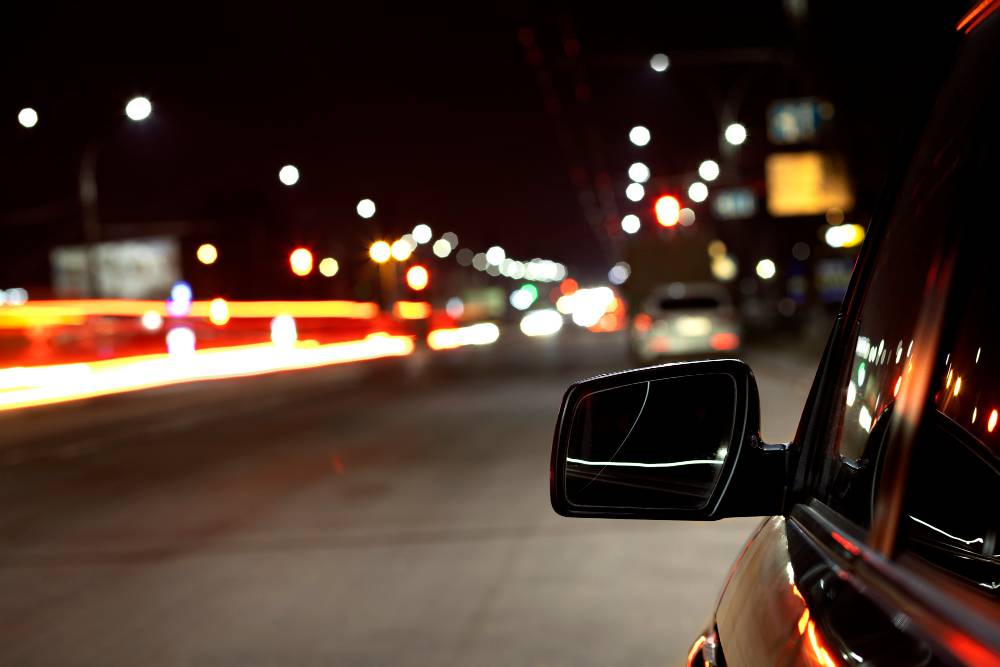 The Audi Q7 is her second favourite vehicle. Alia used to be spotted in the Q7 more often before the arrival of the Range Rover. This is an older-generation Q7, which still oozes luxury. The dark blue Q7 has been her choice of wheels for a long time now. The flagship SUV that is used by Alia is powered by a 3.0-litre V6 diesel engine that produces 241 Bhp and 550 Nm of torque. It gets an 8-speed automatic transmission and full-time Quattro permanent drive layout.
Audi Q5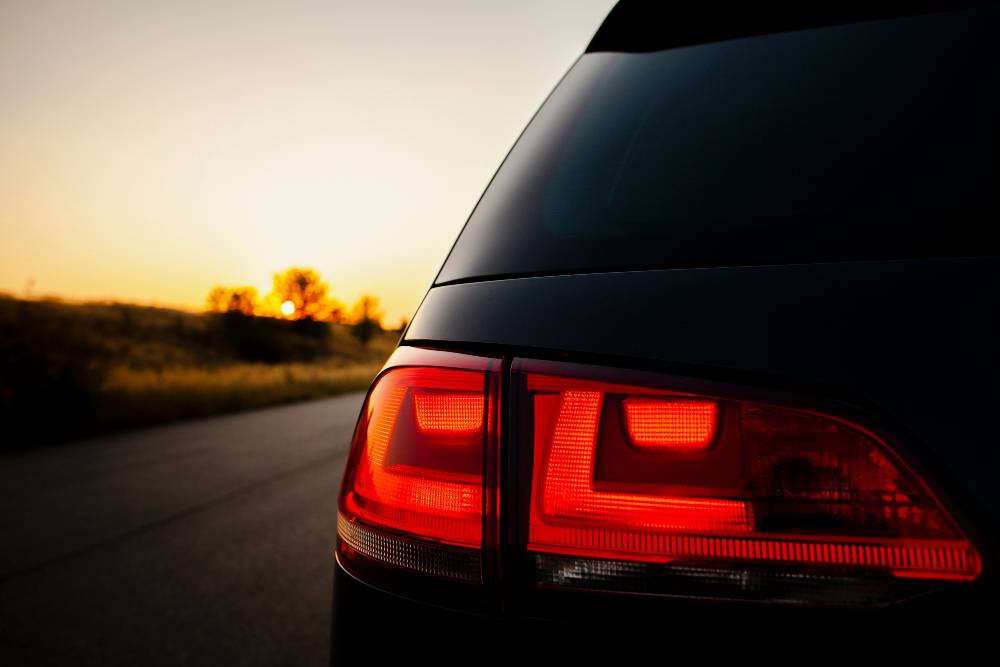 The mid-size Audi luxury SUV was the car Alia used when she started her Bollywood career. She is still spotted with the Q5 at a number of occasions. Alia mostly takes the co-driver seat of the Q5 as the rear seats are not as spacious as her other cars. This older generation Audi Q5 SUV is powered by a 2.0-litre TDI diesel engine that produces a maximum of 170 Bhp and 350 Nm.
Audi A6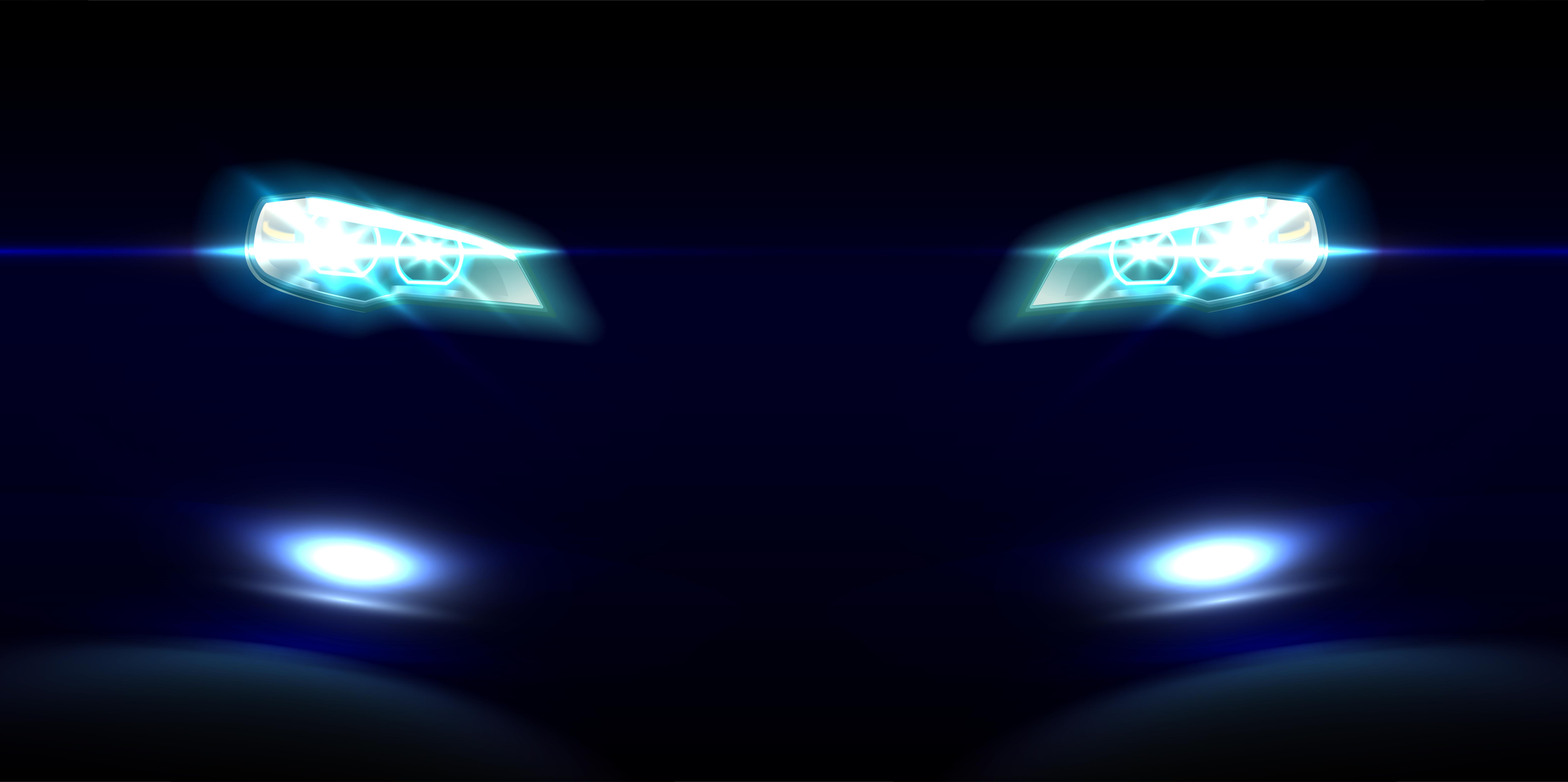 Alia also uses an Audi A6 sedan apart from the SUVs. The Audi A6 sedan is one of the best luxury sedans in India and is quite popular in the market. Again, the sedan has a very uncommon, understated colour just like the Range Rover Vogue. It is powered by a 2.0-litre diesel engine that produces a maximum of 187 Bhp and 400 Nm of peak torque.
BMW 7-Series
The rising actress also uses a BMW 7-Series that she added to her stable, a couple of years ago. It is the 740 Ld variant of the luxury sedan, which is powered by a TwinPower Turbocharged 6-cylinder engine. The 3.0-litre engine produces a maximum power of 261 Bhp and 620 Nm. The 7-Series offers an optimum rear-seat comfort that makes it quite popular among celebrities and industrialists.