Ranbir Kapoor and Alia Bhatt are the most talked about Bollywood celebrity couple in the country. The star couple recently got blessed with a baby girl and news about the same have been surfacing online, since then. The couple have been together for long time and they got married earlier this year. Like many other Bollywood celebrities, both Ranbir and Alia also have a good collection of luxury and exotic cars. Ranbir Kapoor is car enthusiasts but, same cannot said about Alia Bhatt. Here we have a list of cars that Ranbir Kapoor and Alia Bhatt have in their garage.
Ranbir Kapoor
Land Rover Range Rover Vogue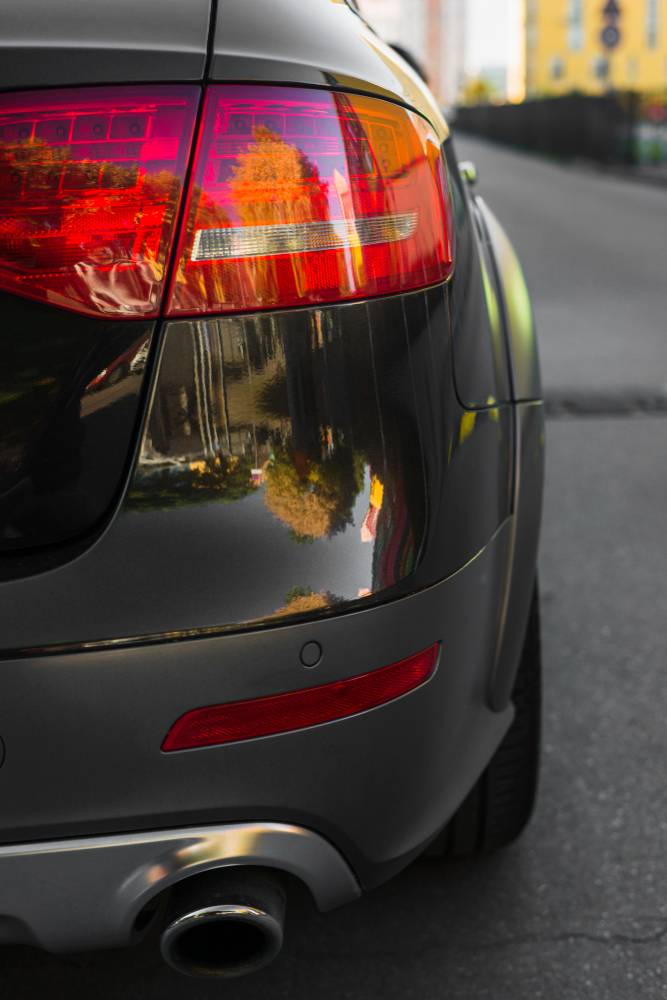 Land Rover luxury SUVs are quite common in celebrity garages in India. Ranbir Kapoor owns a Range Rover Vogue lxuury SUV. This is a previous generation model which used to cost Rs 1.6 crore. This is not the first Range Rover that the actor has in his garage. He used to own a Range Rover Sport as well.
Audi R8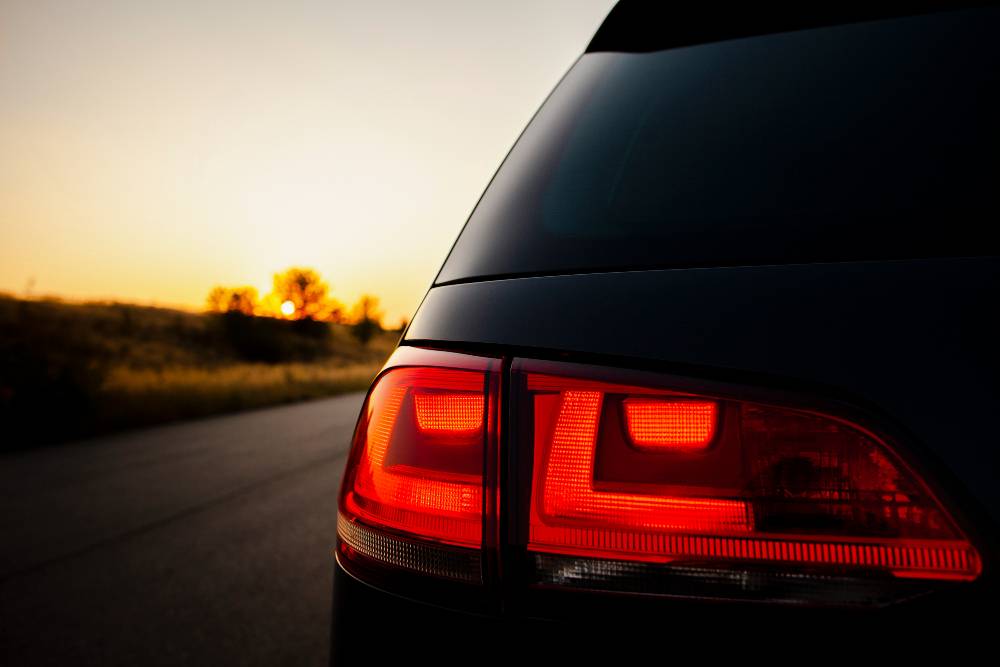 Also read: 10 DC Design cars & how they look in the REAL world: Maruti Swift to Mahindra XUV500
Audi R8 is a very popular sports car around the world. It is often called as a practical sports car and the one that Ranbir Kapoor owns is powerd by a 4.2 litre V8 engine. This engine generates 414 Bhp and 430 Nm of peak torque.
Mercedes-Benz G63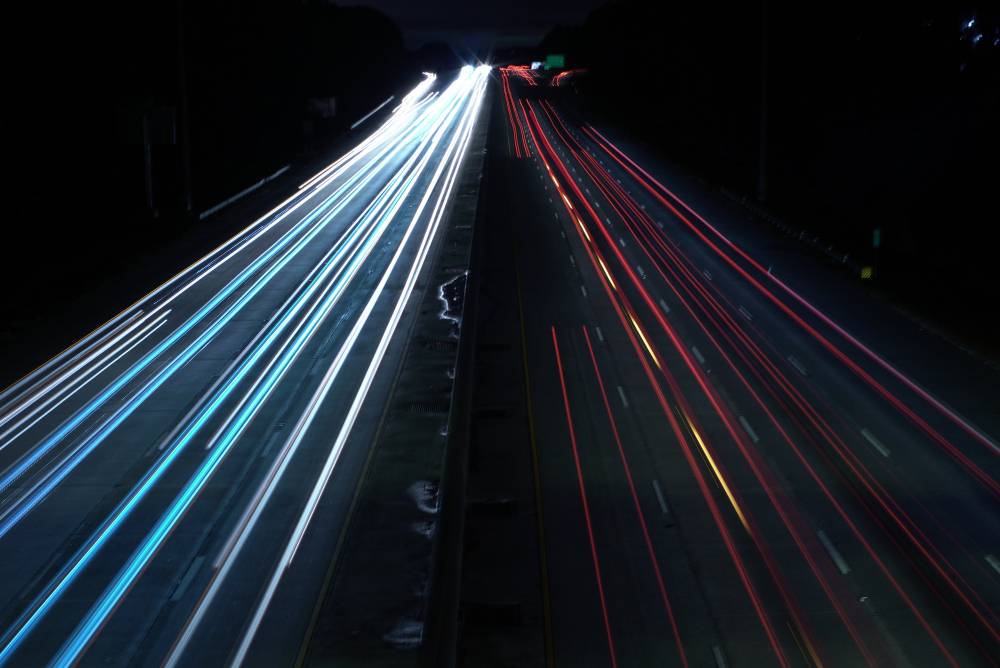 This is another SUV which has now become favourite among Indian celebrities. We have actor from both Bollywood and other regional languages who have this German SUV in their garage. Ranbir owns the iconic G-Wagen in white shade. The G63 AMG is previous generation model which uses the massive 5.5 litre V8 twin-turbo petrol engine that generates 544 bhp.
Audi A8 L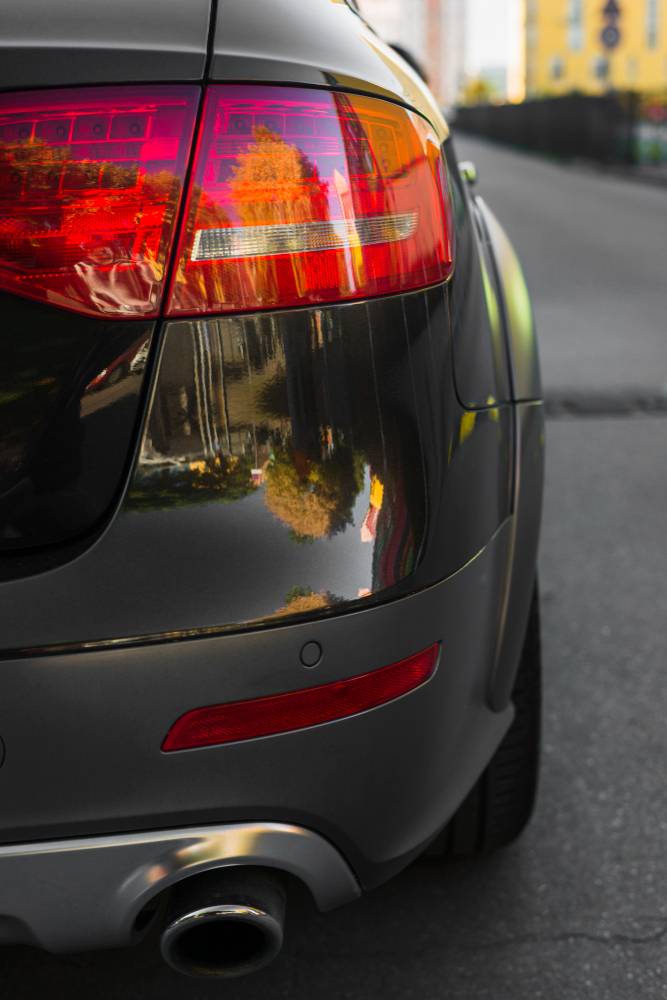 Along with other luxury SUVs and sports cars, Ranbir also has an A udi A8 L luxury sedan in his garage. This is the flagship model from the German car maker however this is not the latest model. Even the model that Ranbir owns several high-end luxury features. The A8 L is powered by a 6.3 litre W12 engine that generates 500 Bhp and 625 Nm of peak torque.
Alia Bhatt
Land Rover Range Rover Vogue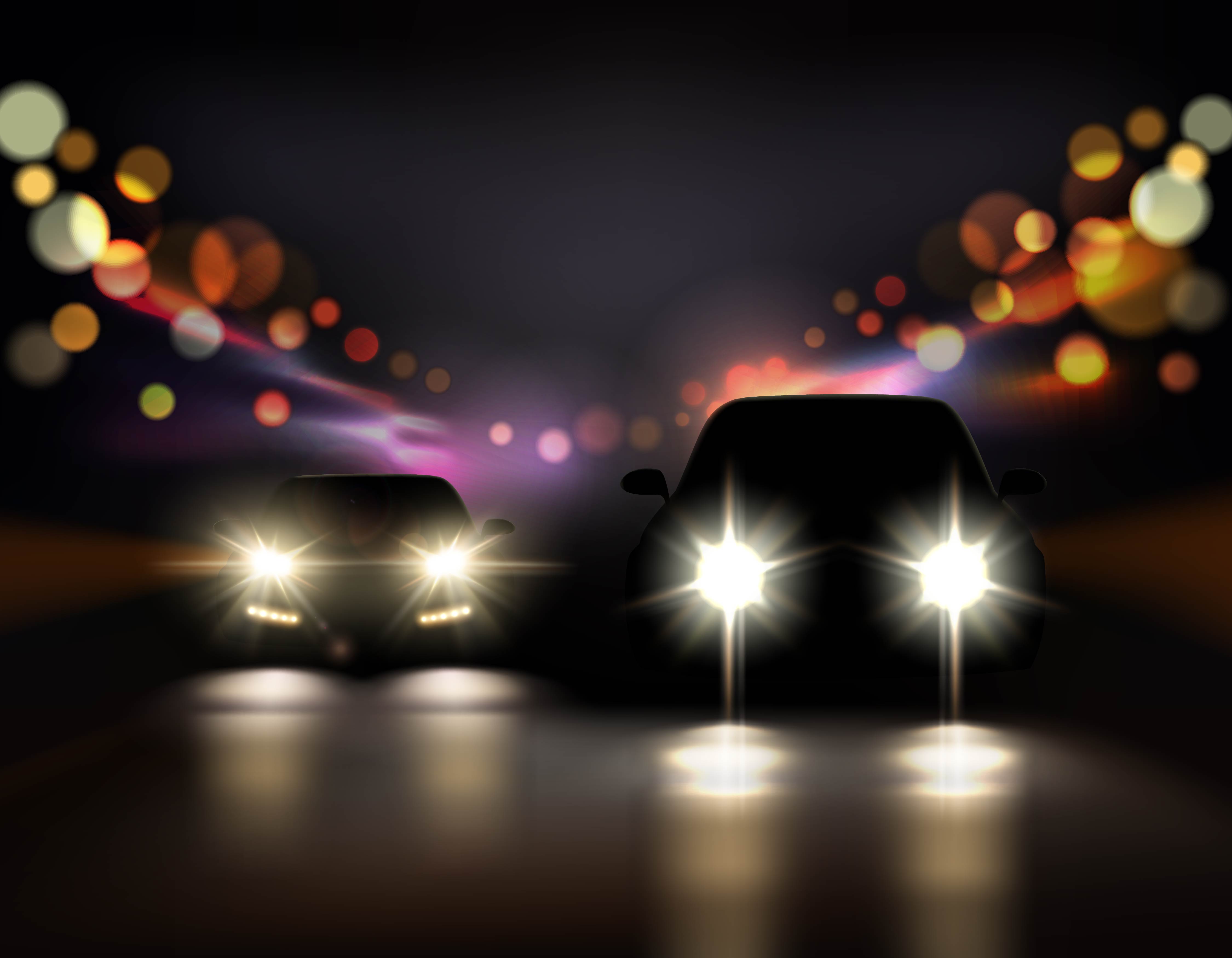 Just like Rambir Kapoor, Alia also owns the same generation Range Rover Vogue. It is the same SUV that is seen in the video that is posted above. She upgraded to Range Rover from her ageing Audi Q7 in 2019. Alia Bhatt has the 3.0 litre V6 diesel version that generates 240 bhp and 500 Nm of peak torque.
Audi A6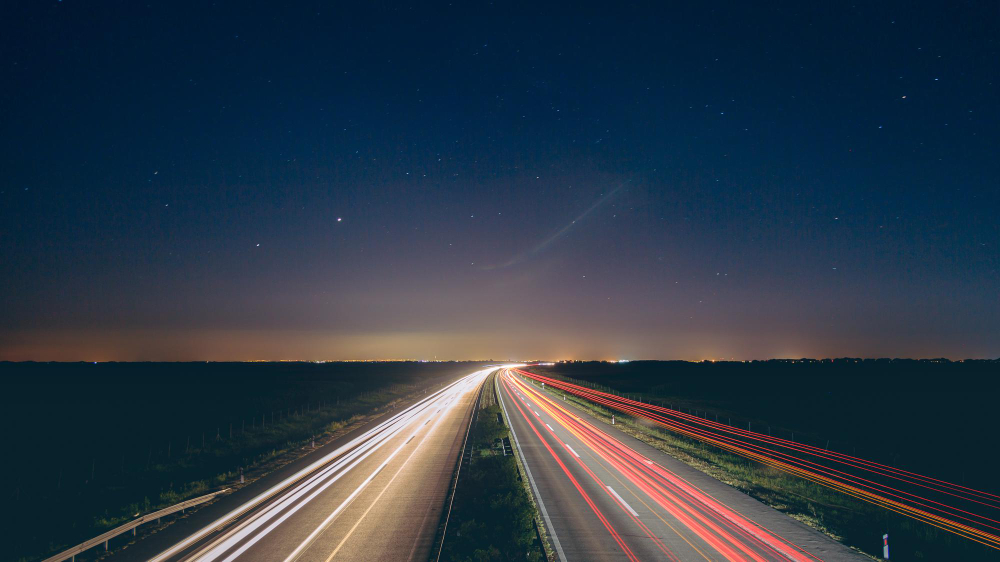 Alia owns the previous generation A6 sedan. This sedan competes with BMW 5-Series and Mercedes-Benz E-Class in the segment.
BMW 7-Series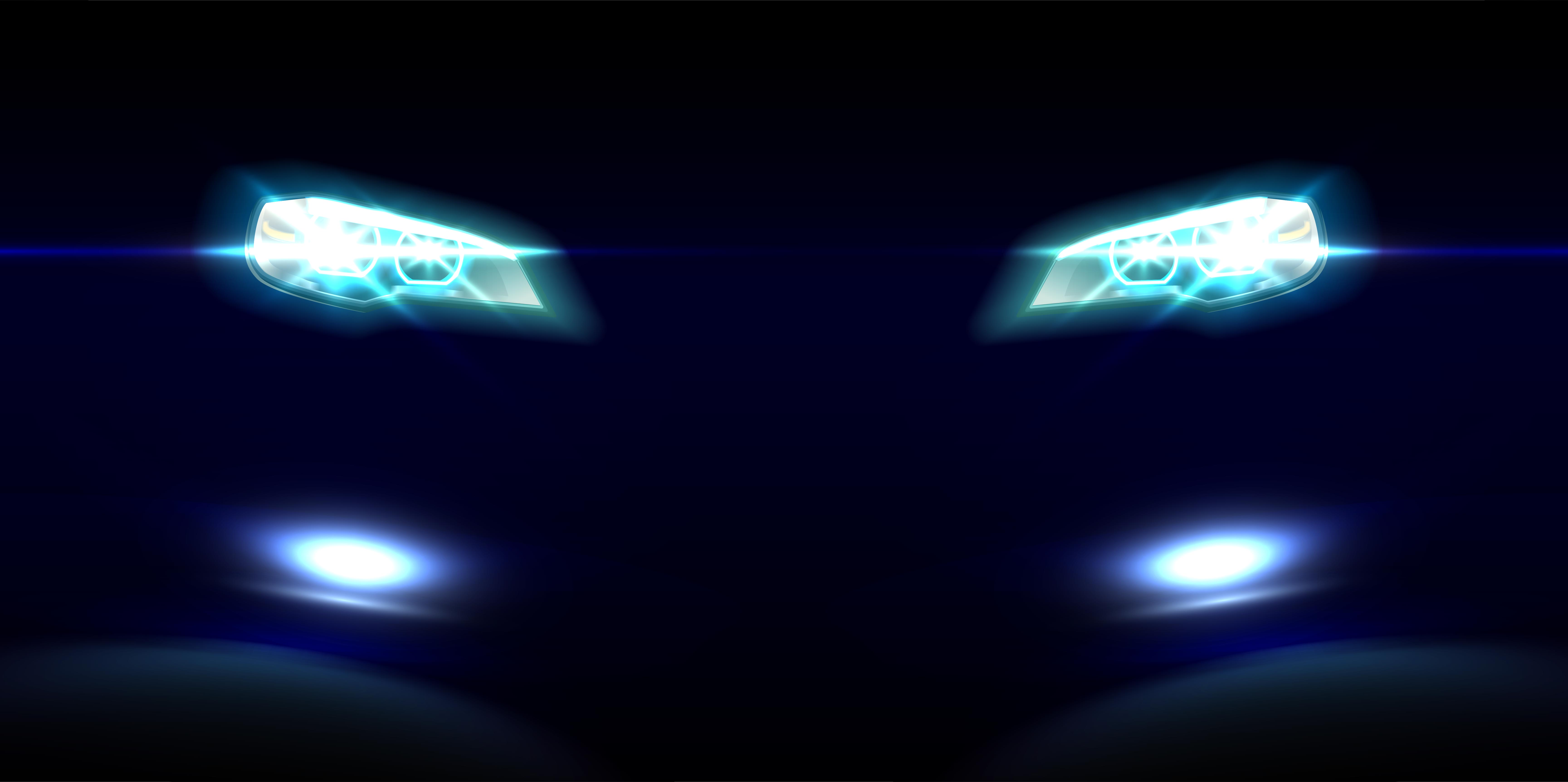 Alia uses the flagship sedan from BMW, 7-Series. This is again a diesel sedan and is finished in black. It is powered by a twin-turbo diesel engine that generates 261 Bhp and 620 Nm of peak torque.
Audi Q5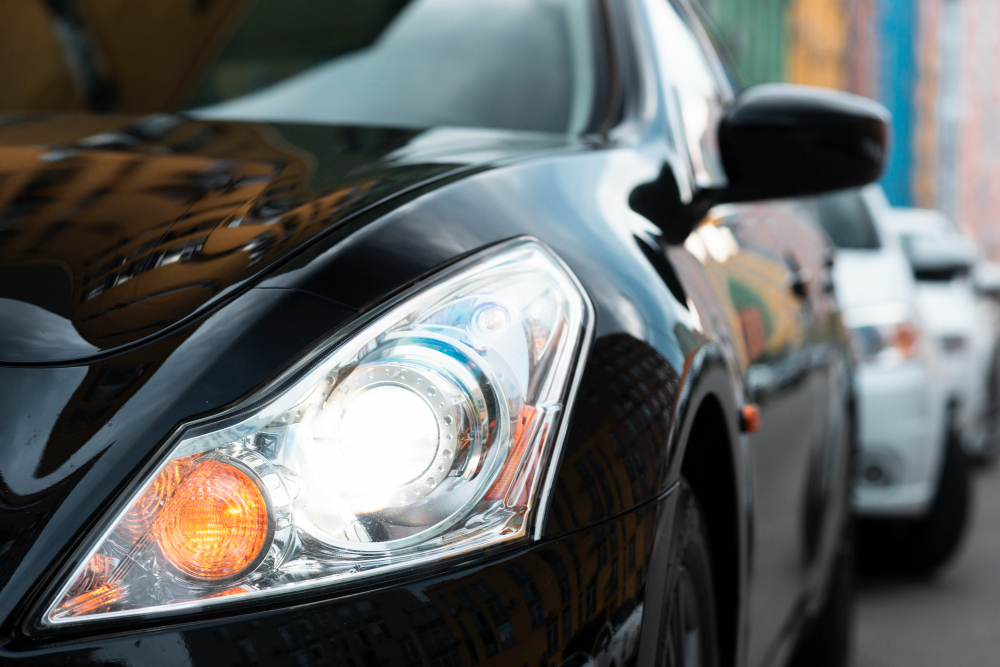 This is an SUV that Alia used for a very long time before she upgraded to its bigger sibling. She was always spotted in the co-passenger seat of the SUV as the rear seats were not very spacious.
Audi Q7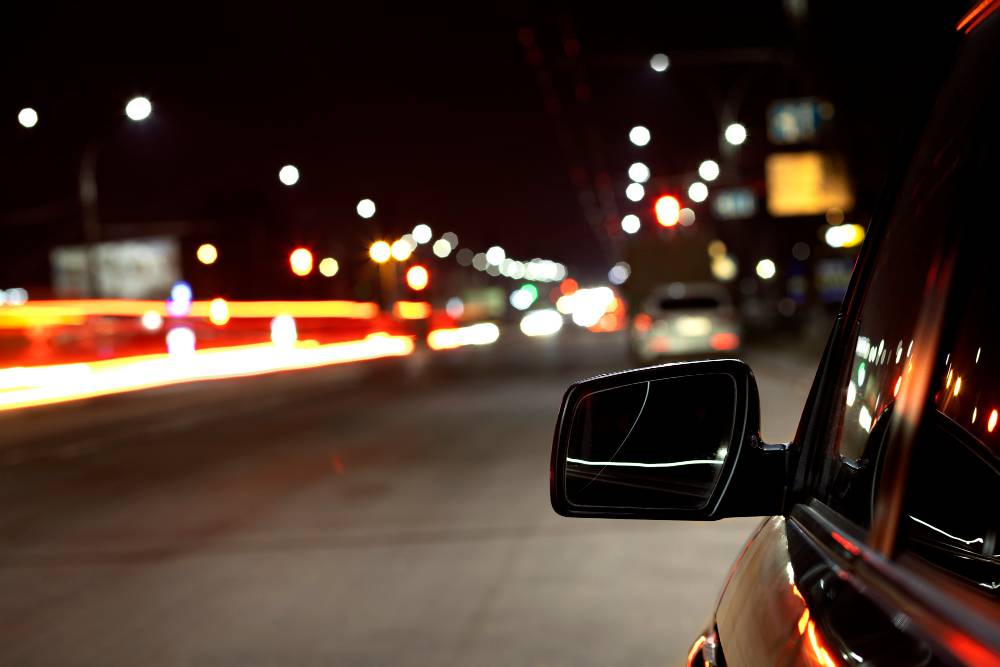 Alia also used an Audi Q7 for a long time. She later upgraded to Range Rover that we have listed above. The previous generation Audi Q7 was an extremely luxurious and spacious SUV and was the flagship model from the brand then. It was powered by a 3.0 litre V6 diesel engine that generates 241 Bhp and 550 Nm of peak torque.
Also read: Upcoming 2022 Maruti Suzuki Vitara Brezza rendered