The Toyota Fortuner sold in Australia has a ground clearance of 225 mm. The same vehicle sold in India has a ground clearance of 184 mm. And the Fortuner isn't alone. Take the case of the Volkswagen Tiguan, whose ground clearance measures 189 mm globally. In India, it sits at a paltry 149 mm. What gives? ARAI's new rule to measure ground clearance of cars sold here.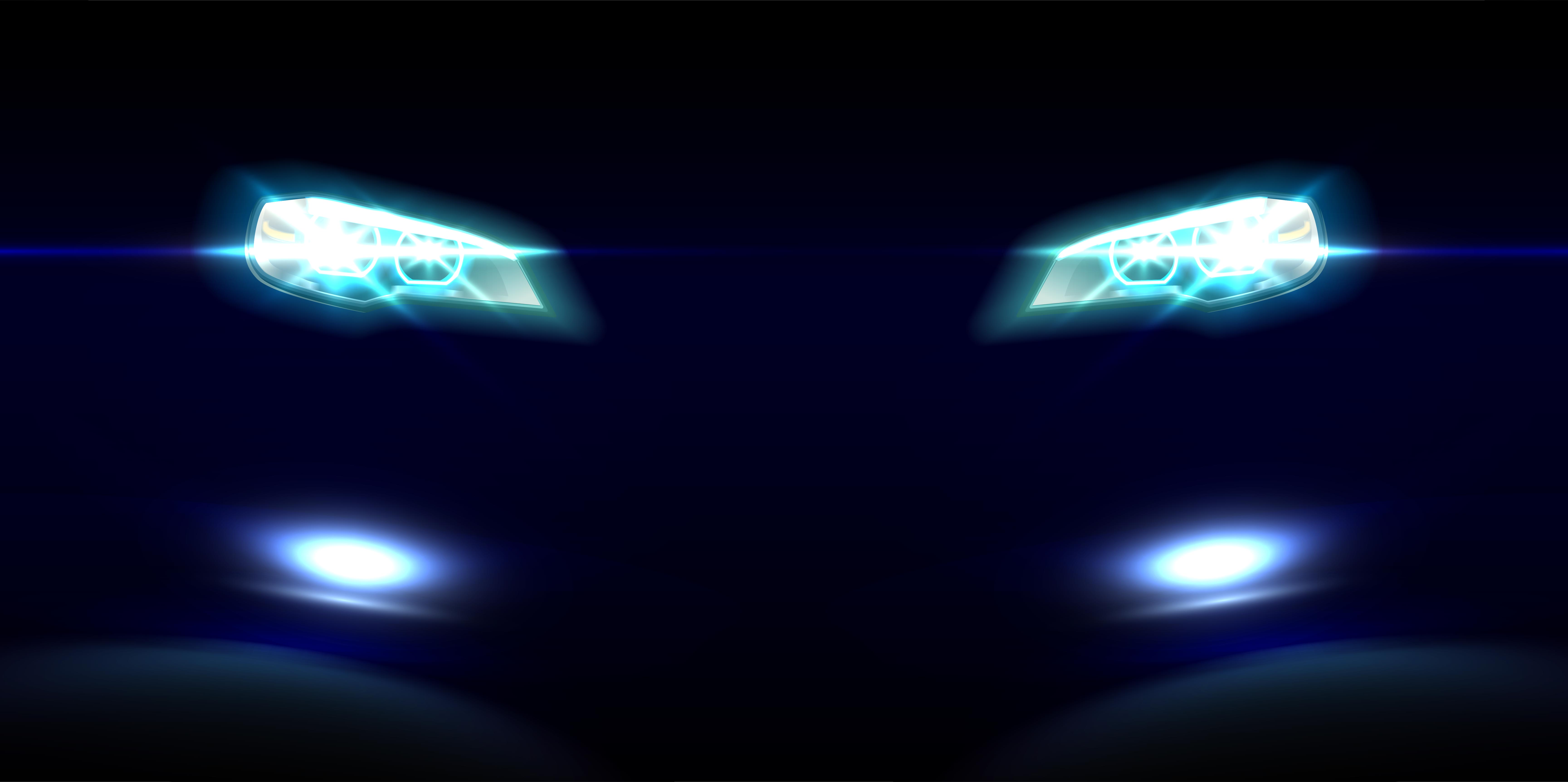 What does the new rule say?
ARAI's new rule for measuring ground clearance states that this significant parameter should be measured in conjunction with the vehicle's laden weight (gross weight). Laden or gross weight refers to the vehicle's weight when it's fully loaded. In such conditions, the suspensions of most vehicles compress, reducing ground clearance. So, in one shot, ARAI has ensured that almost every car sold in India.
What's the rule internationally?
All over the world, it's standard for manufacturers to specify ground clearance of a car measured when the vehicle's in an unladen condition (when the vehicle's empty). This explains why the same models of cars sold abroad have higher ground clearances.
Will this rule change make a difference in the real world?
Well, not really. It'll just surprise a lot of people as they'll find that their favourite cars' ground clearances have dropped significantly – on paper. In the real world though, nothing changes. So, the next time you see your favourite car's spec sheets and wonder why the ground clearance is suddenly so low, you know the reason behind this change.
But why this rule change?
In 2013, the Union Budget imposed an additional 3 % tax on all vehicles with a ground clearance of over 170 mm. To get around this rule, Mahindra cleverly re-profiled the stone guard on its SUVs such as the XUV500 and Scorpio. Back then, ARAI used the 'laden weight' method to calculate the ground clearance of a car.
Once ARAI figured out Mahindra's technique to get around the 170 mm rule, the regulatory body changed the way in which ground clearance was being calculated. It then specified that the ground clearance was to be calculated using the unladen weight.
This also meant that Mahindra could no longer get around the 'SUV tax' by lowering the stone guard further as the vehicle when loaded would have caused the stone guard to hit obstacles. After achieving its objective, ARAI seems to have gone back to the older method of calculating ground clearance through the laden weight method. Things, it seems, have come a full circle.
Via Team-BHP, HindustanTimes