Mahindra is one of the leading utility vehicle manufacturer of India. Currently, except the KUV100, no other Mahindra utility vehicle comes with a petrol variant. Given the strong shift from diesel to petrol over the past few months, this is hurting the company.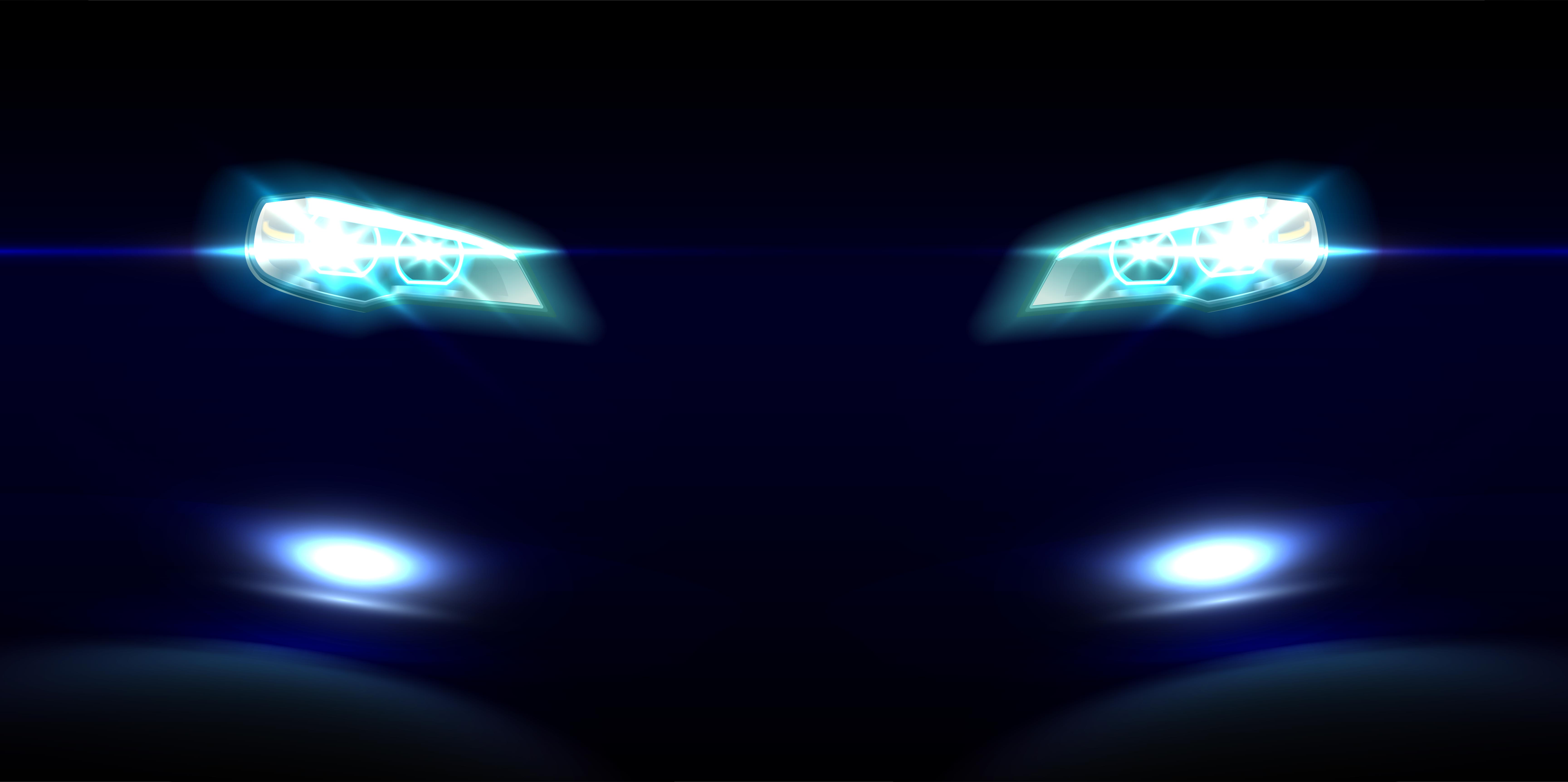 So what now?
Pawan Goenka, executive director of M&M has said that all new models that will be launched after a year and for the 2018 portfolio will have a petrol offering. So small vehicles will have a 1.2 liter, larger vehicles will get a 1.5 liter and the top end vehicles will get a 2.0 liter petrol engine. This is good news for those people who want to buy a Mahindra but were vary of the diesel bans and the whole anti-diesel sentiment in the country. Mahindra previously had a petrol version of the Scorpio, however it was later discontinued due to dwindling sales numbers. Currently, Mahindra does a 2.2 liter turbo petrol which is made for export markets (Latin America). The engine makes 154 Bhp and 280 Nm which is considerable. Hopefully they consider a turbocharged option for our country as well when they introduce the new petrol version.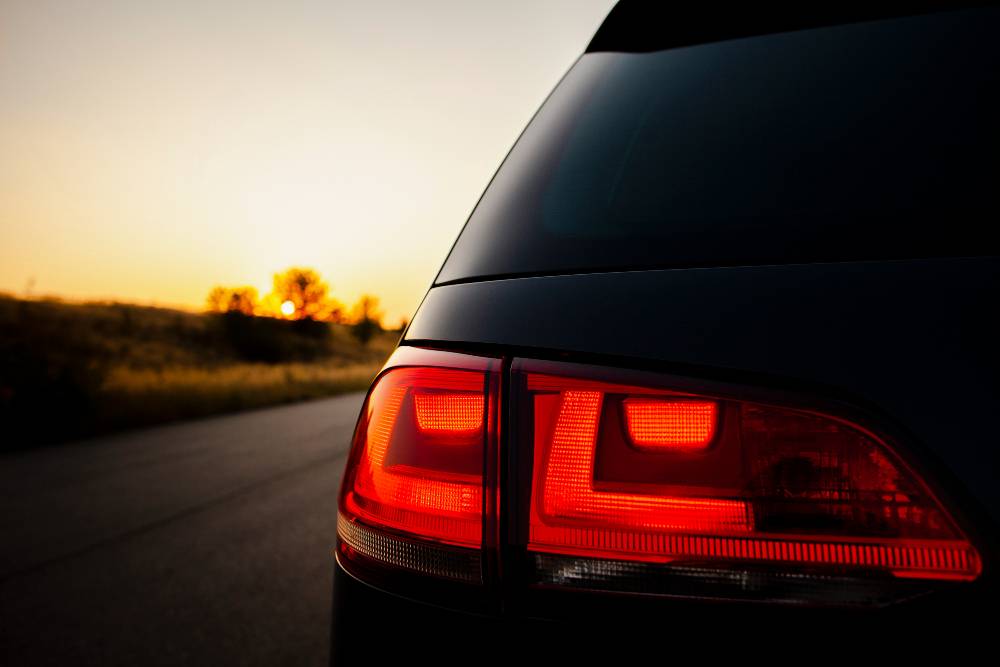 Data
According to data revealed by SIAM, car sales from April to June 2016 showed a drop in the proportion of diesel cars sold from 44% to 41 % and an increase in petrol cars from 56% to 59%. There maybe even more reduction in the coming months given the uncertainty in the way the current laws are being formed. Also, Mahindra's only petrol offering, the KUV has received more demand for petrol than what the company had expected. Around 50% of the buyers are opting for the KUV petrol which is more than 10% above what the company had expected.