DC has been designing lounges based on most of the popular MPVs, SUVs and sedans. However, it is the Toyota vehicles that are the most popular to make DC lounges. Sometime back, we carried the story on how the new Innova Crysta had been converted into a DC lounge and we were wondering how soon the new Fortuner would make it to the list. Well, looks like the guys at DC heard us. Even though it has barely been a month since the big SUV was launched, DC has already come up with their 'lounge' based on the new Fortuner.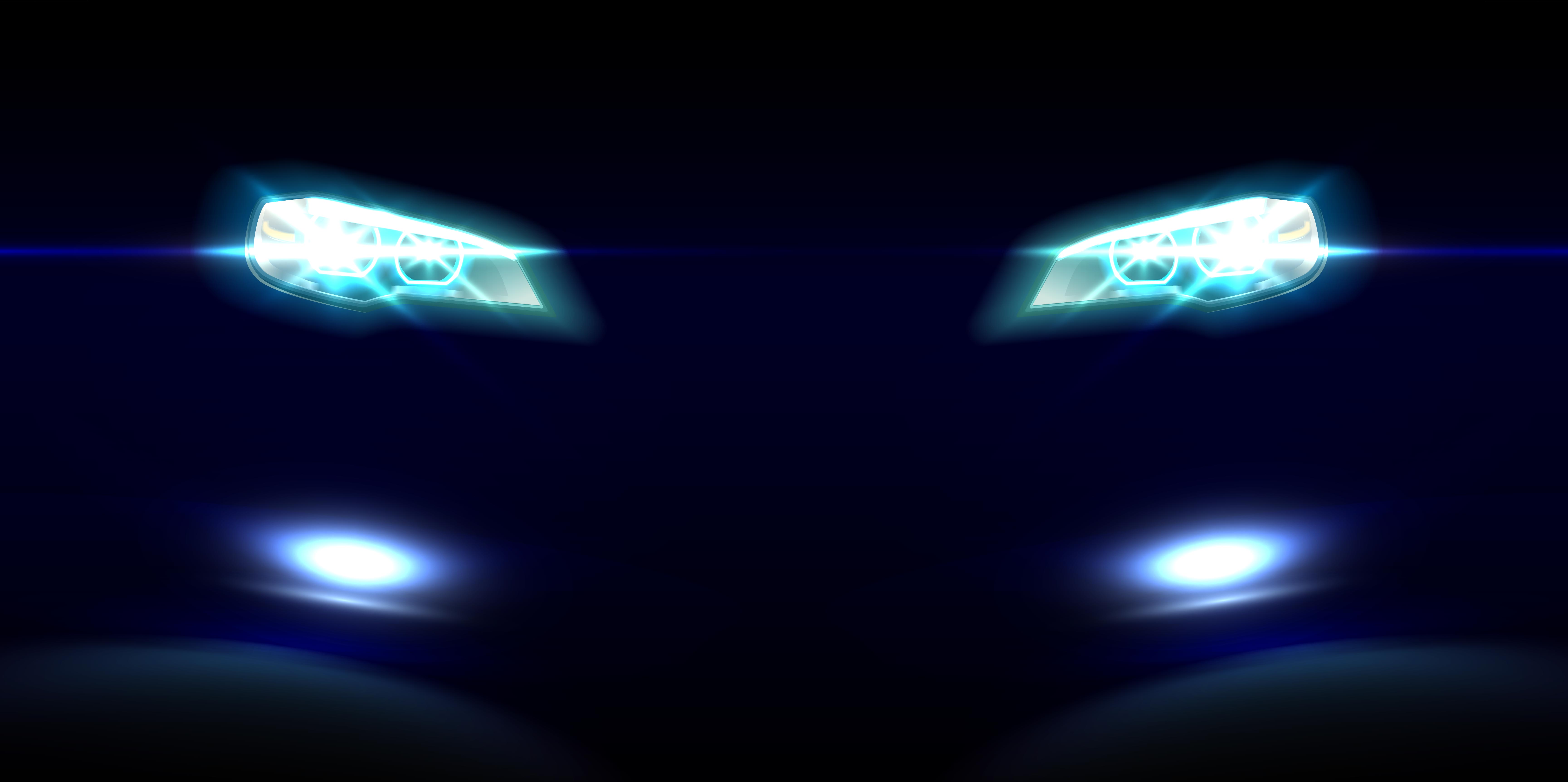 Any different to look at?
Though the Crysta was exactly the same to look at, save for the DC logos here and there, the Fortuner has received a make over in the looks department as well. There is a body kit which has been added to make the vehicle look more butch. This is basically a black trim that makes the car look more rugged and wider. There has been a change in the front bumper which now gets a silver skid plate.
To the inside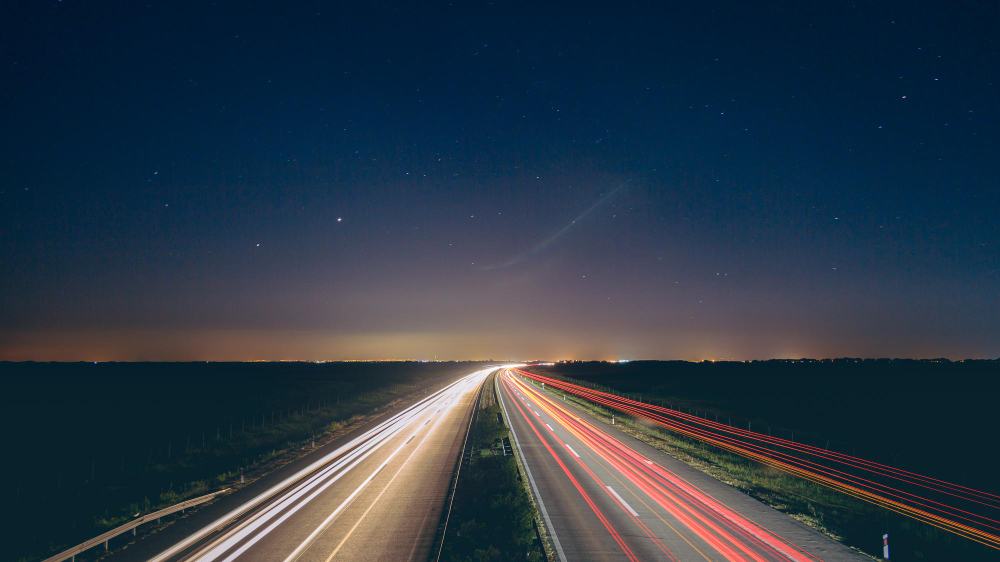 The inside is filled with opulence and luxury. While the normal Fortuner is an 8 seat vehicle, this one is now a 4-seater. Gone are the two rows at the back. They have now been replaced by 2 bucket executive seats which recline, have a foot rest and provide the ultimate comfort when it comes to rear seat experience. There is a solid partition that separates the rear seats from the front and a TV can be installed there. Between the two seats, there are controls that can be used to adjust the seats and control other functions at the back of the car. All in all, if you are looking for the ultimate luxury SUV, this will certainly be one to look for.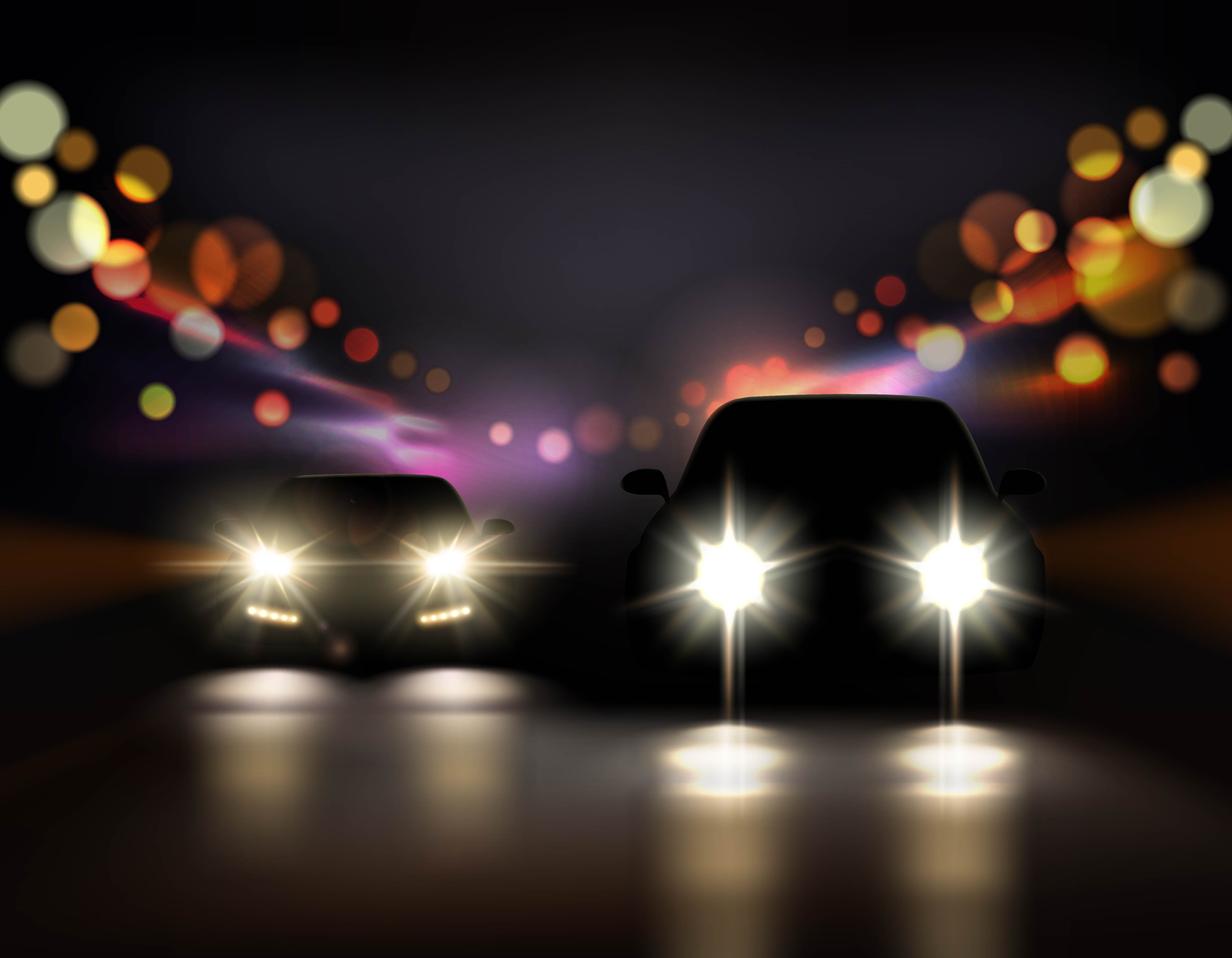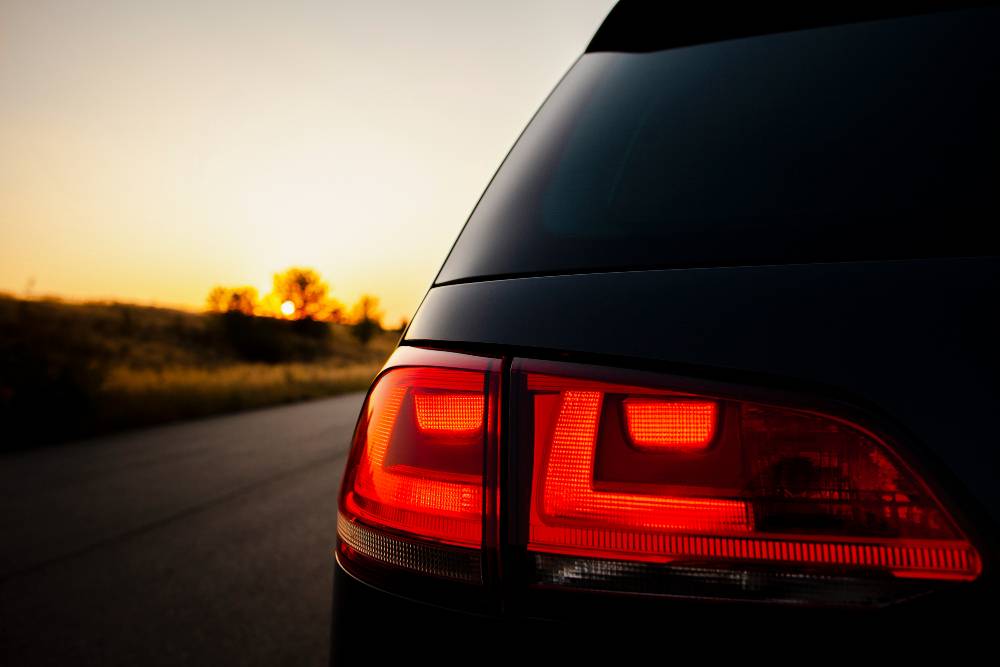 Cost?
DC hasn't yet revelaed the amount of money you'd have to spend to convert your Fortuner into this, however if the Innova is anything to go by, this will set you back around Rs 5-10 lakhs over the cost of the vehicle.