Over the weekend, pictures emerged of the all-new Chevrolet Cruze testing in the country. While GM has announced their withdrawal from the Indian market, what are these vehicles doing here? We explain:
Details: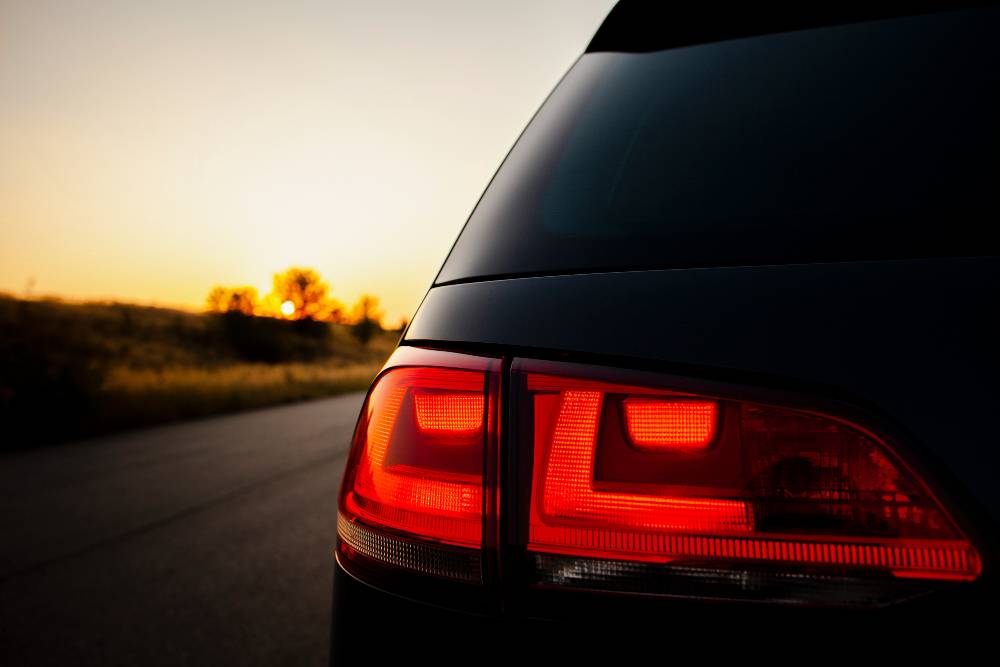 Chevrolet was planning to launch the all-new Cruze in the Indian market by 2018. Testing for the same had already begun at their R&D center in Bangalore with a few test cars already present. When GM decided that they want to exit the market, they already had a few all-new Cruzes present for testing. These are the vehicles you see here.
While there are reports that Chevrolet will be exporting the Cruze from India to other markets, that is untrue. As per sources close to Cartoq, the Cruze will not be exported from India and these vehicles that you see here are the cars that were being used for testing the Indian conditions before launch. The Cruze is already on sale in the international markets.
For India, the new Cruze was expected to be a CKD with less localisation initially and hence exporting the same doesn't make sense. GM was using the Halol plant to build the Cruze, Tavera and Enjoy while their smaller cars were being built at Talegaon. Now that the Halol plant is no more, changing the Talegaon plant just for export purpose of a vehicle which doesn't have high levels of localisation doesn't make sense which is why that is highly unlikely.
If the Cruze had made it to the Indian market, it would have been powered by the same 1.4 liter turbo petrol engine that is on offer in the international market, which makes 153 Bhp and 240 Nm. Hence the turbo badge on the vehicles. While the Cruze didn't have any diesel engine in the international market, it was being reported that a diesel engine from their European line up was to come.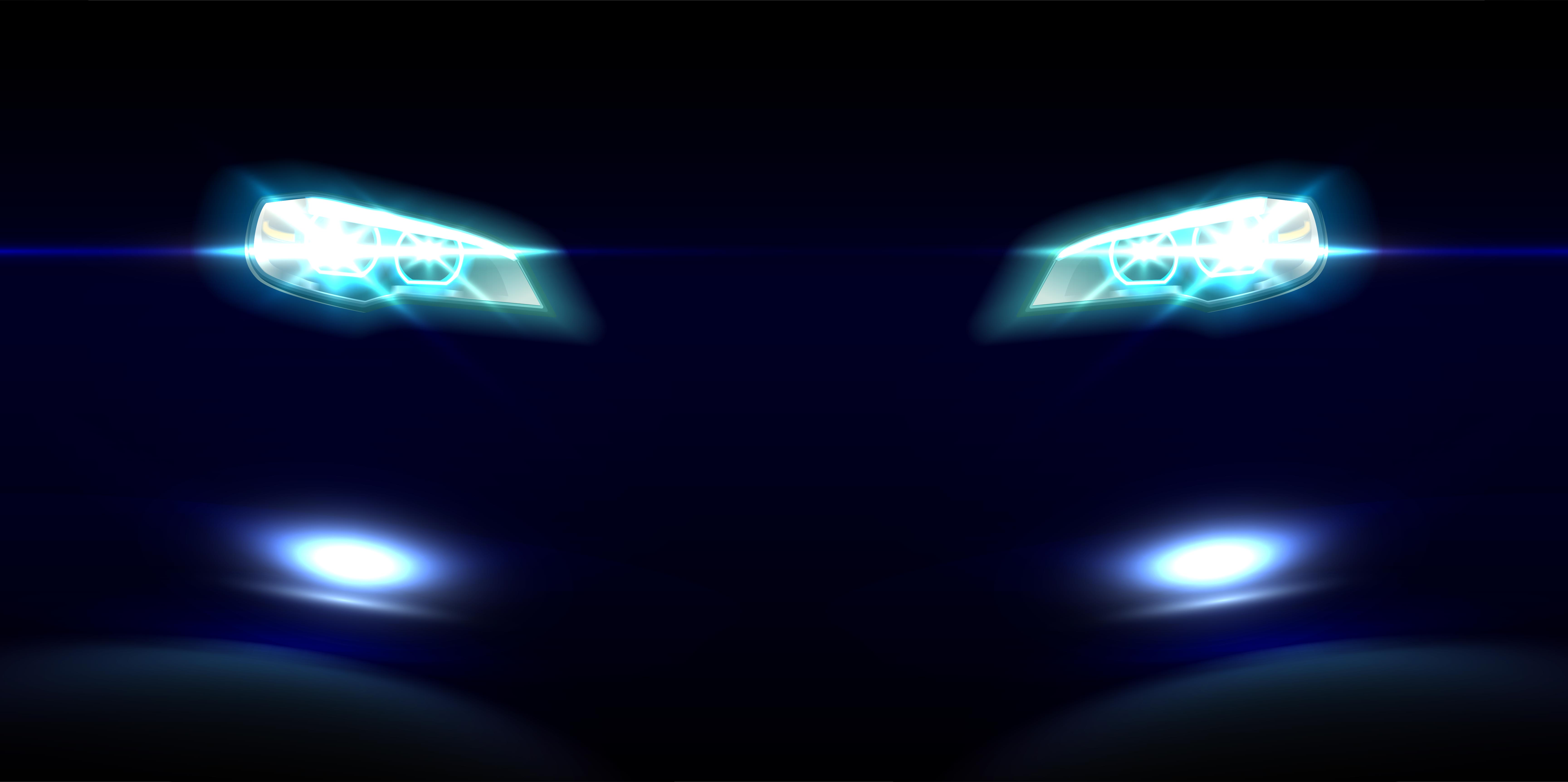 Spyshots of the vehicle show the whole range of test cars being there. In addition to the Cruze, the Spin was also present as well as the Tavera.
While the all-new Cruze was to be well loaded with the sunroof, modern infotainment with Apple Car play and Android Auto, it was expected to be priced on the higher side. Sadly though, this maybe the last time we are seeing these cars on the Indian roads.
GM's Talegaon plant will now be used for exporting the Beat, Beat Activ and the Essentia to Latin America markets. The Halol plant on the other hand has now been taken over by SAIC, which they will be using to manufacture vehicles for the Indian market.
Image source: Powerdrift